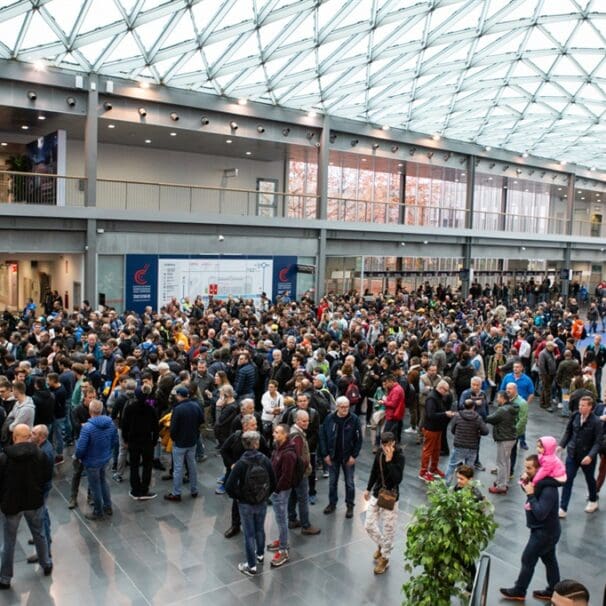 The Show Must Go On I reported last week that BMW would not go to EICMA or Intermot. Not long...
Unfortunately, Another One Bites the Dust AIMExpo is the Comicon for motorcycles if you are unfamiliar. Everyone and everything motorcycle...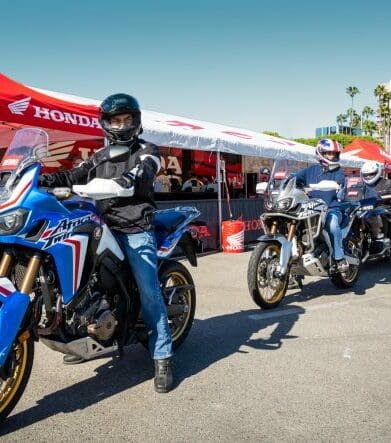 I Guess You Could Say This Is Coachella for Motorcycles Progressive International Motorcycle Shows is bringing us a breath of...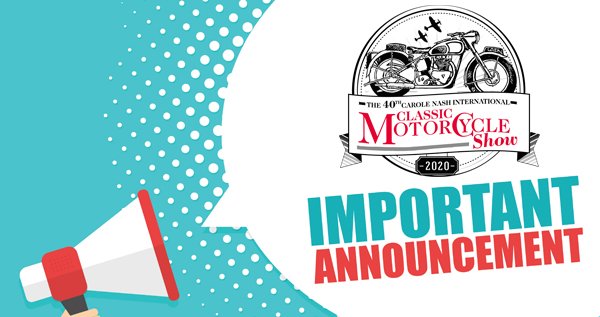 Playing it Safe In the UK, the International Stafford Classic Motorcycle Show is an important show, but it is being...