The biennial Intermot and annual EICMA motorcycle shows in October and November appear to be in jeopardy with BMW Motorrad, KTM and Husqvarna the first to declare they will not attend.
The shows in Cologne and Milan are the biggest in the world and are the showcase for manufacturers around the world to debut their new models.
Despite being more than seven months away, BMW Motorrad, KTM and Husqvarna have issued statements saying they won't attend.
The companies also recently halted manufacturing in their European factories.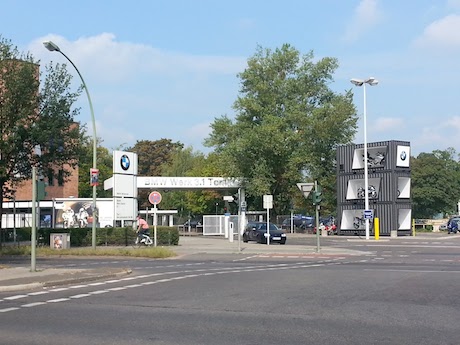 Their decision not to attend the motorcycle shows several months from now is significant.
Their withdrawal could be the first of many companies to do the same.
Here is the official BMW statement:
Due to the hardly foreseeable development of the corona pandemic and its effects, BMW Motorrad will not be participating in the two leading motorcycle shows Intermot in Cologne in October and EICMA in Milan in November in 2020.

This decision was made in order to counteract current planning uncertainty at an early stage, also for all our partners involved in BMW Motorrad motorshow appearances, in the interests of the greatest possible security, predictability and transparency.

BMW Motorrad will present the world premieres and product highlights planned for these motorcycle shows on alternative platforms in autumn 2020. In doing so, the company will increasingly rely on its own formats and digital communication channels.
The move comes just a day before BMW Motorrad's "virtual launch" of their much-vaunted R 18 cruiser (click here for all the details and photos!).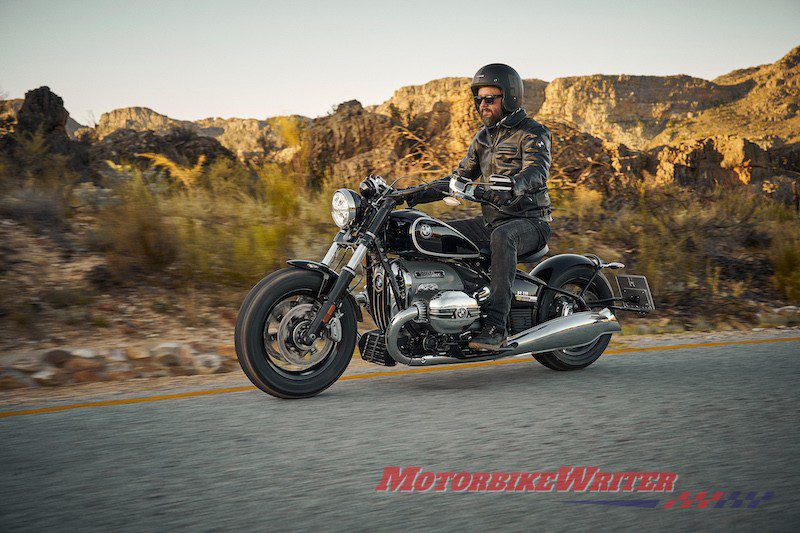 Virtual shows
It follows recent motorcycle show closures in Japan, forcing companies such as Suzuki and Honda to stage "virtual" exhibits and launches.
Yet, the organisers of the world's biggest motorcycle rally in the world at Sturgis are still confident it will go ahead as planned in August.