Riders are about to see a host of new models unveiled as motorcycle show season starts next week with three major shows in Europe and Asia.
The biennial Intermot show in Cologne starts next Tuesday (October 2), the Tokyo Motor Show begins on October 27 and the annual EICMA show in Milan runs from November 8.
When Intermot is staged every second year, manufacturers tend to divide their new model releases evenly across the two European shows.
However, Japanese, German and Italian manufacturers tend to prefer their home shows to unveil new models.
While we are not sure which show they will choose to launch their new models, we know that the following companies have scheduled press launches next week at Intermot: BMW, Ducati, Kawasaki, Kymco, Suzuki, Horex, Indian, SYM, Piaggio, Triumph, Harley-Davidson and Energica.
2018 show season
Here is what we expect from the major manufacturers (in alphabetical order) over the next couple of months of show season. 
Aprilia
Almost every year Aprilia updates its magnificent RSV4. But it's usually incremental and a bit of a yawn unless you race them.
There is also talk of a 600cc super sport, despite the fact that this niche is almost dead to the world.
Expect some new scooter models, most likely at EICMA.
BMW
The German company recently released details of its R 1250 GS and RT, so they will definitely be on show at Intermot.
But the company says it has nine new models to unveil this show season.
Among them will be the new S 1000 RR which is expected to feature a counter-rotating crankshaft, variable valve timing, cosmetic updates and Euro5 emissions compliance.
We also expect an Adventure version of the F850 launched last year.
The R nineT range is also due for some updates and possibly another model.
Ducati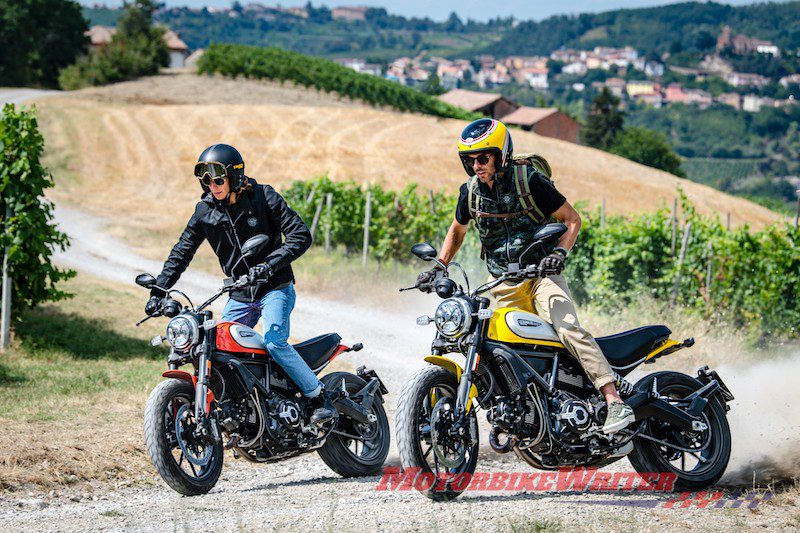 The Italian manufacturer recently unveiled its updated Scrambler Icon, so maybe they will show the same updates across the rest of the 803cc range.
They are also expected to unveil a homologation special version of the V4 superbike to compete in World Superbikes. Sadly it is tipped to have those ugly little winglets!
Ducati has released quite a lot of new models and updates in recent years, so expect more of the same this year.
Energica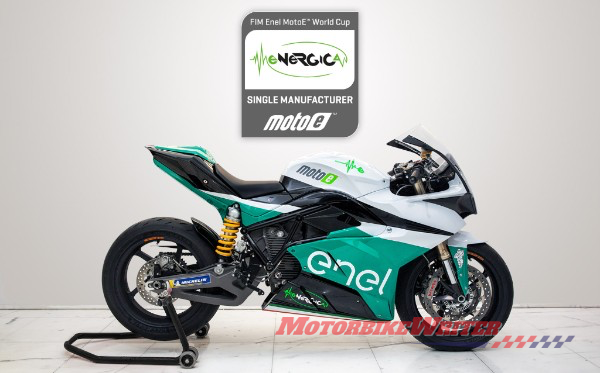 Italian electric motorcycle company Energica unveiled its race bike for the 2019 MotoE World Cup season in February.
Perhaps they will show a road-going version.
Harley-Davidson
The big American has already unveiled its updated Touring and CVO models and introduced the FXDR muscle cruiser.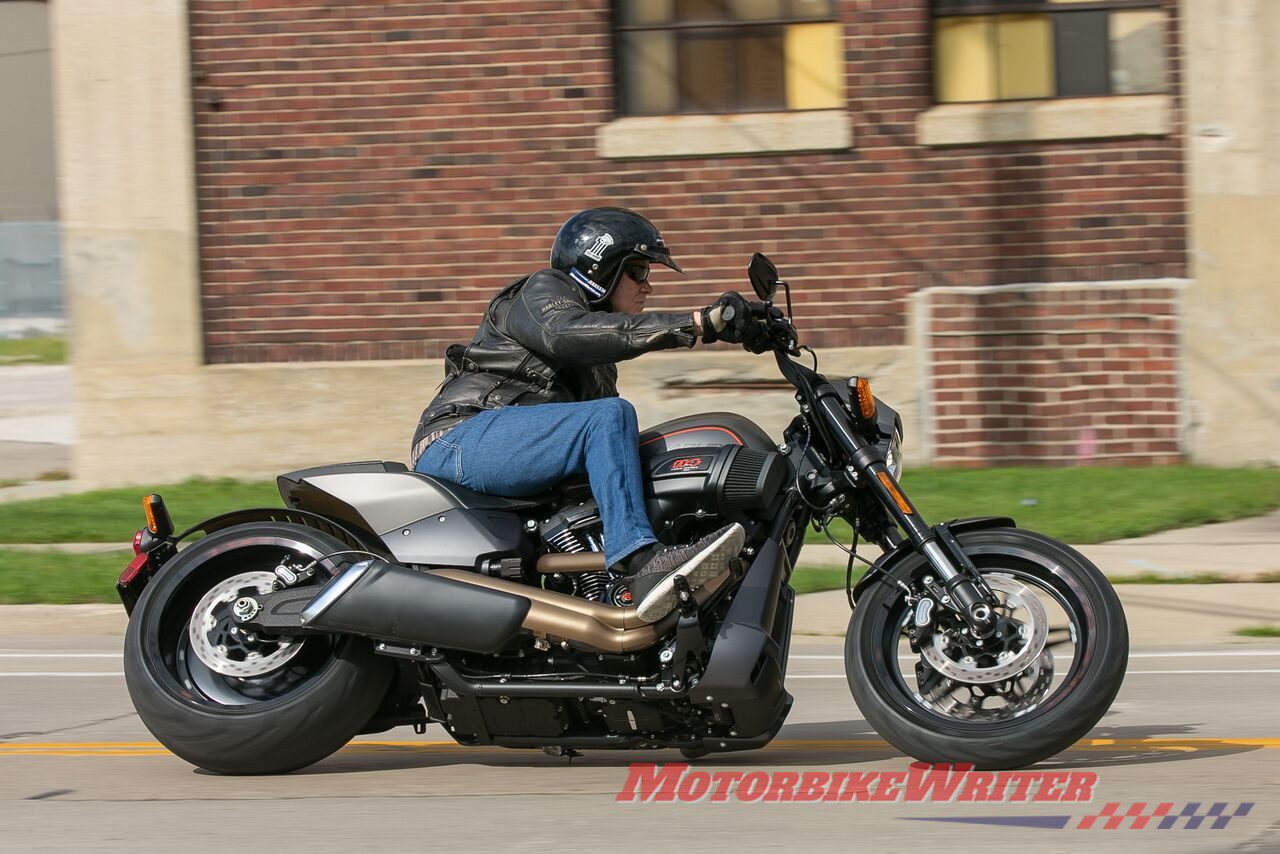 We don't expect anything new this show season. The Intermot appearance is likely to be a PR exercise for the European market where they have recently faced hefty retaliatory tariffs to Trump's trade war.
They will probably have their electric LiveWire sports bike on show as Europe is a big potential market for electric motorcycles.
There is also an outside chance prototype versions of their Pan America adventure bike, Custom 1250 and Steetfighter 975 will make an appearance. But since they weren't shown at the recent Harley 115th anniversary celebrations in  Milwaukee, it's a very slim chance, indeed.
Honda
We suspect Honda will wait to reveal its new models in Tokyo, although they could have the electric version of their self-balancing bike at Intermot.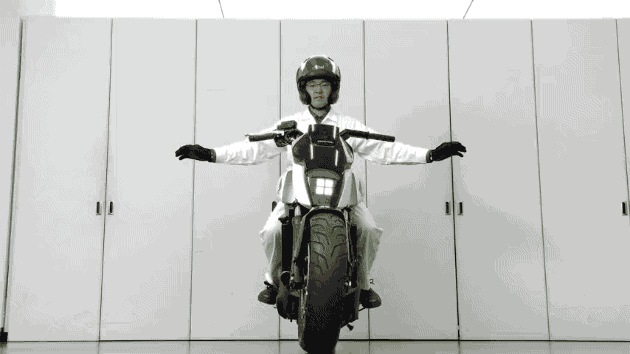 There are also rumours that Honda will update the CB600 supersport.
Perhaps they will also add their semi-auto transmission to more models.
Husqvarna
We are likely to see the Svartpilen 701 scrambler version join the Vitilen 701, and Svartpilen and Vitpilen 401. It should start the season at Intermot.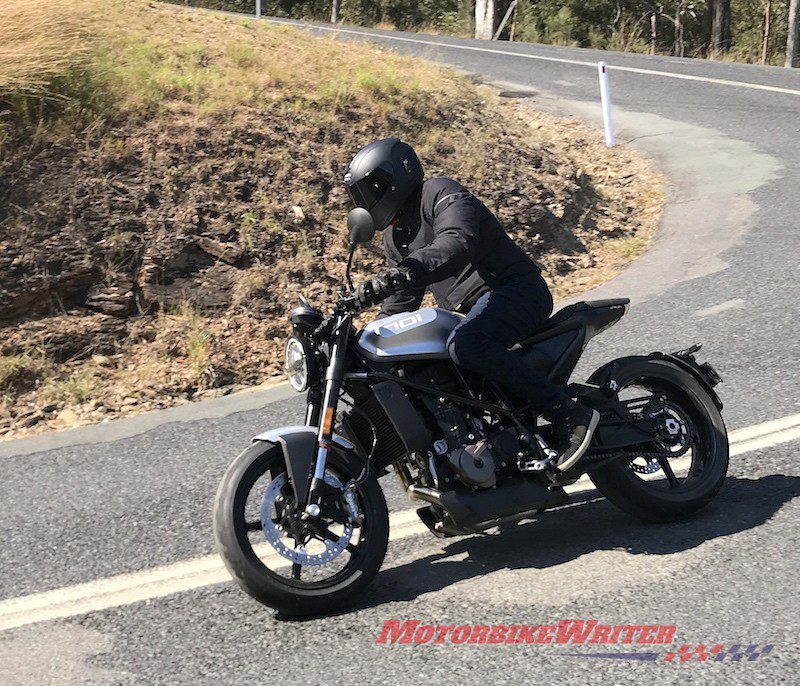 Indian
This is going to be very exciting! Indian will finally lift the veil off their much-vaunted FTR 1200 flat tracker.
Spy photos and patent drawings of the production model that have surfaced recently have disappointed many because they differ from the FTR1200 concept released last year.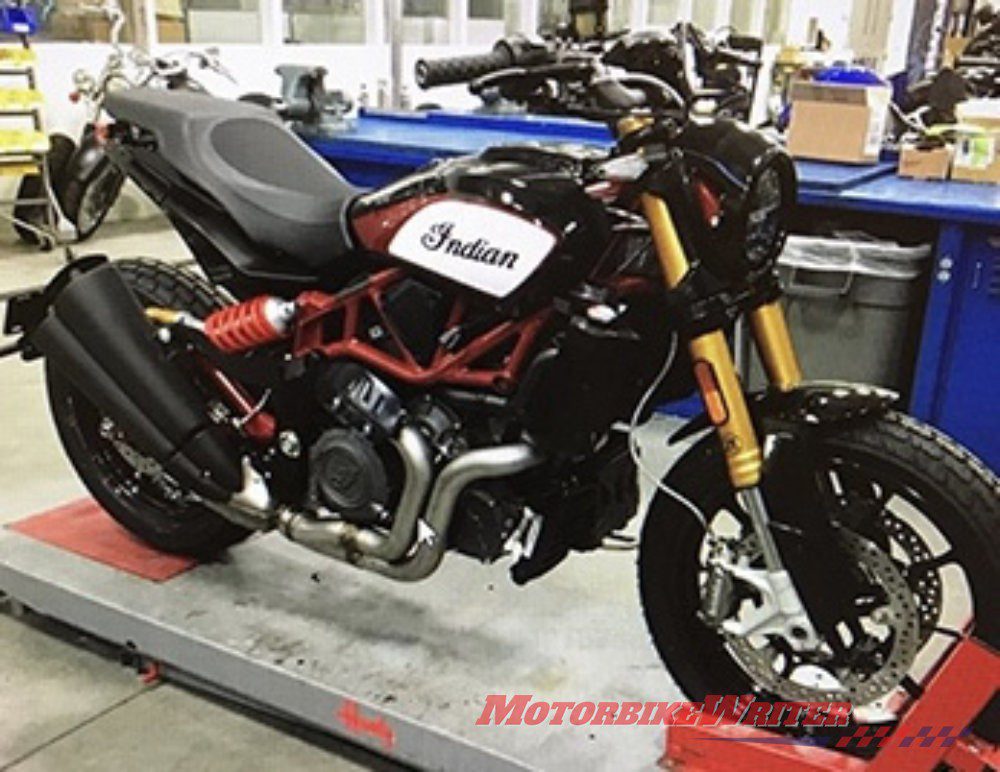 Kawasaki
It is strange that Kawasaki would book in the very first press launch of the season at Intermot rather than holding on for Tokyo.
So we expect it will be something popular among European riders.
We've heard they are dropping the KLR 650 for emissions reasons, but maybe they are replacing it with a 700cc version.
There is also talk of a Z400 naked bike. Let's hope it has retro styling like the gorgeous Z900RS, not the Z900.
They have already announced slight updates and a power boost to the ZX-10.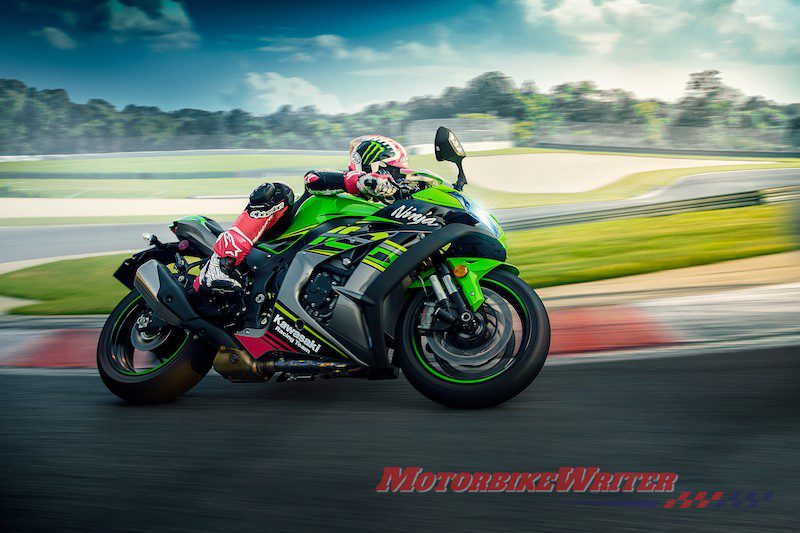 KTM
The much-anticipated 390 Adventure could be joining the new 790 Adventure.
There could also be updates to their other adventure models to match the upgrades to the BMW and Ducati adventurers, like variable valve timing.
MV Agusta
The Varese company will likely hold off revealing a new model until their hometown EICMA show in Milan, just 30 minutes down the road.
Expect to see the new F3 with an inertial measurement unit to bring this hi-tech to supersport.
They may also unveil yet another of their long line of "limited edition" models.
Moto Guzzi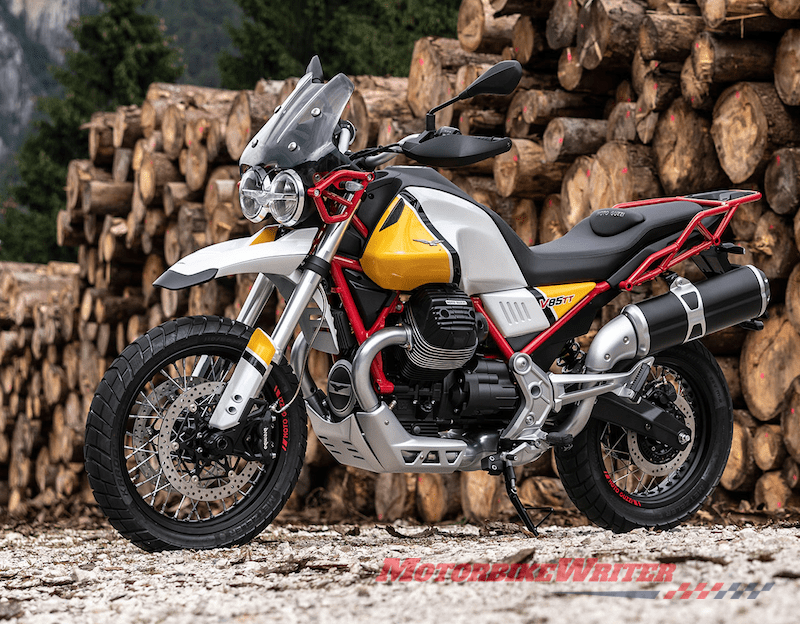 Recently the company unveiled their V85 TT adventure bike and the V9 Bobber Sport at their Moto Guzzi Open House event at the factory at Mandello del Lario on Lake Como.
We don't expect much more for this show season.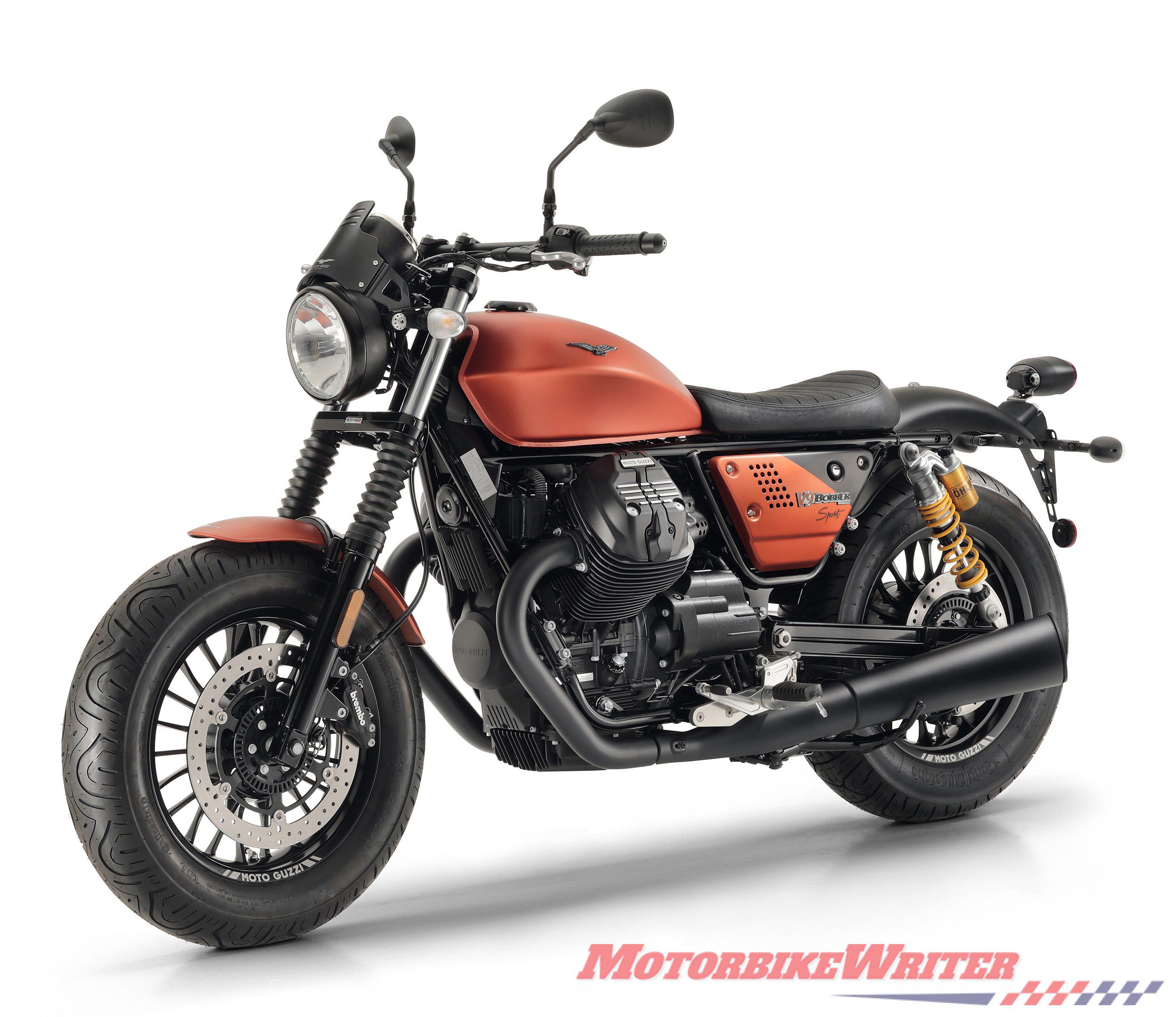 Suzuki
Interestingly Suzuki has scheduled a press spot at Intermot rather than Tokyo, so it should be big news – perhaps its their long-promised turbo model or the return of the Katana.
It could be a mid-sized turbo sports bike to beat Euro emissions standards or it could be much-hoped-for turbo version of the Hayabusa to take on the Kawasaki H2.
Or maybe a turbo Katana!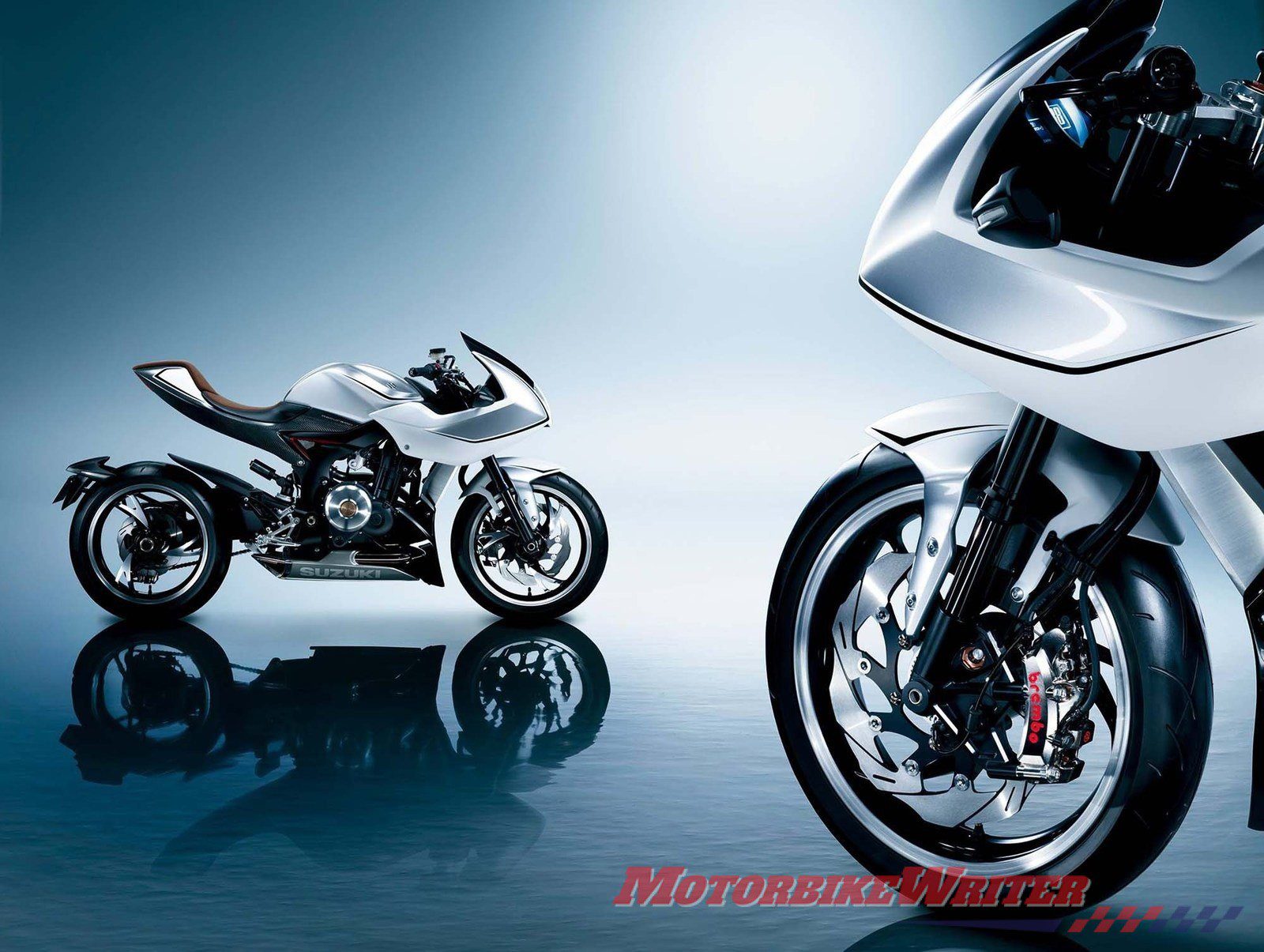 There is also talk of a new GSX-R600, GSX-R750 and possibly semi-auto transmission like Honda has been adding to its models.
Triumph
The British manufacturer has already announced it will reveal the 1200cc version of the Scrambler on October 24, so it will miss the start of show season at Intermot.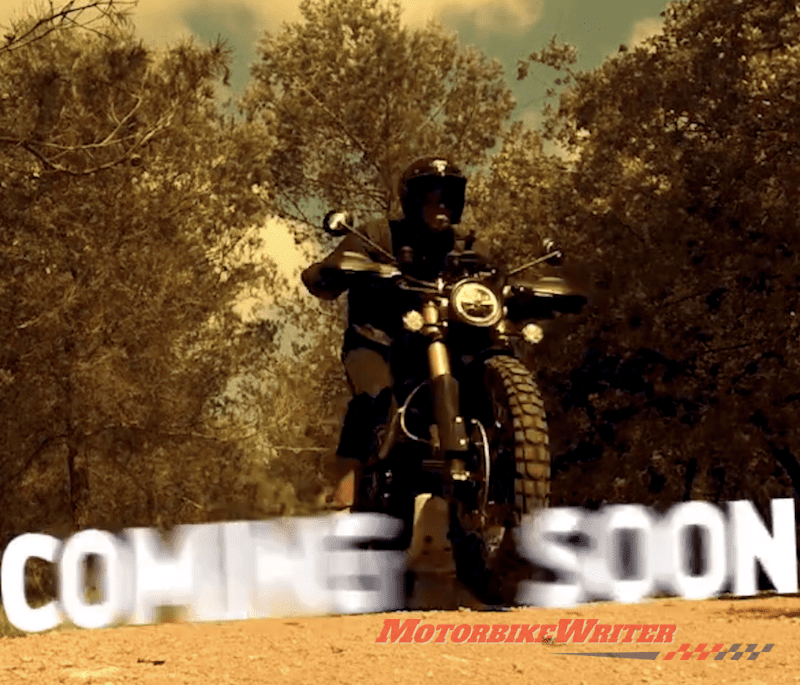 Yet they have scheduled a press spot at the end of the press day at Intermot, so they must have something special for next week.
We suspect it will be the Triumph Speed Twin which would be like the 900cc Street Twin but with the 1200cc engine.
The stripped-down bike should have cast alloy wheels and lighter weight.
There are also hints about a new Rocket III – maybe a Rocket IV – a Daytona 765 with their Moto2 triple engine, a replacement for the Thunderbird, or a Bonneville America cruiser.
Yamaha
Adventure fans everywhere are champing at the bit for the Tenere 700 which was unveiled as a prototype at EICMA last year.
The prototype has been tested around the world this year, so it is due for show season.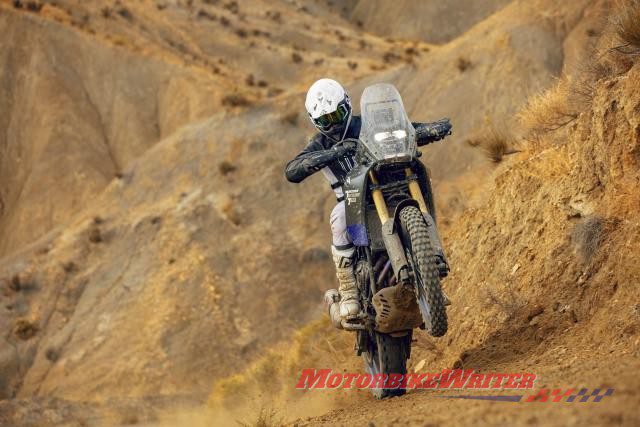 It will be a big hit in Europe, but Yamaha has not listed for a press reveal at Intermot, so possibly Milan, if not Tokyo.
There are also whispers of a smaller capacity version of the three-wheeler Niken which debuted at EICMA last year and has been popular in Europe.
Perhaps it will be based on the MT-03 or MT-07. It would compete with the new learner-approved Can-Am Ryker three-wheeler roadster. 
Hmm, Niken, Ryker … they even sound similar!