There is an interesting twist to the Vintage Japanese Motorcycle Club of South East Queensland annual Classic Motorcycle Show – the entrants get to vote on the trophy winners!
The show is on Saturday, February 20, 2016 at Oliver's Motorcycles, 1098 Ipswich Rd, Moorooka, Brisbane, with prizes awarded in several categories for pre 1985 and 1986 to 2000, with 12 classes.
There will also be one overall winner as best in show selected by Oliver's Motorcycles, who sponsor the event.
There will be more than just classic Japanese models on show as the show caters for all makes of motorcycles.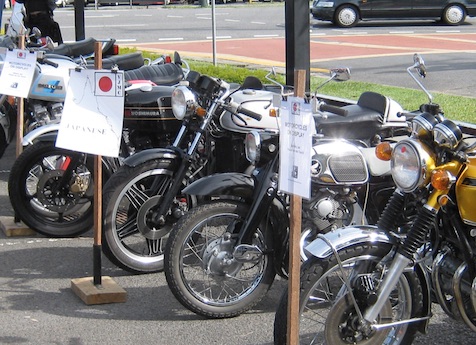 But here is the interesting twist: Judging is done by the entrants themselves! They each get one voting form per entrant registration.
The organisers say this allows each bike to be judged on its own merits and condition by fellow entrants, who are probably in the best position to judge.
Motorbike Writer, who is also a member of the VJMC, might even have their project 1981 Honda CX500 street tracker on display!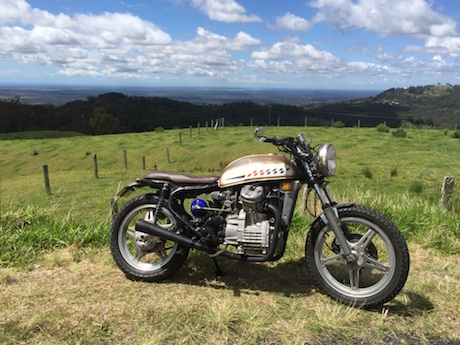 The show starts at 8am with trophies presented at 11.30am. Spectator entry is free and it costs just $5 to enter your bike in the show.
Food, drinks and, raffle prizes will be available on the day.