Rain will not stop the 2016 Laverda Concours, the biggest motorcycle show on the eastern seaboard of Australia, from returning for its 28th year tomorrow, July 17, 2016.
Event manager Mark Strachan says there hasn't been much rain falling at the Cleveland Show Grounds, Long Street, and the rain is predicted to slow down and finish tomorrow morning.
"It's a bit soggy now, but we reckon it should be fine for tomorrow," he says.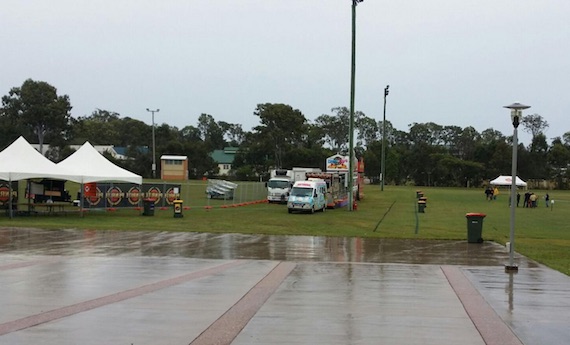 For the fifth year, the popular Laverda Concours, run by the Club Laverda Queensand, will be held at the large showgrounds venue, after outgrowing its location under the Story Bridge.
Be careful entering and leaving the site as in the past couple of years police have staked out the entrances with radar traps!
Organisers expect about 180 machines vying for the 60-odd trophies and $2000 prize for Best in Show this year.
While Club Laverda Queensland was established in 1982 as a motorcycle social club celebrating Laverda motorcycles, members don't have to own or ride a Laverda and you don't have to have a Laverda to enter the concours.
There are categories for almost every age and type of motorcycle, scooter and trike.
Bryan claims it is the only event of its kind in Australia engaging exhibitors and motorcycle enthusiasts from the entire east coast.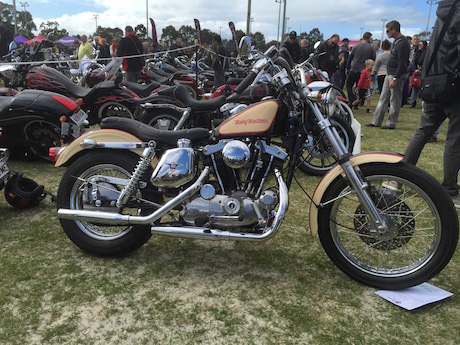 Entry is $10 for patrons over 15 years and includes on-site motorcycle parking. An additional $10 entry fee applies to enthusiasts wishing to enter their motorcycles for judging.
Judging starts early so bikes should be displayed from 8.30am. Trophies are presented at 2.30pm.
Apart from the bike show, there will also be live entertainment by the popular Dave Ritter Band, food and drink stalls, about 30 motorcycle trade stalls, free face painting, children's rides and the return of the popular dyno returns with trophies for the most horsepower for machines under 750cc, over 750cc, and V-Twin machines.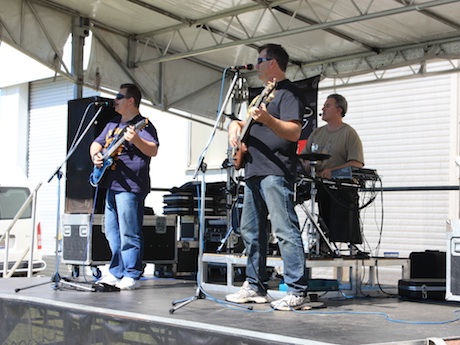 The family event is alcohol-free and raises money for the Make a Wish Foundation and the Racesafe Medical Team. Over the past 11 years the club has given some $65,000 to Make a Wish including $10,000 last year.
If the event is cancelled by rain, it will be restaged at a later date.