Another One Bites the Dust
Coronavirus has completely decimated this year's prospects for any motorcycle shows – and for good reason. The dominos have been falling one-by-one as PR teams scramble to assemble and present the news that their shows will be cancelled this year, often followed by a big ol' question mark when it comes to how 2021's events will play out as well.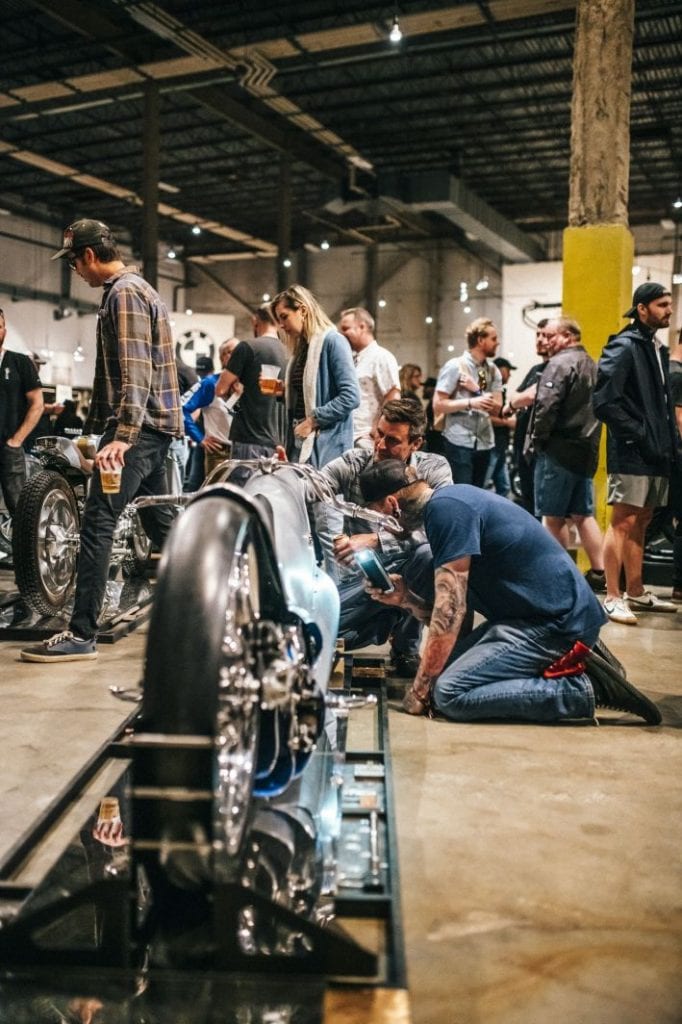 Revival's Handbuilt motorcycle show is an amazing place where custom motorcycle builders come together and present their newest projects. In 2019, Revival showcased over 130 beautifully custom-built bikes and builders to the Austin, TX audience.
You can probably assume where I'm taking this so I'll jump right into it. The show's cancelled, folks.
The show was initially scheduled for the 13th to 15th of November this year, but due to safety concerns regarding the pandemic, the show has been outright cancelled. 
Typically at a regular motorcycle show, you will see some manufacturers showcasing their new and updated production models, companies touting their new gear technology etc. But at The Handbuilt Motorcycle Show, we're looking at ground zero of what makes the motorcycle community so special; crazy rides that individuals poured their heart and souls into over hundreds of hours to provide unbelievably unique motorcycles we can all appreciate. No two bikes are the same here, and that is what makes it such a great event.
Good news, though. If you bought a ticket for this year's event you can use it at the 2021 show (thank god) that is scheduled for April 16-19 at the Austin-American Statesman building located in Austin Texas.
Here's a little video the Revival channel put out to give you a sense of what we're missing this year. But keep your heads held high, champions, they were nice enough to schedule the 2021 event for early next year so we don't have to wait 365 calendar days to catch the next one. See you there.