Riders will be spoilt for choice this November as two major motorcycle events compete in NSW.
UPDATE: Freak Show and HOG Rally have been cancelled. Click here for full details.
The events will be run over consecutive weekends, stretching the motorcycle industry resources.
Meanwhile, the Melbourne Moto Expo returns next year as other states are missing out altogether.
Competing events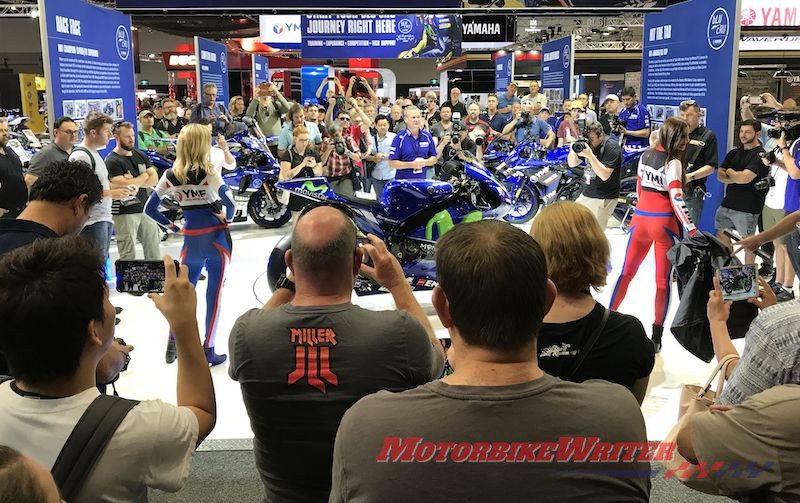 The Moto Expo has been held in Sydney and Melbourne for the past few years and even included Brisbane in 2014.
This year the Sydney Moto Expo will become the Australian Motorcycle Festival and move from Sydney to Wollongong from November 8-10. The Melbourne Moto Expo will return to Melbourne Showgrounds in November 2020.
These events are run by Troy Bayliss Events which the three-time World Superbike champ established after retiring 11 years ago.
Some motorcycle companies have complained about the expense of displaying at the biannual Moto Expos, resulting in some brands being absent.
Consequently, the organisers have now chosen to change the NSW event from a Moto Expo to the Australian Motorcycle Festival and move to Wollongong where Harley-Davidson Australia held two Harley Days festivals in 2016 and '17.
Harley will now stage its annual Harley Owners' Group rally in Walcha during the Freak Show of Motorcycles festival also in November (15-17, 2019).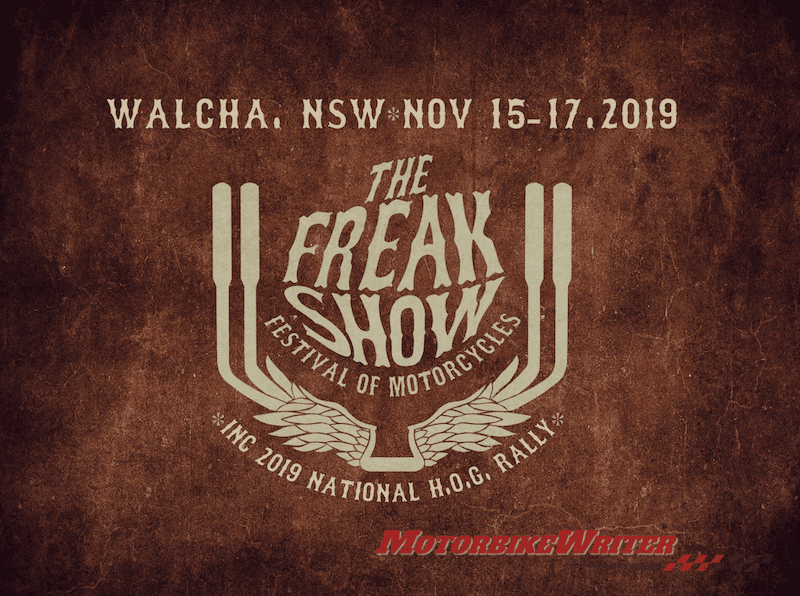 While NSW and Victoria get a wealth of shows and festivals, other states are missing out.
A Troy Bayliss Events spokesman says they continue to talk with manufacturers about a major motorcycle show returning to Brisbane.
"At this point we don't have enough manufacturers willing to support more than one major exhibition each year," he says.
"We would love to come back to Queensland soon."
Inaugural festivals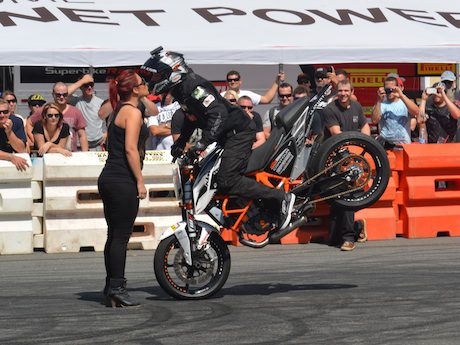 The inaugural Australian Motorcycle Festival will be held at Wollongong's Lang Park on November 8-10 and include Round 3 of the 2019 Australian Supercross Championship.
Instead of just motorcycle displays, the event will feature test rides, motorcycle demonstrations and stunt riding.
Similarly, the inaugural Freak Show of Motorcycles, which will be hosted in the same town as the HOG rally, will feature hillclimb, custom show, flat-track exhibition racing, stalls, music, outdoor cinema, trade show, globe of death, donuts and burnouts in a closed-off arena.
The Troy Bayliss Events spokesman says they are "glad we haven't clashed on the same weekend as the HOG Rally".
"We had actually discussed dates very early on to ensure we didn't clash with HOG Rally, along with numerous other manufacturers so we did not clash with events such as Snowy Ride, ASBK and other events taking place in November and October," he says.
"It's great to see so many motorcycle events in Australia, hopefully more major motorcycle events are taken to the wider community to promote the motorcycle Industry in positives ways."