"Race Performance for the Sport-Tourer and Road Rider"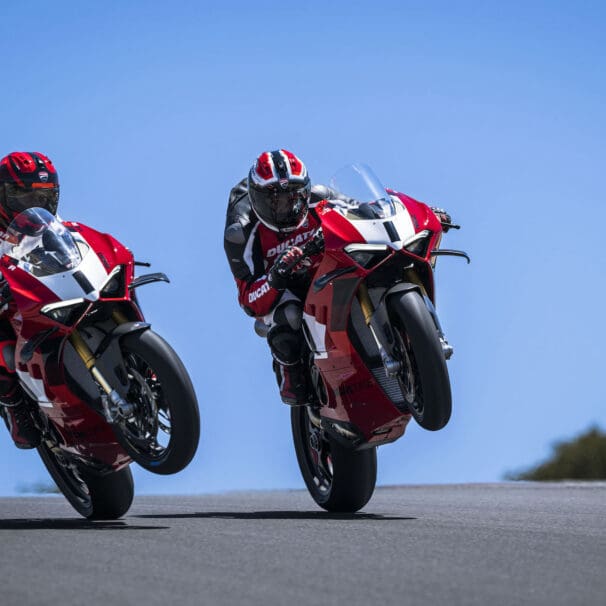 Should Aerodynamic Tech Exist Off the Track?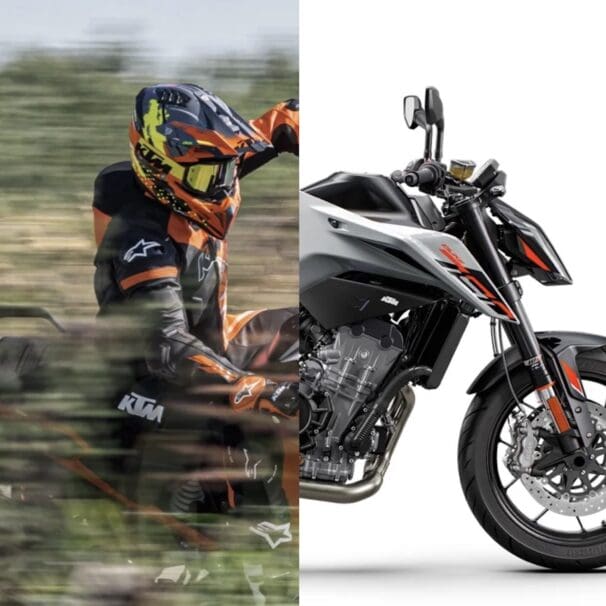 "A Global Milestone for PIERER Mobility"
Features
Opinion pieces, epic rides, and editorials.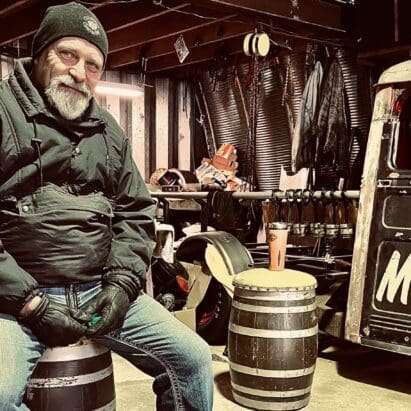 Ever wondered who builds the bikes you see on TV? Look no further.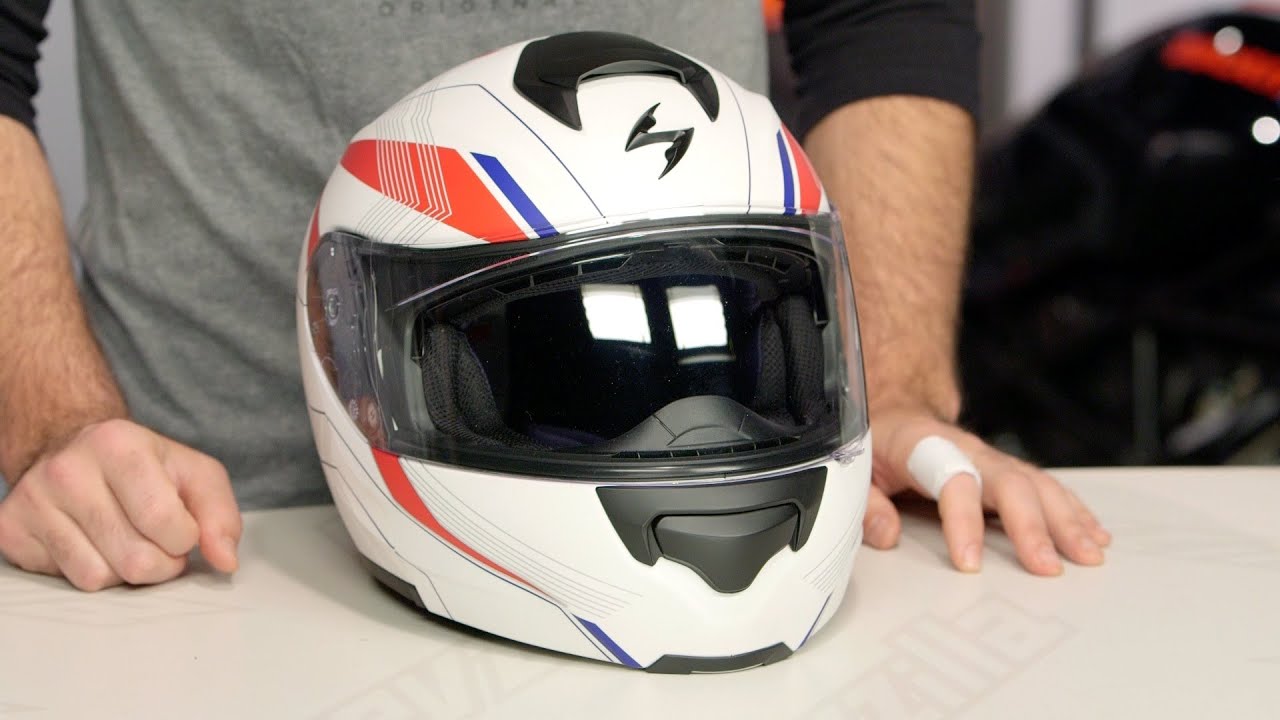 Missing out on these would really sting.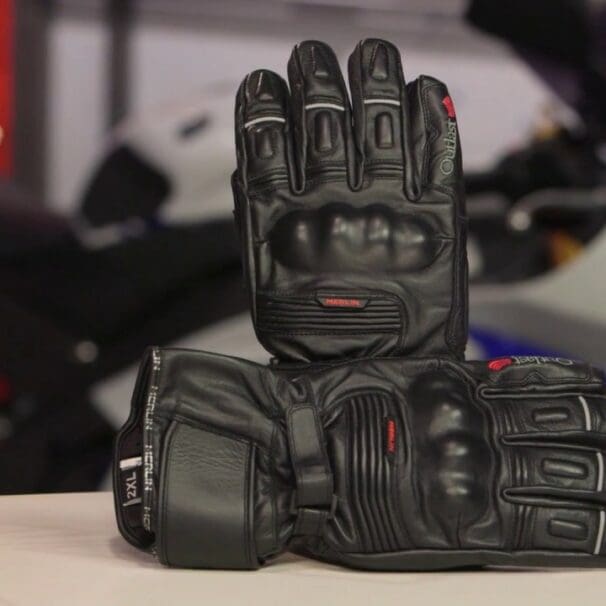 These deals deserve two very dry thumbs up.