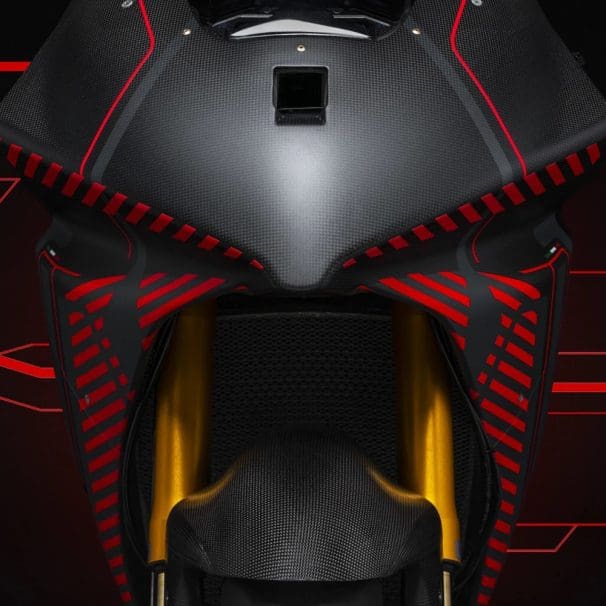 18 MotoE race Bikes Presented for Vallelunga's Inaugural Effort
Will We See This New Beginner-Friendly Retro Cruiser in Global Markets?
Features
Opinion pieces, epic rides, and editorials.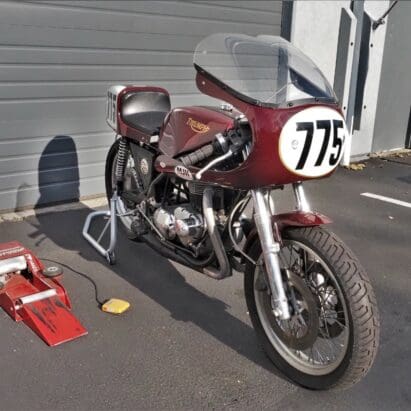 Peter Juvet's 1972 750cc Triumph Bonneville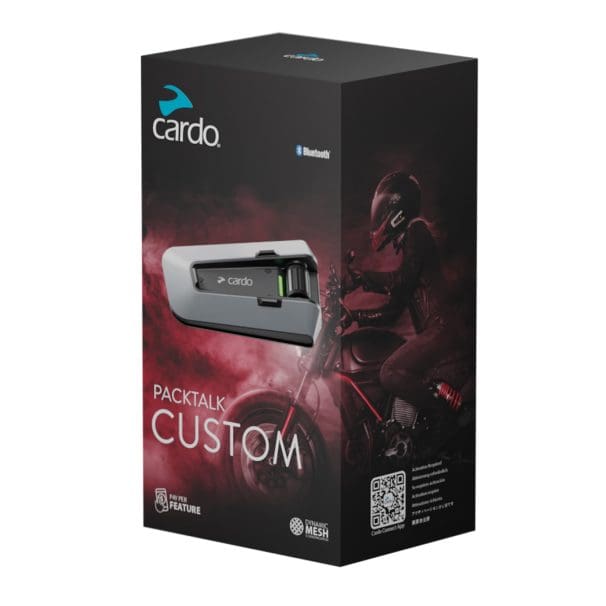 PackTalk Custom Touts New Three-Tiered Subscription System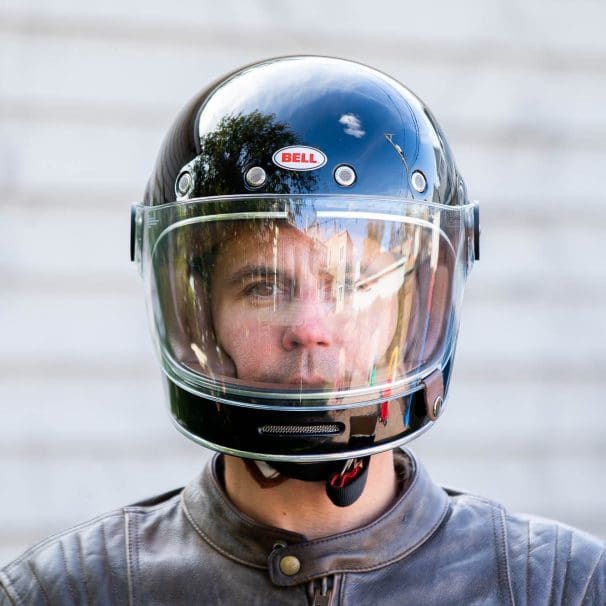 Avoid taking a ring to the bell with these quality lids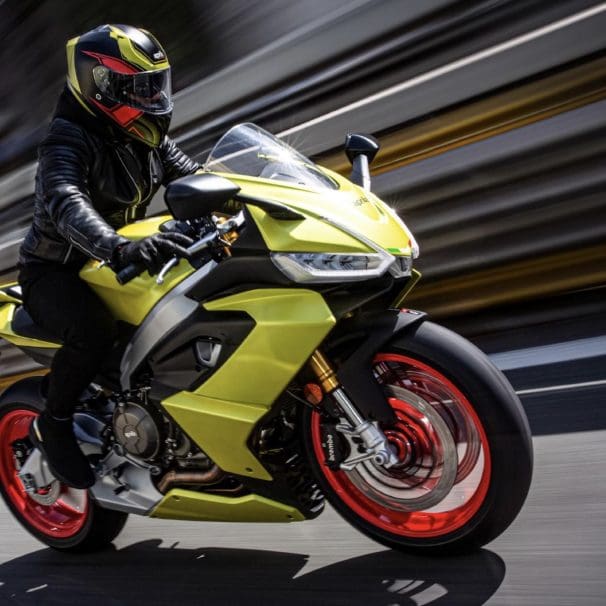 +25.1% Surplus and a "Net Profit up 41.4%"