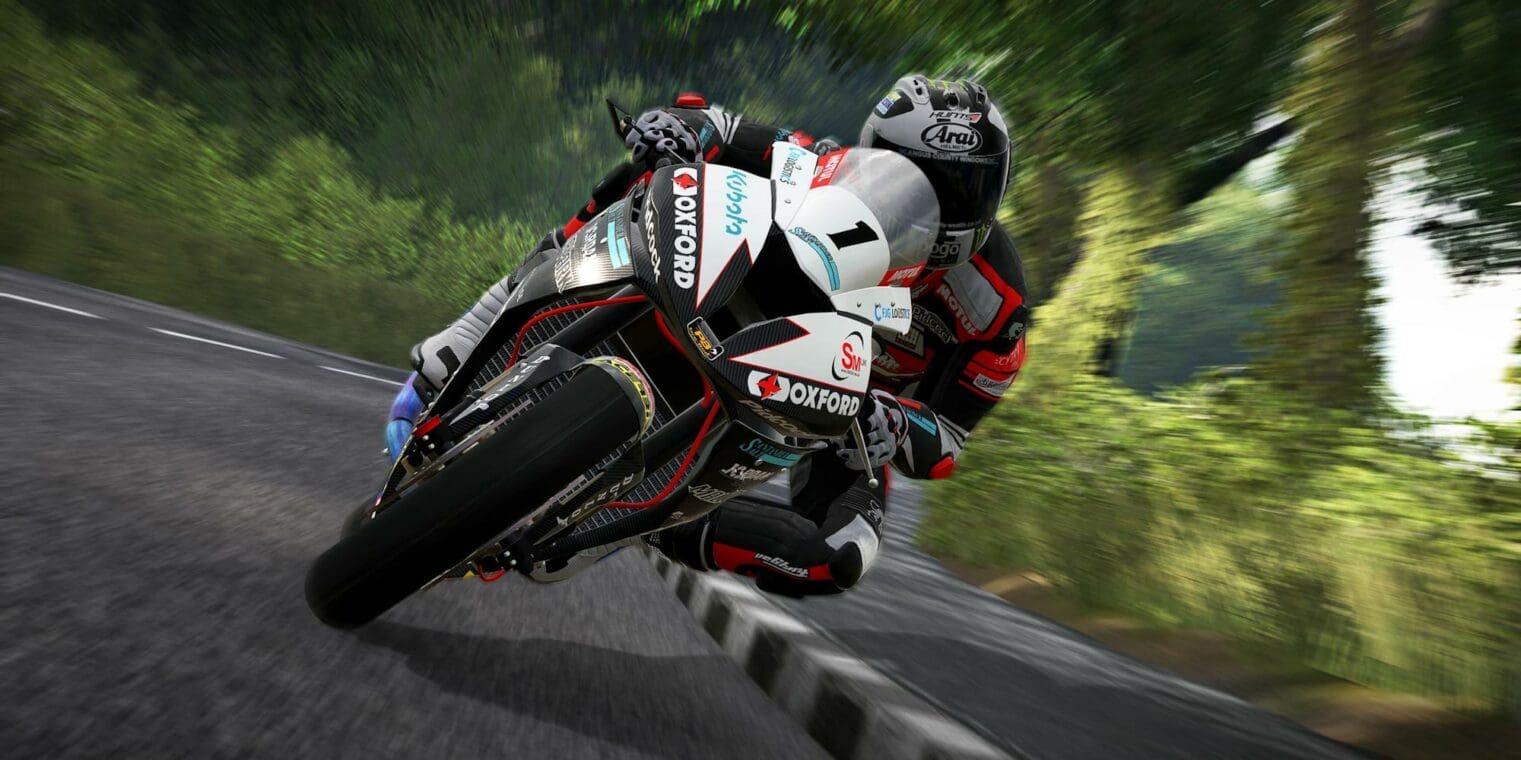 A New Motorsports Simulation from RaceWard Studio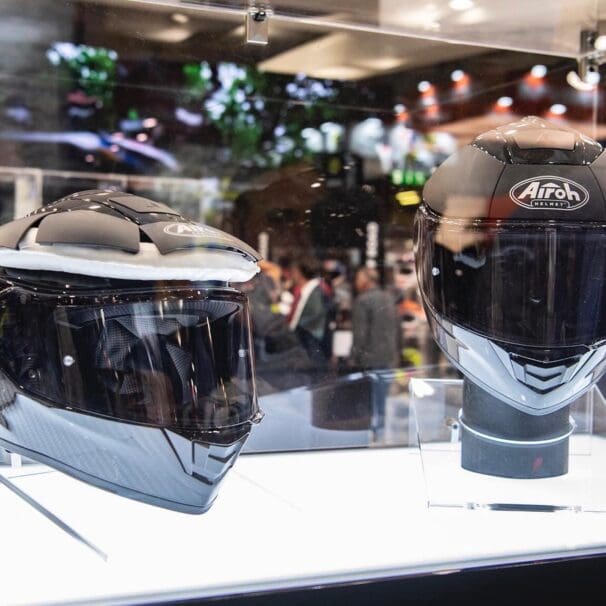 Produced in Collaboration with Autoliv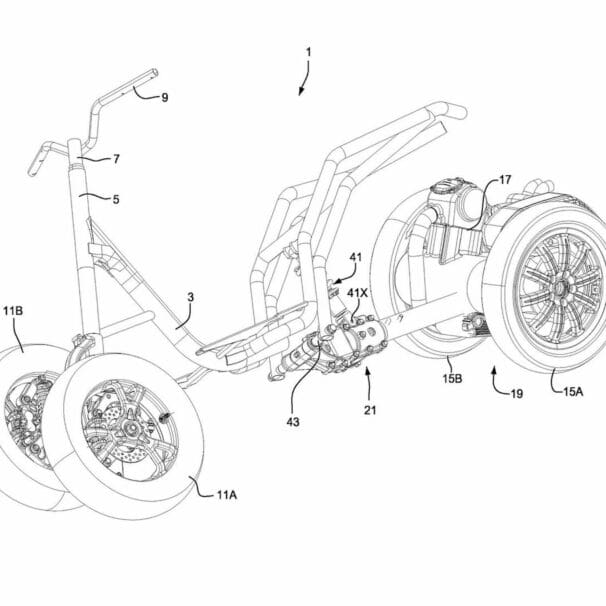 When is a Bike Not a Bike?
$1.48 Billion = Room for Double-Dipping?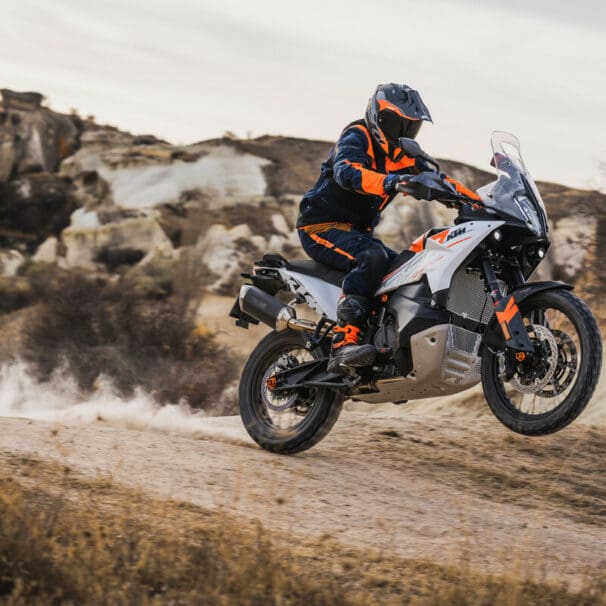 No Opinions on This, Right?
Features
Opinion pieces, epic rides, and editorials.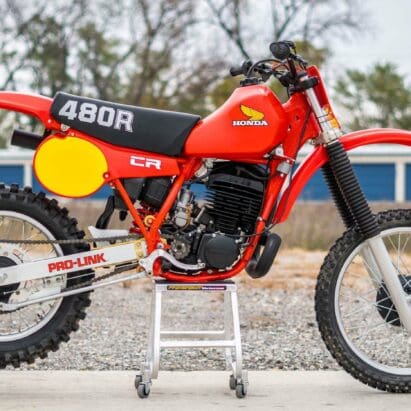 Where's the Smoke? Part II.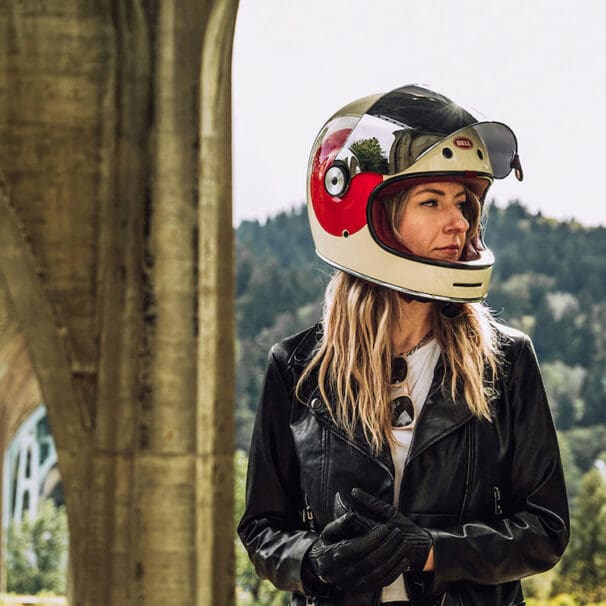 "If Daft Punk and a Vintage Designer Got Together and Made a Helmet"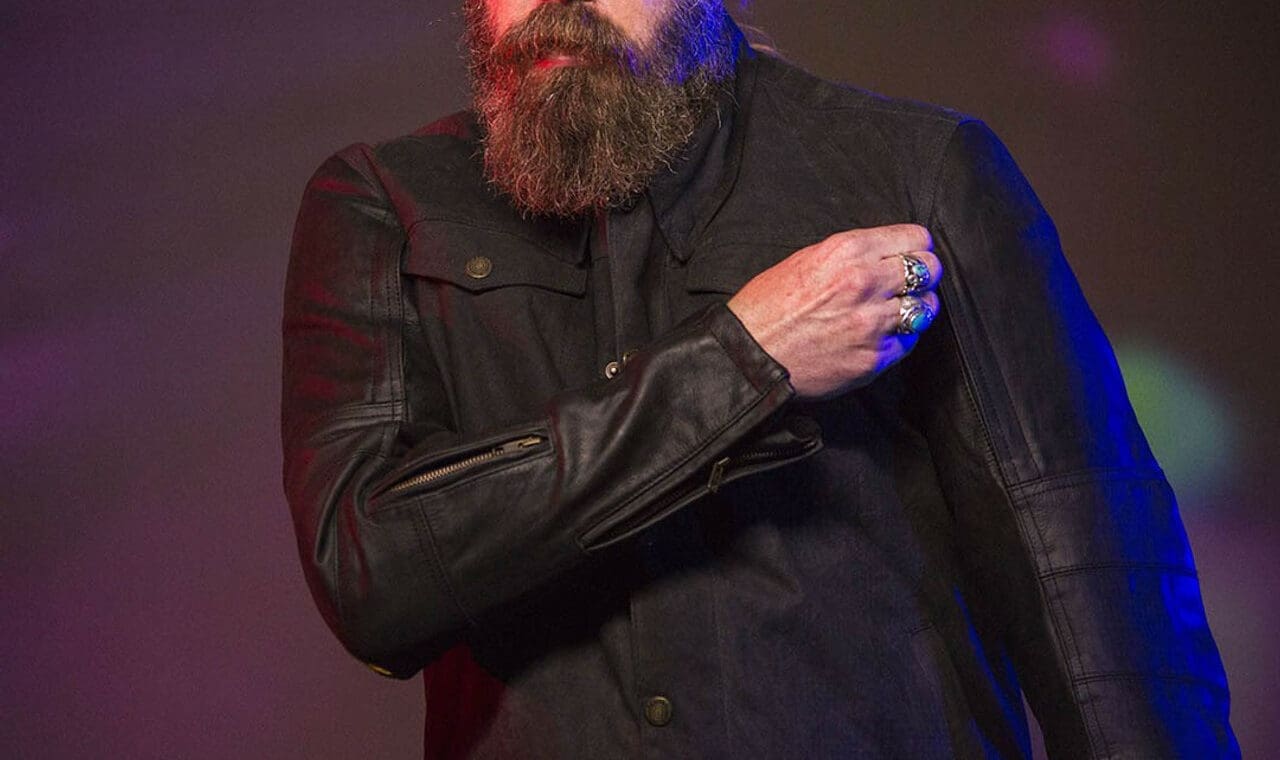 RevZilla kicks off the Holiday season with some truly bonkers markdowns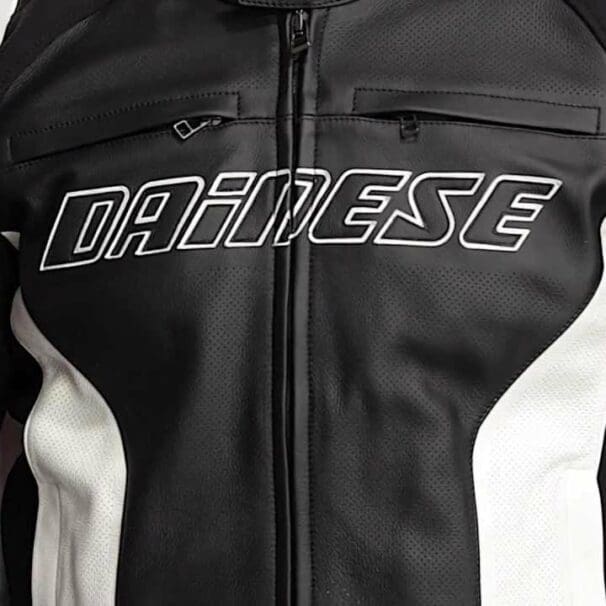 Christmas came early for leather lovers.