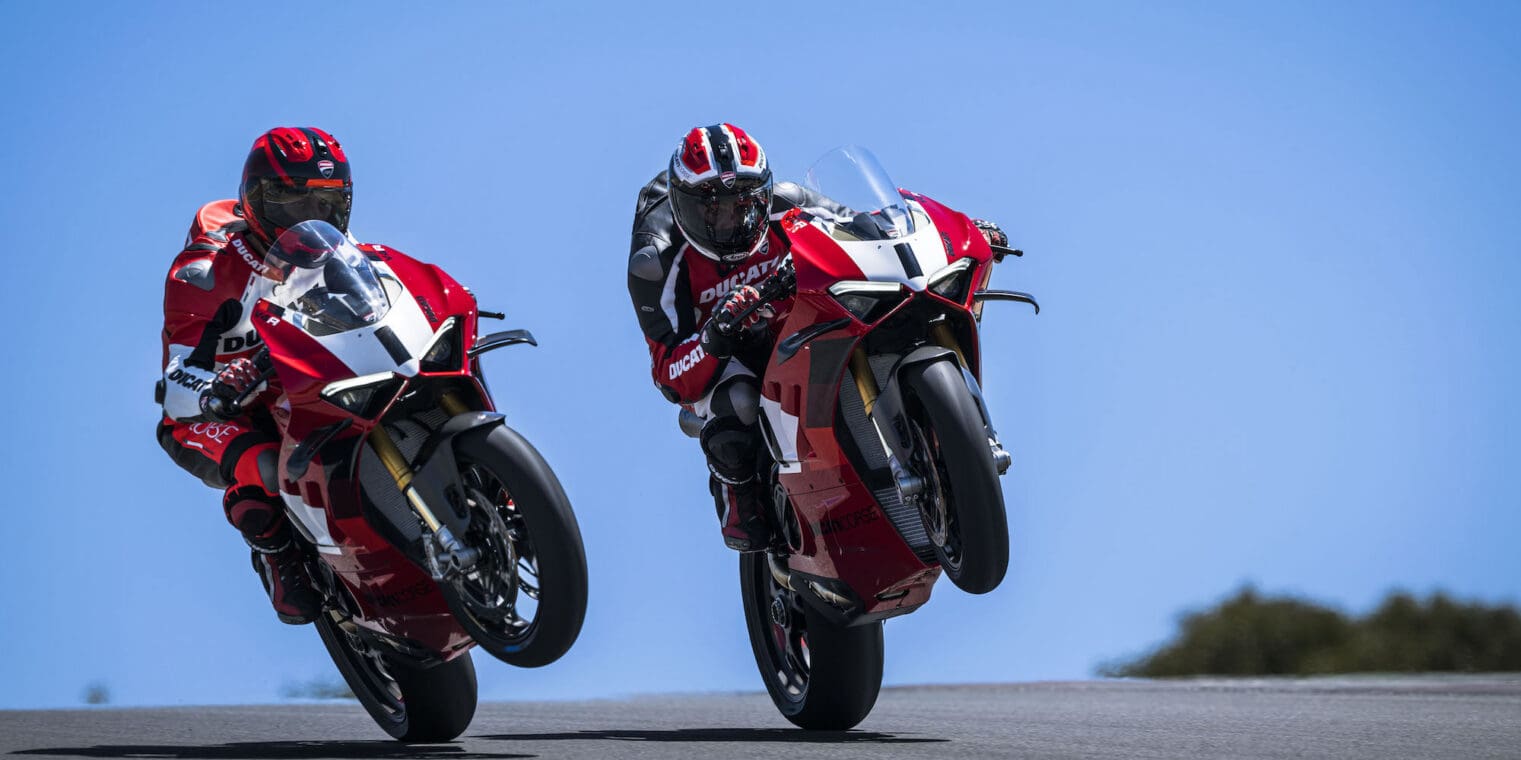 Should Aerodynamic Tech Exist Off the Track?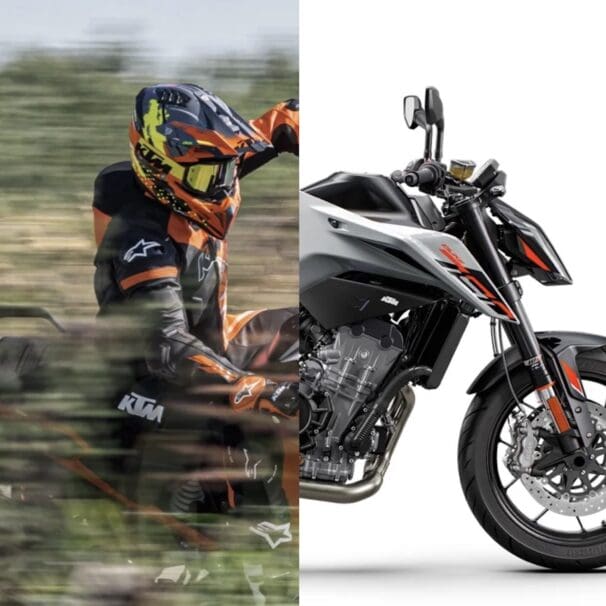 "A Global Milestone for PIERER Mobility"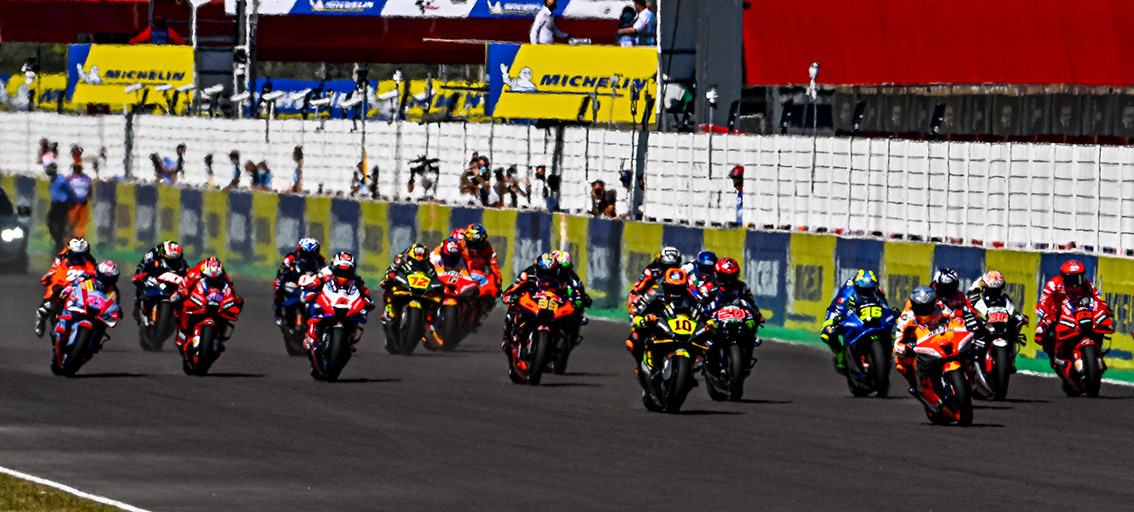 More AND Less Than You Might Think.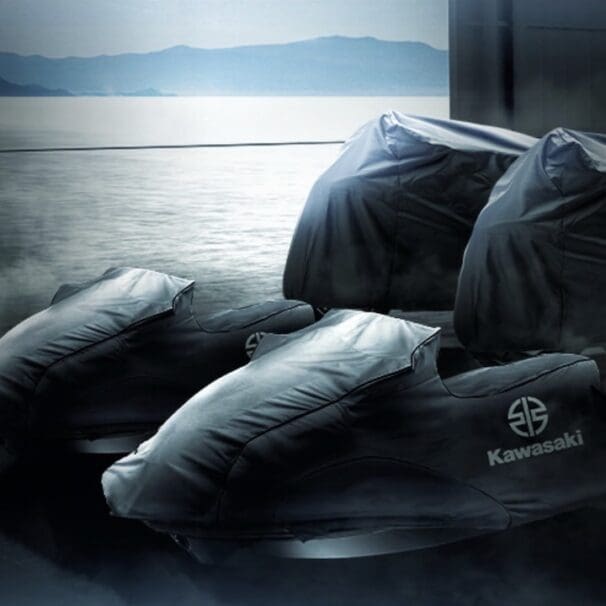 "Approval has been Granted to Kawasaki for a 2023 Model with Designation ZX400SP"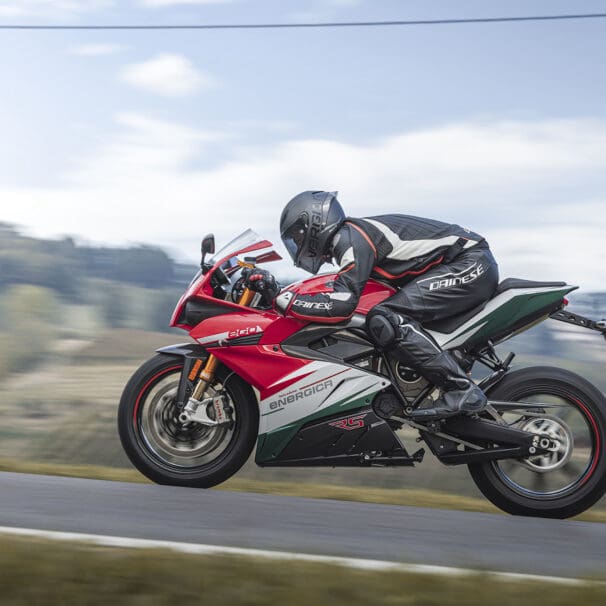 The 2022 Numbers Don't Lie.
Features
Opinion pieces, epic rides, and editorials.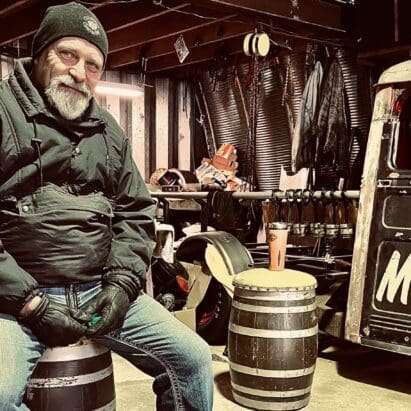 Ever wondered who builds the bikes you see on TV? Look no further.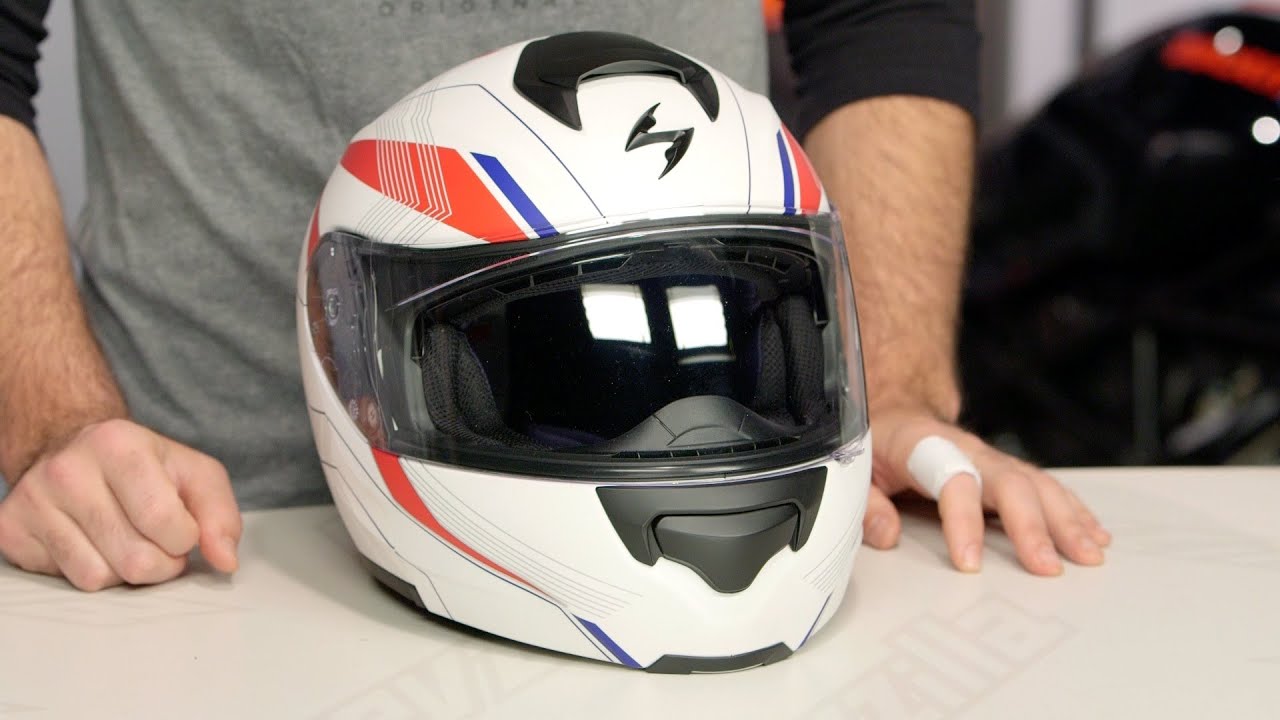 Missing out on these would really sting.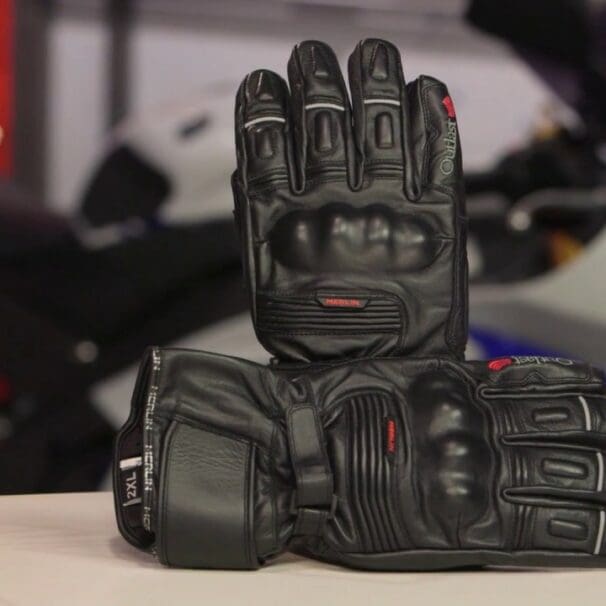 These deals deserve two very dry thumbs up.