Organisers of the Obi Obi Motorcycle Show have promised to fix any teething problems from their successful inaugural 2016 show when it returns on Sunday (September 10, 2017).
"We were taken a bit by surprise at the number of people rolling up," says spokesman Steve Walker.
"We planned for 500, would have been happy with 300, and had 1057 attending. This year we are planning for 1200.
"Thank you to all those who helped make the first Obi Obi bike so successful. We listened to all you told us about last year's show, and we are glad you had such a great time, both at the show, and all the various rides there and back.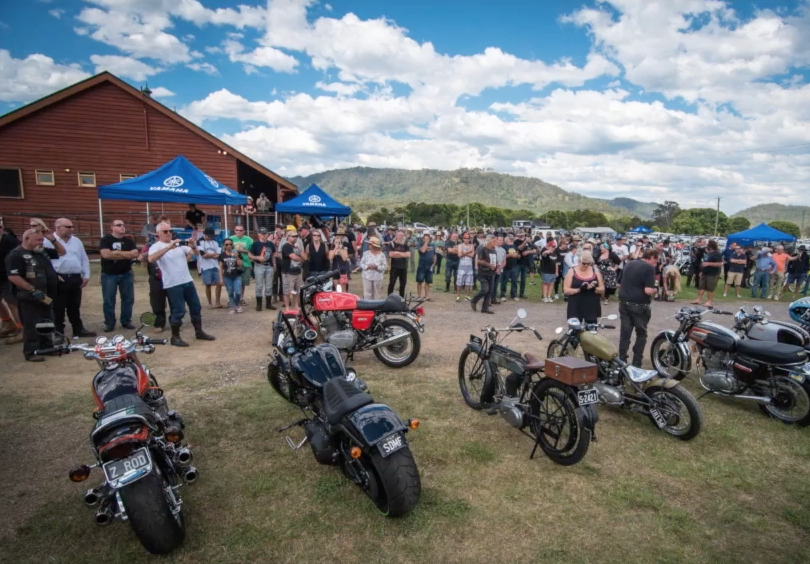 "So this year, we can say the food will be faster, there will be more shade, the entrance will be freer flowing, and parking trailers will be easier.
"We have some great raffle prizes this year, with the main prize being two tickets and pit passes to the 2018 super bikes."
The raffle is drawn immediately after bike show prize presentation and you have to be there to win it.
Almost 100 bikes were displayed last year and they hope to increase that number this year.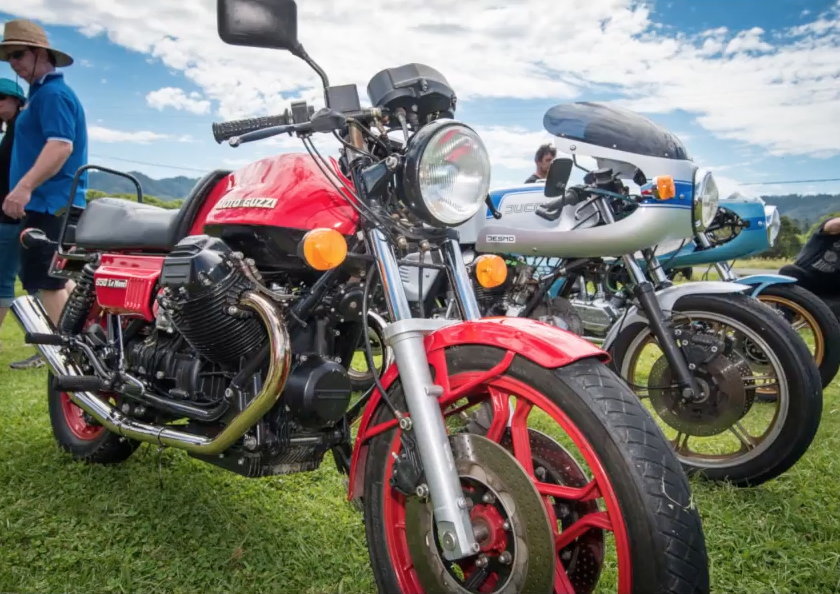 "The bikes were a wonderful mix of the outstanding and the everyday, and a surprising number of the outstanding ones were ridden in," Steve says.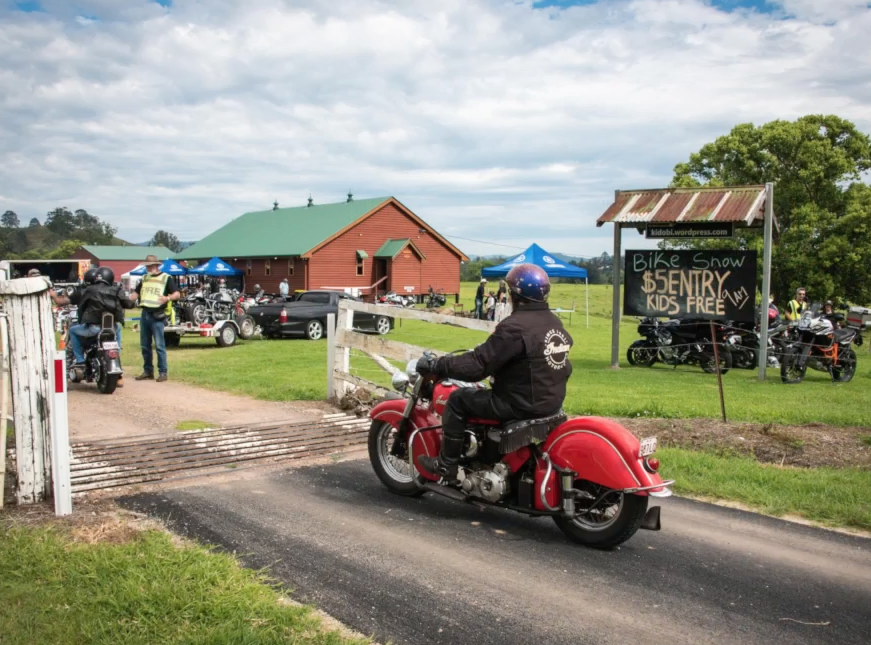 Admission is still $5 and it costs $5 to enter a bike in a class for judging. Show classes are currently being fine tuned, and will be posted on their Facebook site once set.
Gates open at 9am on the Sunday and show bikes should be entered by 11am. Food, coffee and beverages will be available and the band this year is The Spirit Coasters.
The show last year raised $10,000 to help preserve the historic 104-year-old Obi Obi Community Hall.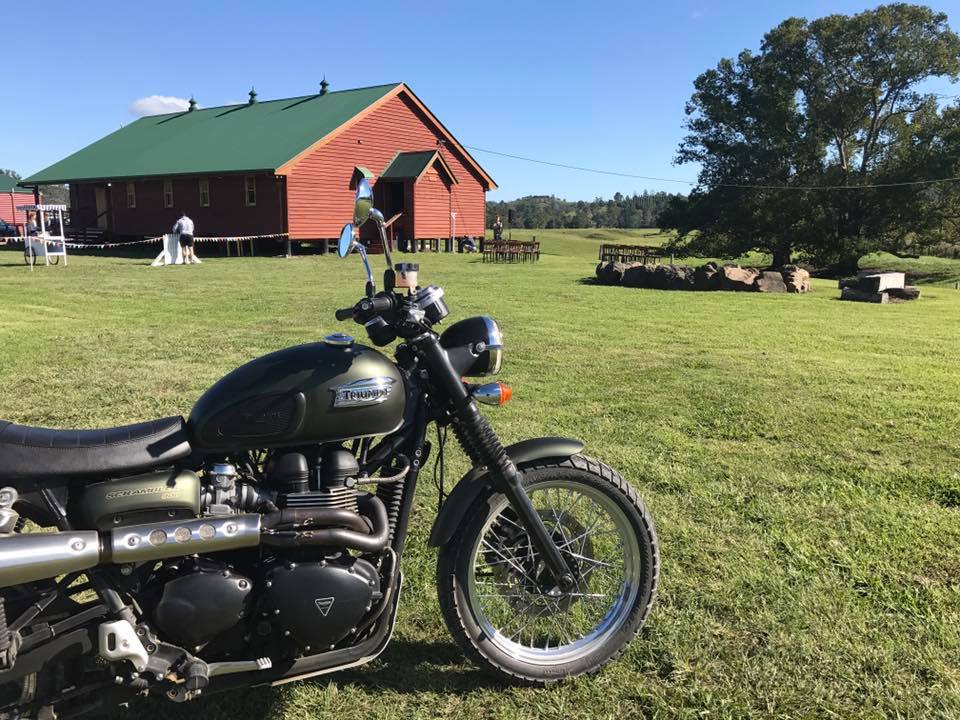 Steve says many riders will have ridden past the hall and probably not noticed it.
"I am sure that you have ridden past it, although as it is at the start of the braking area for a right angle bend with no safe run-off area, so you may have been too busy for sightseeing," he says.
Steve says they hope future events might include a road closure for timed 0-to-100 single bike sprints.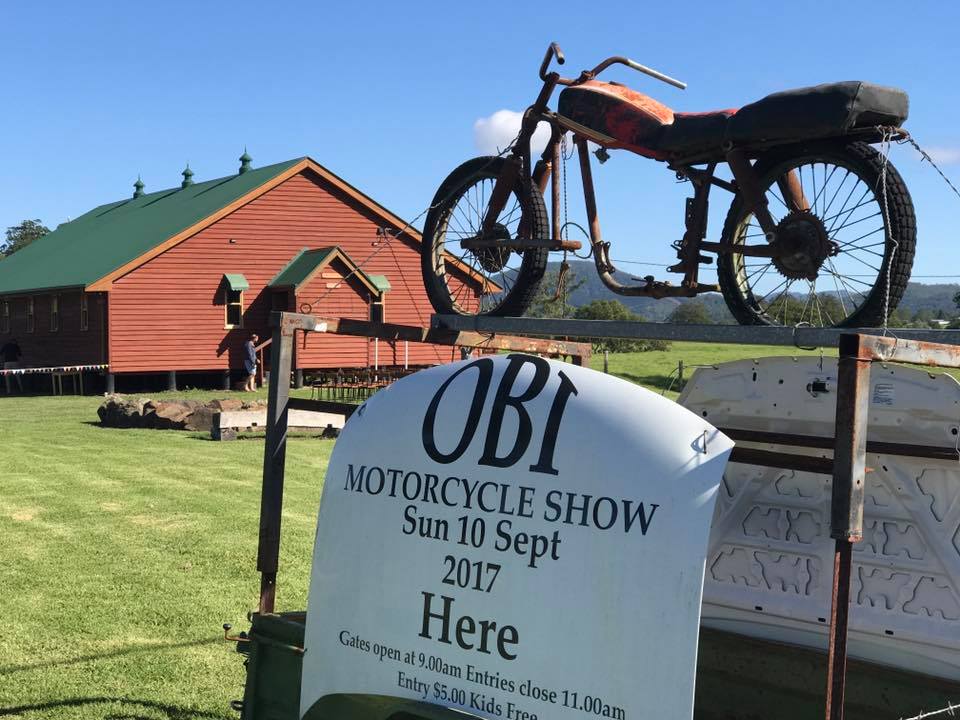 Tell us about your motorcycle charity event and we will publish the details for free. Contact us via email.