Hands On Motorcycle Glove Reviews For 20+ Years. We Crash, Scrape & Beat Gloves Up So You Don't Have To.
We all agree that our hands are important and that protecting them is absolutely vital when you spend time riding a motorcycle for fun. It befuddles us that in this day and age we still see people flying down the road on their bikes with bare hands and a lack of any real safety gear at all. Idiots.
Not us. We take protecting our precious hands seriously which is why the team here at wBw has been testing motorcycle gloves for over twenty years. We don't just unpack them or do a quick internet search. We put them through their paces in the real world for extended periods of time. The average review takes us six weeks and there are no shortcuts. That's because in addition to their primary job of protecting a riders hands from injury in the case of an accident, gloves also have to deal with all sorts of weather conditions, day to day scenarios like going to the store to pick up groceries or riding 100 miles on the open highway in the rain. They need to avoid getting hands sweaty in hot weather riding climates and be able to provide good grip to make controlling a bike easier.
At wBw we believe no single pair of gloves is perfect. We test gloves and other gear to help you understand the pros and cons of each pair and to better understand which trade offs you're ok with given your situation and which are not. Take some time to read our reviews and we hope you find the right gloves for your riding needs.
Disclosure: We make money (and keep the site running) through ads and affiliate links. That means that when you click a link to sites like RevZilla or Amazon you are supporting us because we may get a commission if you purchase. We have developed a policy that you can find here but the gist is that our reviews are 100% unbiased and we don't take payments or allow potential commissions to dictate what we say about products.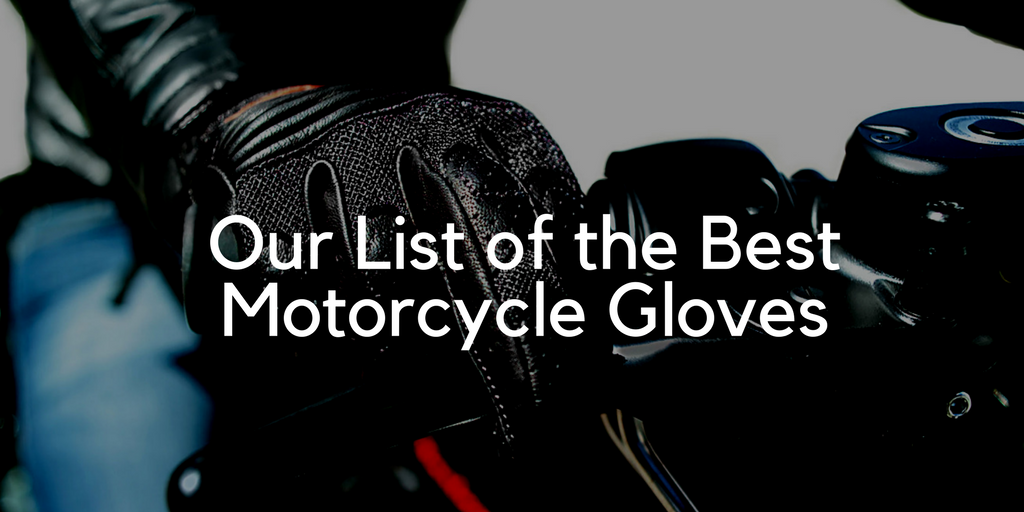 Our Favorite Motorcycle Gloves
Some motorcycle riders love reading our in depth reviews while others want to skip the details and get straight to the best. We created our top 10 lists with the goal of helping you quickly find great motorcycle gloves we highly recommend. Remember, every rider and use case is different so don't take these lists as gospel. If you're not sure, dive into the detailed reviews to make sure.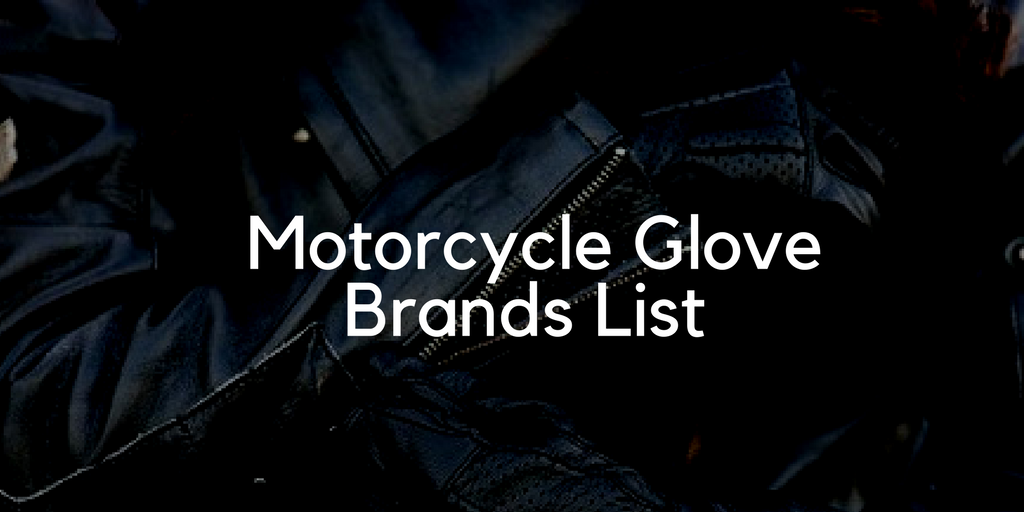 Full List Of Motorcycle Glove Brands
Most riders don't realize just how many motorcycle glove brands exist. As you can see from the list below we've tested a lot of gloves from a lot of manufacturers in our twenty plus years of testing gear. Below, we have listed all the glove brands we have tested, you can simply click on the link to see all the reviews we have conducted for each brand.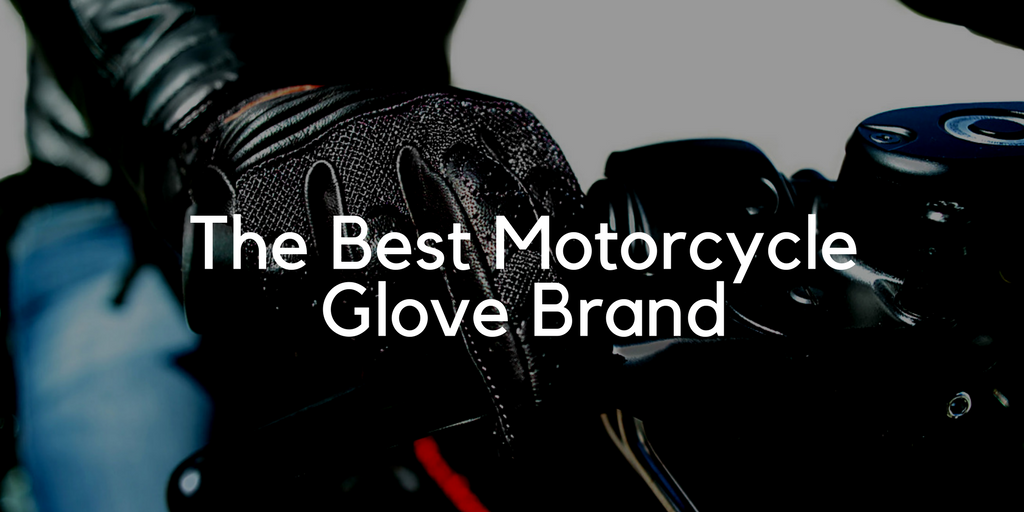 Popular Motorcycle Glove Brands In Detail
We have reviewed hundreds of gloves over the years at WBW so we know a thing or two about which glove brands our editors love. We also see the analytics on the site too so we know which brands get the most views and attention from our readers. Between consumer interest, our editor's opinions and generally who we think is really innovating in the glove space, here are the most popular brands at the moment.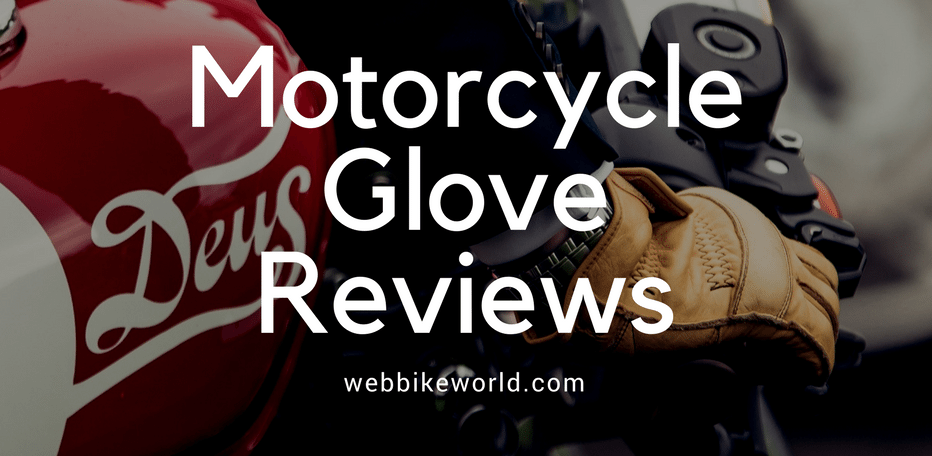 Recent Reviews
We are always reviewing new gloves so make sure to check out our recent reviews here.
Glove Reviews (By Category)
Glove Reviews (Alphabetically)