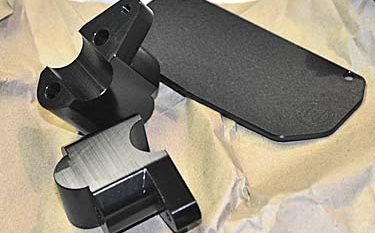 This is a "Quick Look" at the Motowerx GPS Mount and Handlebar Riser Combo. This one is for the 2015...
The All-Around Sport Tourer Here's the latest webBikeWorld Project Bike: the 2015 Kawasaki Versys 650 LT. Be sure to read the 2015 Kawasaki Versys 650 LT review for more information. This blog will serve as the homepage for the various accessories, tips and tricks for making a more enjoyable owner experience. As...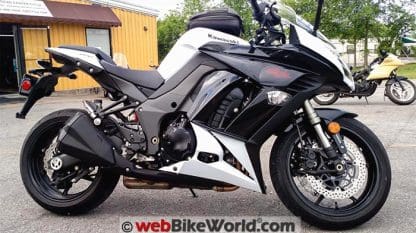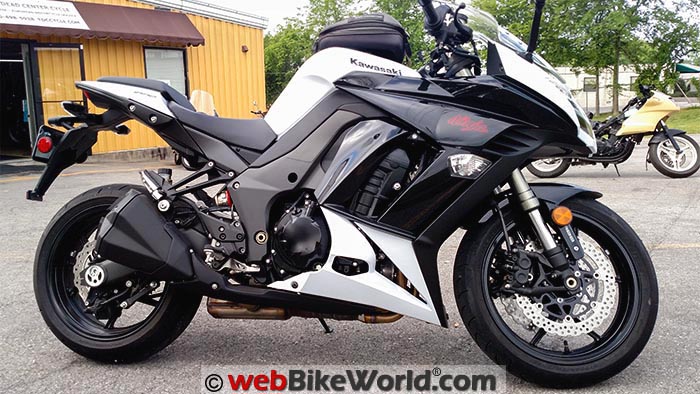 A few weeks ago, in April (2016), I had the unfortunate circumstance of experiencing a lowside crash on my 2006...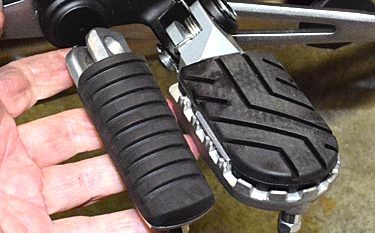 This is our second experience with the SW-Motech wide foot pegs. This set is designed for the newest versions of...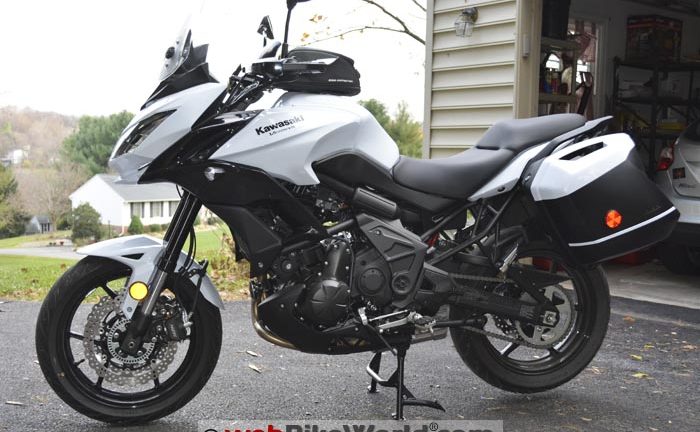 SW-Motech comes to the rescue once again, with a solid center stand offering for the new 2015 Kawasaki Versys 650 (the LT in this case). The kit is complete (always the case with SW-Motech in our experience) and the hardware is better quality than Kawasaki OE. You'll have to study...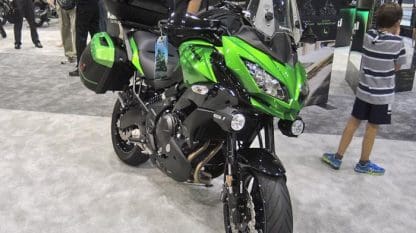 The 2015 Kawasaki Versys Gets an "LT" Makeover The Kawasaki Versys (review) has its fans…and just as many detractors. More than anything...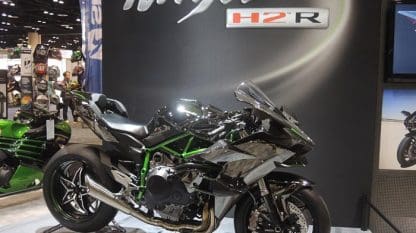 October 16, 2014 – Kawasaki went the subtle route with the H2R intro. No big showy presentations and still not...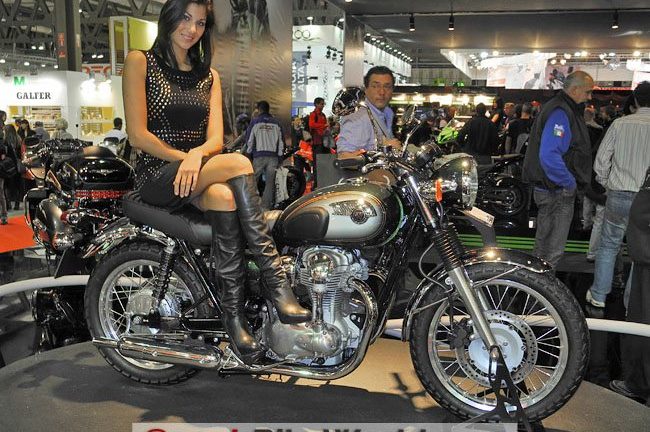 EICMA 2010 Live Report The Kawasaki W800 UPDATE (January 26, 2011): Kawasaki releases photos of new W800 Café Racer Special Edition!  See below for pics… November 13, 2010 – Kawasaki has a surprise release in store for 2011, the W800, which I guess could be called a revival of a...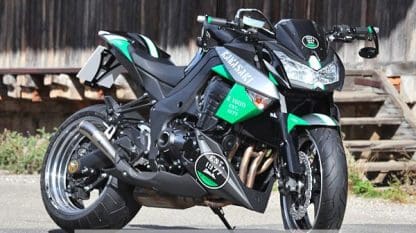 2010 Kawaski Z1000 Custom Motorcycles by WARM-UP I receive many press releases but only publish those that I find most...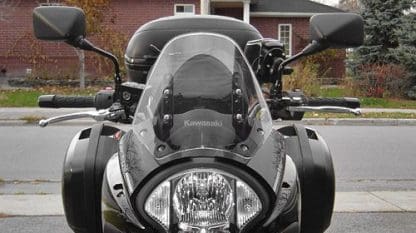 Windscreens for the Versys Motorcycling is unique in its ability to bring the rider (and passenger) closer to the elements...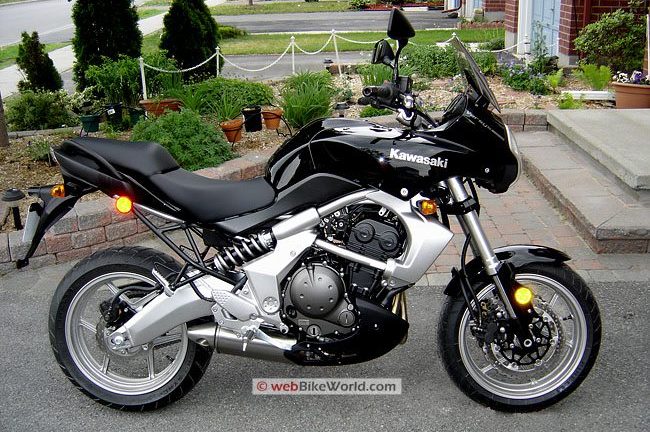 The Kawasaki Versys The Kawasaki Versys Story Part 1: Kawasaki Versys Introduction and Review Part 2: Luggage and Accessories Part 3: Windscreen Part 4: Accessories for the Versys Part 5: New Tires for the Versys Part 6: Oxford HotGrips on the Versys Gear: Zeta Handguards and XC Deflector Kit Gear: FAMSA 260 Tank Bag & Pannier Set Versys...