Meet Raceward Studios. They're Italian, they're curators of state-of-the-art virtual racing games, and they're about to welcome home their newest brainchild: RiMS Racing.
If you've ever played Grand Theft Auto or iRacer, you'll know what I'm talking about when I say that the huge list of options available to customize and pimp out a virtual ride of choice is highly attractive. I'd always dreamed of a more extreme, build-a-bear-from-scratch option for superbikes. Something more realistic and functional that better mimicked the real variety of mechanical builds.
RiMS Racing Is Making My Dream Come True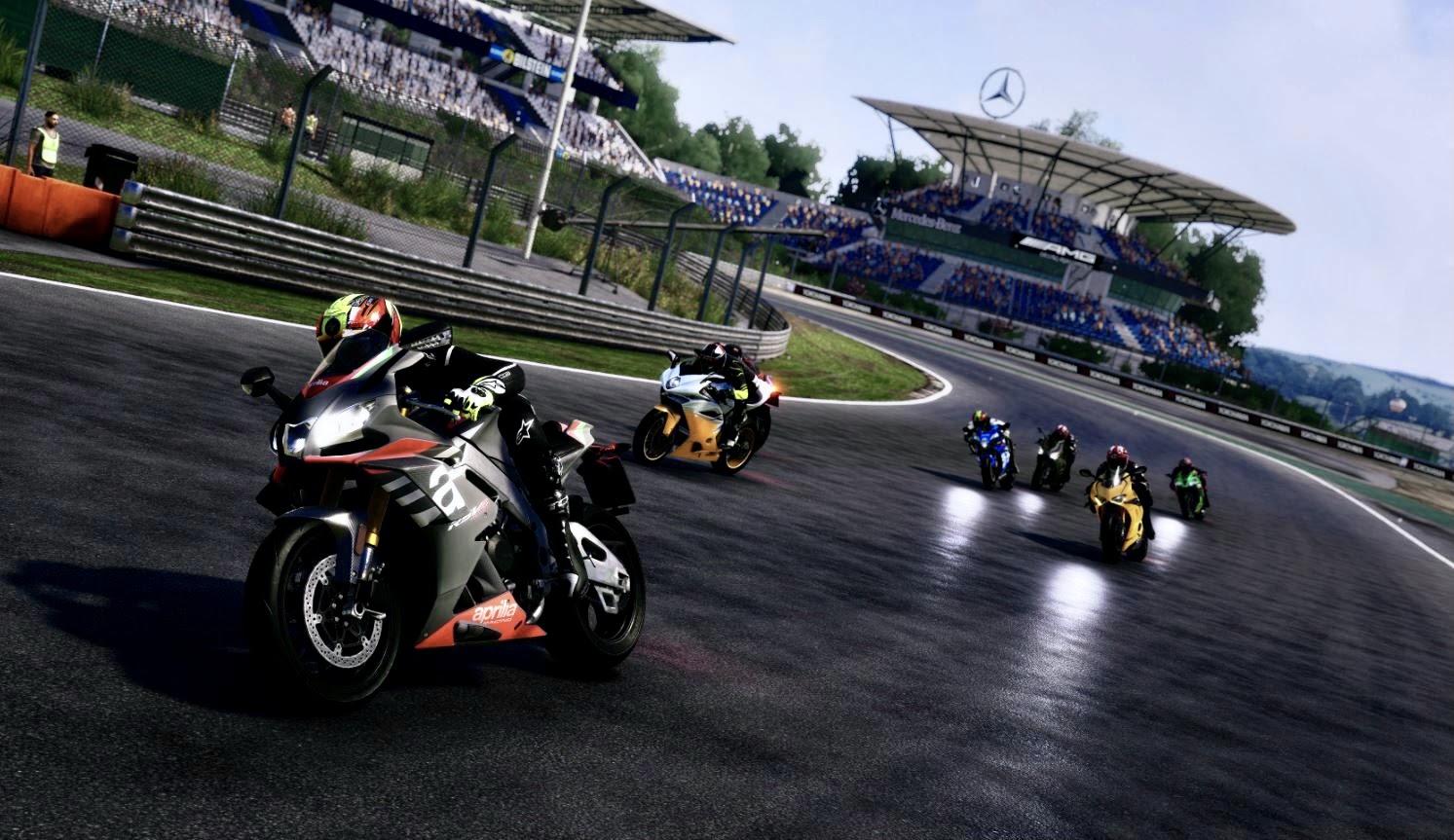 We're talking 8 of some of the fastest European and Japanese superbikes on the market; Ducati Panigale V4 R, MV Agusta F4 RC, Aprilia RSV4, BMW M 1000 RR, Suzuki GSX-R1000R, Honda CBR1000RR, Kawasaki Ninja ZX-10RR, and the Yamaha YZF-R1 Each bike is paired with a special algorithm for a hellishly smooth, realistic virtual riding experience.
Manufacturer-Approved
And did I mention that Raceward Studios collaborated with every manufacturer to ensure that their virtual bike remained as true to the real-time riding experience as possible?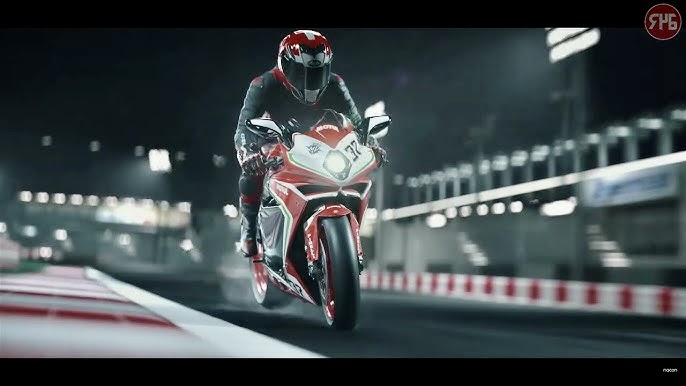 A quote from the Italian developer:
"Players are able to fully disassemble their motorbike and replace every element to achieve the best possible setup by choosing over 500 official components: tires, discs, calipers, pads, suspension, springs, air filters, exhausts, brake and clutch master cylinders, brake fluids, engine oils, ECUs, fairings… and many more."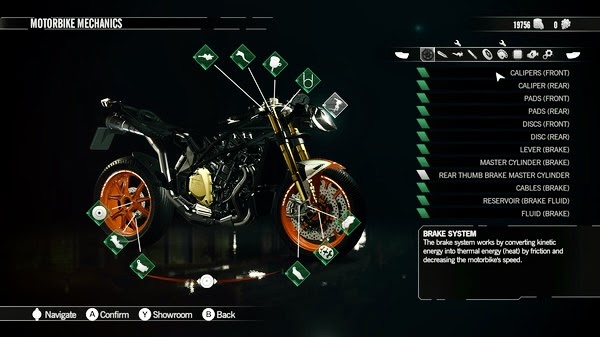 Not only that, players will also have access to a host of familiar motor-racing circuits, as well as some 'famous and iconic' roads to lean into the twisties. Modern visual specs are also guaranteed with the Kylotonn-developed game engine that Raceward Studios says will be implemented, to compliment the modern graphics of the game.
Steam, a PC game platform, has lauded RiMS Racing as, "the first motorbike simulation that combines a realistic racing challenge with engineering and mechanics! Ride the world's most powerful motorbikes and optimize their performance by swapping out parts and analyzing data in real-time."
Here's a Trailer to Help Rev Your Engine
This game will be available on consoles (and PC) by August 19 of this year.
And don't worry – even if you're less familiar with a joystick, the game provides players with the option of ride-assist technology to smooth over the learning curve as you're getting the hang of things.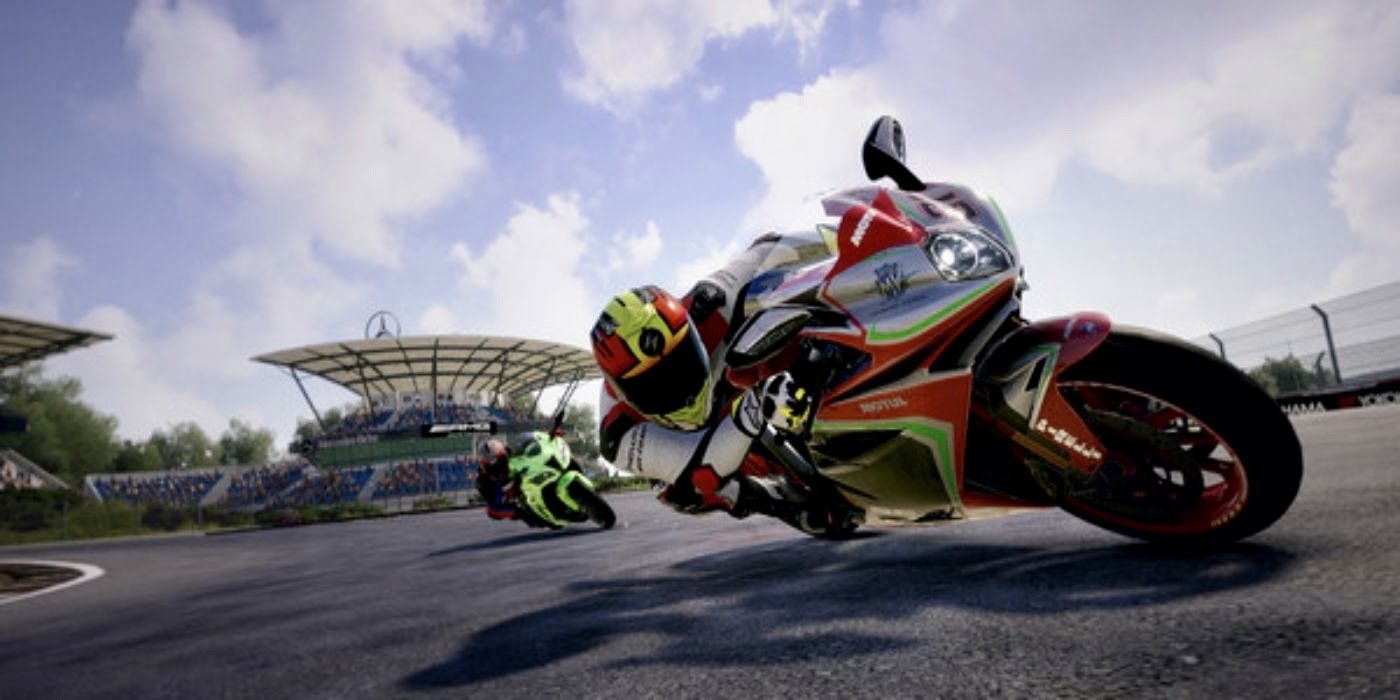 If you're like me and you're stuck in a part of the world where snow and salts limit the riding season 5 months out of 12, you'll know what I mean when I say that this game sounds like the perfect evening hobby and bonding tool for family staycations….when the mailbox isn't full of new bike parts, that is.