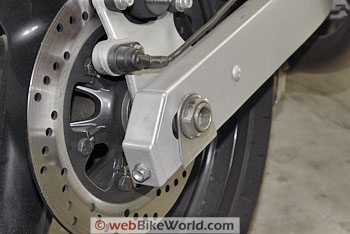 Adjusting a motorcycle chain isn't much fun, no matter how you slice it. But adjusting the chain on a Multistrada...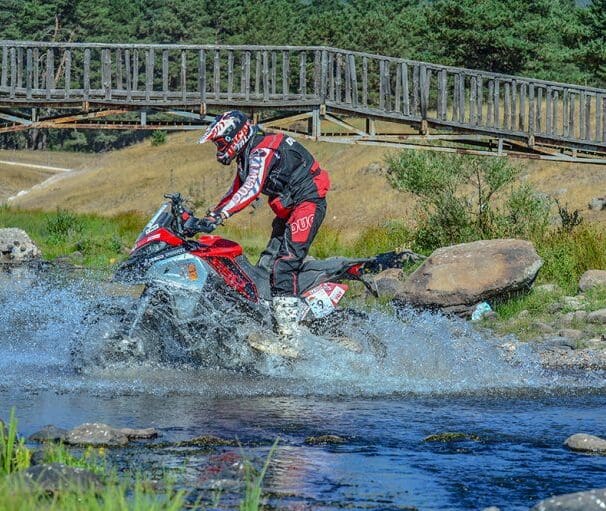 For the Twin-Cylinder Category Andrea Rossi was able to pilot the Ducati Multistrada 1260 Enduro to victory in the Twin-Cylinder...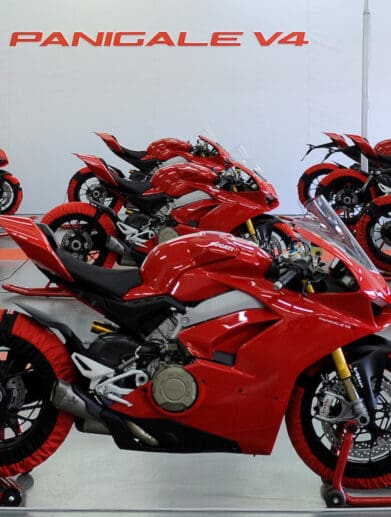 More Than 53K Units Sold Italian motorcycle manufacturer Ducati posted strong sales numbers for 2018. The company delivered 53,004 to...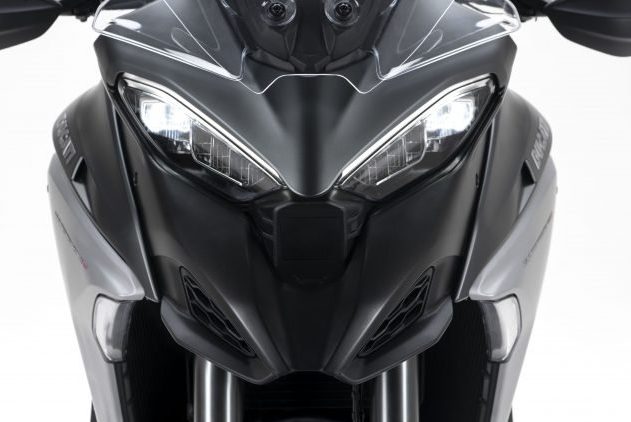 A Story of Tech, a V-4 Engine, and Italian Heritage The ever-growing Italian-made Ducati ADV family gets a new addition...