Ducati will fit a 1262cc L-twin engine in its Multistrada next year and maybe use the engine in its Diavel models.
The change in engine has been unveiled in an official statement by the California Air Resources Board (CARB).
Currently the 1200cc Testastretta 11 DVT engine is used in the Multistrada with a slightly detuned version in the XDiavel. The Diavel uses the Testastretta 11° Dual Spark engine.
We expect the new 1262c engine will also be used in the XDiavel and possibly the Diavel.
However, so far the Ducati certification filings with CARB are only for the 2018 Multistrada 1260 base model, the Multistrada S and the Pikes Peak version.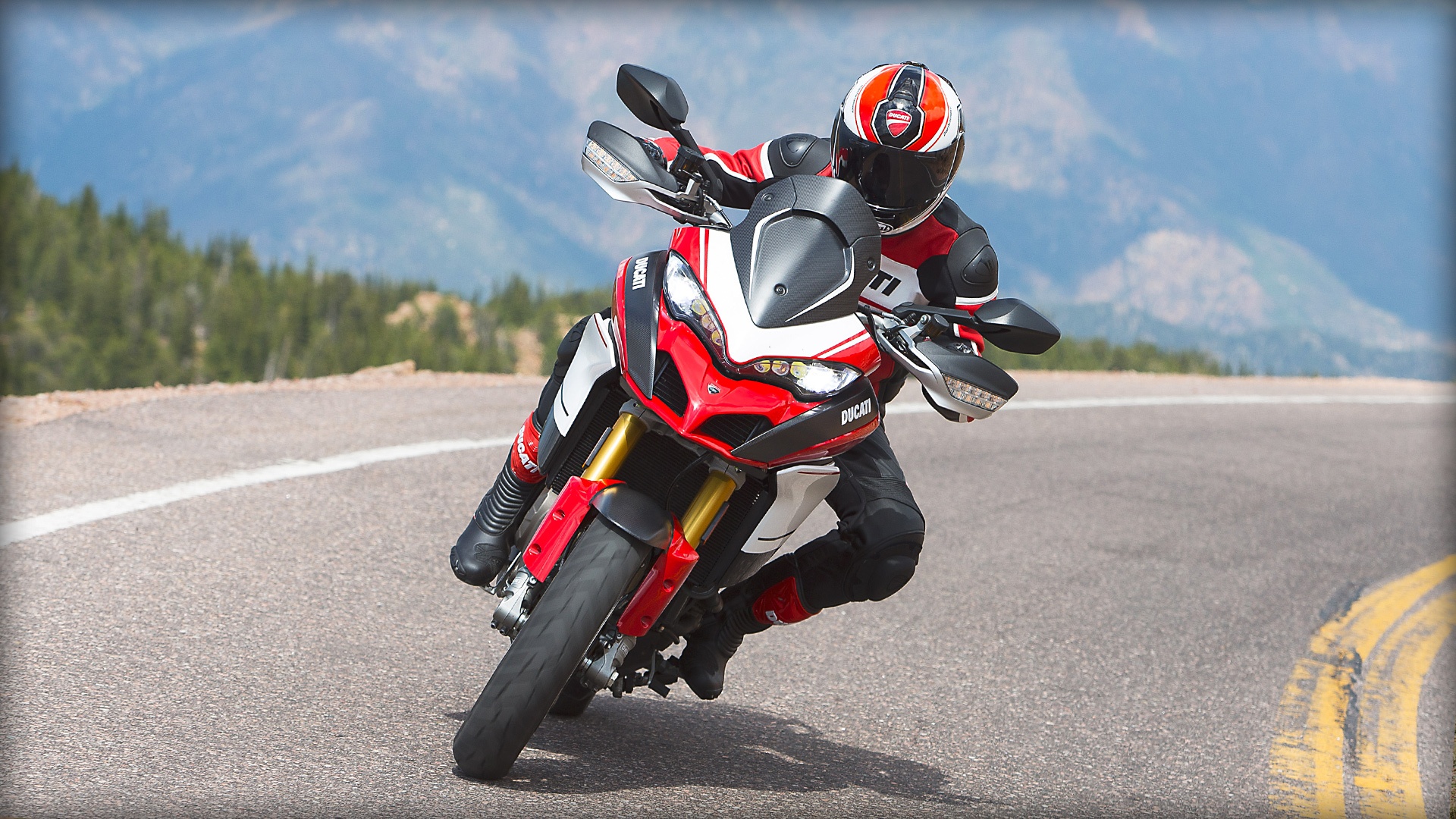 There is no mention of the Multistrada Enduro nor of the XDiavel or Diavel.
It is expected the Multistrada 1260 will be unveiled at the EICMA motorcycle show in Milan in November, along with the new V4 superbike.
The super bike is expected to be available in three engine sizes, 1285cc, 1198cc and a 1000cc version to comply with race regulations for four-cylinder bikes.