West Australian Steve Fraser is the current rider in Ducati's worldwide Globetrotter 90th campaign where riders lap the world on a Multistrada 1200 Enduro.
Steve is the fifth of seven riders. He picked up the bike at Indianapolis and is riding to New York City. You can track him on the daily blog.
He received the bike from Brazilian Eduardo Generali who rode 5300km from the American West.
The Globetrotter 90th campaign began at the Ducati factory in Borgo Panigale on July 4 2016, 90 years after Ducati was founded.
Steve, from Perth, had to compete against thousands of entrants all around the world to be a Ducati Globetrotter.
He was one of 14 finalists who had to pass a psycho-aptitude and off-road skills tests.
Introducing the globetrotter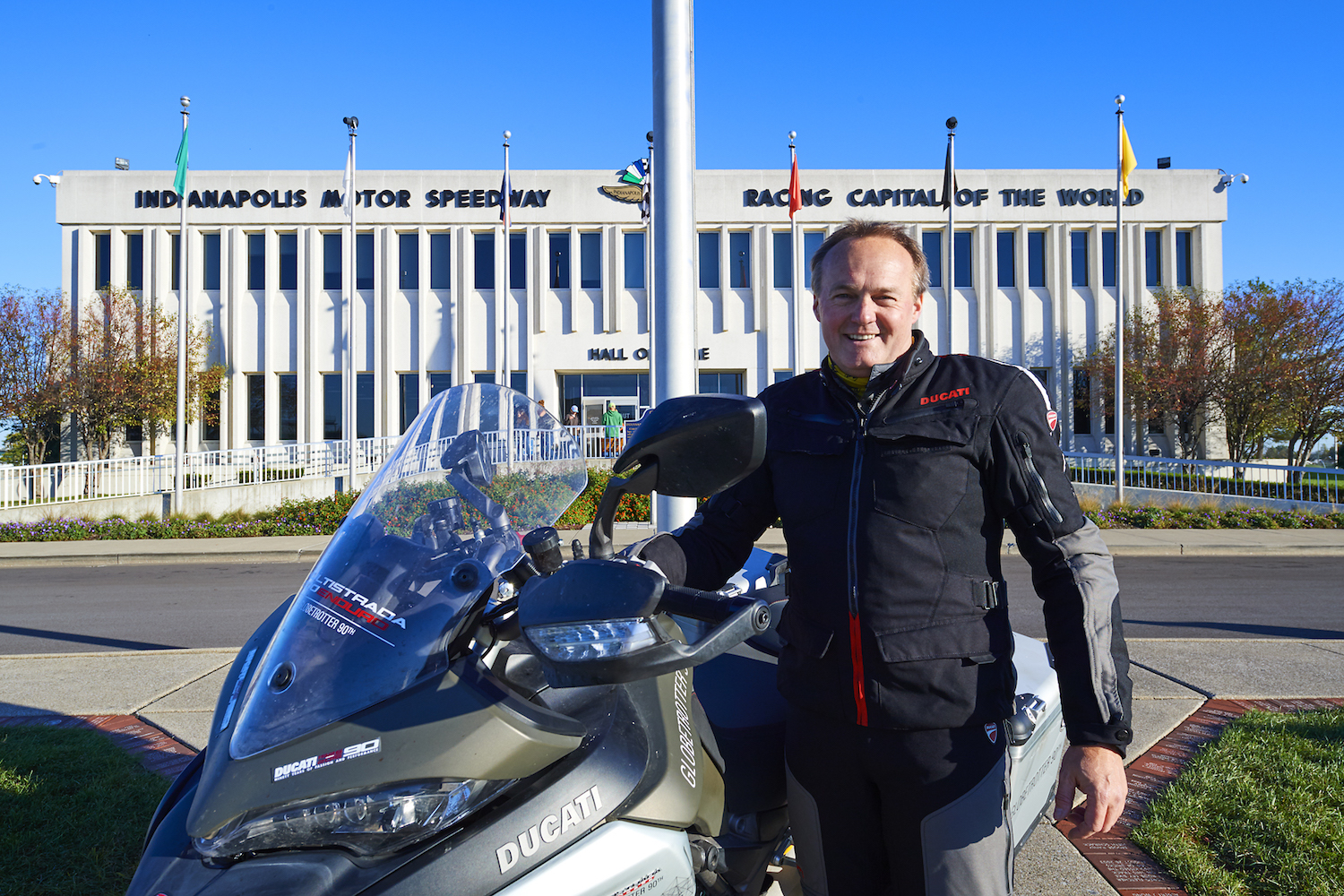 Steve, 50, describes himself as a "professional photographer and adventurer".
"My passion for bikes and love for photography have taken me all over the world," he says.
"Travelling by bike has taught me to look at life for what it is, helping me to develop, but also challenge, my character.
"During this adventure with the Ducati, my greatest wish is that I'm able to transmit and share all the feelings that I'm bound to experience over the course of the trip, sharing them with as many people as possible and attempting to capture the spirit of every place I pass".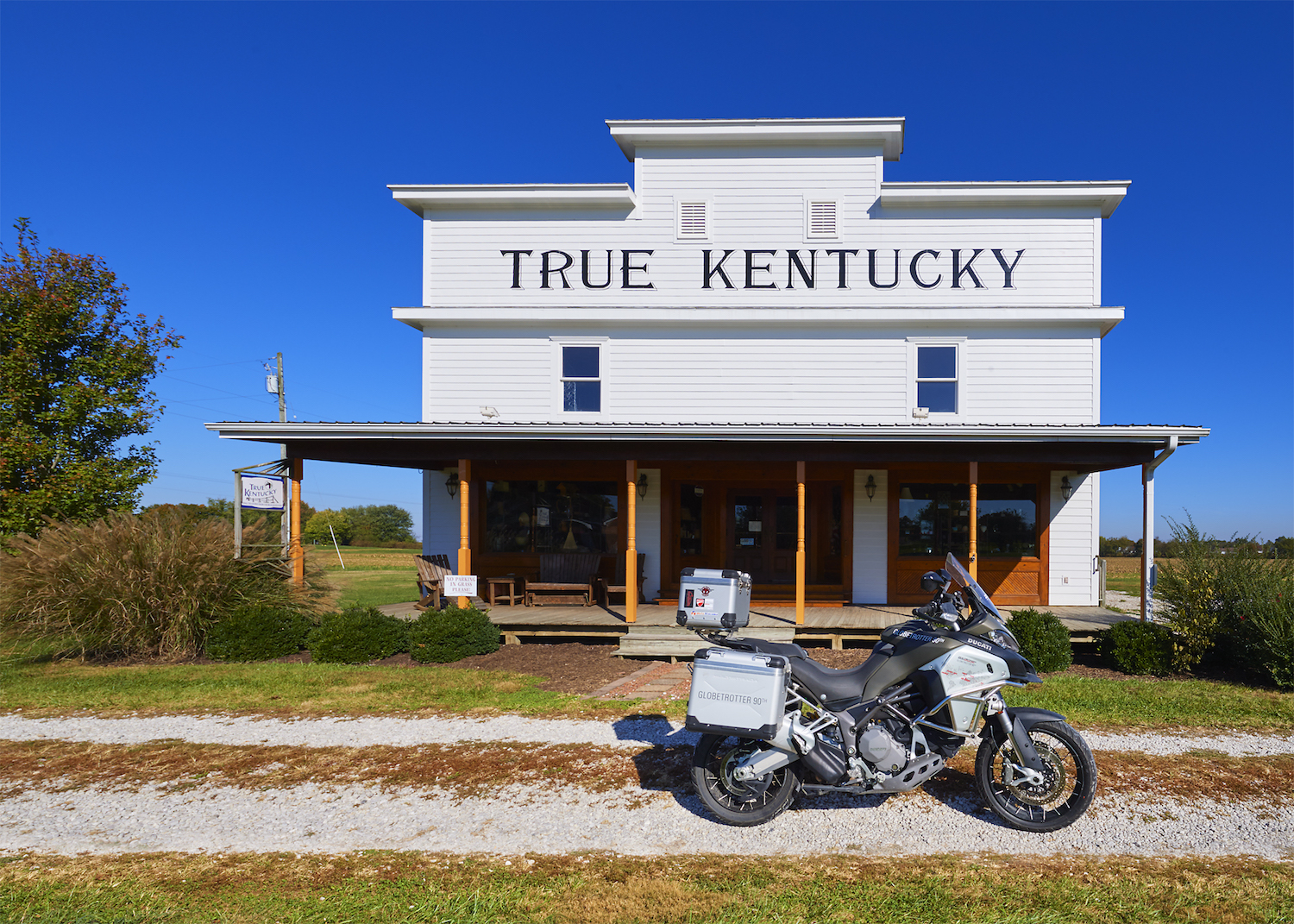 From Indianapolis, Steve travelled towards Cincinnati and Birmingham to visit two very important collectors who possess authentic rare Ducati models.
He will then set out on the long ride to the Daytona racetrack in Florida, before arriving in New York on November 8.
The Globetrotter 90th campaign ends on December 15 when the seventh rider returns to the Ducati factory.