Police have used a variety of motorcycles for patrols over the years, but there may be a new trend toward riding big-bore adventure motorcycles.
The Italian Carabinieri has chosen the Ducati Multistrada 1200 S and Multistrada 1200 Enduro as their official bikes.
Meanwhile, American Honda has just donated two Africa Twin adventure motorcycles to the Redondo Beach Police Department.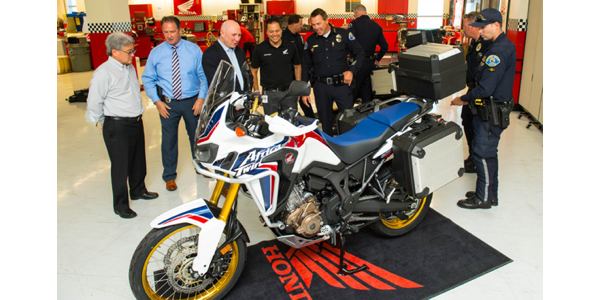 The typical police motorcycle is a sport tourer like the Yamaha FJ1300, BMW R 1200 RT and Honda ST1300.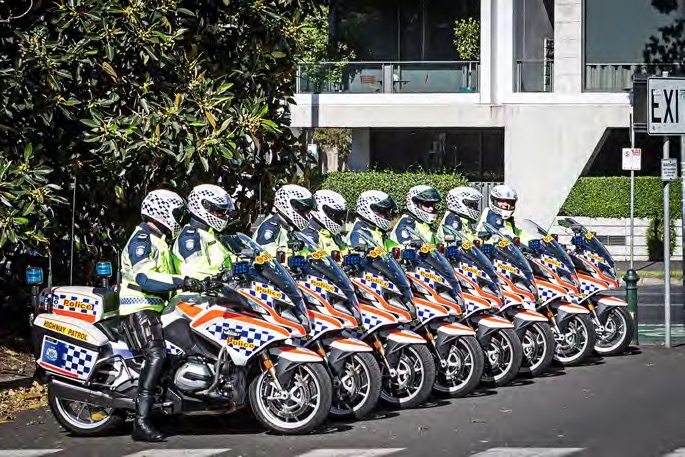 However, there have been a lot of motorcycles used by police services for various duties.
For off-road duties, police have chosen 450 and 650 singles.
For ceremonial and PR duties, many police choose big touring cruisers such as Harley-Davidson Ultras and Electra Glides and the Victory Cross Country.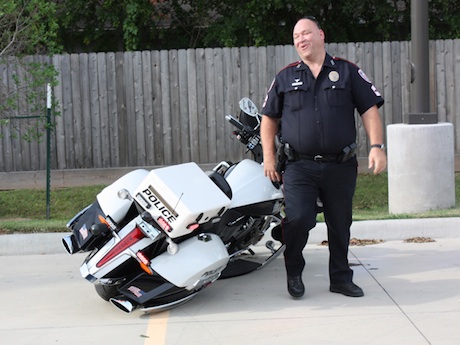 For city, indoor, and stealth patrols, police are now even riding quiet, zero-emission electric Zero motorcycles and BMW scooters.
The most versatile and flexible of all would be an adventure bike. It could go just about anywhere, has the cargo capacity required by police and has the power to pursue at high speeds.
In fact, the Ducatis will even perform ceremonial duties as escorts for dignitaries at this weekend's G7 summit in Taormina.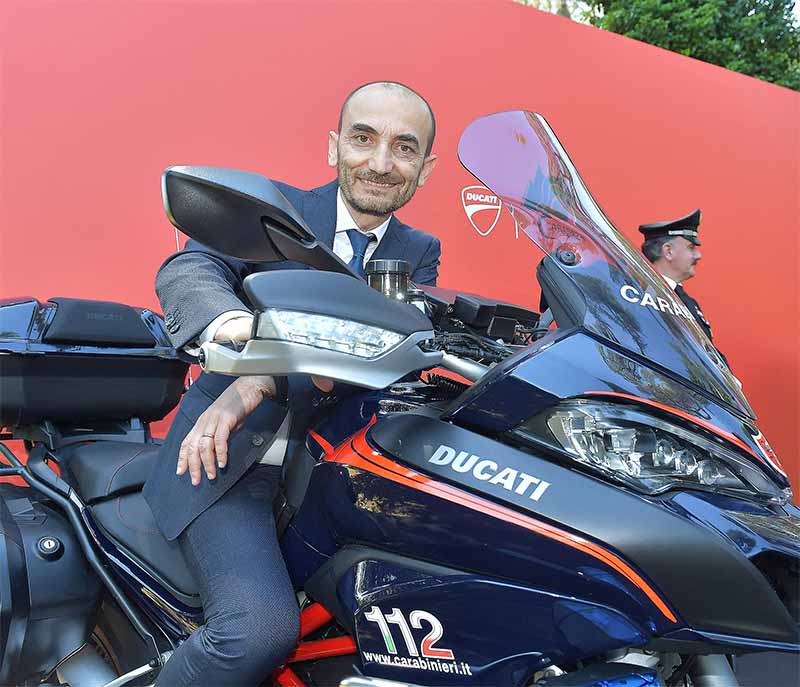 Meanwhile, the Redondo Africa Twins have been outfitted for their police purposes by famed LA custom bike specialist Roland Sands Designs.
Police Chief Keith Kauffman says the bikes will make them "one of the most innovative law-enforcement departments in the country".