As Ducati offers a four-year warranty on 2020 Multistrada models in Europe only, most motorcycles in Australia come with just two-year warranties.
Meanwhile, the car industry is offering up to seven-year warranties.
Isn't it about time motorcyclists were offered the same sort of cover as car drivers?
You may say that riders are tougher on their bikes than most car drivers, but it can be done.
Yamaha has offered a five-year warranty on its Star cruisers for some time and the axed Victory brand offered a five-year warranty for a limited period to move floor stock.
Last year, BMW Motorrad Australia increased its warranty to three years on all new bikes and offered discount package service deals on new and used bikes.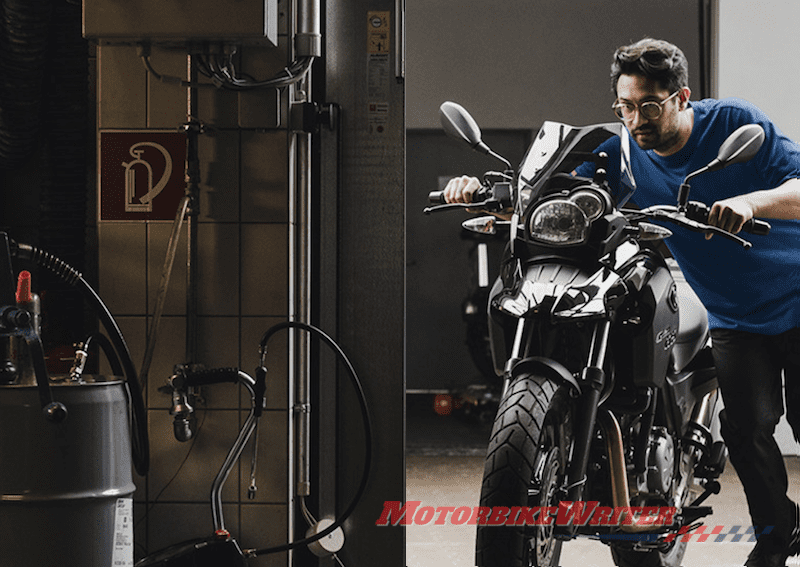 Varied warranties
Warranties can vary according to the type of bike. Dirt bikes, for example, cop a harder time from owners, so some offer warranties based on hours of operation or just a few months.
While it would be good to get a longer warranty on a motorcycle, the customer should be careful to read the manufacturer's warranty in full because not all are the same.
The Ducati Europe-only warranty campaign is called 4Ever Multistrada and offers unlimited mileage for all models in their 2020 Multistrada range such as the new Multistrada Grand Tour.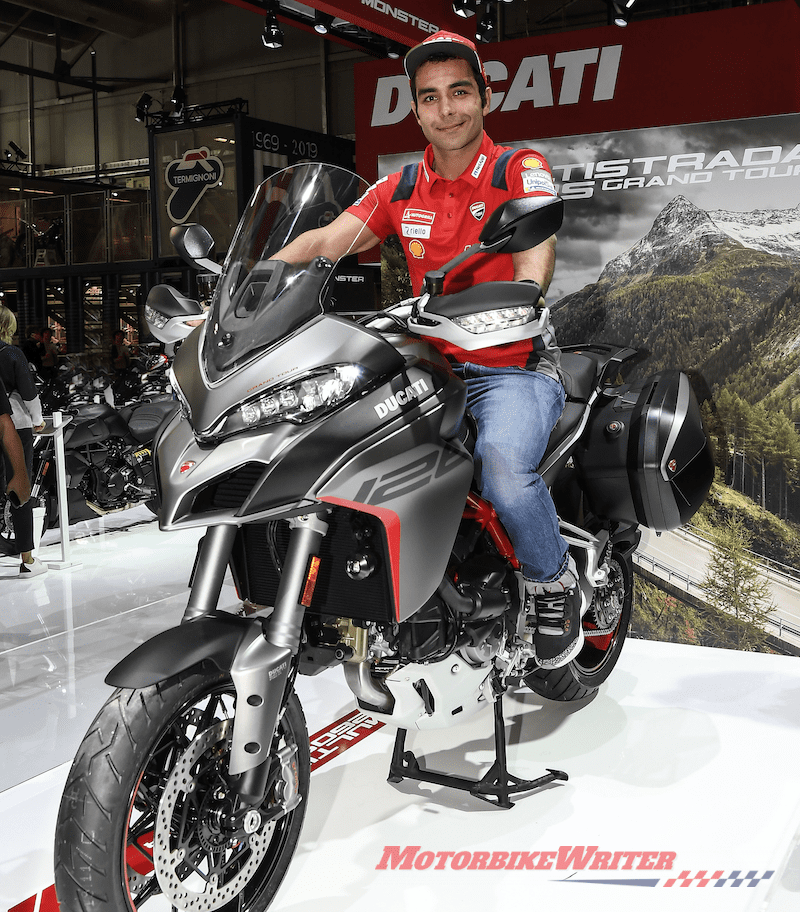 Fine print
Their fine print says is also offers free roadside assist, covers manufacturing defects (excluding wear parts, aesthetic defects, battery and accessories) and only if scheduled services are done.
Most warranties do not cover service items that need replacing due to general wear and tear such as brake pads, chains and sprockets.
Customers should also be aware that their warranty may be voided if they modify their bike from the manufacturer's original specification or use it for training, hire, competition or racing.
There is also an onus on the customer to have the bike serviced at correct intervals and to alert the dealer as soon as a problem arises, rather than waiting until a little noise becomes a major problem.
You can have your bike serviced by a qualified mechanic who is not part of the manufacturer's franchise network, but warranties may be voided if they use non-factory parts or parts that are not equal to manufacturer specification.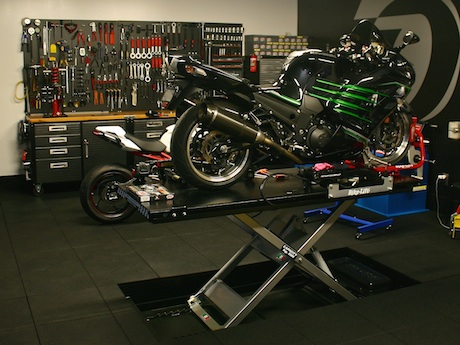 Warranty purpose
The purpose of a warranty is to protect consumers against loss due to components that fail within an unreasonable period of time, or defects in vehicle assembly.
It has nothing to do with normal wear and tear, unless there is a fault with a component within a reasonable lifespan.
Manufacturers usually agree to replace or repair faulty parts at no cost to the owner. However, some don't cover labour costs.
Warranty periods may also vary for the engine, and various parts such as tyres, battery, light bulbs, etc.
You can buy extended warranties from some manufacturers or insurance organisations.
However, you should think first about how long you want to keep the bike.
Also, check whether the warranty can be passed on to the next owner. If it can, that's a good selling point.
Roadside assist
Manufacturer roadside assistance programs are becoming popular.
However, check whether you are paying for something that is already offered by your automobile association membership (RACV, NRMA, RACQ, etc).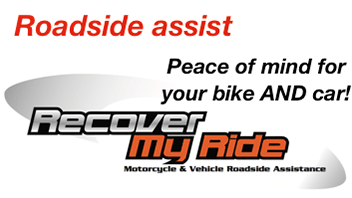 If not, it may be cheaper to add that to your club membership rather than buying a separate assistance program from the manufacturer.
Some roadside assistance packages offer a host of benefits that may not be related to the bike such as travel and insurance assistance and even medical advice.
Ensure you read the contract carefully and don't pay for anything you think you may never need.