Now that Ducati's adventure range of Multistradas and Scramblers are their most popular sellers, they are offering adventure training courses and treks.
They call it Ducati Adventure Riding Experience (D-A-R-E) and it includes off-road training courses by Motor School and expeditions.
It sounds very much like what BMW has been doing with their GS Safaris and off-road training for the past couple of decades.
D-A-R-E training
The training program comes in beginner and advanced levels and will be offered in Queensland, NSW and Victoria at $395.
Ducati has just updated its website to provide on exact locations and dates in September and October. 
Riders will be able to use their own Ducati or hire a Multistrada, including the new 950, or the Scrambler Desert Sled or Urban Enduro. No other brand bikes will be allowed.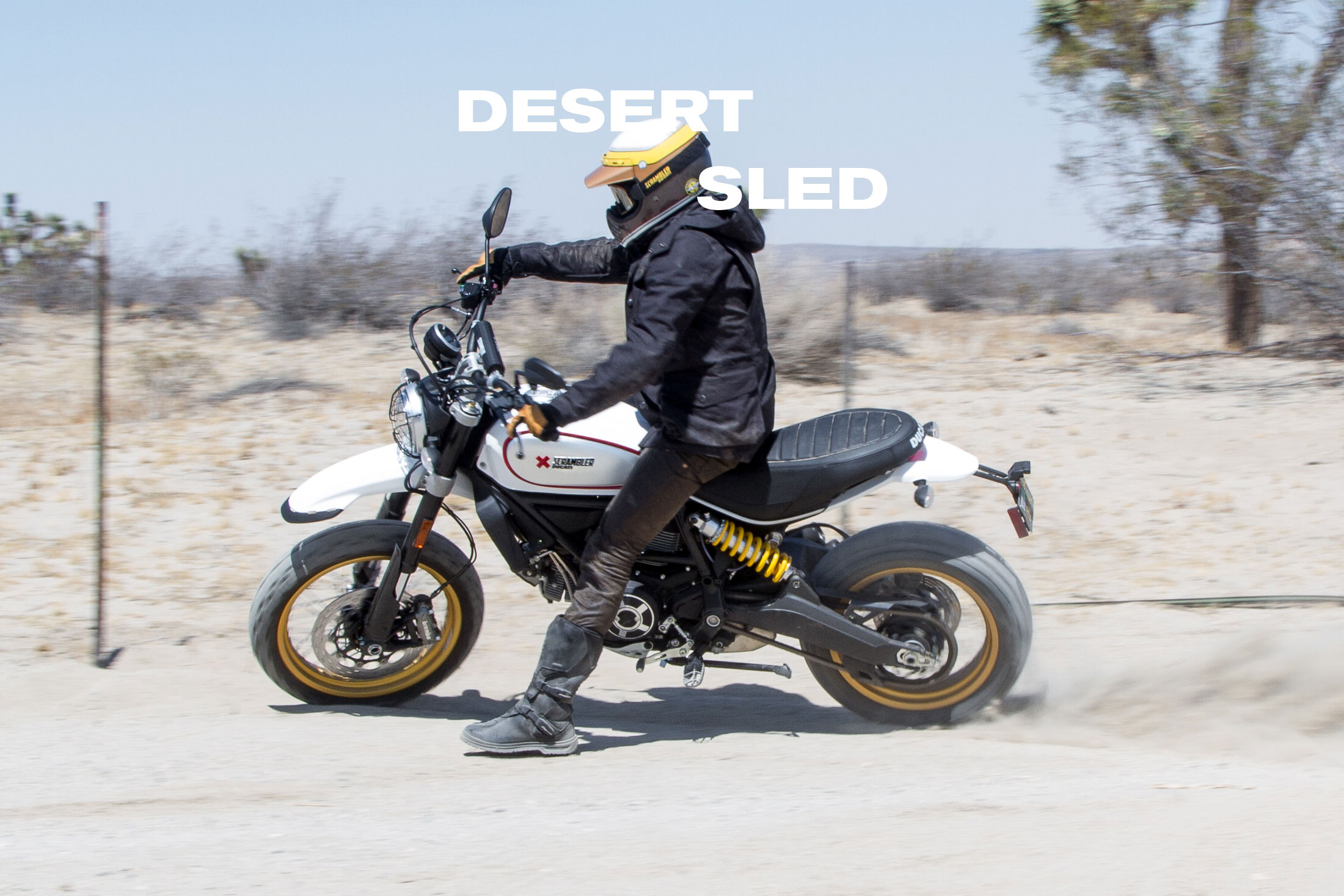 D-A-R-E treks
Ducati Australia is also launching D-A-R-E expeditions with treks ranging from two days to 10 days and an annual expedition. 
They will be fully supported with a 4WD truck as back-up.
They also plan a D-A-R-E hard-core expedition, also like BMW's GS Safari Enduro.
However, on these treks, riders will be self-sufficient and unsupported.
There are no details on where, when and how much for these adventures. You will have to register online.
Otherwise, stay tuned here for more updates.