Ducati has teased a new bike with a muddy image of a grey panel with their red logo and the promise that a "new bike is coming" on Friday (12 October 2018).
The bike will be revealed at 11am Italian time on Friday, which is 9pm AEDT.
So what could it be?
The muddy image most likely means it's not the homologation special version of the V4 superbike to compete in World Superbikes. (Sadly it is tipped to have those ugly little winglets!)
That is, unless it's an enduro version of the Panigale V4!
The 195bhp (145kW) V-twin is more likely to be unveiled at the EICMA motorcycle show in Milan on November 8.
Mudddy strada?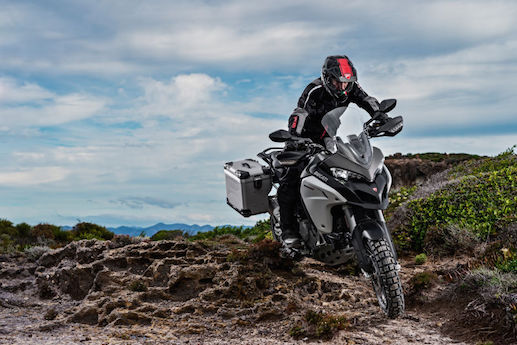 The muddy image could mean a new or updated Multistrada.
We know Ducati has been working with Bosch to add adaptive cruise control and blind spot alert systems, but that is not due until the 2020 Multistrada models.
Maybe it's a technological update, although it's already got a host of techno features. Perhaps dual-clutch transmission?
The muddy teaser did say "new" motorcycles, though.
So it could be an Enduro version of the 1260.
Muddy Scrambler?
Or how about another Scrambler?
Recently Ducati unveiled an updated Scrambler Icon and at the Intermot motorcycle show in Cologne a few days later they unveiled three more updated Scrambler variants.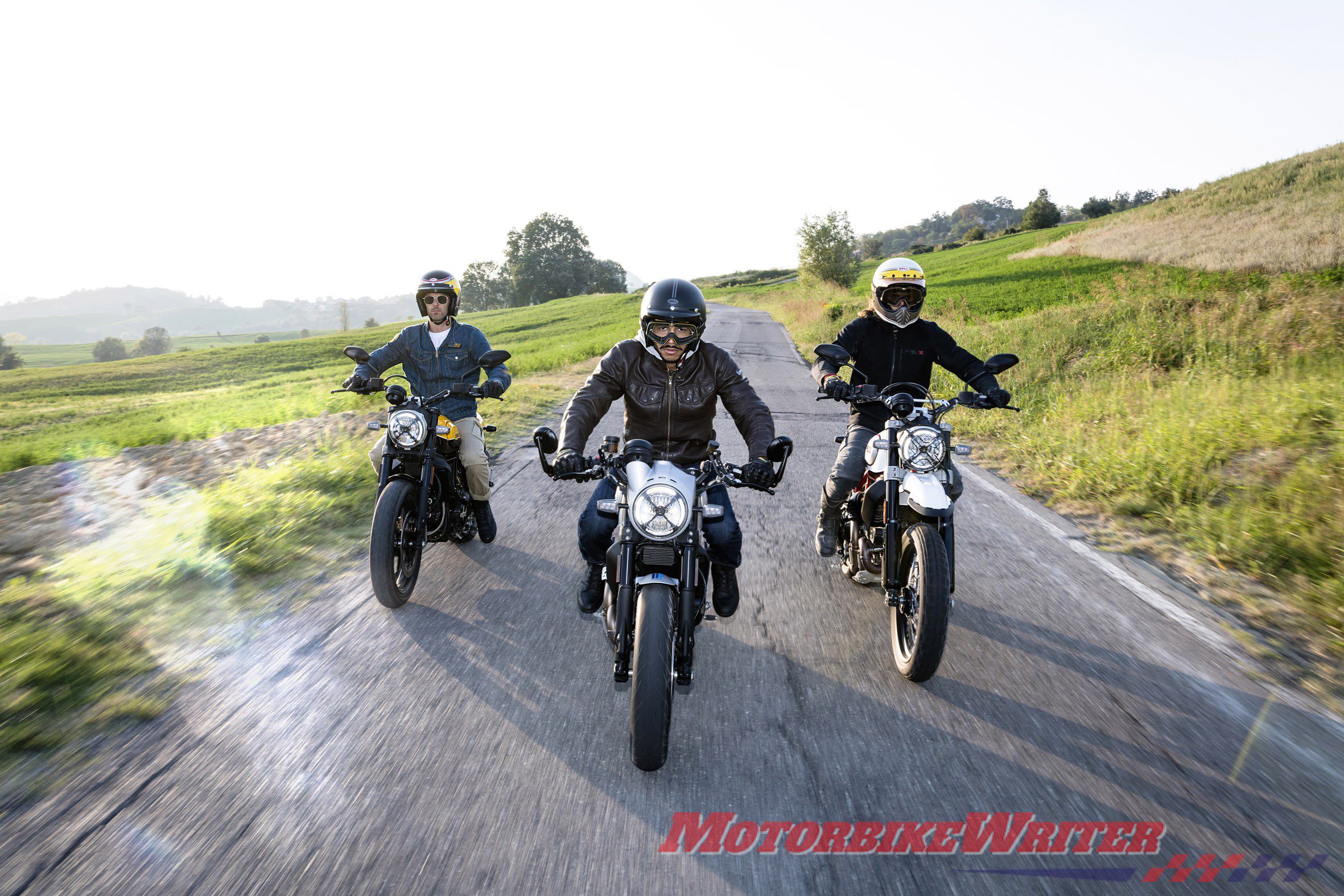 But these were all 803cc models.
Perhaps it is a more off-road Desert Sled version of the Scrambler 1100; hence the muddy image!
It makes sense as Triumph is unveiling their 1200cc Scrambler on October 24 and there has been talk of BMW adding a desert racer version of its popular R nineT.
Ducati could be keen to spoil the Triumph and BMW parties by unveiling a more off-road oriented 1100cc Scrambler.
Stay tuned as we will have the "new bike" on Friday night.