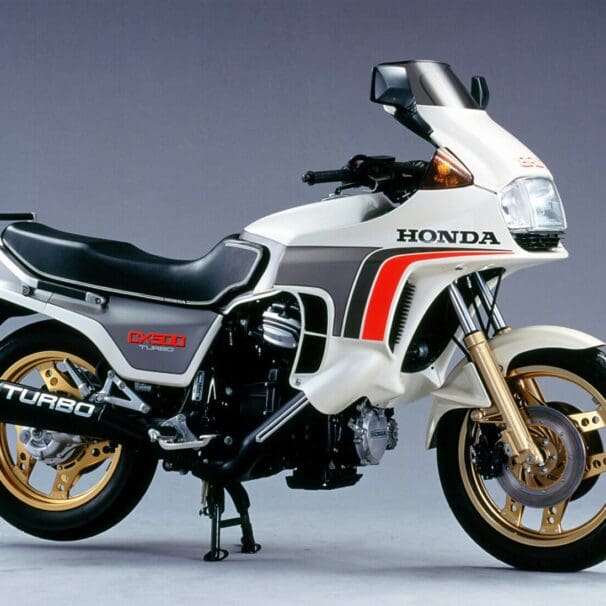 The 1970s and 1980s were a golden age for forced induction engines. Like shoulder pads in suits and mascara on...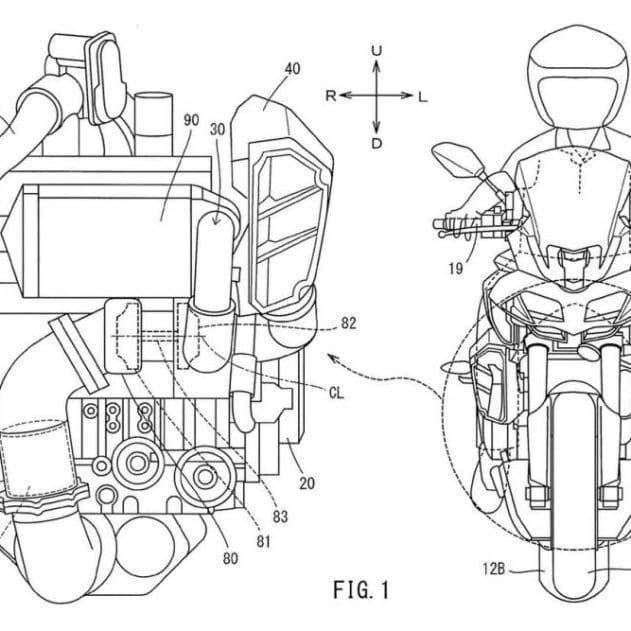 Patents Surface There were rumors of a Yamaha turbo bike coming soon, but now there are some patent filings that...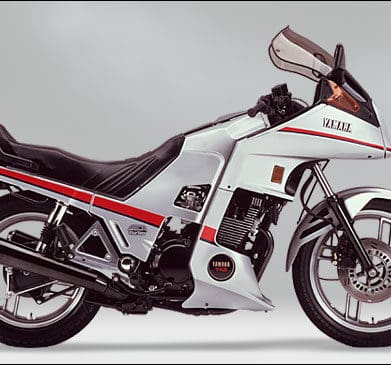 Spool Up! Turbocharging has been a method for car companies to reach emissions standards for a while now. That technique...