We have been reporting on Suzuki's turbocharging plans ever since they unveiled their Recursion concept in 2013.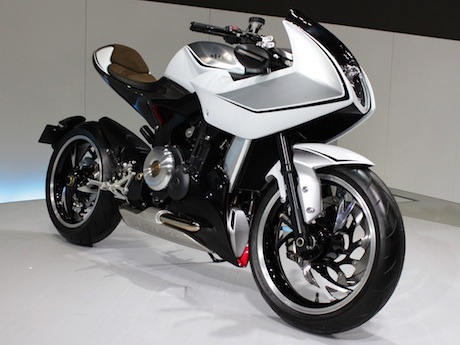 Over the years there have been rumours about mid-capacity turbo sports bikes of 500-700cc capacity and even a turbo version of their Hayabusa or new Katana.
Each year they have hinted at turbocharging and we fly expected to see one at this year's EICMA motorcycle show in Milan were they had said they would release several new mnkdles.
Instead, we got an updated DR Big V-Strom!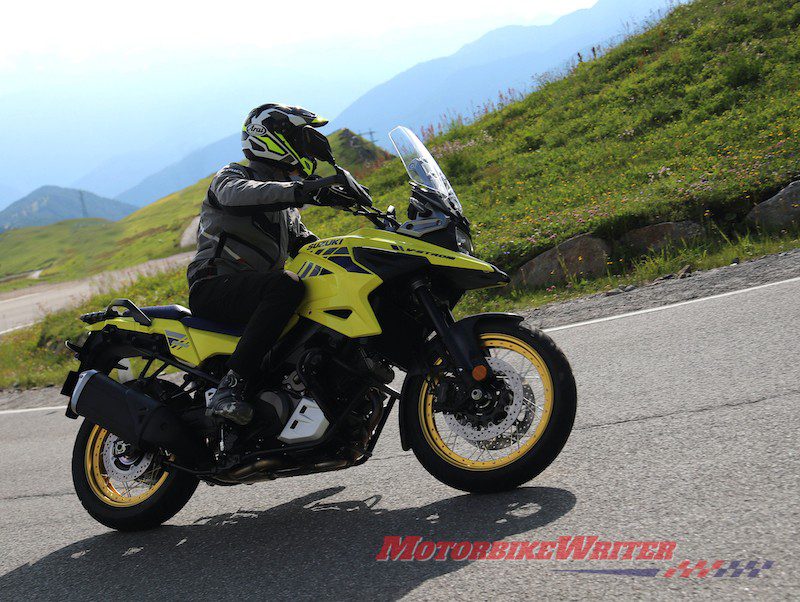 Serious about turbocharging
But Suzuki is still serious about turbocharging tech.
British insurance broker website Bennetts says it will be a a GSX 700 Turbo and have released new patent drawings that seem to support that theory.
It shows the turbo located closer to the cylinder heads which makes the engine more compact and reduces turbo "lag".
The drawings show a tubular frame, compact low exhaust and twin radiators.
Will it be revealed in 2020? Who knows! We've almost given up predicting the launch of their forced-induction model.
Meanwhile, Kawasaki is forging ahead with their supercharged models. They now have four models – H2, H2R, H2 SX and the Z H2.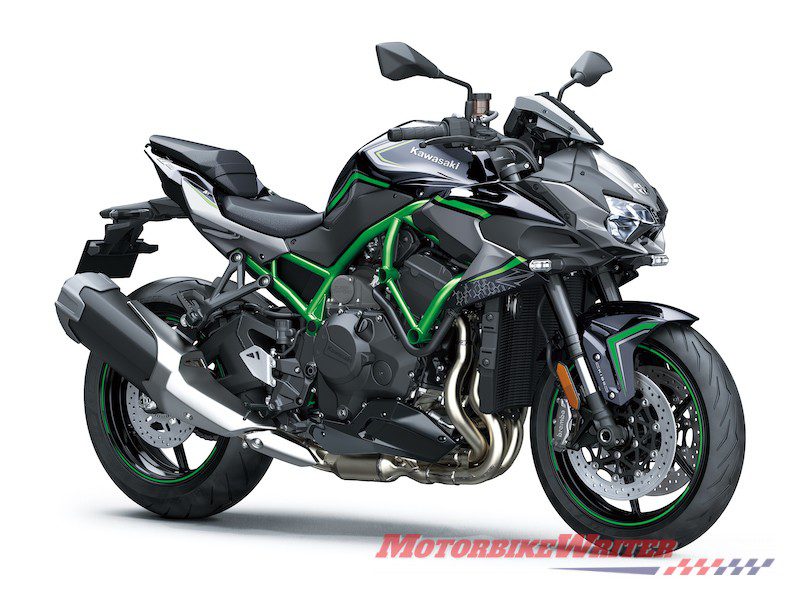 They've also bought Bimota and are powering their new Tesi with a H2 supercharged engine.