BMW Motorrad has filed a patent for a supercharger with a drawing of an S 1000 RR (above) which could challenge the supercharged Kawasaki H2R as the fastest and most powerful motorcycle in the world.
Bimota and Hesketh have also launched supercharged models in recent years and Honda is rumoured to be working on a similar project.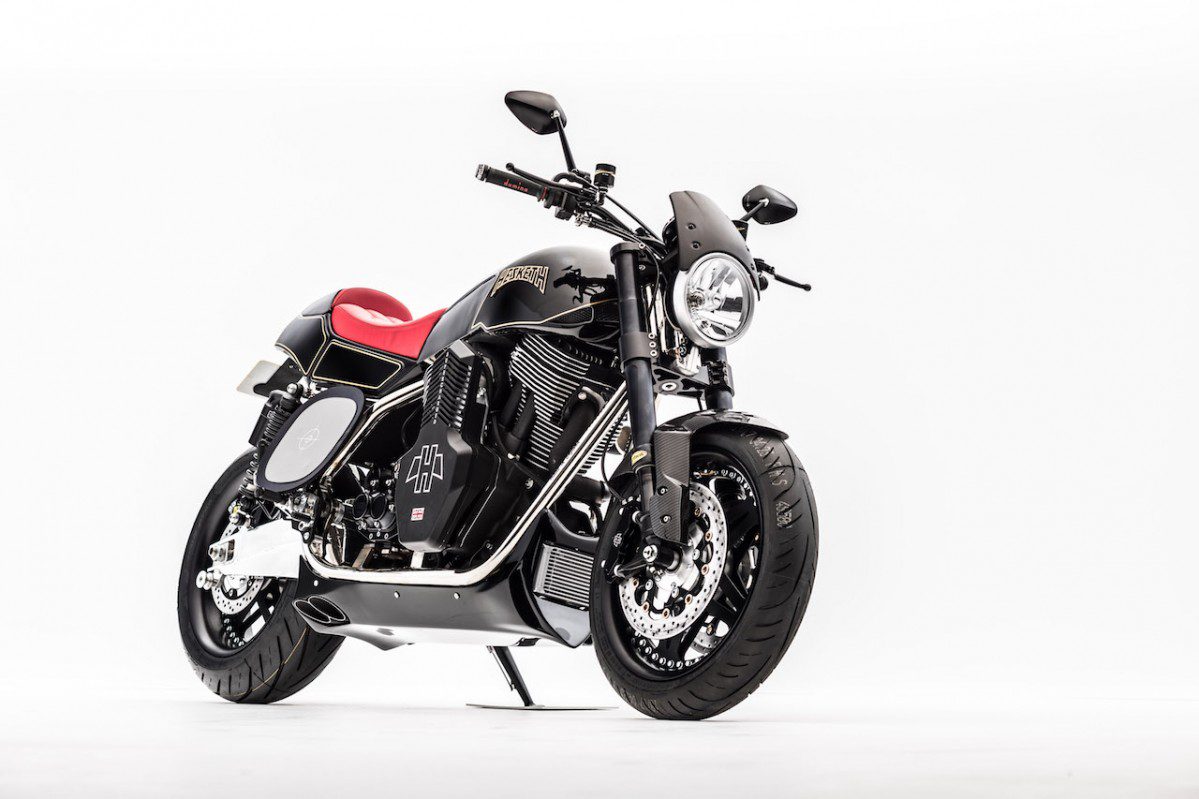 Meanwhile, Yamaha has filed a patent for a turbo and Suzuki has been considering turbocharging for several years with its Incursion concept.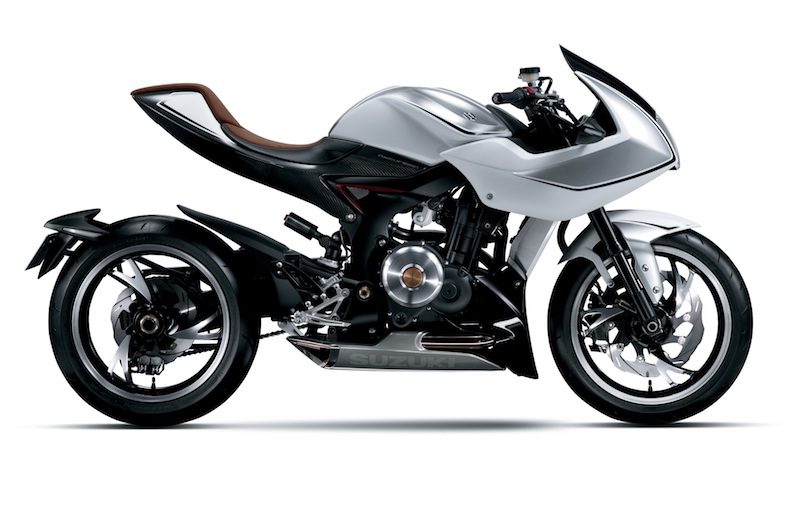 This industry move toward forced induction is not just about setting power records, but also meeting the coming tougher emissions laws.
Now BMW has joined the charge toward cleaner and more efficient forced induction with a supercharger with an electric compressor to free air into the combustion chamber via an intercooler.
Turbo or supercharged?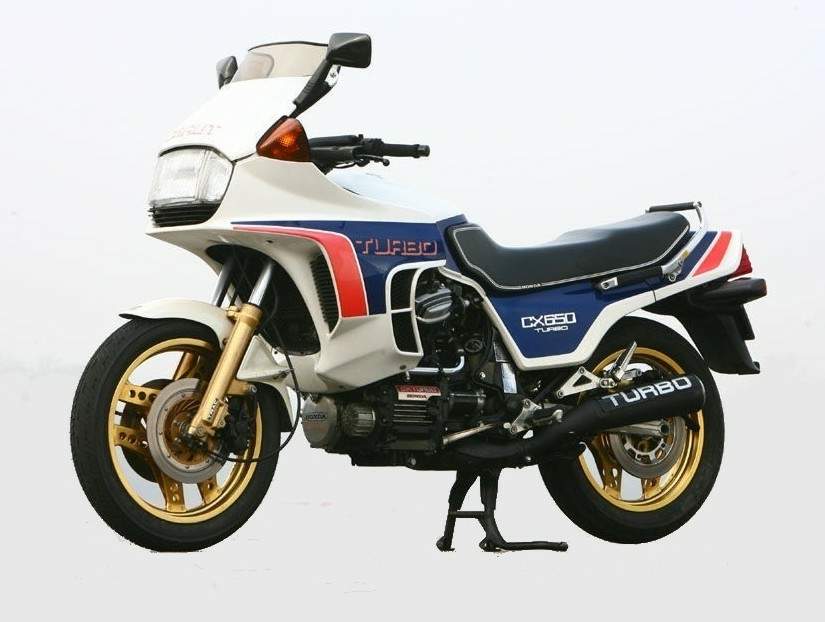 In the 1980s, several manufacturers played with temperamental turbo technology, but it was a difficult to control the light-switch power delivery so they had a short life.
However, modern turbos are more efficient, lighter, smaller and more reliable.
While a turbo takes its power from the exhaust gases, superchargers that power from the crankshaft.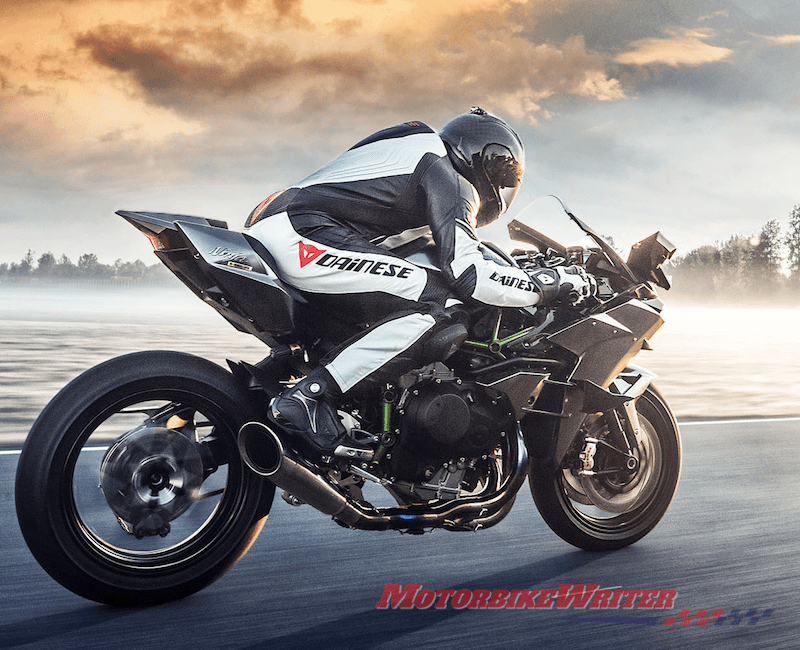 There are advantages and disadvantages in these two technologies.
Turbochargers are quieter, smaller, more efficient, but also more complex.
Superchargers can deliver their boost at lower revs than a turbocharger and are more reliable and easier to maintain. However, they are harder on the engine.
It will be interesting to see which way the industry goes in coming years on forced induction.