The ageing Suzuki Hayabusa is finally up for its second major upgrade in its 17-year history as the world's fastest production motorcycles of the last century.
Suzuki president Toshihiro Suzuki recently confirmed that Suzuki engineers are working on the new bike, but didn't say when it would be due.
He says it will follow the same style, but gain several electronic riding aids.
There is not much they can do with the styling as the bike was designed to be aerodynamically stable at high speeds.
It was apparently designed on paper by aerodynamic experts, but not tested in a wind tunnel until several years later when it was confirmed the aero theories actually worked.
So when it was updated in 2008, there was no need to change the shape. 
While style may again stay the same, we expect that weight will be lower, and economy, power and torque will be improved.
After all, the company has just released its seventh-generation GSX-R1000 featuring a completely new Euro 4-compliant engine with improved output, better economy and weighing 36k less.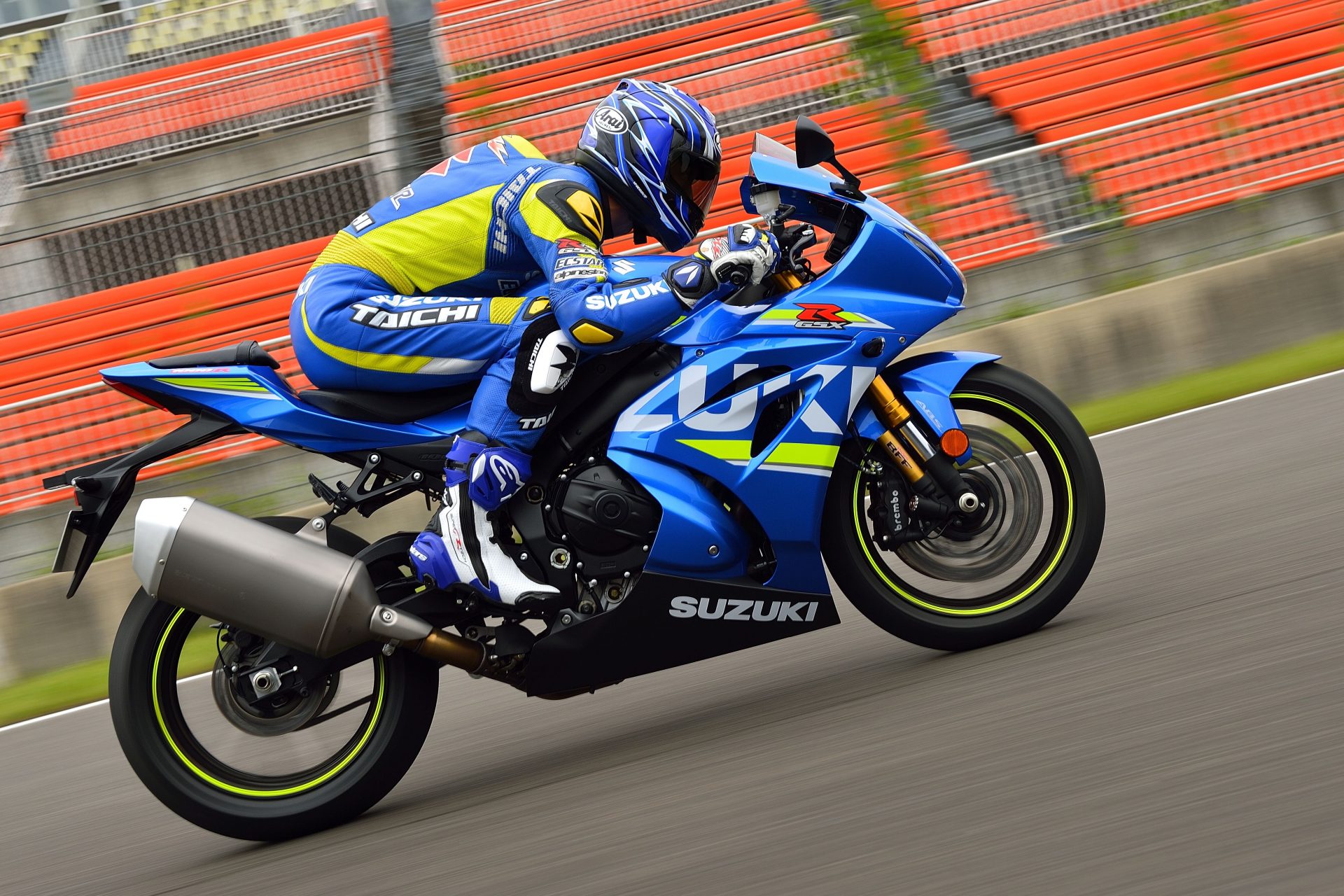 Hopefully weight is reduced substantially as the bike is a hefty 266kg.
There is also a chance that the Hayabusa engine may be turbocharged for even more output than the current output of 147kW and 138.7Nm.
In recent years, Suzuki has unveiled a turbo-charged 588cc parallel twin "Recursion" concept sportsbike and filed patents for turbocharged motorcycle engines.
Toshihiro also says they have been studying how much turbo technology will cost to put into mass-production.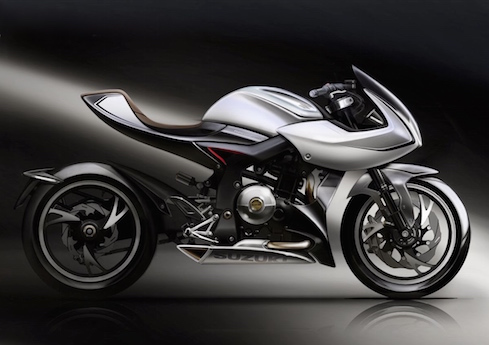 Electronic Suzuki Hayabusa
As for electronics, the new  Suzuki Hayabusa will probably receive most of the aids from the new GSX-R1000 including lean-angle sensitive traction control, three riding modes, a quickshifter, electronic steering damper and one-button starter.
It may also receive the Gixxer's all-LED lighting and upgraded Showa suspension.
The Suzuki Hayabusa was introduced in 1999 and named after the peregrine falcon which is the fastest animal in the world.
At launch it was the world's fastest production motorcycle with a top speed of 303 to 312km/h (188 to 194mph).
However, in 2000, Japanese and European motorcycle manufacturers agreed to impose a 300km/h limit on bikes to avoid a legislative ban on hyperbole speeds.