Honda looks like following Kawasaki and Suzuki into a forced-induction future with turbocharged motorcycles while Ducati is also using turbine technology.
Patent drawings have surfaced on the internet which show a Honda (pictured above) with a supercharged engine and a Ducati with a turbine in its exhaust system.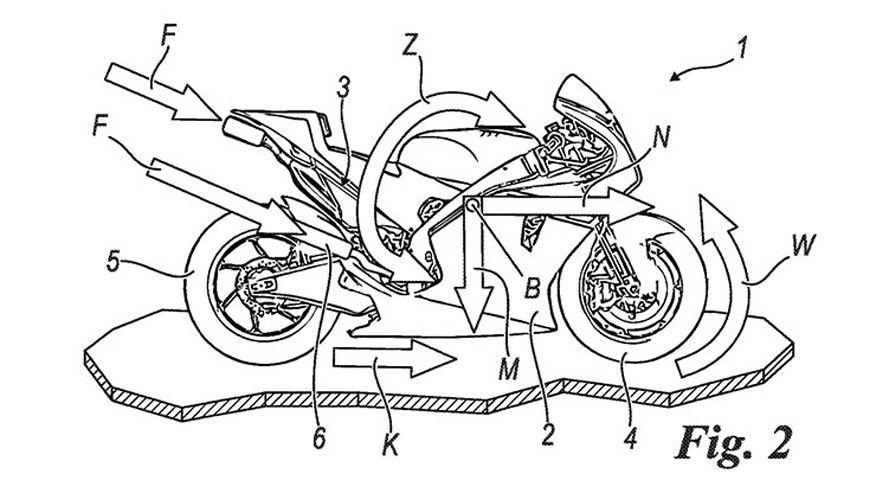 However, it should be noted that the Ducati turbine system is not designed to boost power to the bike. Instead, it is possibly to meet stringent emissions regulations and/or as a wheelie control to modulate power deliver to the rear wheel.
The only forced-induction motorcycles currently on sale are the four-cylinder supercharged Kawasaki H2 and track-only H2R.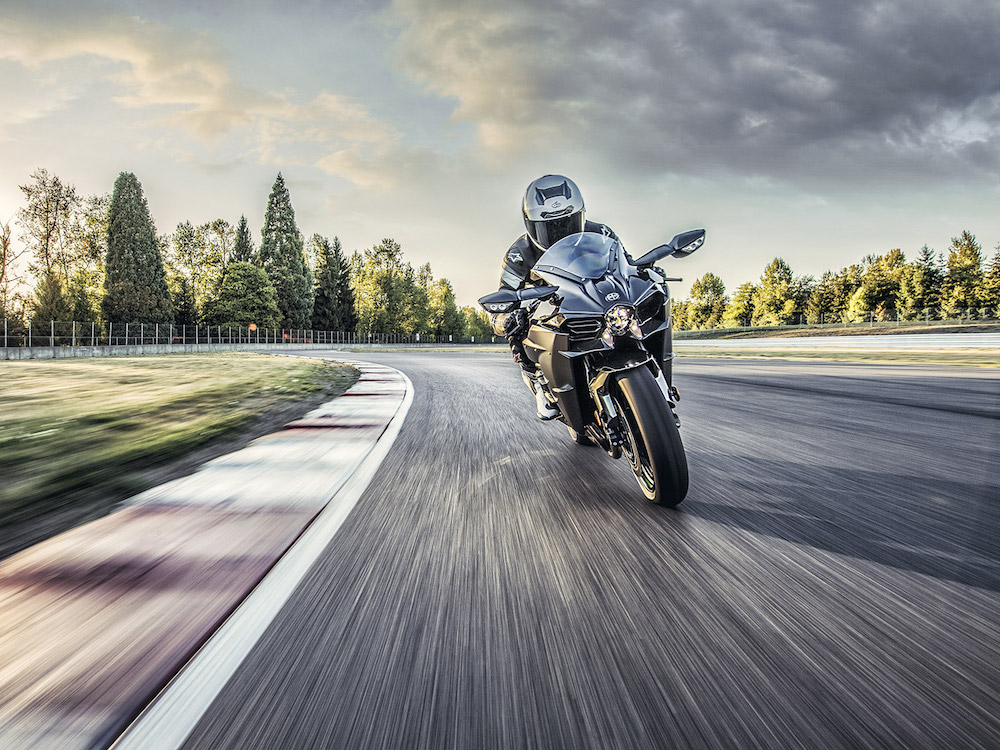 However, Honda's drawings appear to be of a small, possibly single-cylindered motorcycle.
Forced induction of small engines is the more likely direction for future production bikes because it means manufacturers will more easily meet emissions and fuel consumption regulations while also appeasing customers' need for power.
That's the course Suzuki is likely to take.
Although Suzuki is yet to release a turbo-powered bike, the company unveiled its turbo-charged 588cc parallel twin "Recursion" concept sportsbike at the Tokyo show in 2014 and the following year filed patents for several small turbocharged motorcycle engines.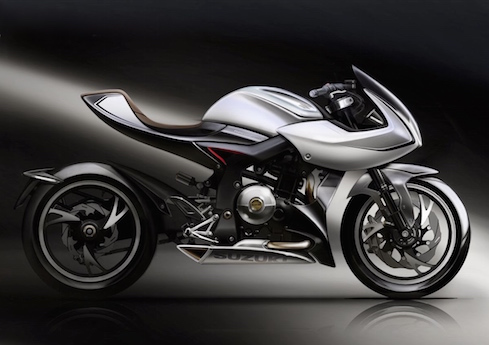 Kawasaki and Suzuki won't move the motorcycling world to turbines, but the biggest motorcycle manufacturer on the planet, Honda, just might.
All Japanese manufacturers had a short turbo period in the 1980s, including Honda with its CX500 and CX650 turbo versions.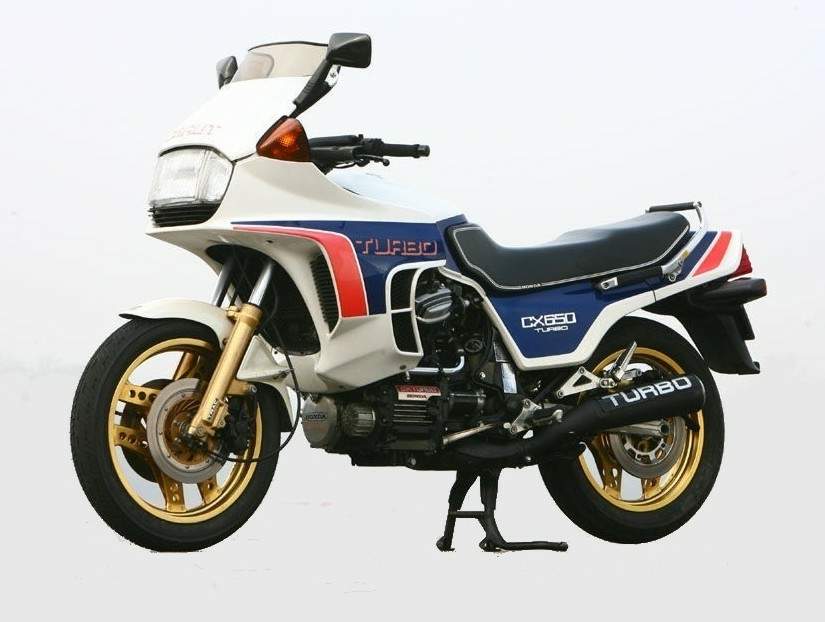 In those days, turbos were big and clunky with sudden power surges that made them difficult to ride. They were also unpredictable and unreliable.
The car world has led advances in turbo technology over the past dozen years with compact low-boost units that make them reliable, drivable and desirable.
That technology will surely flow through to motorcycles in coming years as authorities impose more and more stringent emissions and fuel economy regulations.