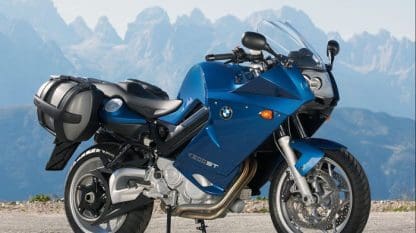 (September 2005) – BMW has just announced the F 800 ST, a sport-touring version of the F 800 S twin cylinder....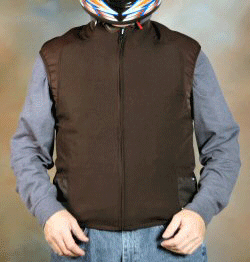 Thin, lightweight and well made. Vest can be inflated via a tube and uses air to act as an insulator. It works, but it's expensive. We're probably too late with our review of the BMW AirVantage vest. It was released by BMW some time ago, and it's an interesting product,...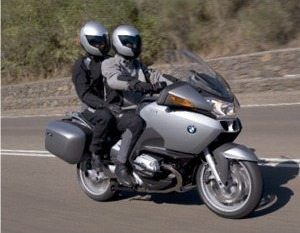 The BMW R1200RT:  The rumors were true!  The new BMW R1200RT and R1200ST motorcycles have been seen in testing on European...
2005 BMW K1200LT Recalls NOTE:  These recalls are presented as a public safety resource.  For more information, visit your local BMW...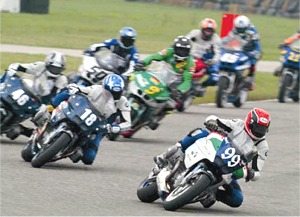 UPDATE:  BMW Announces End of Boxer Cup!  Say it isn't so…! More:  2003 BMW Boxer Cup race series to be re-broadcast on Speed Channel in the U.S.A.  |  wBW BMW Motorcycle Page August 17, 2004 – BMW Motorcycles announced today that 2004 will be the last season "for the time being" for the successful...
BMW R1200GS Brake Recall Make : BMW Model: R1200 GS Year: 2005 NHTSA CAMPAIGN ID Number : 04V297000 Recall Date...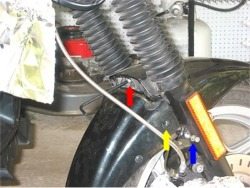 Installing stainless steel braided brake lines on the BMW K75 is actually a much easier task than I first imagined....
BMW Motorcycle Safety Recalls Back to the BMW Motorcycle Page More BMW Motorcycle Recalls: BMW F650CS Recall (2) BMW R850R – R1100R Recall BMW F650GS Dakar Recall BMW K1200RS Recall BMW R1200C Recall (2) BMW R1100RT-P Recall BMW K Series from 2001 – 2004 BMW R Series from 2000, 2002,...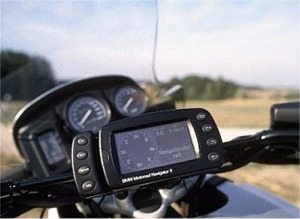 Since March 2002, BMW has offered the 'BMW Motorrad Navigator' road navigation GPS to individuals looking for guidance on their...