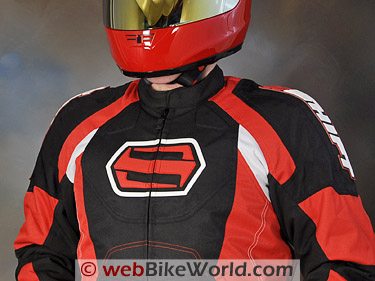 Comfortable jacket for street or touring is adaptable to a wide variety of weather conditions. Good looks and relatively low...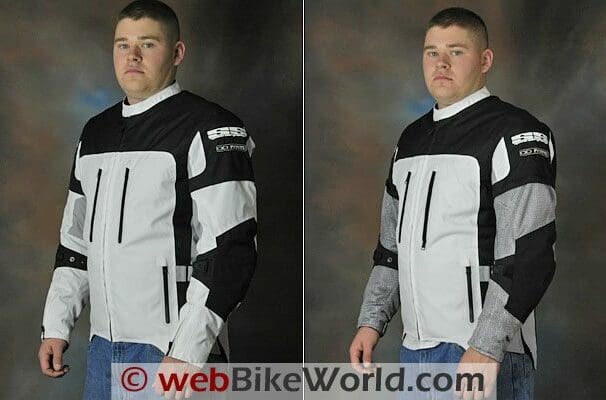 The Speed and Strength Coast is Clear jacket has a surprise up its sleeve — literally!  Match it with a...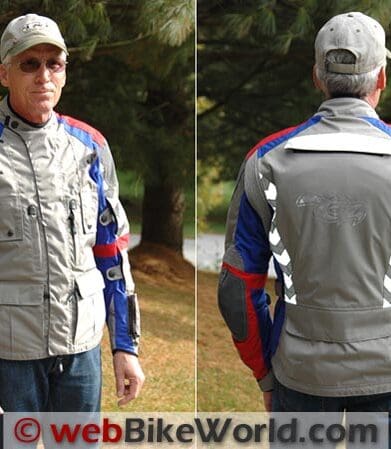 The Teiz Motorsports Navigator two-piece outfit is a delight to wear. It is comfortable with ample venting and insulation and...
February 19, 2012 – The Richa Spirit jacket (review) was formally introduced at the 2012 Dealer Expo by Vega Helmets, the importer...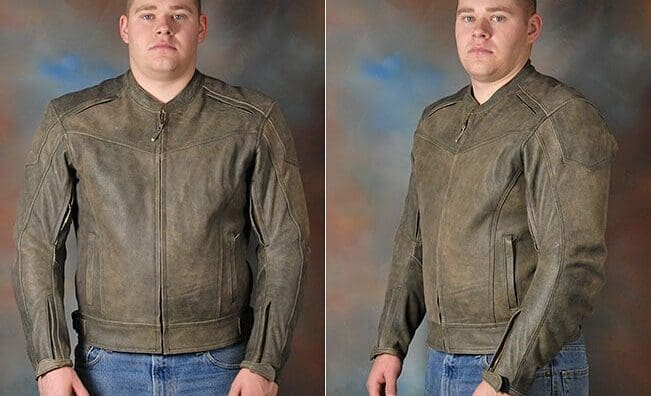 The AGV Sport Element Vintage Leather Jacket is a modern take on the classic motorcycle jacket. It features modern touches...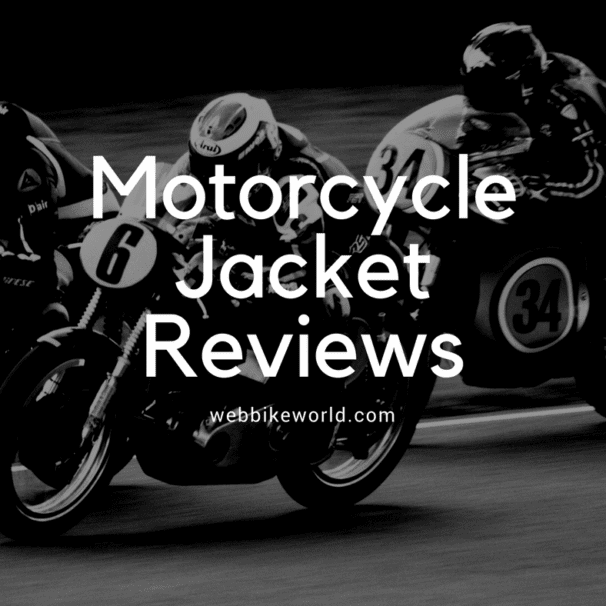 From Testing Abrasion Resistance to Trying To Look Cool, We Get Hands On to Review Motorcycle Jackets In Order to...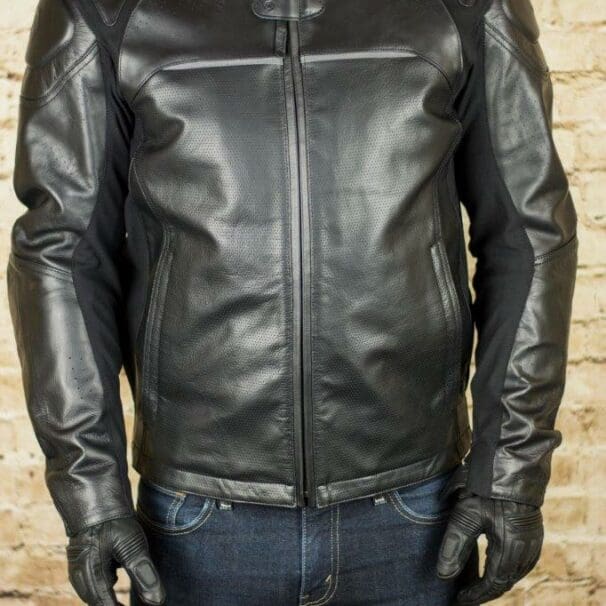 REAX is a new line of gear from COMOTO, the parent company of RevZilla and Cycle Gear. Kevin went into...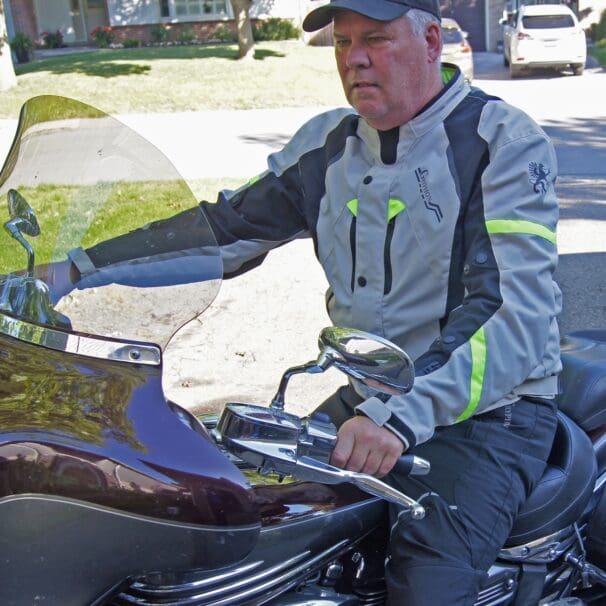 The Gryphon Moto Copper Canyon Pants can be purchased directly from the manufacturer and many retailers across North America. The...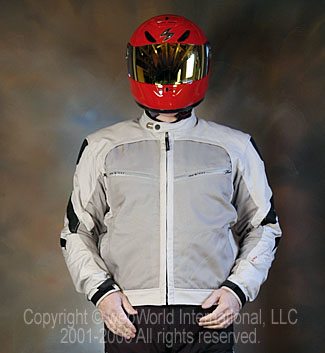 Airforce monta iyi uyacağını düşündüğümüz Rev'it Challenge fileli pantolon ve Solar fileli eldivenincelemelerimize de bakın Bizim buralarda yaz yaklaşıyor, demek ki 2006'nın en...