From Testing Abrasion Resistance to Trying To Look Cool, We Get Hands On to Review Motorcycle Jackets In Order to Help You Pick The Right One for Your Riding Style
Every rider is different and every use case is different so when it comes to finding the perfect motorcycle jacket the goal isn't trying to find the "best", it is finding the "right" jacket for your needs. The bad news of course is that with all the options, styles, materials and so on available when shopping for jackets, it takes some real effort to find the right one. At webBikeworld we've been reviewing motorcycle jackets for over twenty years so we know a thing or two about getting it right. Read our reviews on the best leather, mesh, textile, adventure jackets and much more below.
Our review process for testing motorcycle jackets normally takes four to six weeks. We will wear a jacket on long rides and short rides (about 10 hours of riding). We are looking for ventilation, comfort and quality while riding. Back in our testing facility (our garage) we will inspect the construction, materials and abrasion resistance as well as look at things like zippers, pockets, vents and all the things that matter from a practicality standpoint.
In terms of types of jackets on the market these days there really are tons to choose from. Leather motorcycle jackets are the traditional choice and the sheer number of recent designs, colors and innovation in leather jackets means they are still the go to choice for most riders who are cruising on a bad boy bike.
From a safety perspective, leather jackets are typically thicker and have superior abrasion resistance to textiles. Textile jackets have advantages too, they are available in many more designs, colors and styles due to the versatility of textiles in manufacturing. Textile jackets are also better in terms of staying dry and well ventilated (important if you mainly ride in warm weather climates where a leather jacket can get hot quickly).
In short, you probably need different jackets for different occasions and uses. Unlike helmets we have found that most of our readers do indeed have multiple jackets, which is why researching the right jacket by diving into our reviews make sense. Don't settle on a "do it all" jacket and instead find the right jacket for the right situation and consider buying more than one.
Disclosure: We make money (and keep the site running) through ads and affiliate links. That means that when you click a link to sites like RevZilla or Amazon you are supporting us because we may get a commission if you purchase. We have developed a policy that you can find here but the gist is that our reviews are 100% unbiased and we don't take payments or allow potential commissions to dictate what we say about products.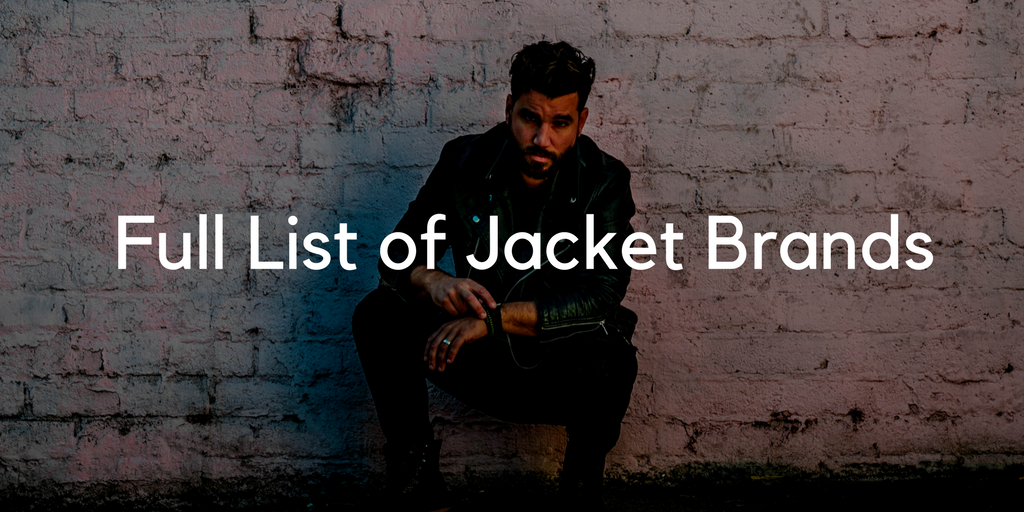 Full List of Jacket Brands
Most riders don't realize just how many motorcycle jacket brands exist. Over the years we have reviewed a lot of jackets and we can barely keep up with the new ones coming onto the market every year. Below, we have listed all the jacket brands we have tested (and some we haven't). You can simply click on the link to see all the reviews we have conducted for each brand. We hope this makes finding the right jacket for you a little easier.
Best Motorcycle Jackets
Some motorcycle riders love reading our in depth reviews while others want to skip the details and get straight to the best. We created our top 10 lists with the goal of helping you quickly find great jackets we highly recommend. These are the best of the best jackets according to the editorial team here at wbw. Remember, every rider and use case is different so don't take these lists as gospel. If you're not sure, dive into the detailed reviews to make sure.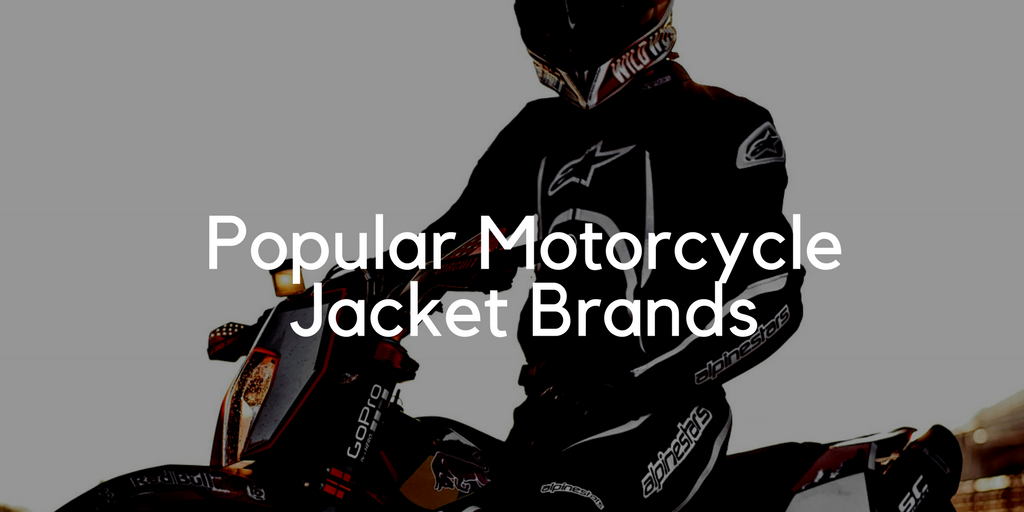 Popular Motorcycle Jacket Brands In Detail
We have reviewed dozens and dozens of jackets over the years at WBW so we know a thing or two about which brands our editors love. We also see the analytics on the site too so we know which brands get the most views and attention from our readers. Between consumer interest, our editor's opinions and generally who we think is really innovating in the jacket space, here are the most popular brands at the moment.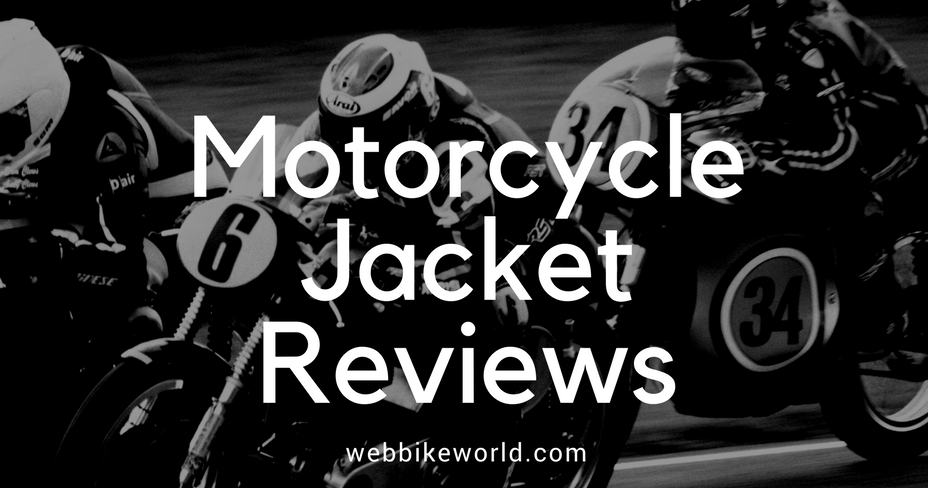 Recent Jacket Reviews
We're always trying on and reviewing new jackets so don't forget to check out our most recent reviews here.
Reviews Sorted Alphabetically