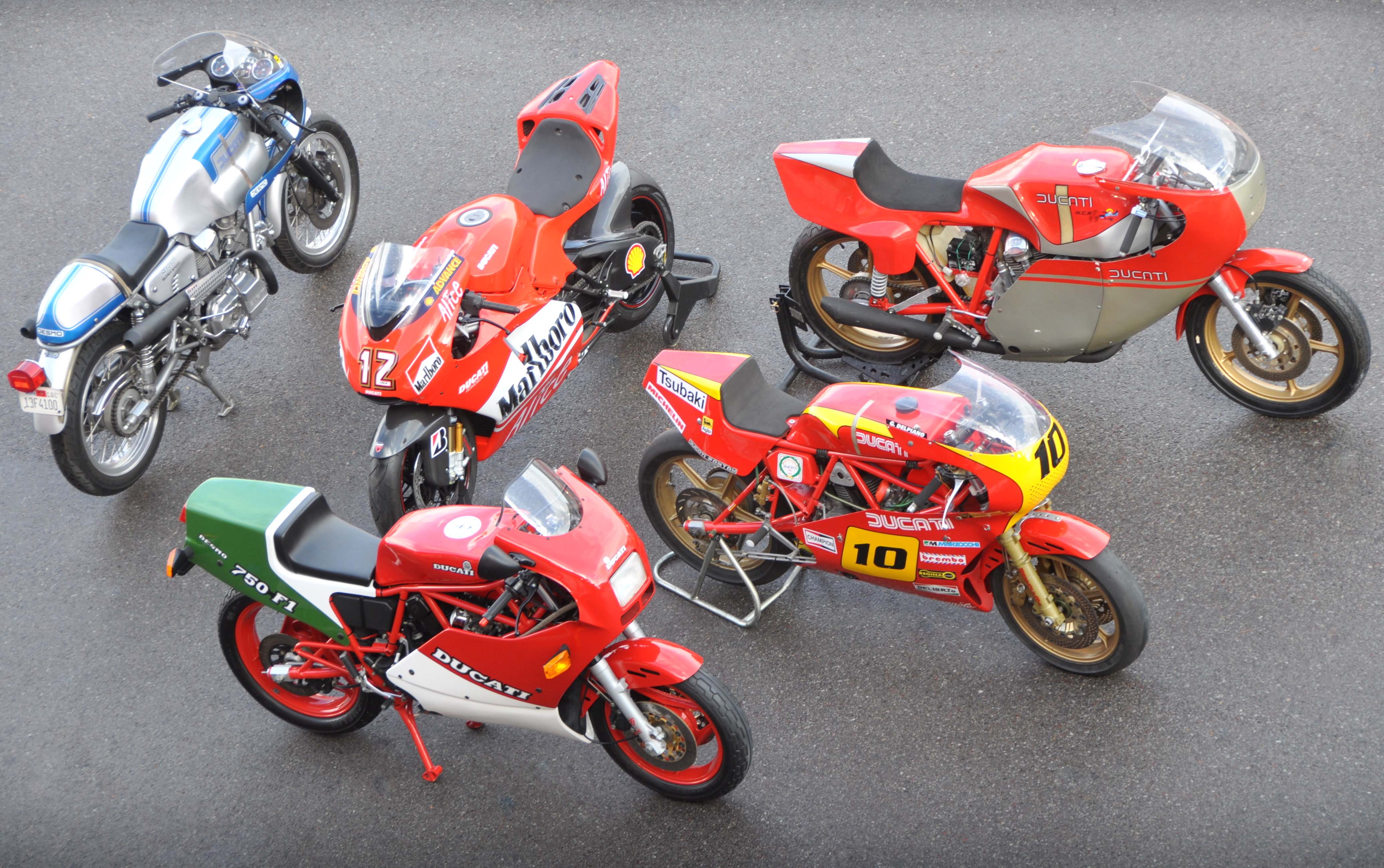 One of the world's best collections of historic Ducatis is going under the hammer in Las Vegas in January.
Two dozen of the best racing, sports and road models from the Silverman Museum Racing will be auctioned by Bonhams.
Most of the collection is built around competition models such as a 1973 750SS Imola Short Stroke (pictured below), based on the motorcycle that Paul Smart rode to victory at the 1972 Imola GP.
In fact, it also came second with factory riders Bruno Spaggiari, launching the Ducati racing legend.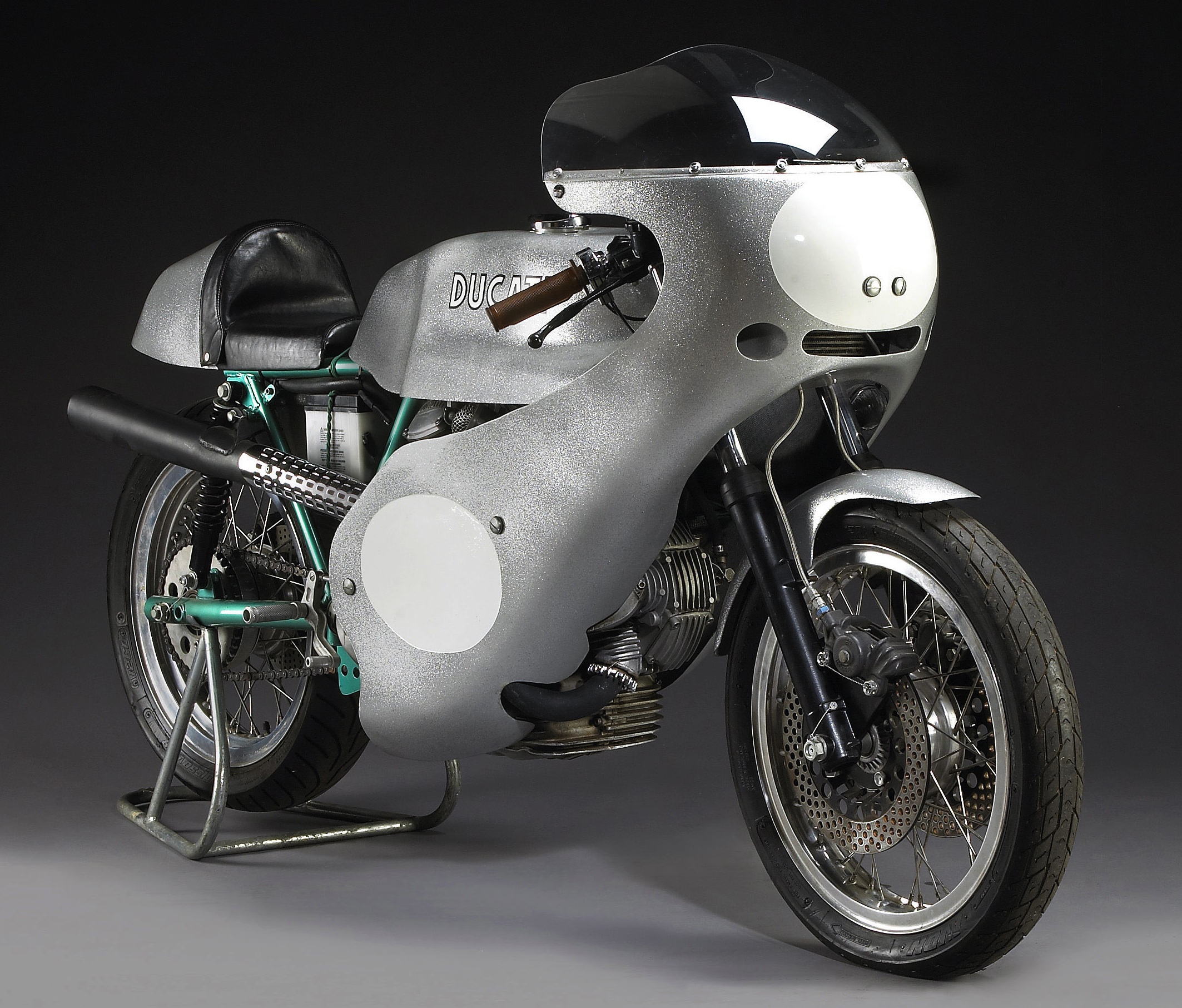 Classic Driver magazine says it has "an engine note as moving as an opera by Verdi and curves as beguiling as Sophia Loren's".
The auction also features a rare 1974 750SS Green Frame Round Case and a new 1978 Ducati 900 NCR, the same model that propelled legendary racer Mike Hailwood to a victorious comeback (after an 11 year hiatus) at the Isle of Man and Mallory Park.
One of the top sellers is expected to be the rare original condition 1984 750SS TT1 campaigned by Pablo Real which ushered in the era of successful four-valve Ducati racers.
Despite being rare, there are actually two TT1 models up for sale.
There are also several TT2s, F1 Desmos and F1 Montjuics.
The Silverman Museum Racing collection will be auctioned on January 9 at Bally's Casino alongside the Pierce Museum collection of Harley-Davidson motorcycles. Read my story here.