"Long Way" star Charley Boorman is this week launching a 'mindful' motorcycle podcast called "The Nod" during the UK's Mental Health Awareness Week.
The Nod could be a reference to the greeting that motorcyclists give each other as they pass – sometimes a wave, sometimes a symbol or hand gesture or sometimes a nod. Click here for tips on doing the motorcycle wave.
Charley, who famously rode around thew world on three major journeys depicted in book ad TV series with Star Wars actor and longtime pal Ewan McGregor, is this time joined by bike builder Ant Partridge and mean's health advocate Ben Bowers.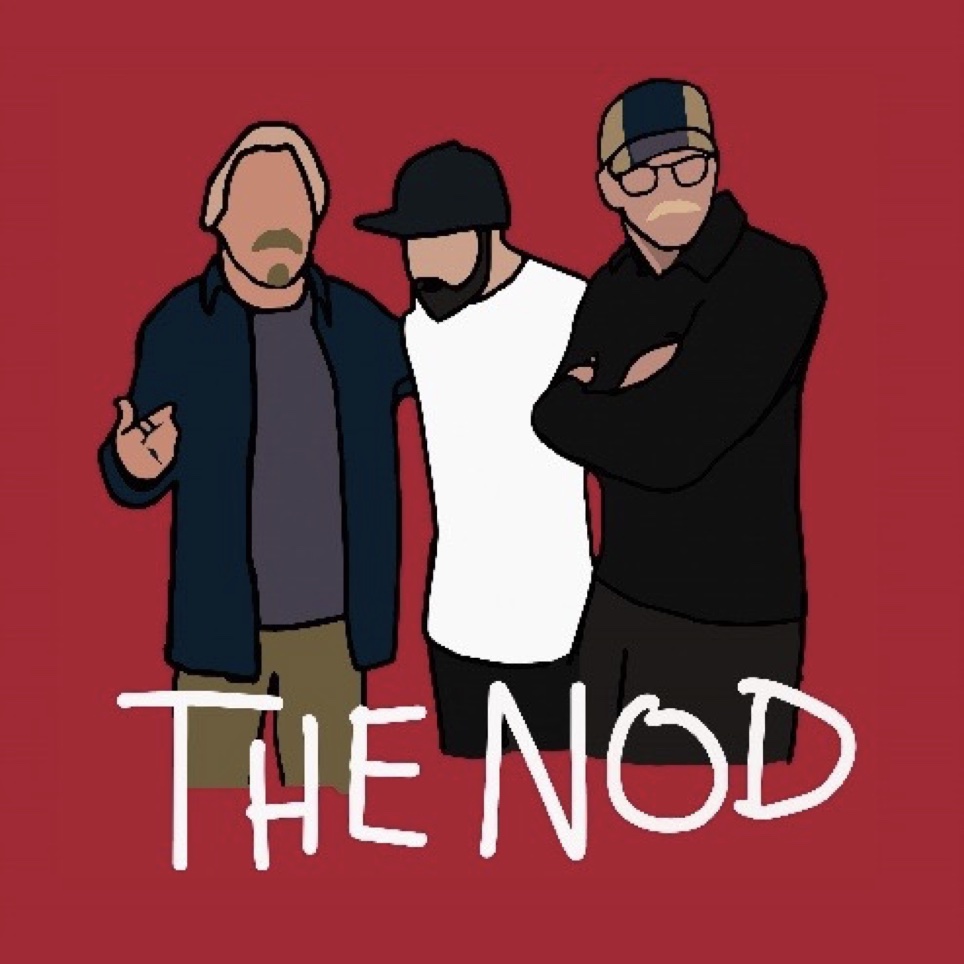 Their new motorcycle culture and mental health podcast is being launched through Motorcycle News and Bauer Media with audio episodes on Apple and Spotify and video episodes on the Motorcycle News YouTube Channel. 
Each episode will feature a guest and we suspect Ewan will be near the top of the list.
While he is not yet confirmed, those who will feature include include former F1 driver Damon Hill, Briths actor Grace Webb, artist D*Face and six-time British Superbike champion, and MotoGP and WSBK racer Shane (Shakey) Byrne.
The show will centre around the love of motorcycles, but also also delve into themes of wellbeing and mental health as they look to normalise and empower conversations.