Looking for a bit of fun to accompany the fall weather? San Diego (and the Ramona Motorcycle Rally) has you covered, with the fun scheduled for this weekend.
Sitting along the foothills of the noteworthy Cuyamaca Mountains, the Ramona Motorcycle Rally – presented by Indian Motorcycles of San Diego and held in Ramona, CA – will be held from October 16th to 17th, with all funds raised in support of the Ramona Chamber of Commerce Scholarship and Educational Grant Programs.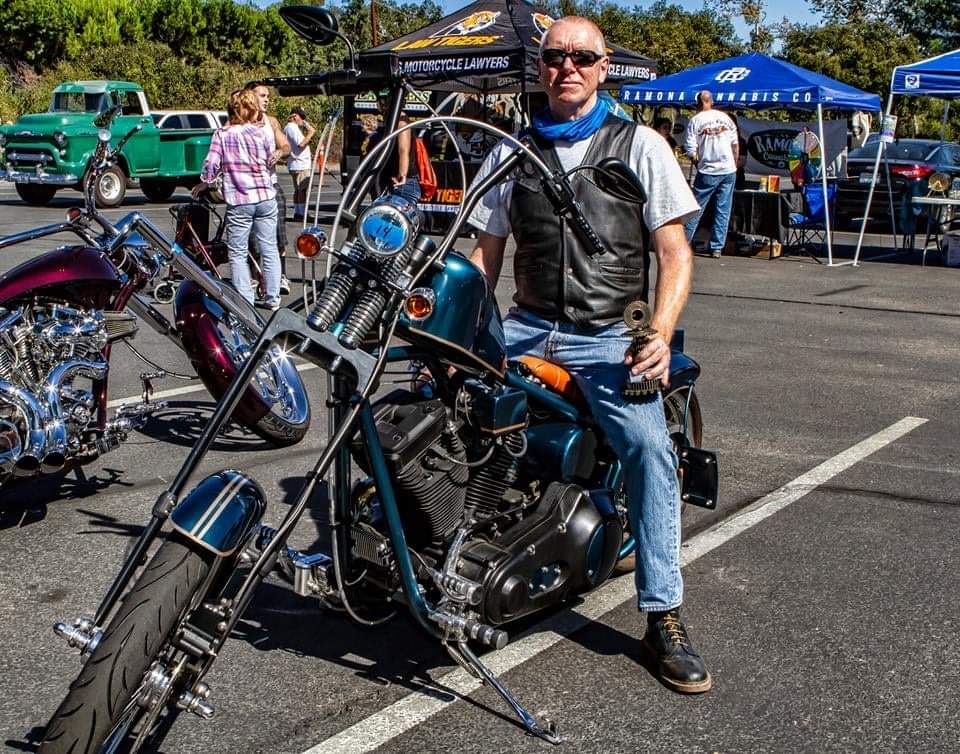 According to the San Diego Union-Tribune, the fun includes a bike ride with rally stops, as well as the Rally's fifth annual ride-in motorcycle show with a slew of custom trophies and prizes. Tickets for the show are $25 if you plan on hoisting your beastie up on the podium, with the ability to register and pay at the event.
The available categories are as follows: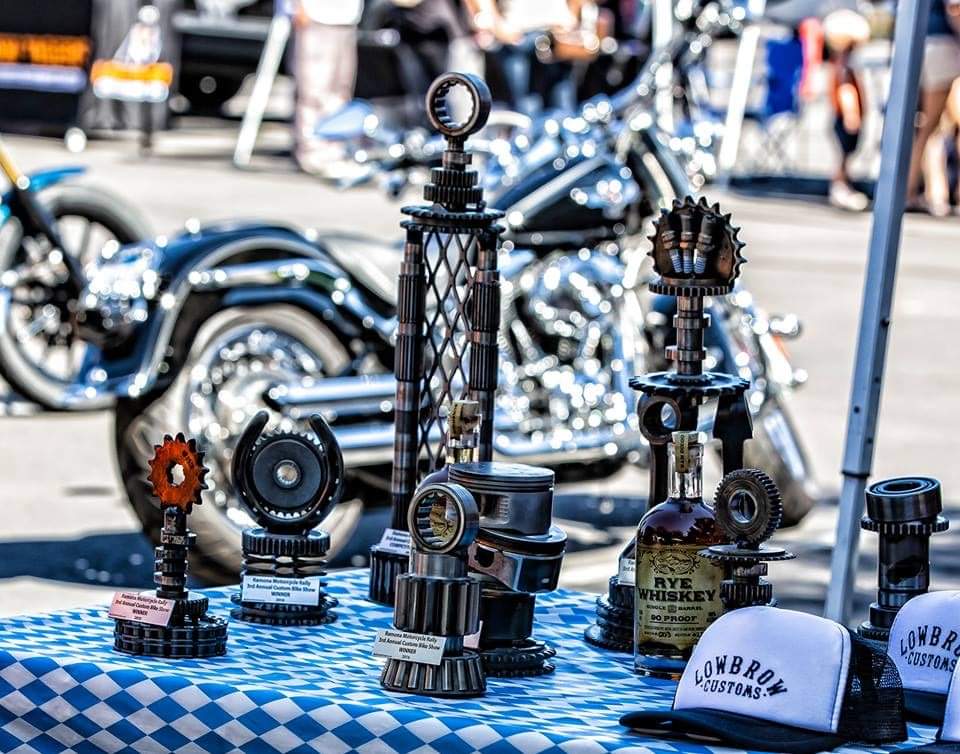 Thinking about kicking a leg over and joining the fun? The Ramona Motorcycle Rally will be $10 USD if you're planning to attend for the day, with a $5 USD discount putting the weekend cruise-about attendance price at $15 USD.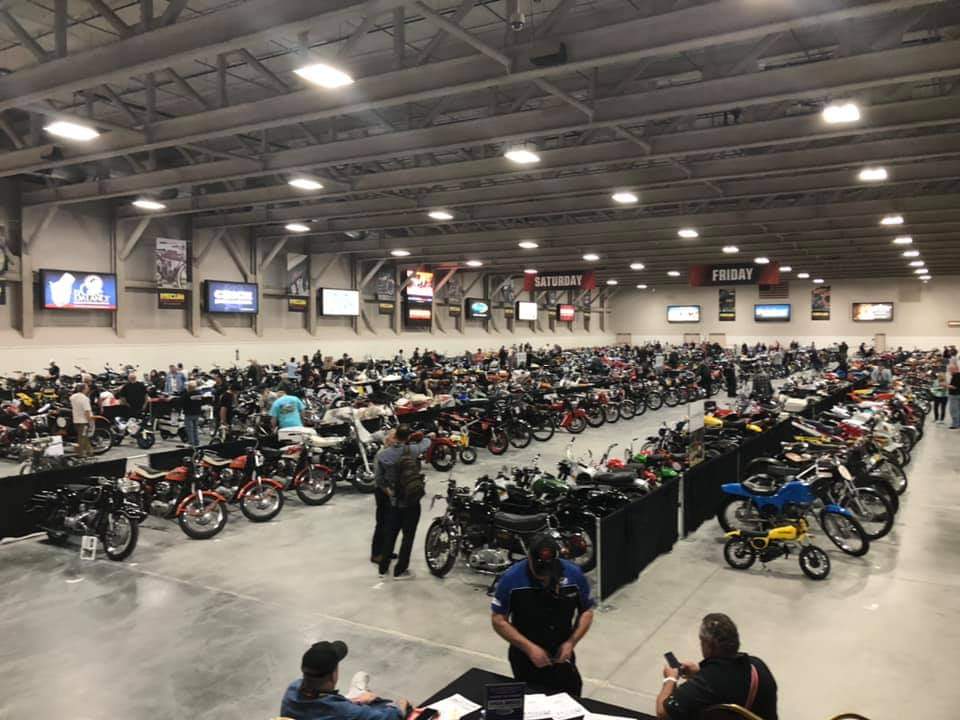 Hope to see you there, and make sure to check out other articles on rallies that happened this season, curated just for you.