Heads up, HOG lovers – America's Rally Exit 86 has just begun, but there is still time to attend the festivities!
Whether your ride of choice is the newest Fat Boy, the outrageously different Pan America, or the iconic Heritage Classic, you'll fit right in; and despite the annual Bikes Blues and BBQ event being canceled due to upcoming restrictions, you'll still have access to cool bikes, demo rides, live music and dozens of vendors.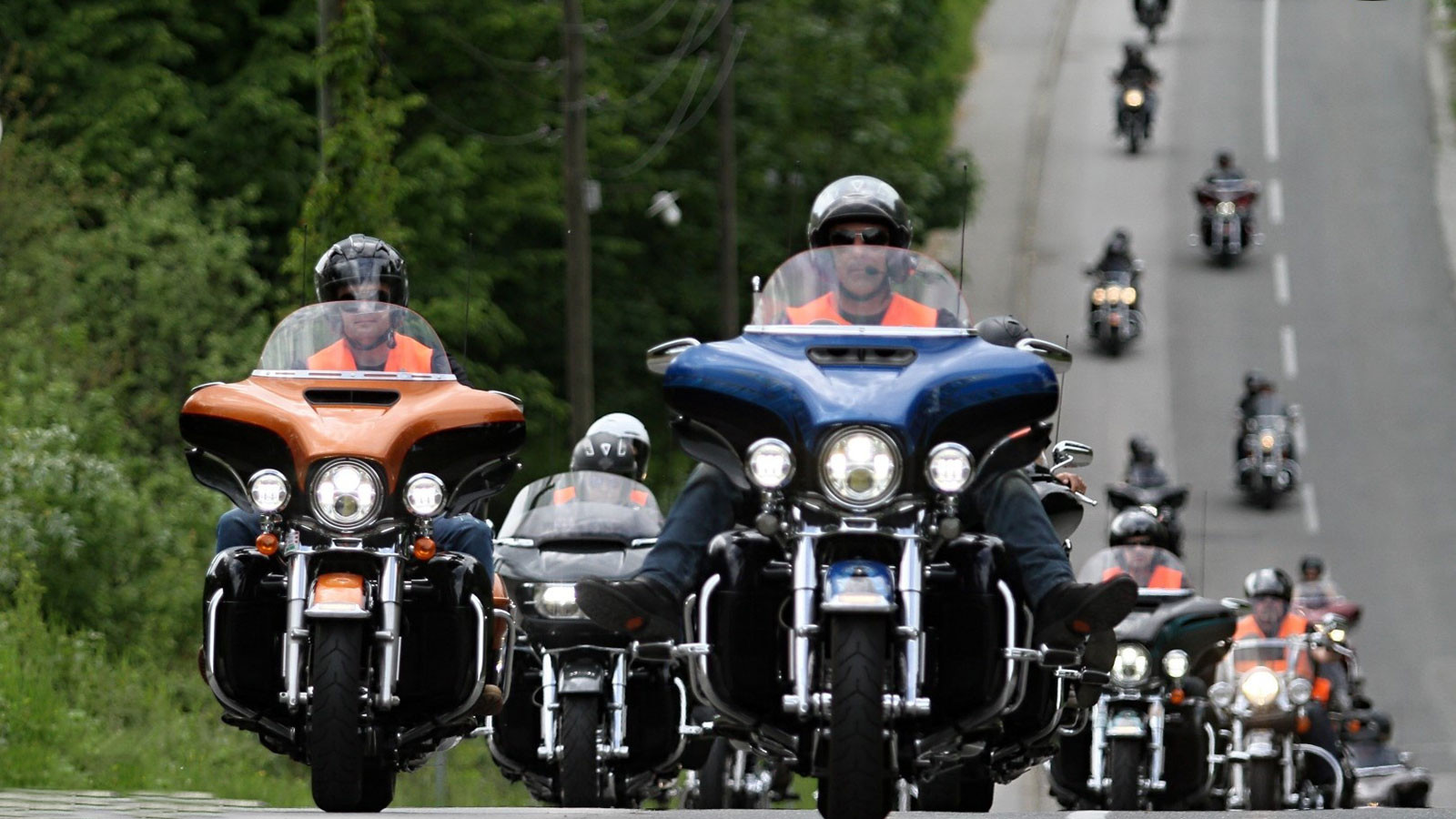 The decision to keep the event running was made with community commitment in mind, as stated by Kyle Johnson, the General Manager at Pig Trail Harley-Davidson on their website.
"We're doing it for the customers," he says.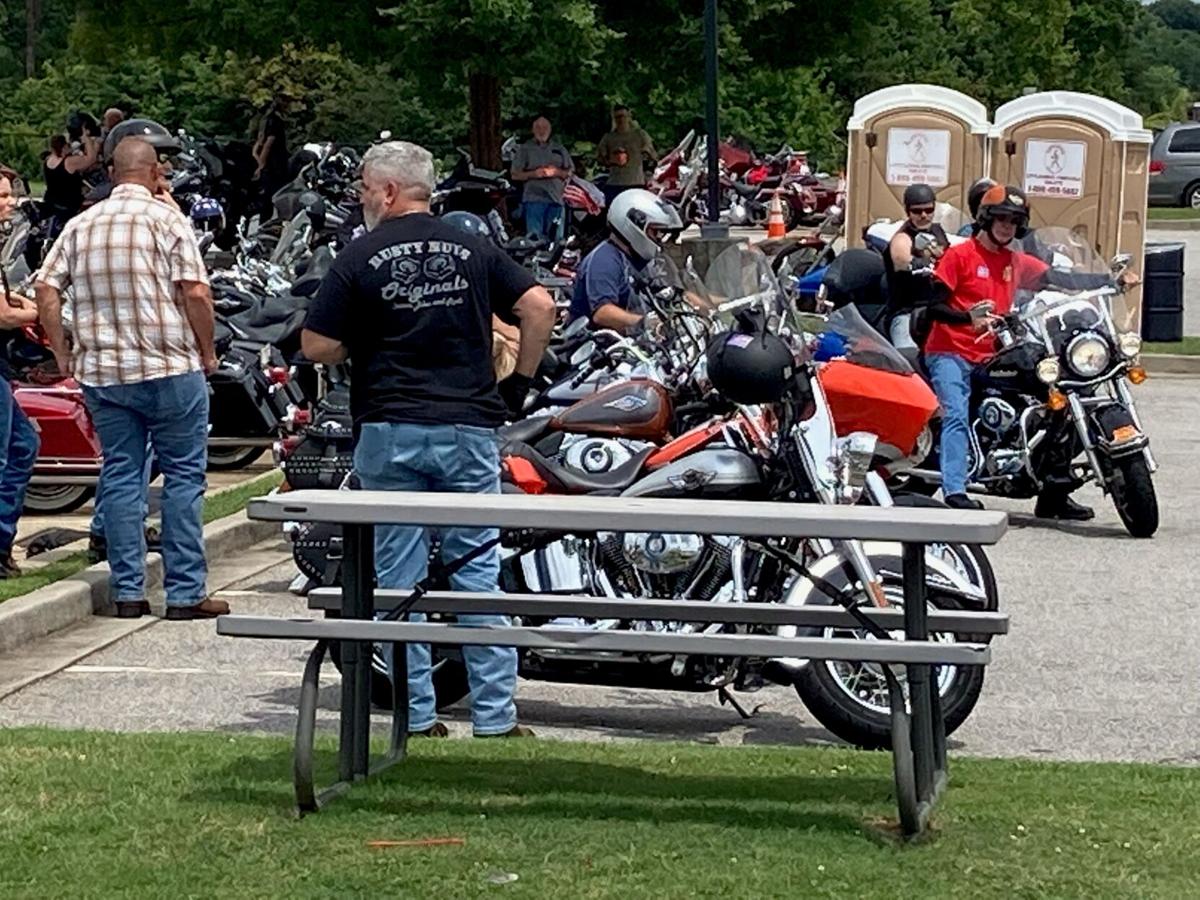 "People are educated about covid by now, and they are adults, and they know how to make decisions for themselves and what's best for them. And they wanted us to do something, so we are going to do something.. we are going to be here to support them because they support us."

"The hospitality industry, the bars, the restaurants, the hotels are all benefiting from any and all visitors we have to this region…as we are still in COVID, it is still important for these businesses to take advantage of opportunities of people coming into our region," she adds. 
Let us know if you plan on attending. Rogers, Arkansas is home to six motorcycle dealerships, so you'll have tons of options when it comes to perusing the proverbial shelves on your way to snagging a corndog.