Harley-Davidson's 2017 Milwaukee Eight Touring models have been recalled over a possible oil leak which could spill oil on the rear tyre.
The Australian Consumer and Competition Commission voluntary safety recall notice says the models affected are the FLHX Street Glide Custom, FLHXS Street Glide Special, FLTRX Road Glide, FLTRXS Road Glide Special, FLHTCU Ultra Classic, FLHR Road King, FLHRC Road King Classic, FLHRXS Road King Special, FLHP Road King Police and FLHTP Electra Glide Police.
Owners will be contacted by Harley-Davidson Australia and asked to contact their dealership to arrange an inspection and to replace faulty oil line clamps.
The ACCC recall notice says:
The oil line clamp used on the oil cooling system on certain MY 2017 Touring model motorcycles may not have been installed properly. The affected oil line may become detached and cause a sudden loss of engine oil. If this condition remains undetected it could lead to oil on the rear tyre which may result in loss of vehicle control, increasing the risk of a crash.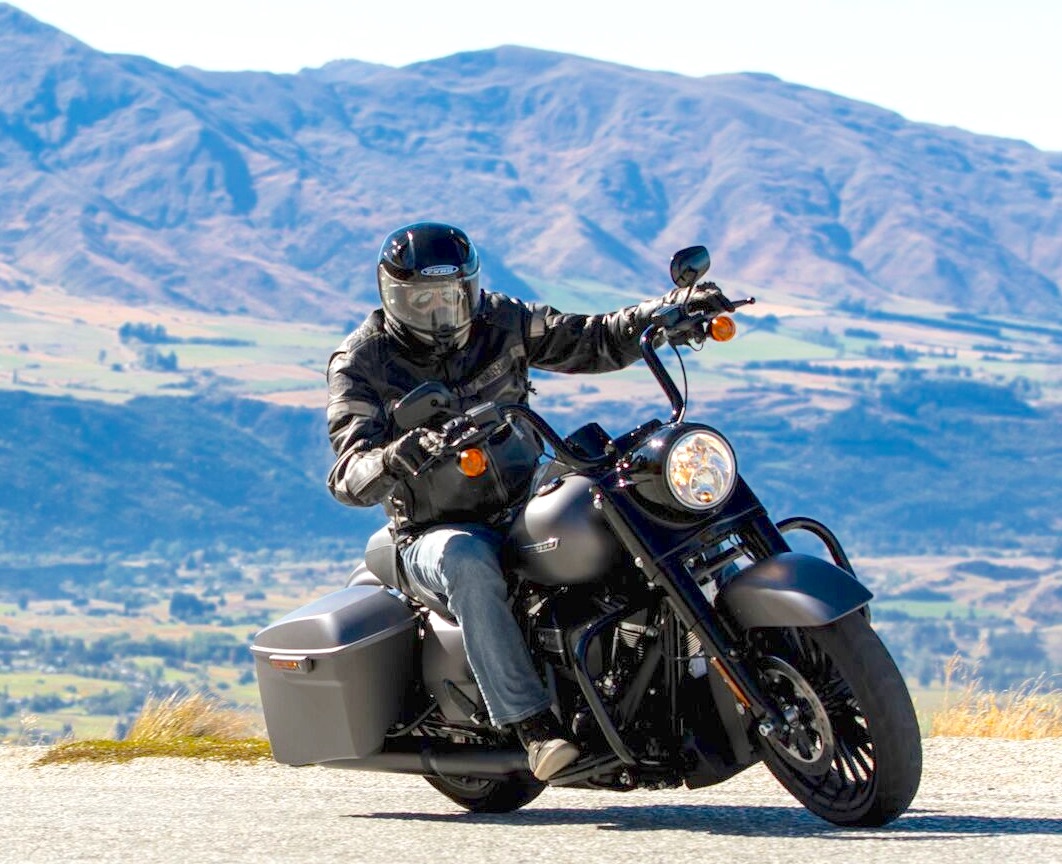 The 2017 Touring models are the first with the new Milwaukee Eight 107-cube engine.
The previous-model Touring family had recall issues with the hydraulic clutch.
Recall notices are issued by the manufacturer through a voluntary industry code under the ACCC.
Despite hundreds of recalls by various automotive manufacturers, none has ever been mandatory.  All have been issued by the manufacturer.
While any recall is not good news for the manufacturer, it shows that they are largely diligent in fixing problems.
If you believe there is an endemic problem with your bike that should be recalled, contact the ACCC on 1300 302 502.
To check whether your motorcycle has been recalled, click on these sites:
• USA
• UK
• Canada