Has there ever been such an explosion of nemachines at EICMA? I certainly don't recall previous years coming even close. 
This year, we've had Royal Enfield Show off a new Himalayan as well as a stunning electric model of the same name; we've also had KTM toss out their 990 Duke, the final episode in Ducati's World Premiere 2024, Kawasaki revealing a whole new twin-powered 500 platform as well as the second machine in their two-piece hybrid fleet, and MV Agusta's turned more than a few heads with their LXP Edi Orioli Edizione Limitata. 
On top of all of this, Zero announced their revamped 2024 lineup and Suzuki finally gave their howling fans a GSX-8R, as well as a neat sport crossover they've christened the GSX-S1000GX.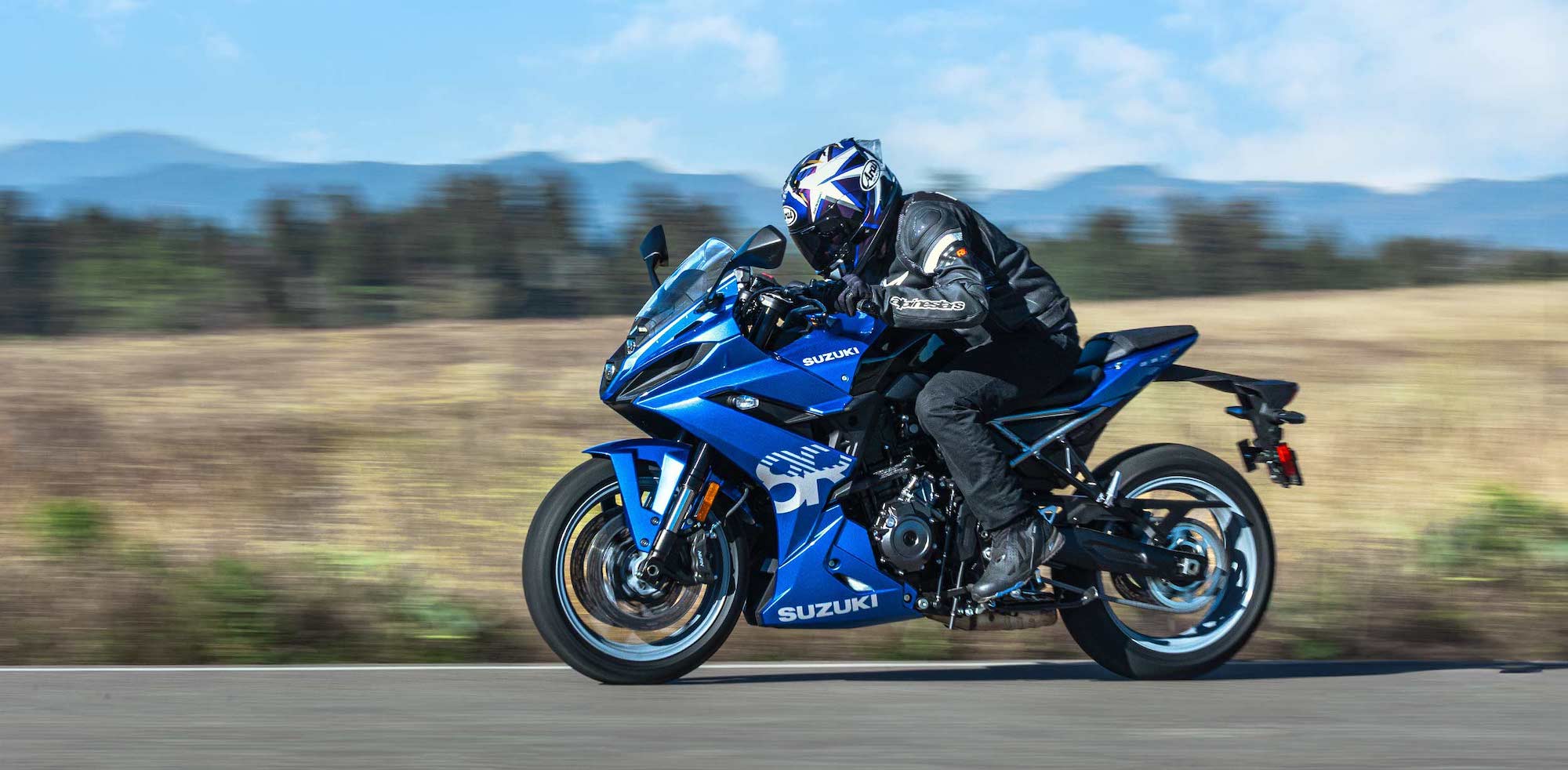 Am I missing anything? Heck yes, but we take things one step at a time over here, and for now, our sights rest on the next big bang-out: Moto Morini and their five new models. 
This season, our favorite Trivolzio-based bike brand – residing in Hall 24, Stand C54 – has punted out the following for the masses enjoyment:
2024 Calibro

2024 Milano

2024 X-Cape 1200

2024 Corsaro Sport

2024 Corsaro 750
Let's see what each machine affords, shall we? 
2024 Moto Morini Calibro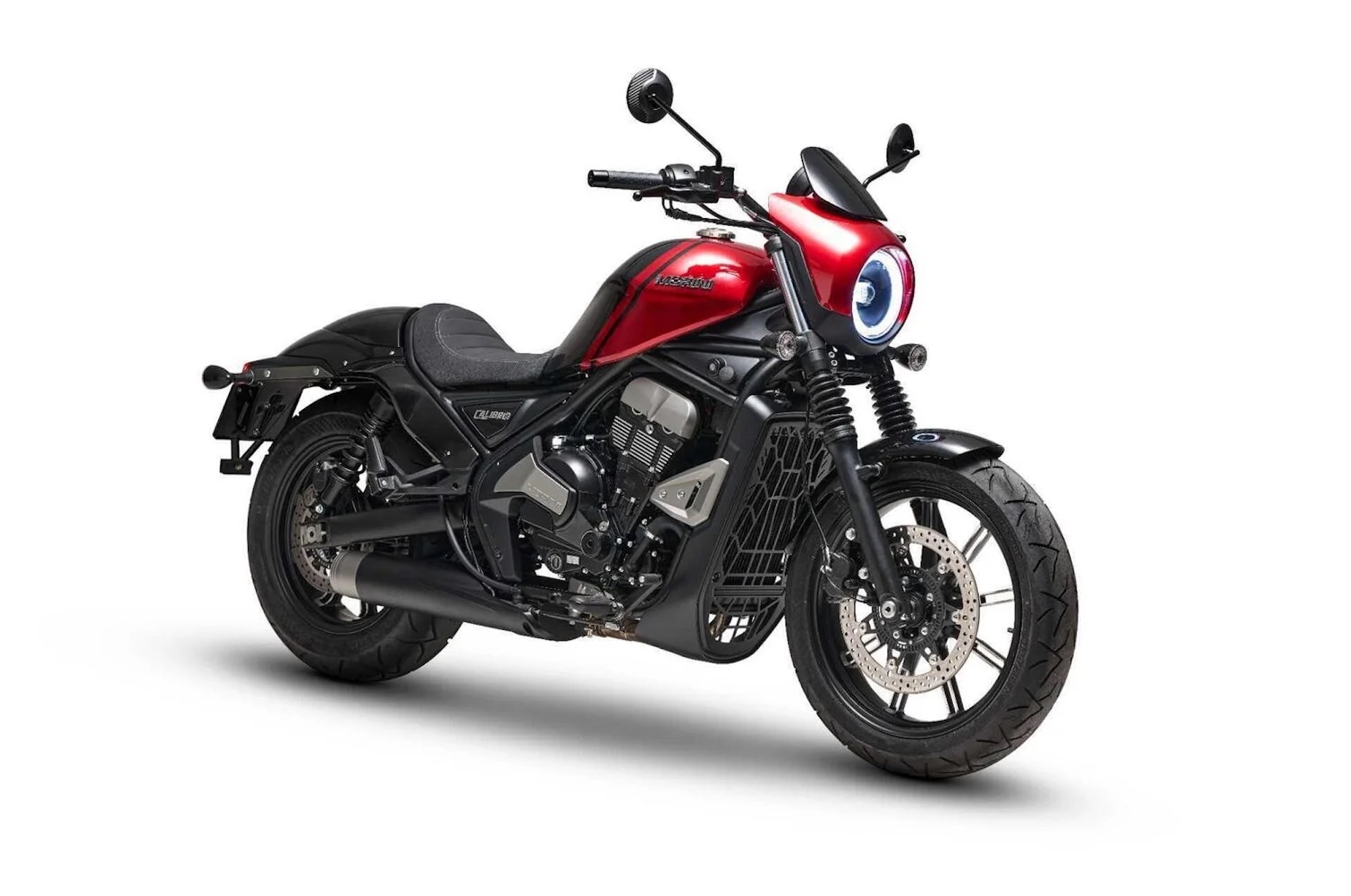 If you recall, Moto Morini already gave us a hint of the Calibro back in mid-October, with an official peek debuted on October 25th; according to Moto Morini's press release, this bagger bike is designed to provide an "American look," complete with the brand's 649cc, parallel-twin heart and accompanied by an A2-friendly, 47hp variant. 
No word yet on the Calibro's weight, though Motorcycle.com assumes around 441lbs.
While the steel double-cradle frame rolls on tubeless rubber and aluminum alloy rims, suspension arrives in the form of a traditional front fork carrying 5.5" of travel and twin shock absorbers in the rear boasting 4.3" of travel. 
Complete the package with a 3.9-gallon fuel tank, a digi-analog display, and the fact that Moto Morini will also be tricking this model out in accessories. Examples will include adjustable footpegs and not be limited to the EICMA 2023 model's standard hard bags and windscreen.
2024 Moto Morini Milano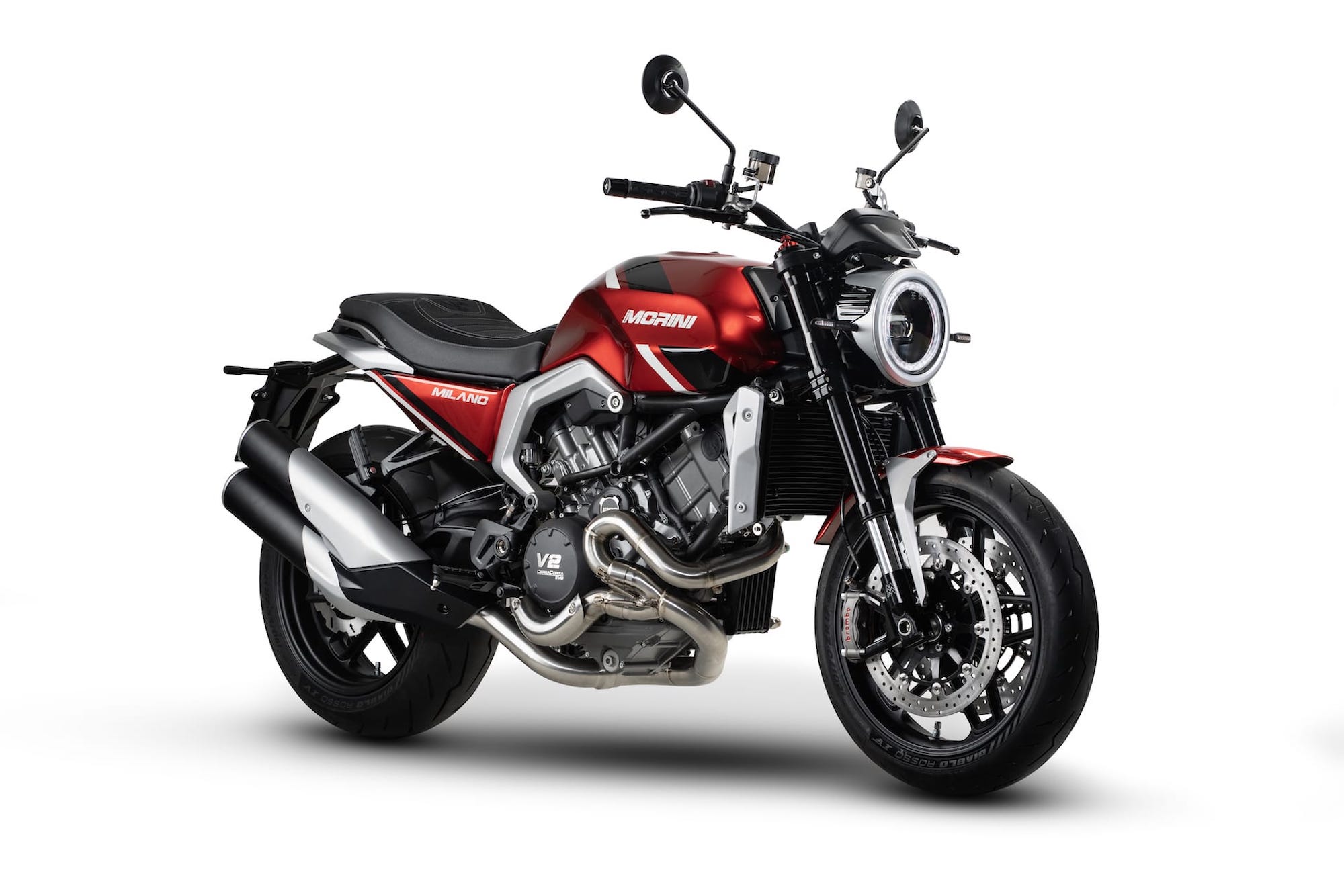 This new naked model carries a stunning 1187cc, 87°, liquid-cooled, V-Twin engine; specs are still TBD, though Auto X presumes that we'll be able to get around 115hp and 104Nm of peak yank for that figure. 
The punt is housed in a pivotless chassis and speaks out of a double-barrel exhaust and header pipes, which accompany a TFT display and four different ride modes, alongside the perk of Brembo brakes.
Standby for further updates on the Milano.
2024 Moto Morini X-Cape 1200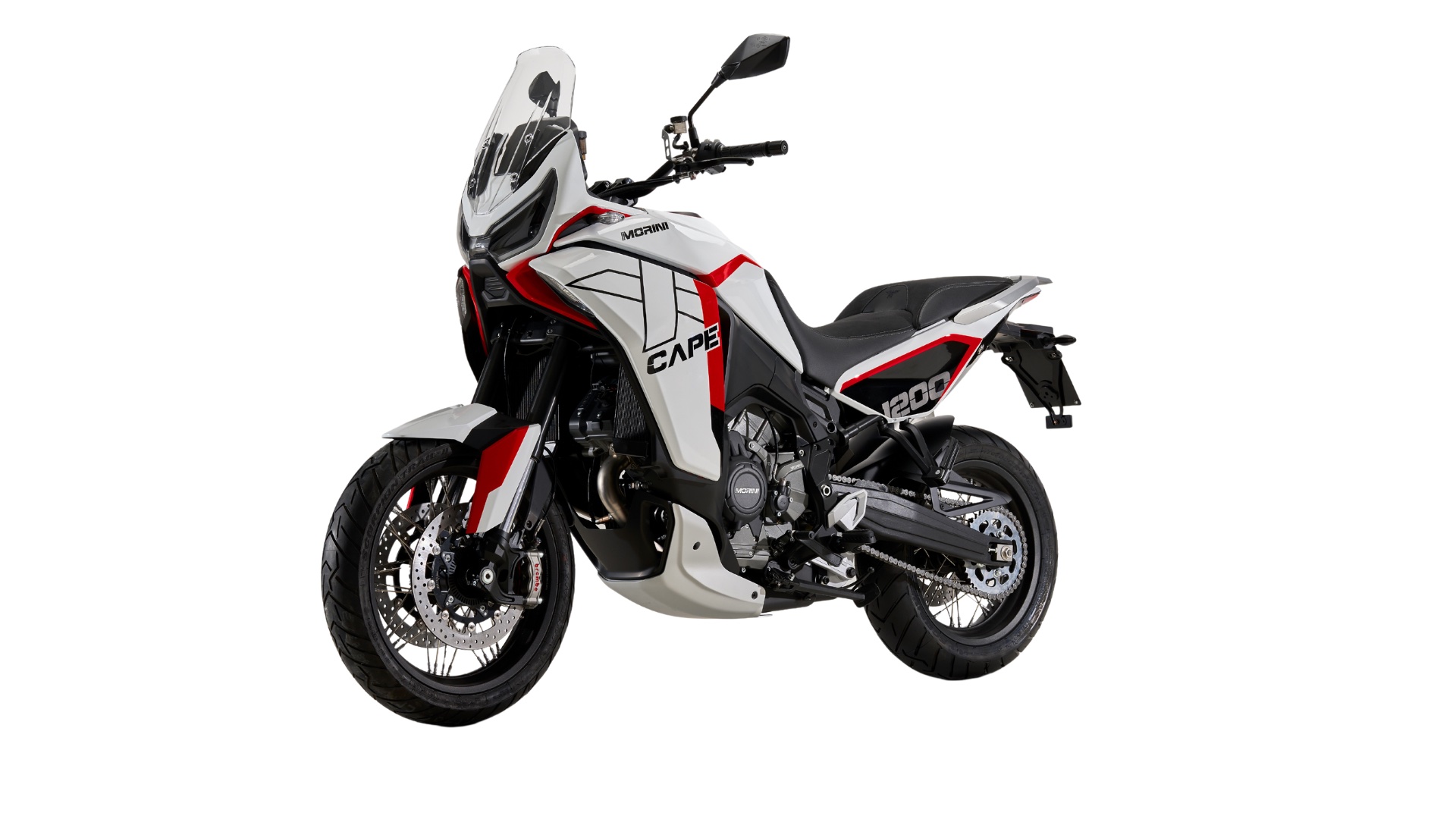 Featuring the same 1187cc, 87°, liquid-cooled, V2 Corsa Corta EVO engine as the svelte and aggressive Milano, the X-Cape 1200 comes with the welcome addition of cruise control and premium rubber rollers in the form of Pirelli Scorpion Trail 2 tires. 
Apart from that, we're assuming we're getting a vibe similar to that of the first X-Cape that debuted in 2021. 
Standby for further updates on the X-Cape 1200
2024 Moto Morini Corsaro Sport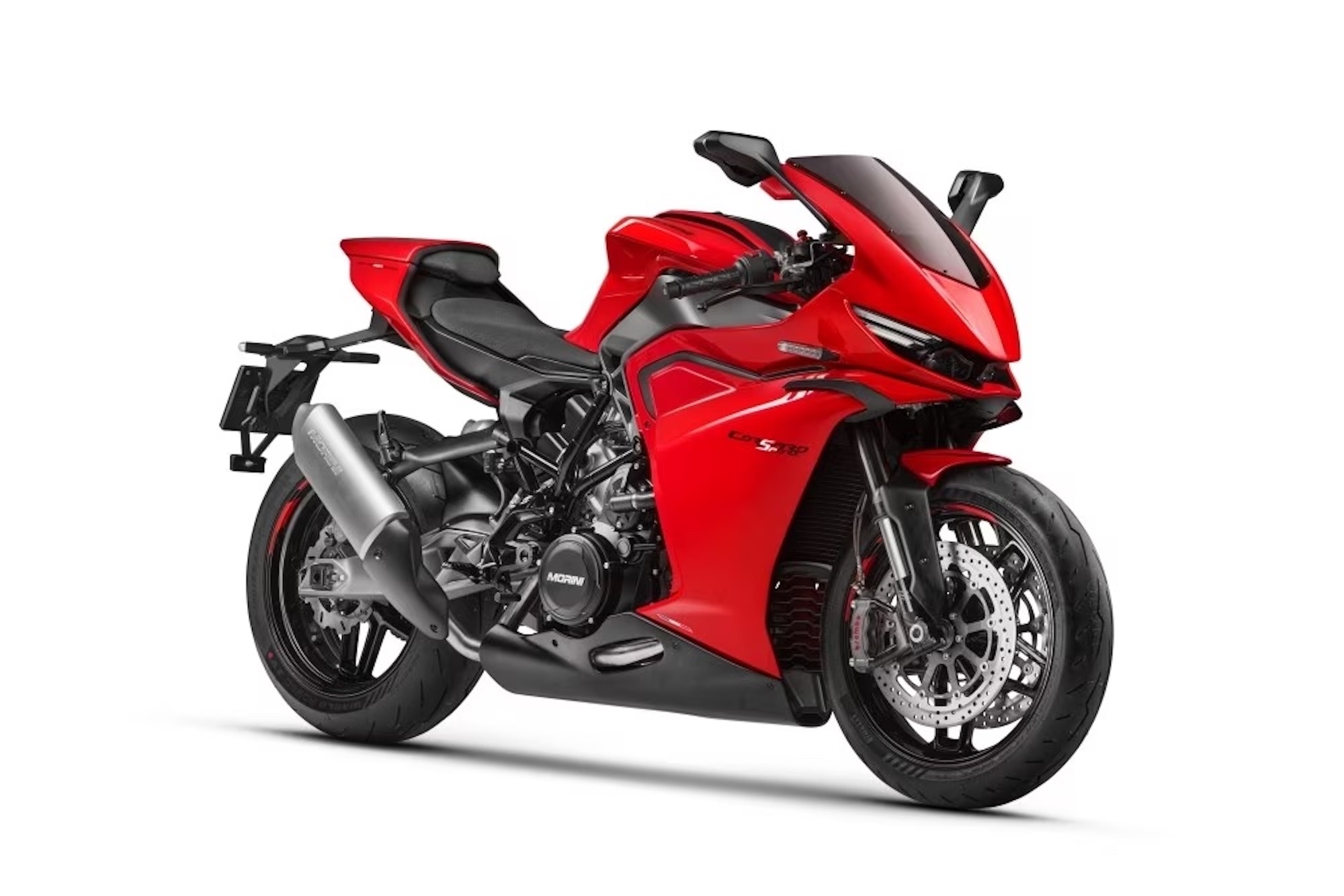 The 2024 Corsaro Sport is the ultimate machine to punch it, thanks to the made-in-Italy, 90°, twin-cylinder engine has been getting some serious attention. 
This is a 750cc heart purported to be capable of around 96hp, housed inside an aluminum twin-spar and steel tube chassis.
The whole bike is said to have a wet weight ranking of around 440lbs, with fully-adjustable suspension and 17" cast-aluminum wheels (120/70-17 front and 190/55-17 rear) following the potential for Brembo stoppage. 
2024 Moto Morini Corsaro 750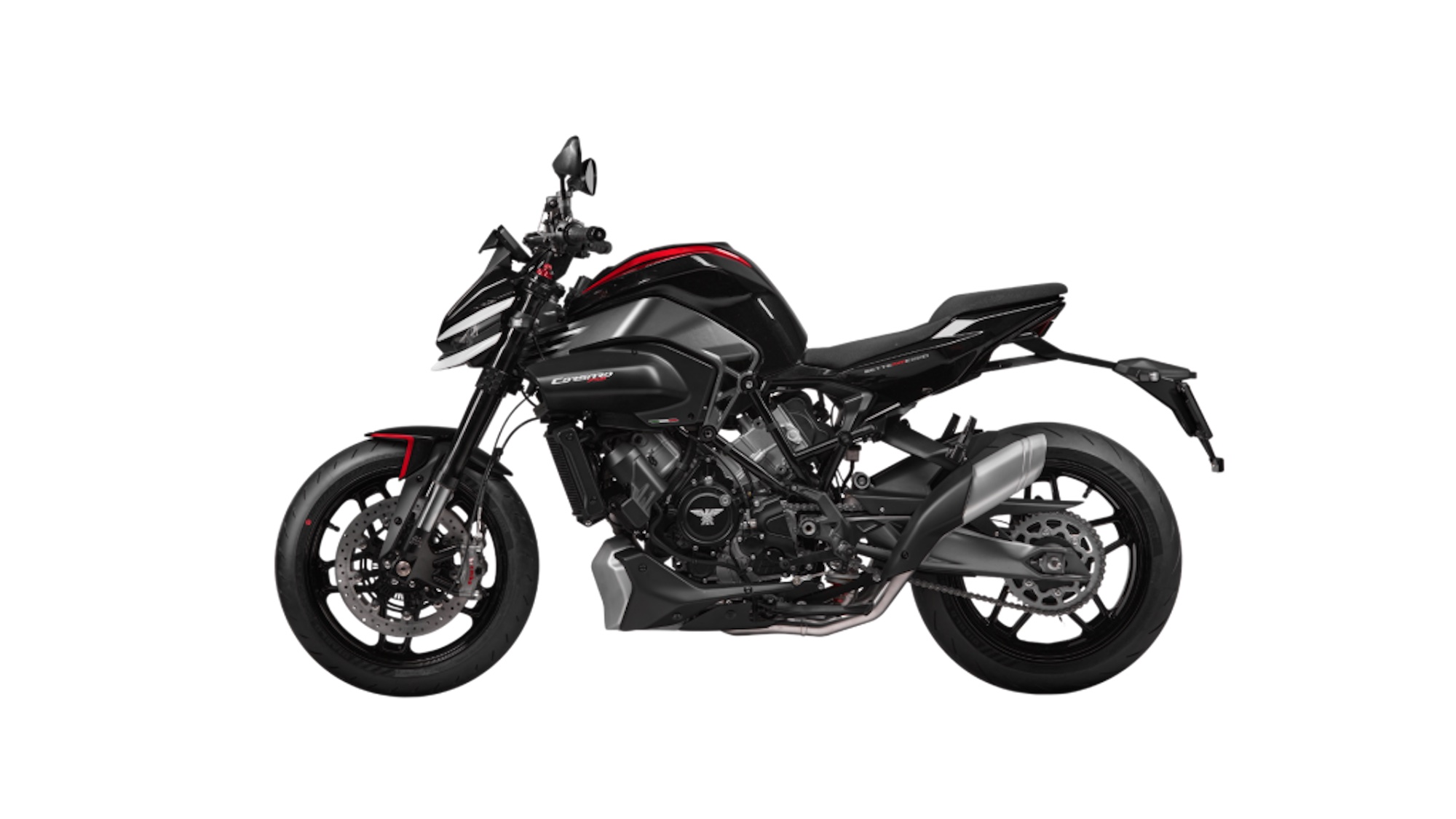 Meet the naked version of the Corsaro Sport: The Corsaro 750. 
Chassis, suspension, wheels and engine remain identical to the full-faired sibling, with the further obligatory guess that ABS will be somewhere in the hostof electronics yet to be debuted. 
What do you think of Moto Morini's five new models? 
*All media provided by Moto Morini*