Well, that was an unexpected surprise. 
If you're tootling about EICMA 2023 and find yourself in Hall 15P, be sure to head over to Stand I02; there, we're told that Royal Enfield officially unveiled their new Himalayan 452 (what we originally called the Himalayan 450)… but that's not what's got our jaws mopping the floor of Fiera Milano – Rho.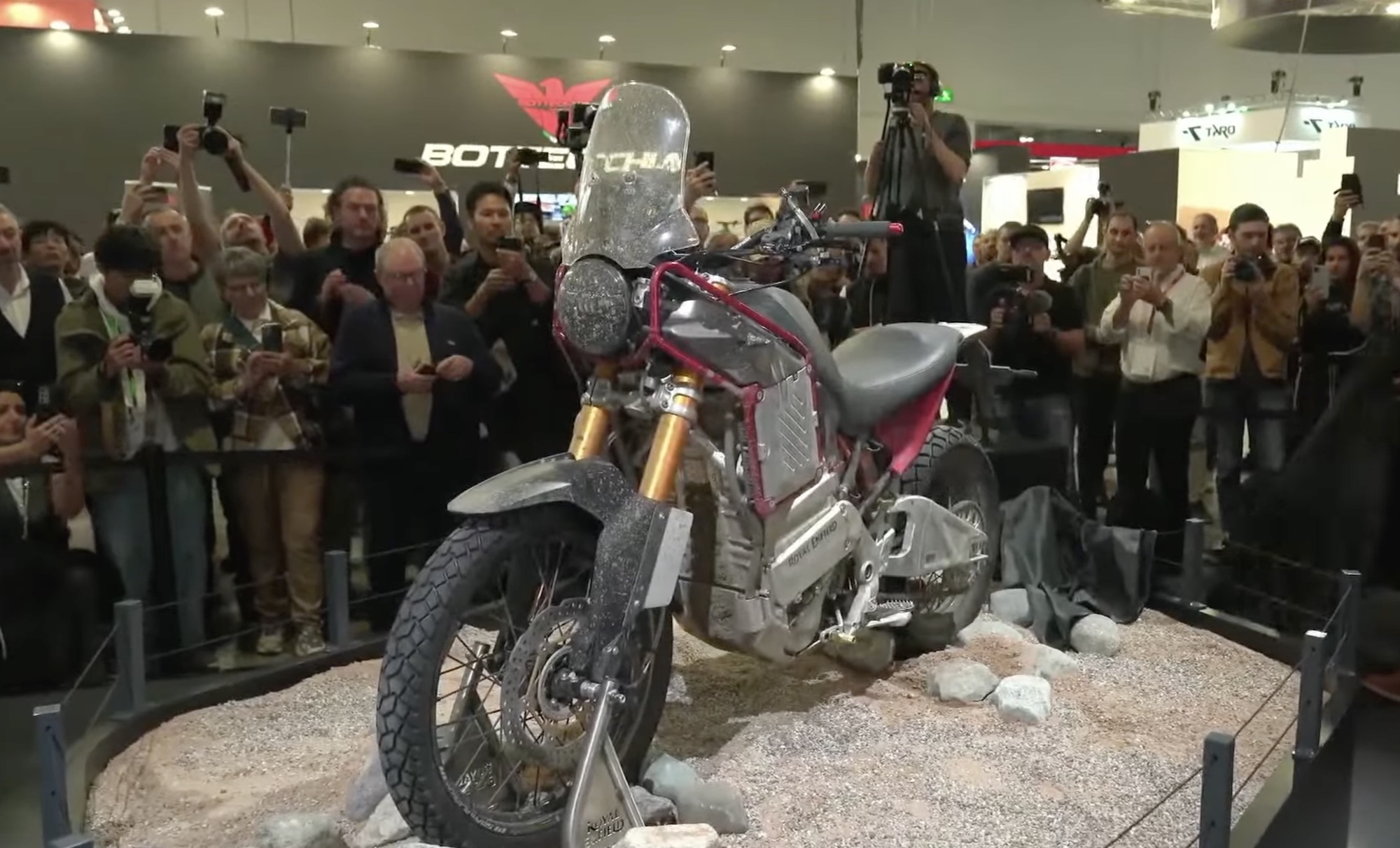 The debut has been accompanied by the reveal of an electric test bed. You heard right – folks, Royal Enfield has officially gone green with an electric Himalayan, and they've also promised that the debut of this new bike is just the beginning of their coming pipeline projects.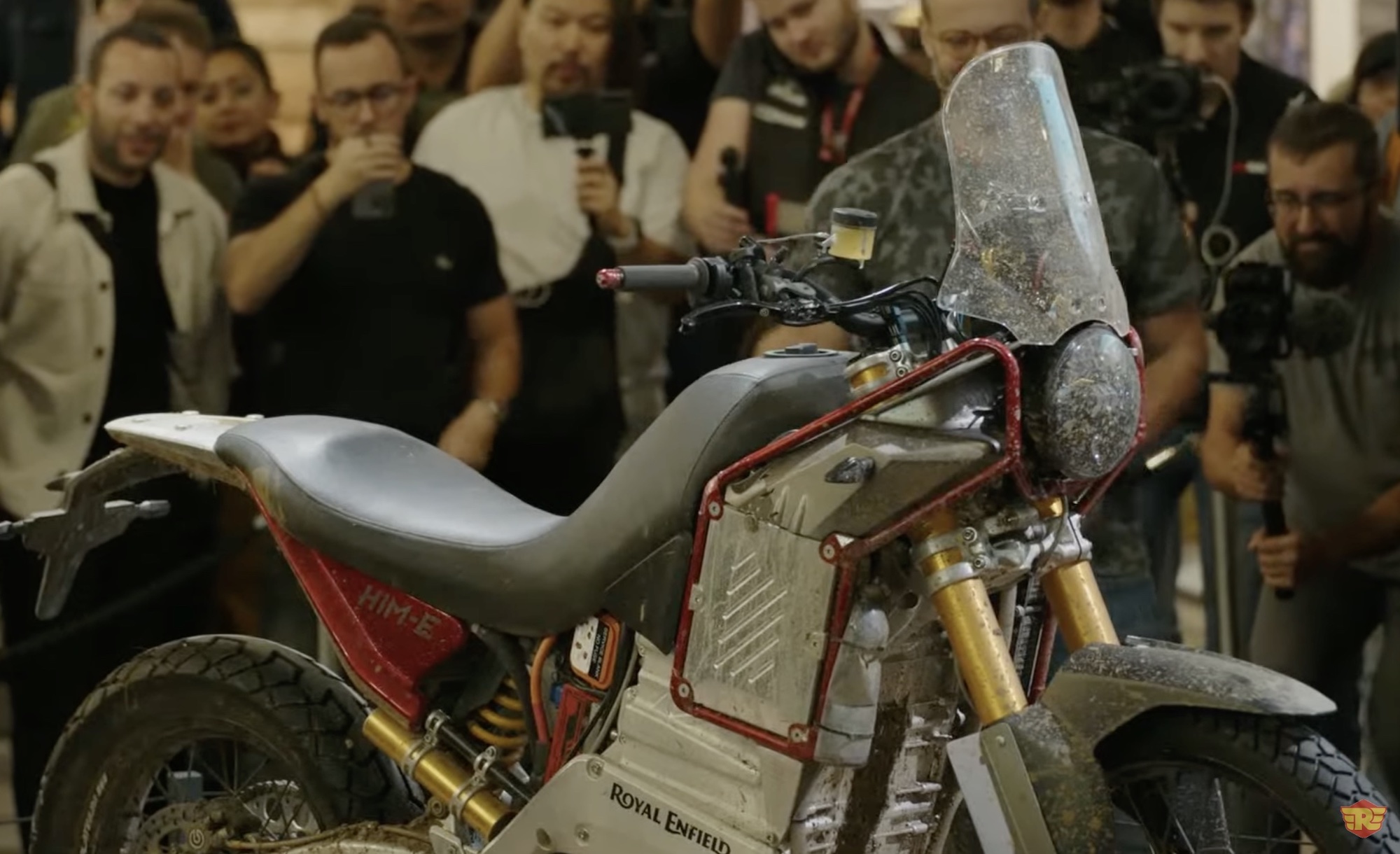 RE's sneak peek of their test phase with the new Himalayan saw the bikes traversing through the mountain range of the same name, reaching the highest point – Uming-La – with the electric Himalayan revving along the same mountain range to prove, if nothing else, that electric power can go where only gas has gone before.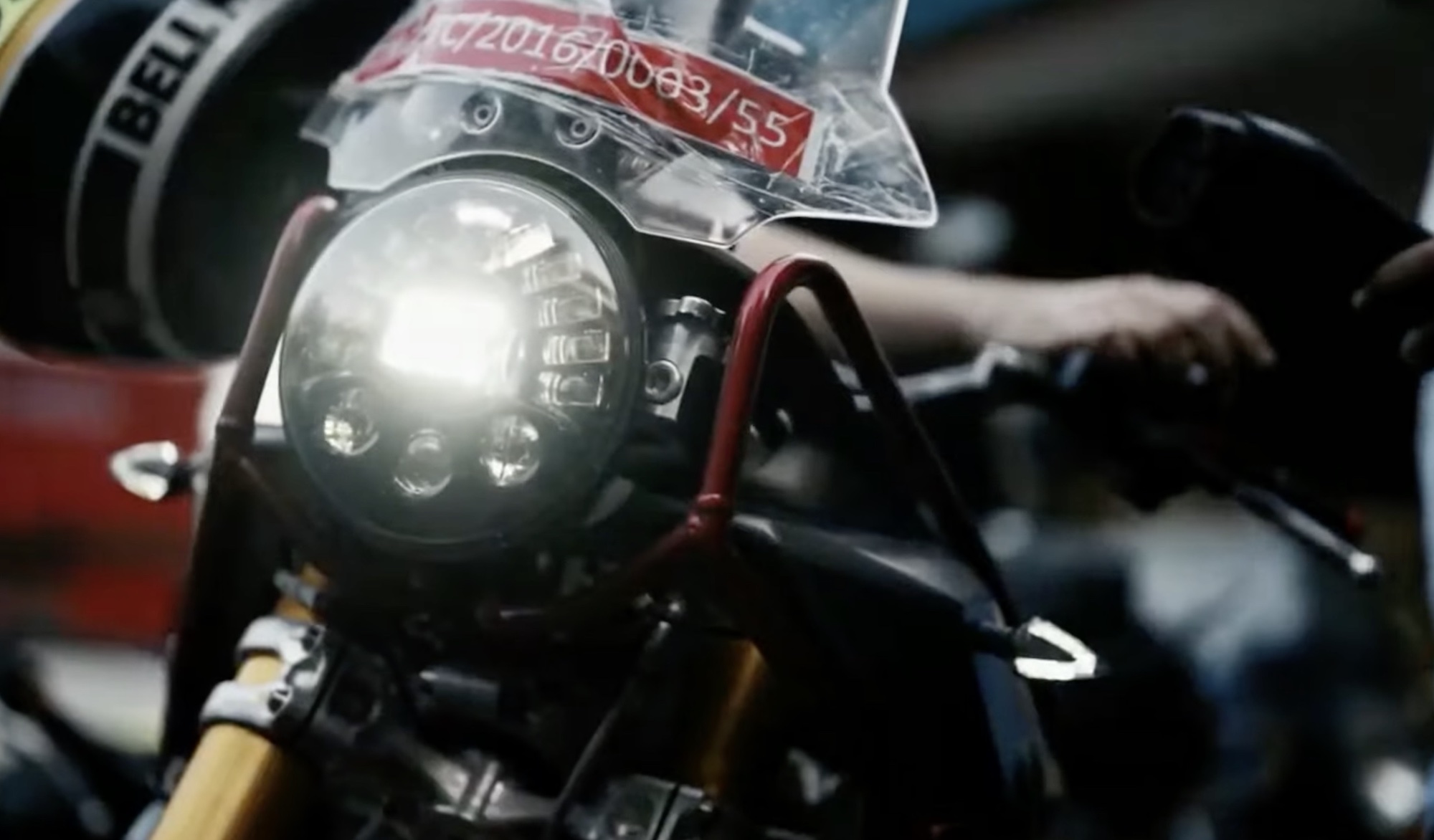 Is Royal Enfield crushing their promise to hand us 28 bikes in the next sevenish years? Judging by the pride with which RE's Chief growth Officer agrees, I'd say so:
The Electric Himalayan Testbed is much more than a design concept. For us, this is our vision and a glimpse of what to expect from us in the future. There is a much larger electric mobility blueprint that is being brought alive at Royal Enfield, as we continue to work on multiple 'electrifying' expressions of pure motorcycling."

– Mario Alvisi, Chief growth Officer (EV), Royal Enfield (OverDrive)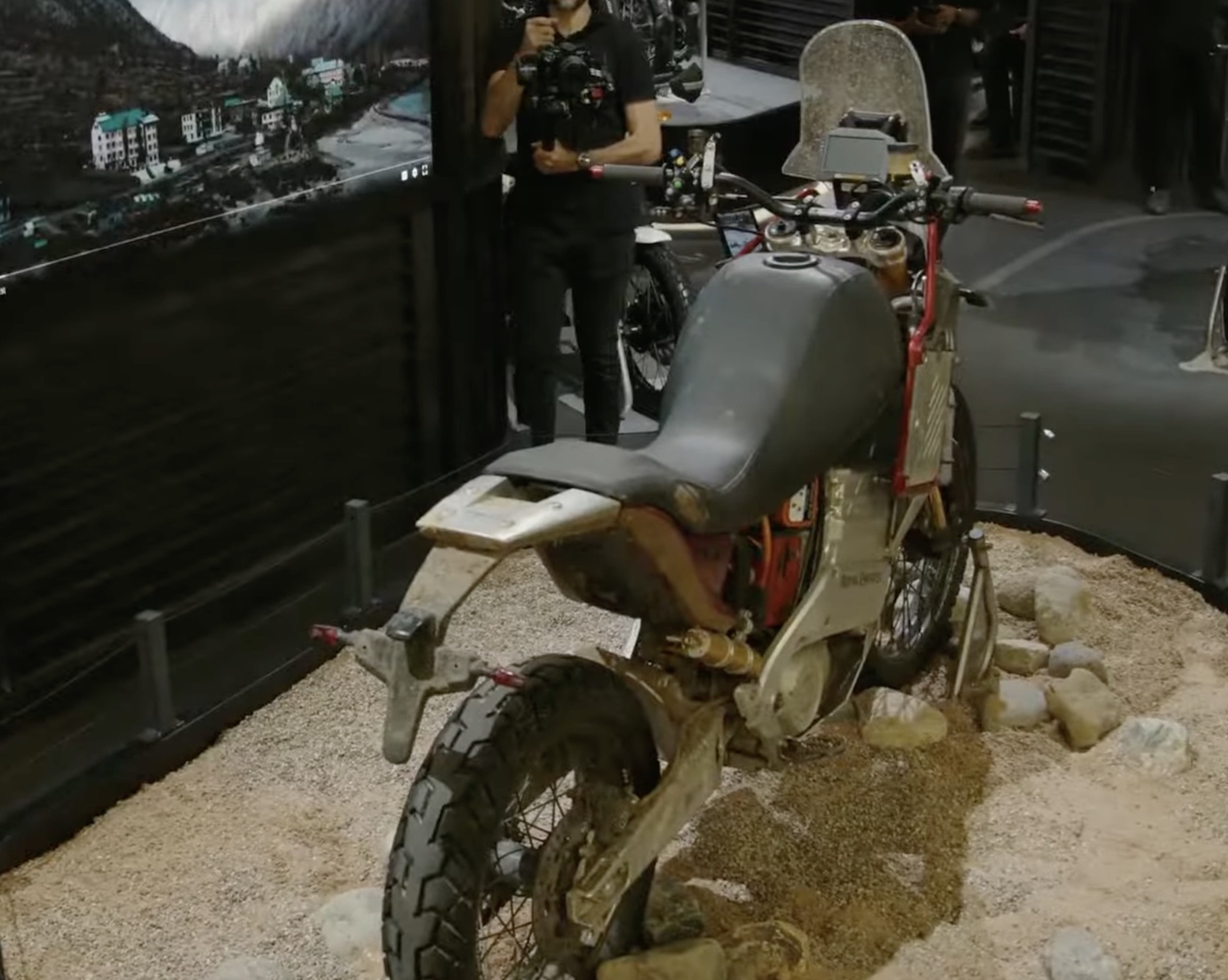 What do you think of Royal Enfield's new, electric Himalayan?