If you happen to be wandering amongst the good people of EICMA 2023 and find yourself over at Hall 13P, Stand M72, you'll find yourself with a good gander at the new 2024 Zero Motorcycle lineup – and some of these bikes have had a very happy power upgrade. 
Per Zero's recent press release, the fuller figures accompany the debut (cough, move-over) of an updated bike for Zero: The Model S. 
No, this bike has absolutely nothing to do with Tesla's Model S; what it DOES have is a larger battery pack and a new 14.4 kWh heart, which – combined with the $15,000 USD pricepoint – explains Zero's brag that the Model S is now "the best battery value in the industry."
The Model S joins Zero's SR/F and SR/S, which both remain unchanged for 2024 – though the 2024 SR family can now tout themselves as Zero's first A2 license-compliant motorcycles.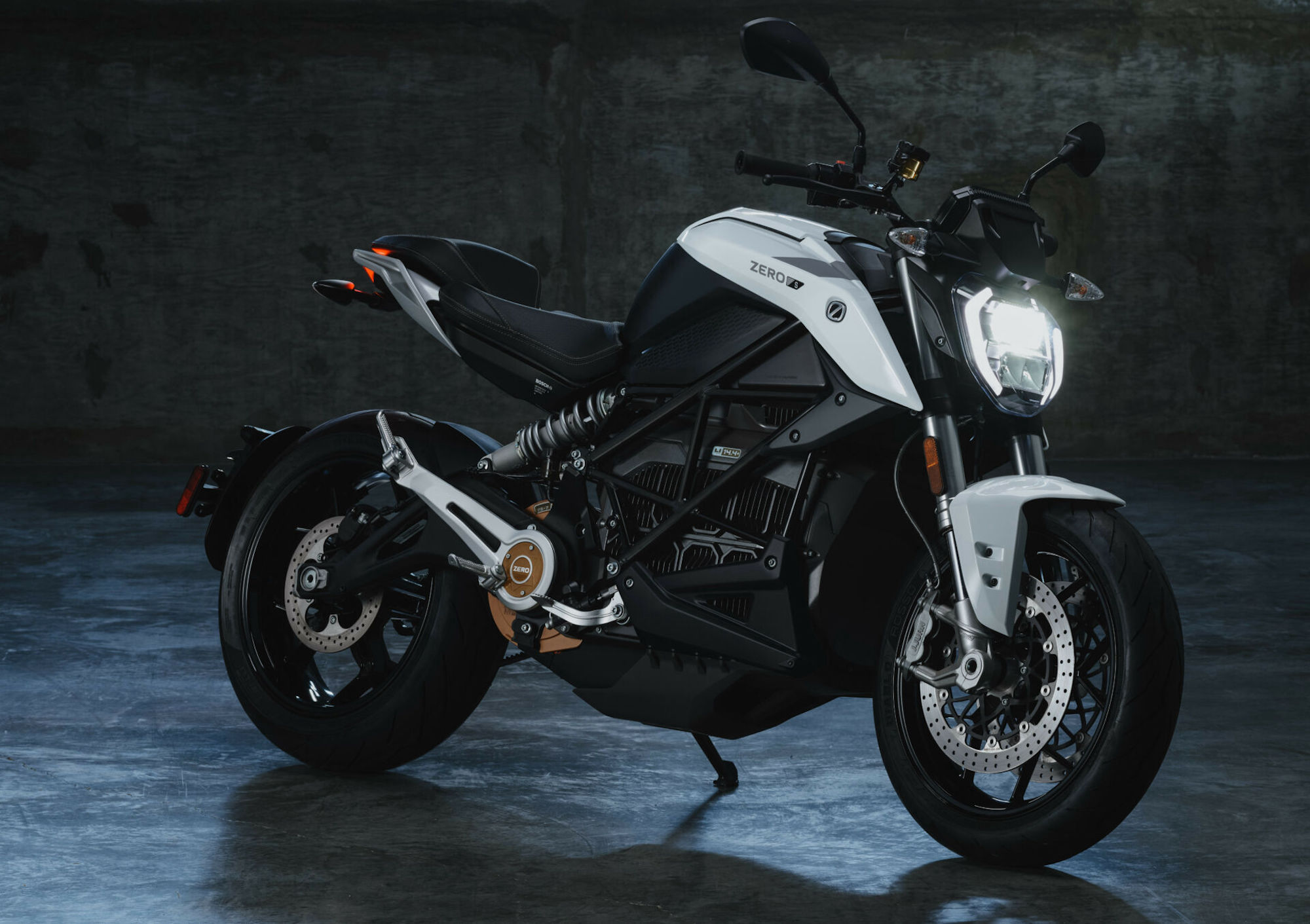 Other models to receive goodies for MY2024 include the 2024 Zero DS + 2024 Zero DSR, both of which get bigger 14.4 kWh and 15.6 kWh battery packs, with the DSR also becoming the first A2 license-compliant motorcycle for Zero's lineup. 
That includes the DSR/X, by the way – a model which now comes in a neat, new Black forest package that includes: 
Premium seat

fog lights

smoked LED turn signal indicators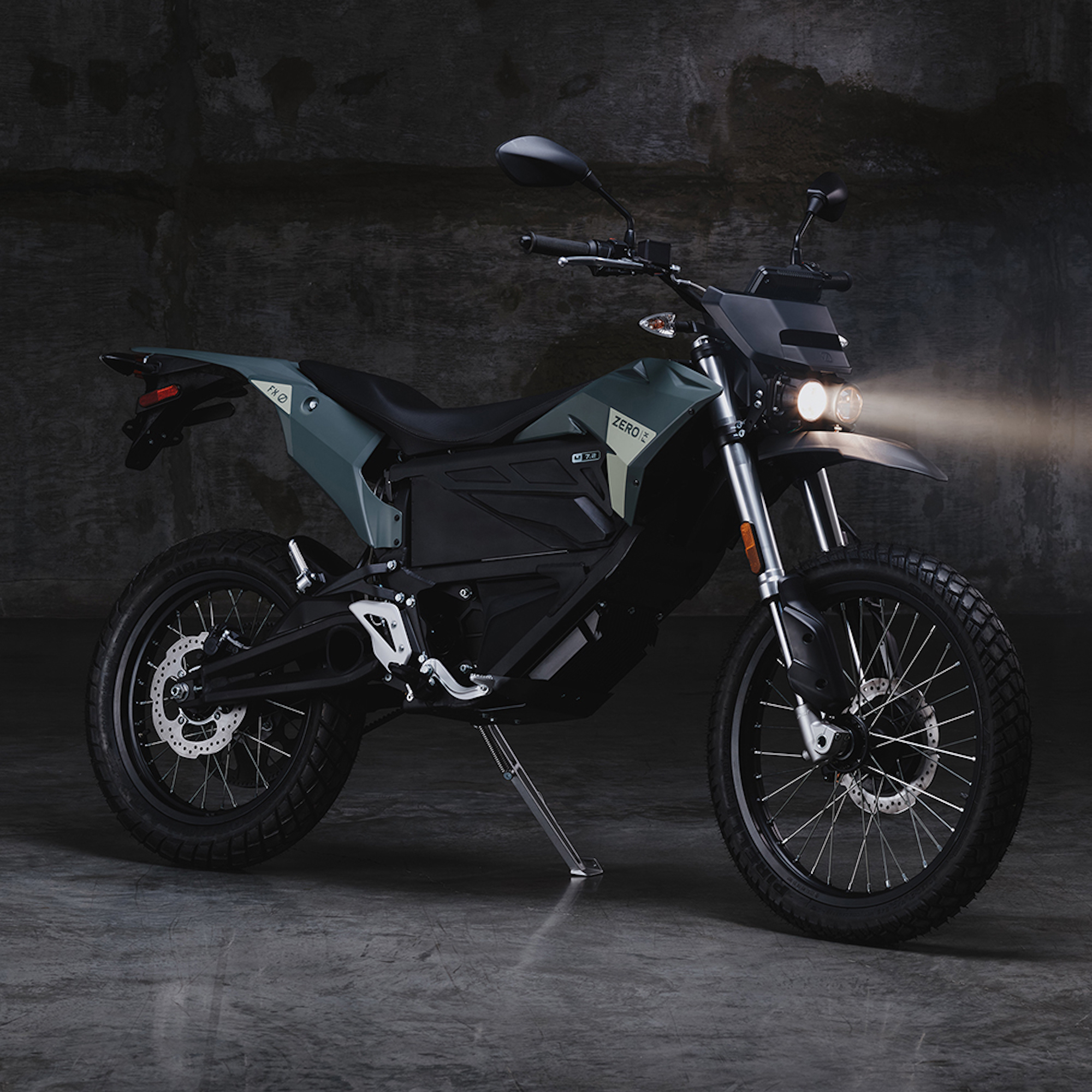 A heads up: The addicting FXE, S, and DS, these lovelies now have 11kw of power; just like that, we say goodbye to the old-gen platform as new color options are ushered in for certain models.
By the way, we're told our new A2-friendly SR and DSR models will be "the first and only electric motorcycles on the market to enable simple dealer installed upgrades to A3 license-compliant performance" a perk for the EU, to be sure.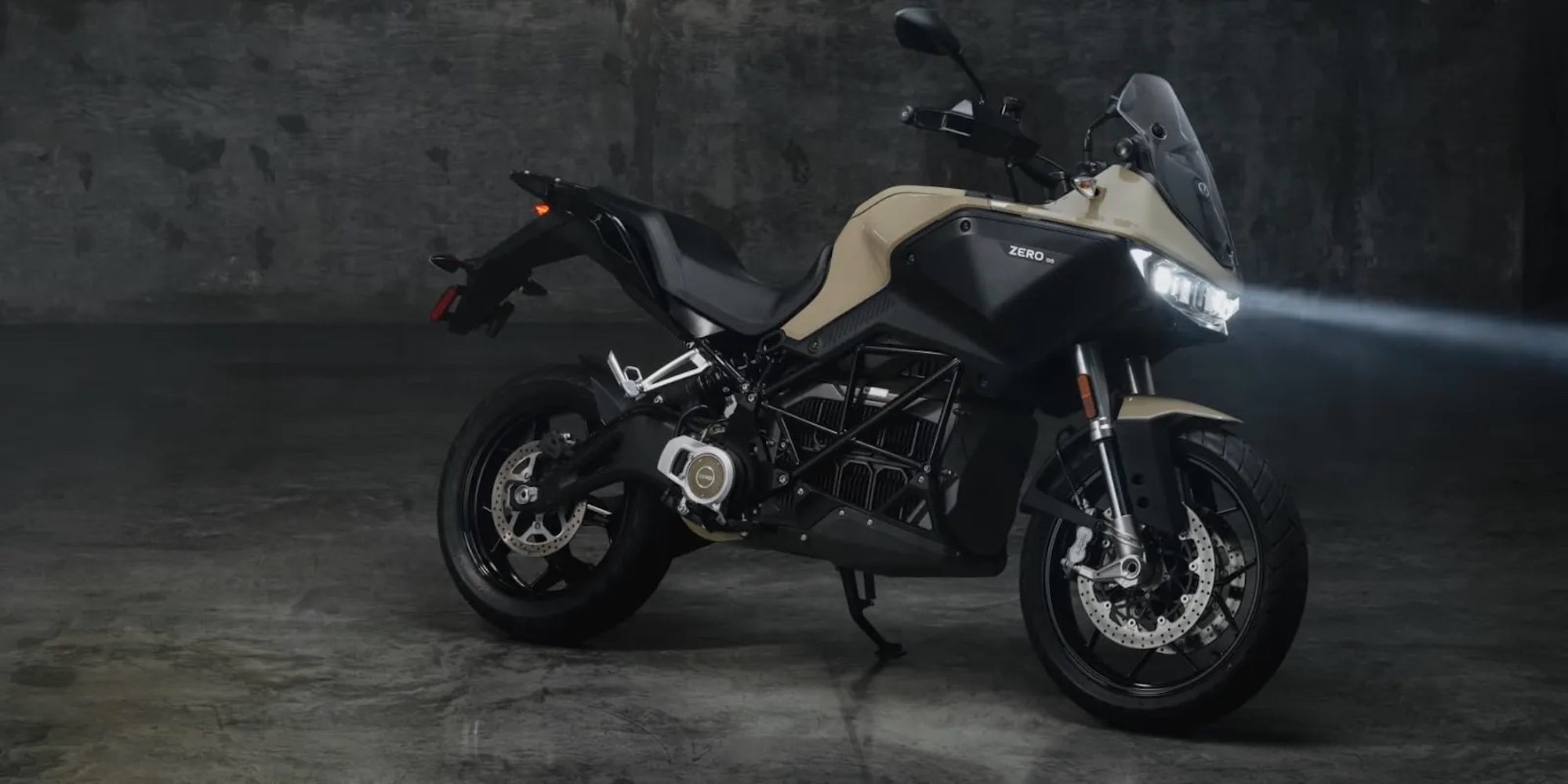 Naturally, Zero Motorcycles' CEO is excited at the continuing benefits the bikes continue to proffer to our community:
Every innovation from Zero Motorcycles stands as a testament to over 16 years of relentless development and a staggering 165 million miles ridden by our loyal owners. In an industry where every launch from Zero shapes history we are proud to unveil the latest chapters in our legacy."

– Sam Paschel, Zero Motorcycles CEO (Zero)
What do you think of Zero's 2024 lineup?
*All media provided by Zero*