The Borgo Panigale Experience is returning to Ducati's Factory – and visitors will be able to benefit from the experience for a mere €32 package deal. 
RoadRacingWorld states that viewers will be able to walk the production lines of the Ducati factory in Borgo Panigale, experiencing the creation of a Ducati bike from start to finish, accompanied by an expert in the process of what it takes to make a bike fit for Team Red.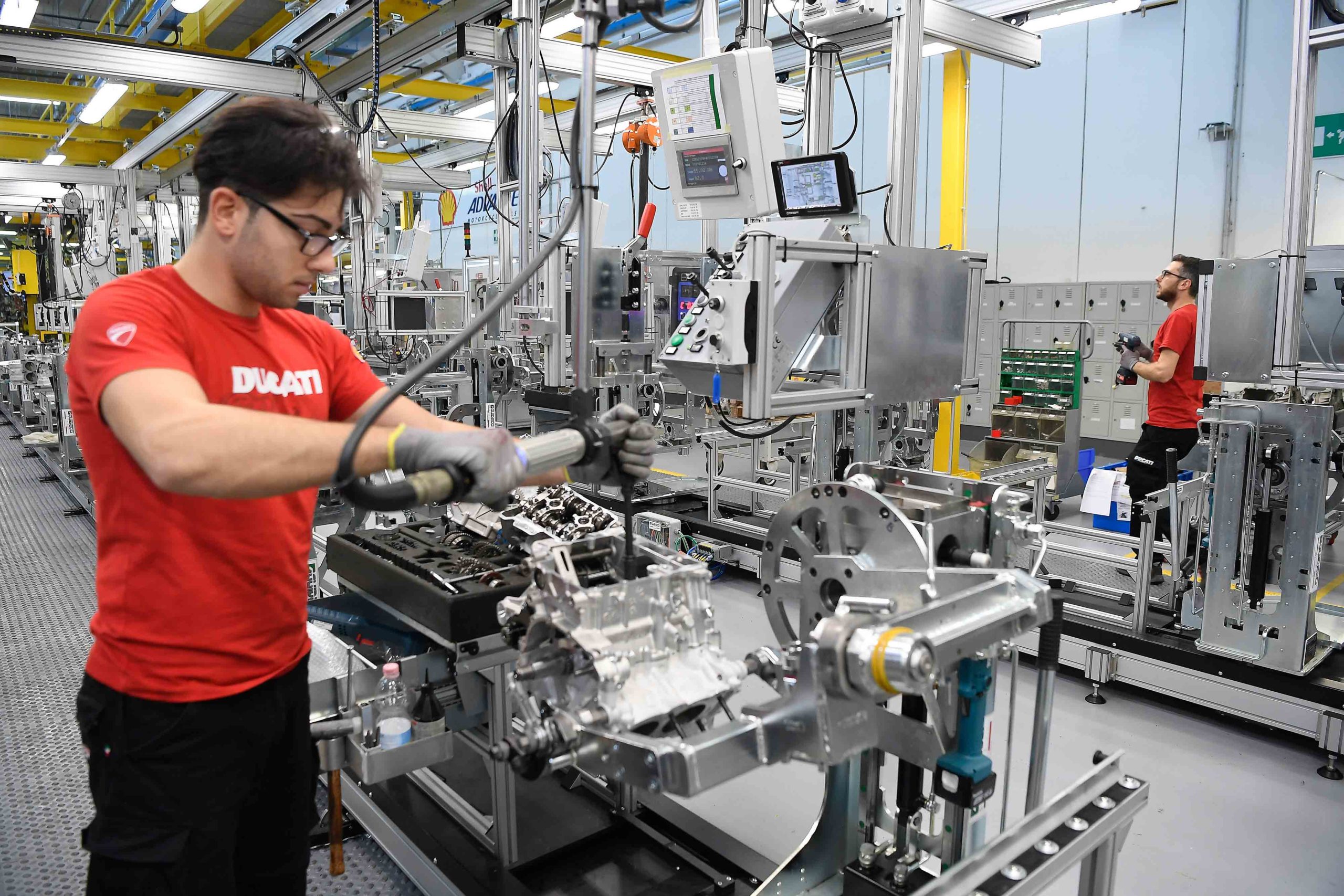 The current factory location was inaugurated originally to aid the expansion of one of their earlier products – a Manens capacitor, or short-wave transmitter, made hugely popular by the electronics craze of the 1900s and capable of transmitting to the Americas.
The radio device single-handedly shot Ducati into the high-rolling world of success, upgrading the workforce from a skeleton crew of under ten employees working in a basement in Via Collegio di Spagna (Bologna) to thousands of workers and the eventual move to Borgo Panigale. 
Today, the factory boasts the production of well-known series such as the Diavel, Hypermotard, Monster, Multistrada, Superbike, and SuperSport.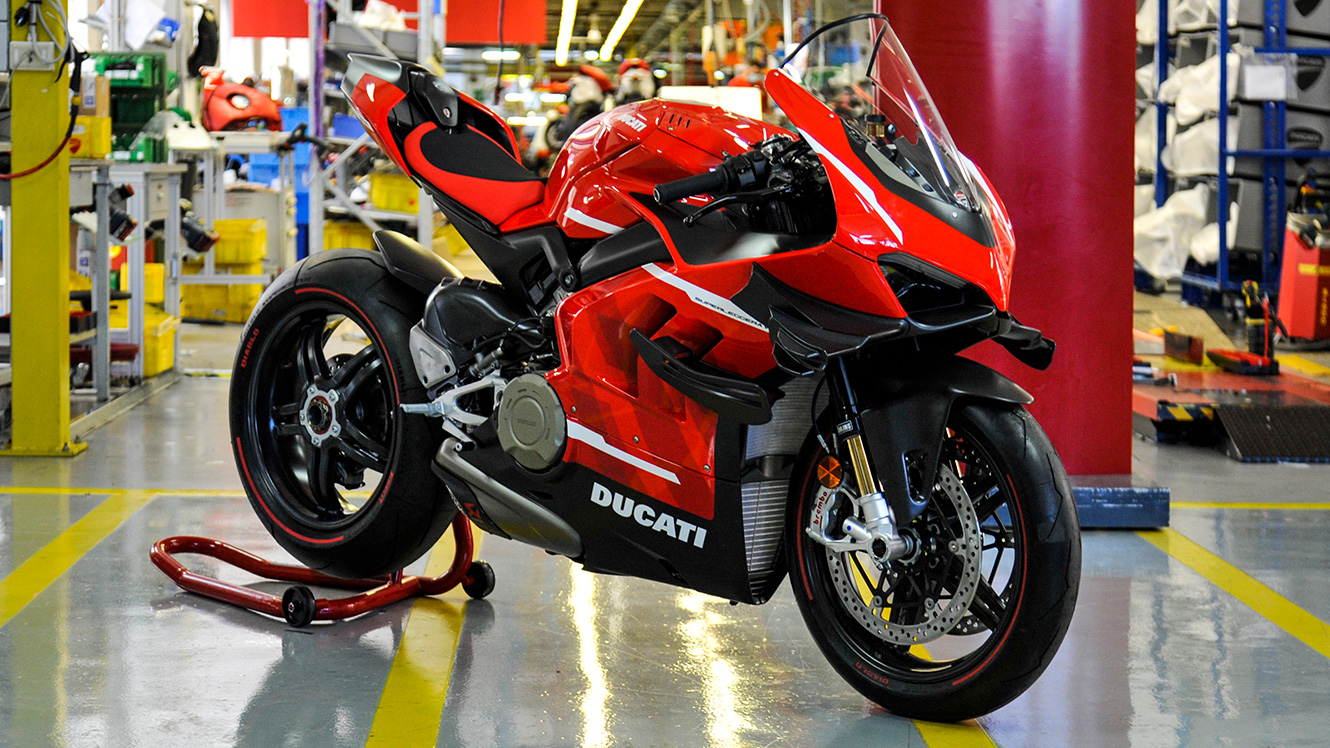 As for the tours themselves, Ducati has been very explicit:
"you will pass through the mechanical processing department (where the timing systems and crankshafts are prepared in a continuous cycle), the engine assembly area (where the new V4 engine assembly line is located), and then on to the vehicle assembly lines up to the testing and shipping area."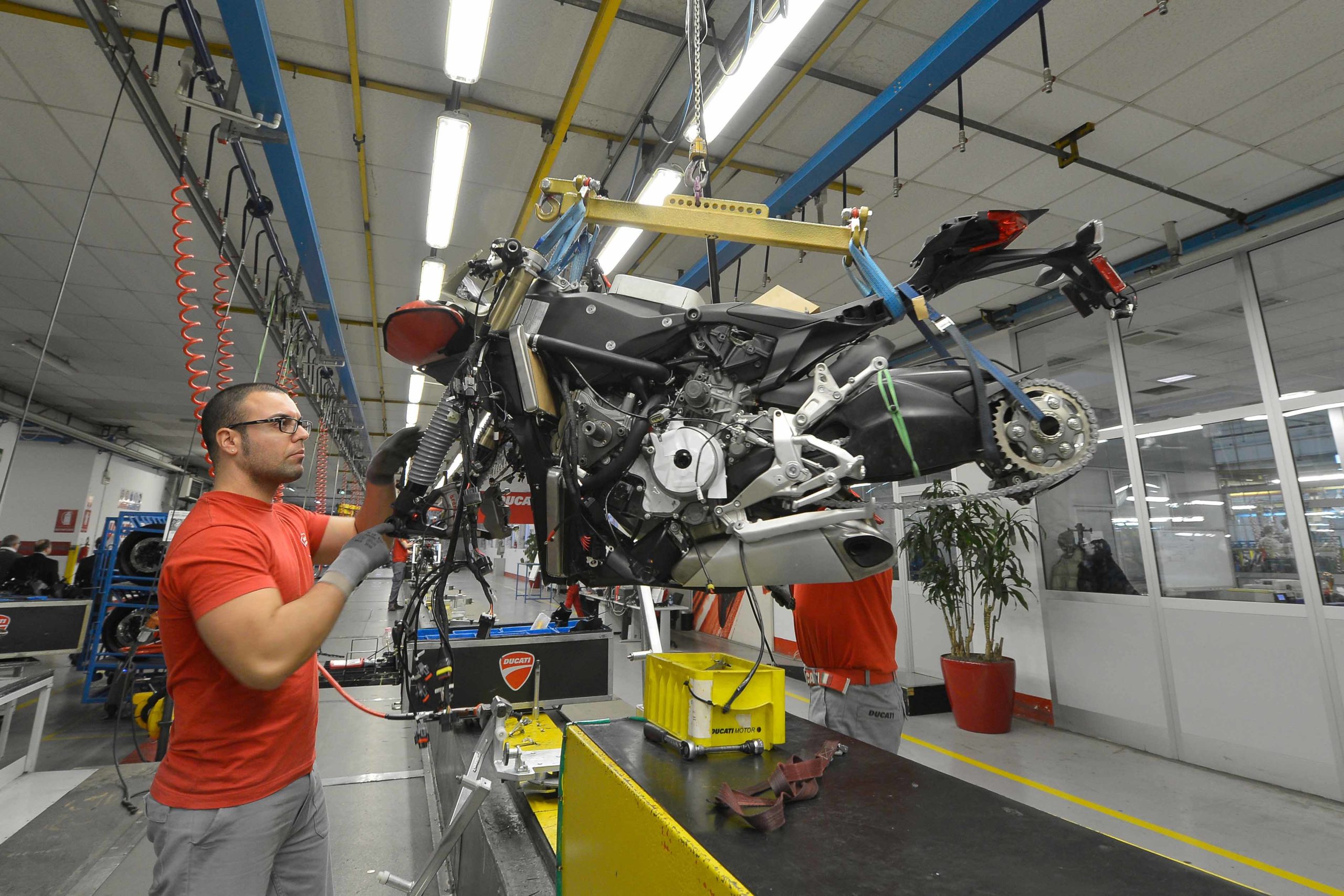 The guided tours still have to be booked on the company's website, but you'll have access to three different shift times Monday or Friday in the morning (9.15 am – 9.45 am – 10.15 am) and the afternoon (2.30 pm – 3 pm – 3.30 pm).
Prices range from € 17 for attendance at the Ducati Museum to a package deal consisting of both museum access and the guided factory tour for €32.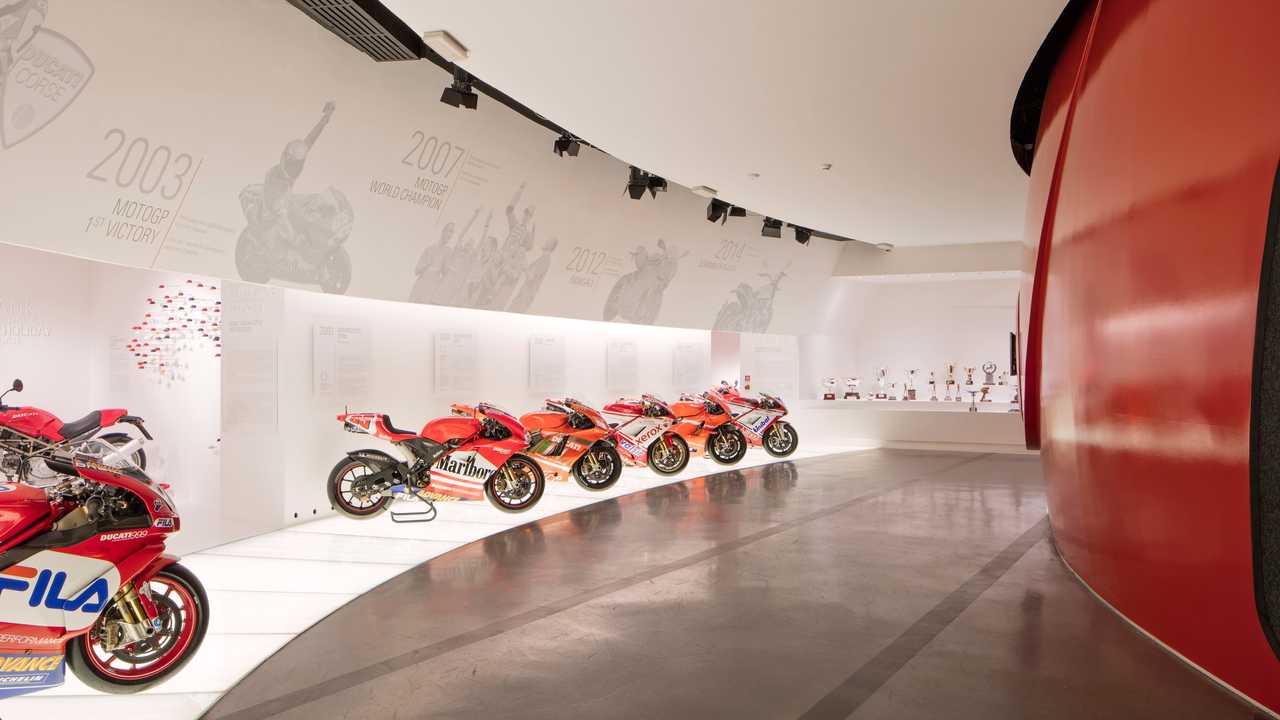 Make sure to let us know if you plan on attending the tour – we've got a list of Ducati's current lineup if you need a refresher on the bikes currently available from Team Red.