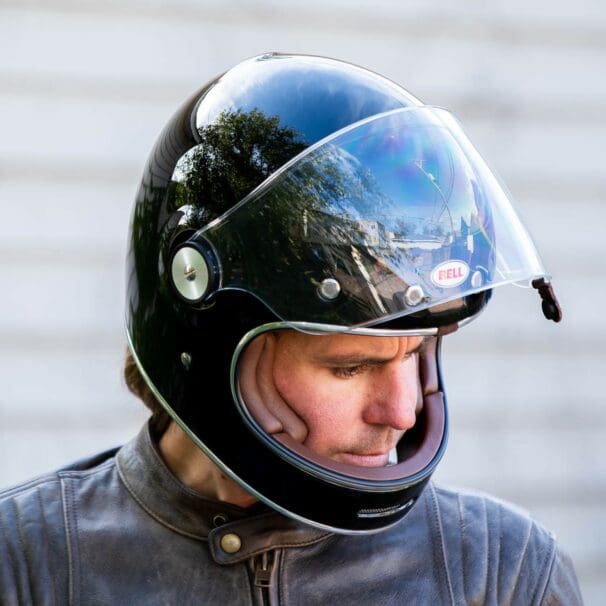 Let's get this out of the way now: I'm seated firmly on the retro helmet bandwagon. Visually, they seem more...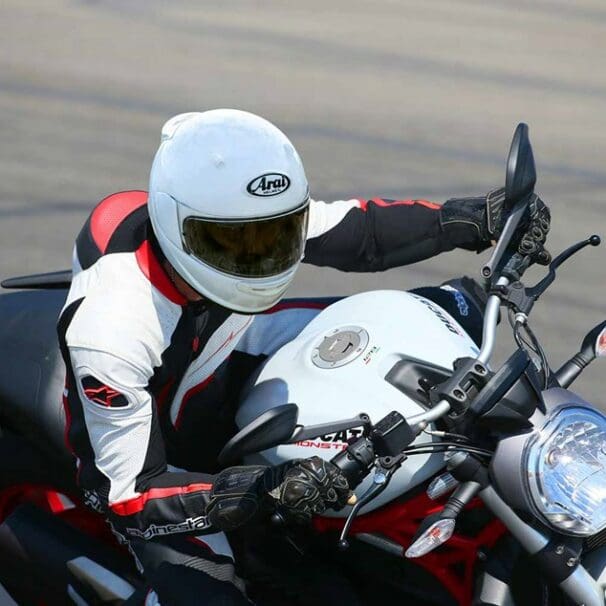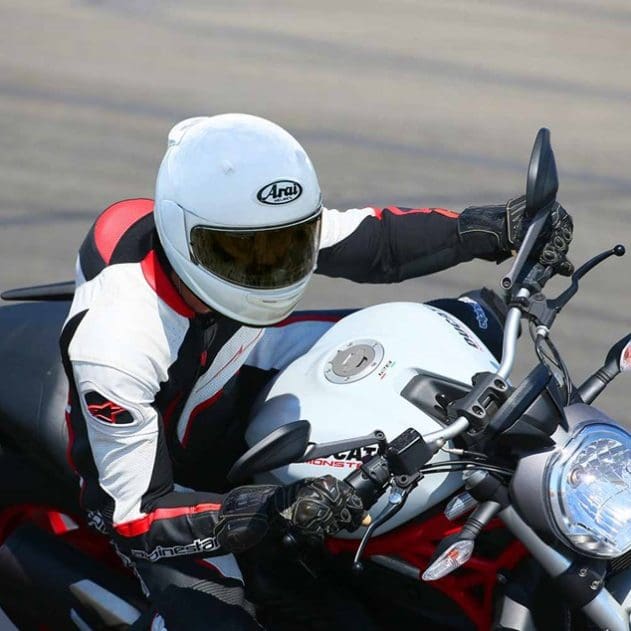 The First and The Only The new ECE 22.06 test is a nightmare for helmet manufacturers. Although it may be...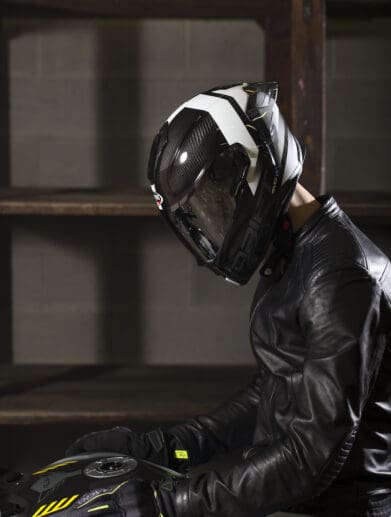 The Sporty Full-Face Helmet of Choice for Caberg's Current Range When Caberg pulled the sheets on their Avalon helmet in...