Suzuki's demo rides have been making their way through America – and their next stop is Nashville, just in time for the Progressive IMS Outdoors tour, 'designed for Powersports enthusiasts and new riders alike.'
Just last week, Suzuki revealed the pricing of the GSX-S1000GT – a sports-tourer with a 999cc, GSX-R1000-derived 152bhp, inline-four unit capable of increased peak power, with strong torque in the low-to-mid-range that's handled through a new, Ride-by-Wire electronic throttle.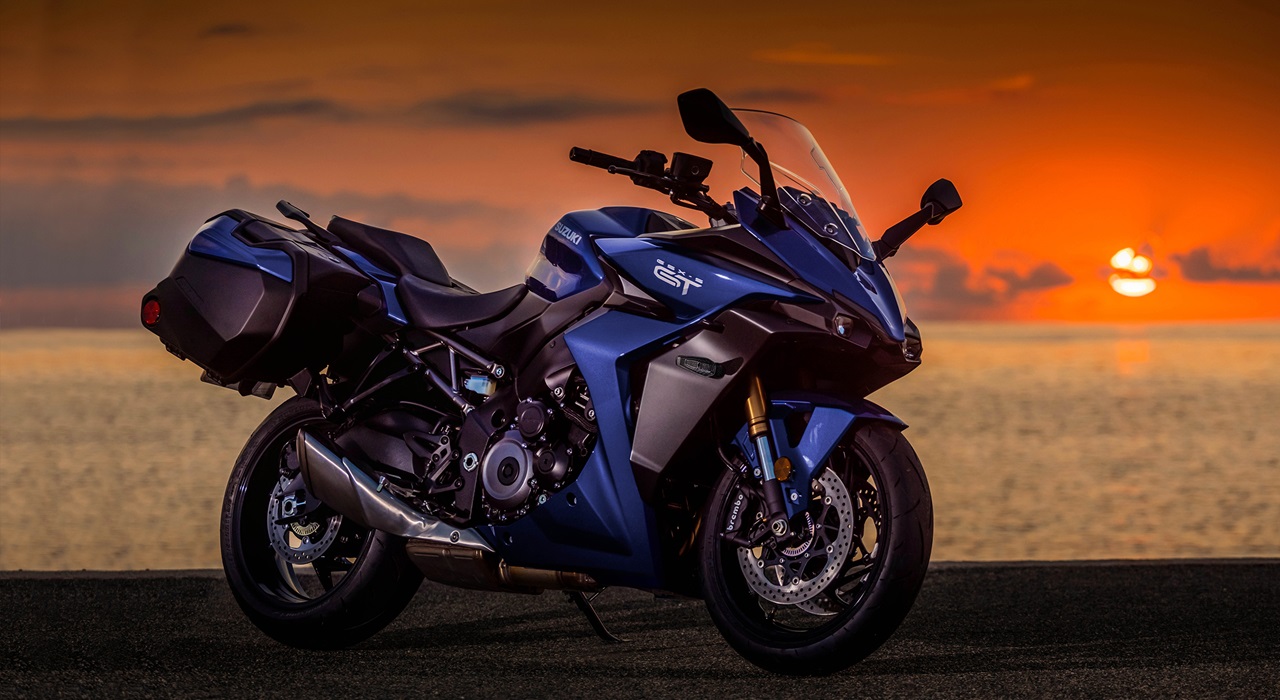 Now, Suzuki is allowing demo rides of their lineup – and when we say lineup, we mean EVERYTHING.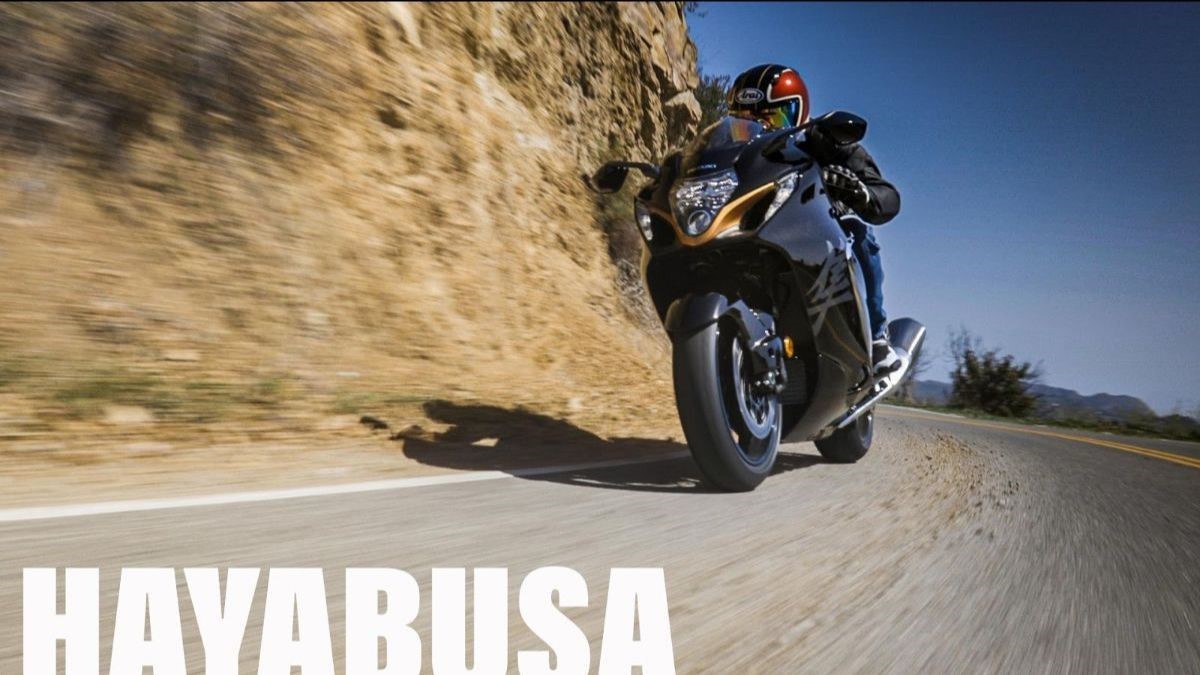 "Team Suzuki will feature the complete Suzuki line-up of demo bikes including the all-new 2022 Suzuki Hayabusa, the go-anywhere, do-anything, high-tech Suzuki V-STROM series, racetrack-owning GSX-R sportbikes, the smart and stylish KATANA, and many other exciting Suzuki motorcycles, scooters, and KingQuad ATVs," states the Suzuki press release.

There's no better time to get a feel on how these beasties handle, so if you're in the area, here's the schedule for their demo rides. 
Oct 8 – 10, 2021
IMS Outdoors Nashville
James E. Ward Agricultural Center
945 E Baddour Pkwy, Lebanon, TN 37087
Oct 15 – 17, 2021
IMS Outdoors Central Florida
SUN n' FUN Campus
4175 Medulla Rd, Lakeland, FL 33811
Oct 29 – 31, 2021
IMS Outdoors Atlanta
Georgia International Horse Park
1996 Centennial Olympic Pkwy NE, Conyers, GA 30013
Nov 19 – 21, 2021
IMS Outdoors Southern California
Location To Be Announced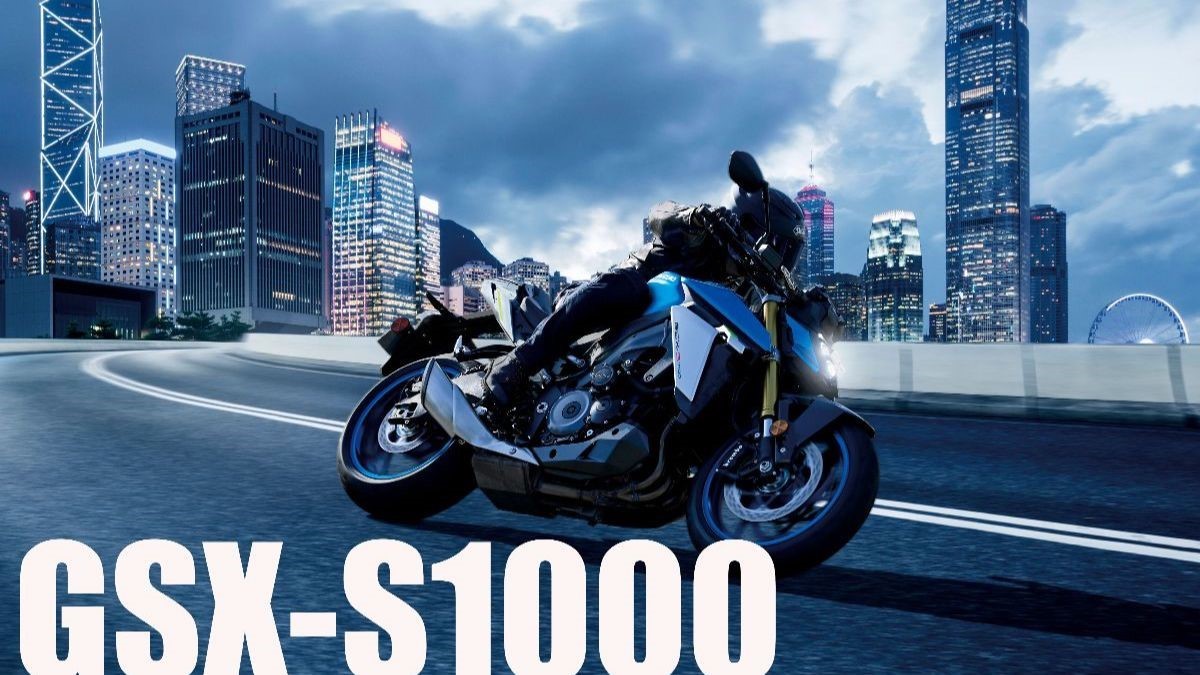 Hope to see you there – in the meantime, make sure to head over to SuzukiCycles.com/Events if you're looking to purchase tickets and book your demo ride.