KTM is launching a new line of 750cc models to replace their current range of midsized 690 bikes. This will bridge the gap between KTM's 390cc and newly added 890cc models.
Pierer Mobility, the parent company of KTM, confirmed details of its plans to launch the new 750cc range via investor documents. The new line will be produced in China as KTM partners with CFMoto to get production rolling. CFMoto is a partner of KTM, so there is mutual benefit to ramp up production for the global market as soon as possible. 
CFMoto currently produces smaller KTM models for the Chinese market along with engines found in the 890 Duke and 890 Adventure. 
Pierer has confirmed three models – 750 Duke, 750 Adventure, and 750 Supermoto T – to be unveiled in 2022 but according to CycleWorld, there are murmurs of an RC 750 being added to the lineup.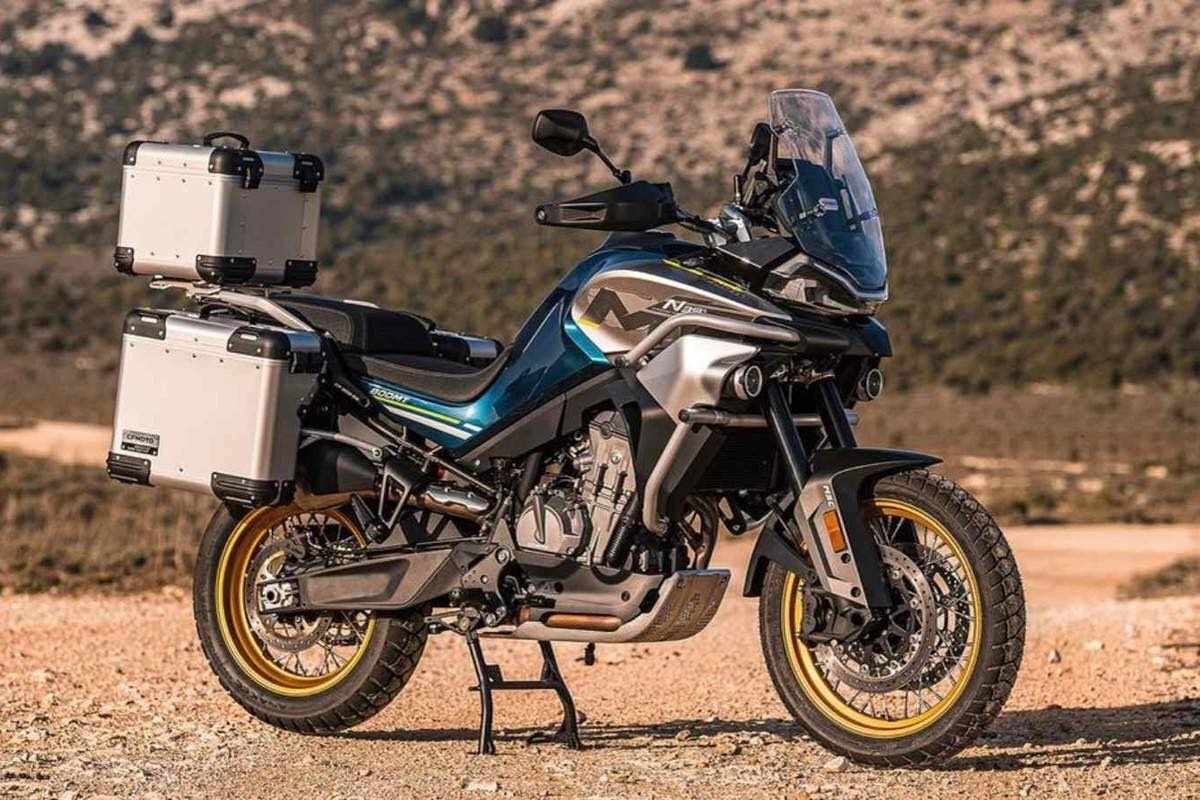 As it stands, there aren't many details surrounding the specs or orientation of the new 750 engine. It would make sense for it to resemble the 799cc engine found in CFMoto's 800MT – a smaller version of the LC8c (found in the 890 Duke). The 799cc engine pumps out 94hp and the new 750cc would be a tad less – a happy medium between the KTM 390 and 890 already on the market.