A Motorcycle Unique to China
The last Chinese motorcycle we covered was that pesky Panigale clone, but to shift focus back to the real innovative motorcycles from China; CFMoto has just released their 800MT ADV motorcycle and it certainly packs a few unexpected quirks.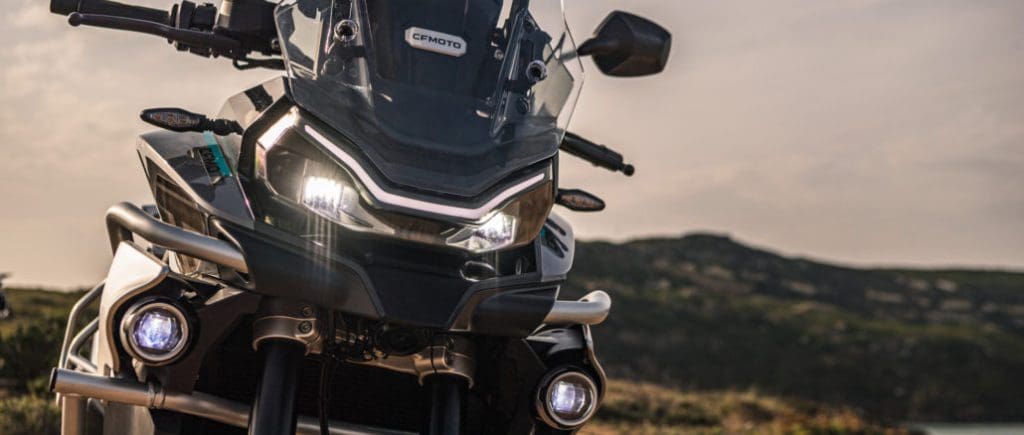 Talking about quirks; you might find it interesting that the Chinese manufacturer actually built this motorcycle around KTM's 799cc parallel-twin; the same parallel-twin found in their very own 790 Adventure. Who knows what kind of lucrative deal led to CFMoto obtaining such an amazing and robust engine, but at the end of the day, these new 800MT's are certainly here to make a name for themselves.
It probably isn't smart to directly compare the 800MT to the 790 Adventure, because at the end of the day they are two very different motorcycles suited for two very different purposes. CFMoto catered this motorcycle more to touring and on-road riding, as shown by the touring-friendly features that were included in the build. Heated grips and seat, sat nav, large TFT display, cruise control, and multiple engine mappings show that this motorcycle is going to be a perfect candidate for long rides.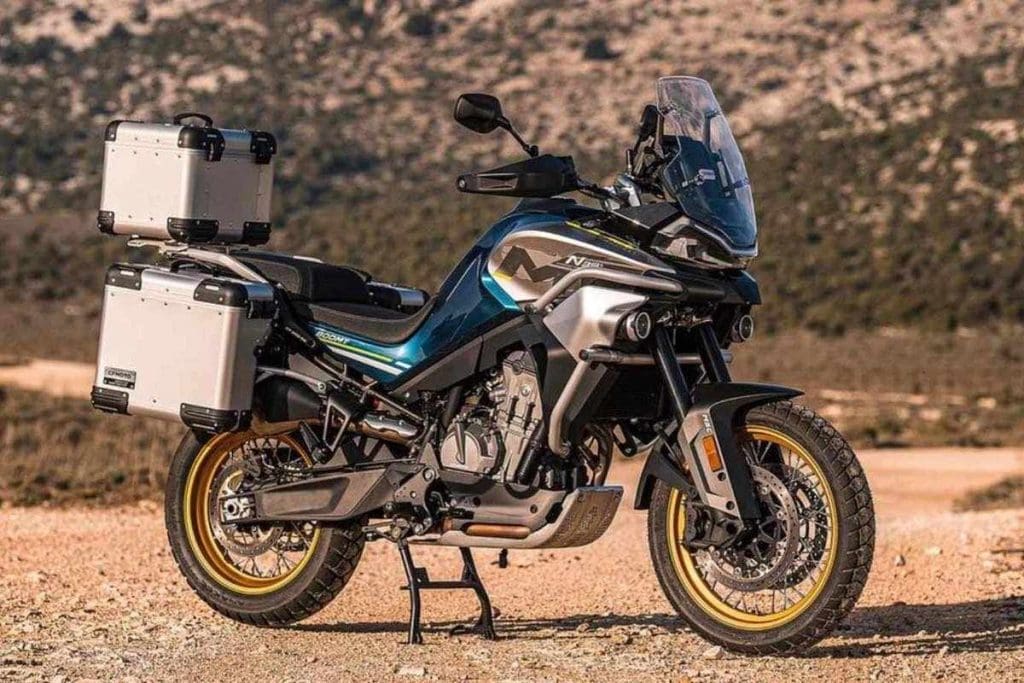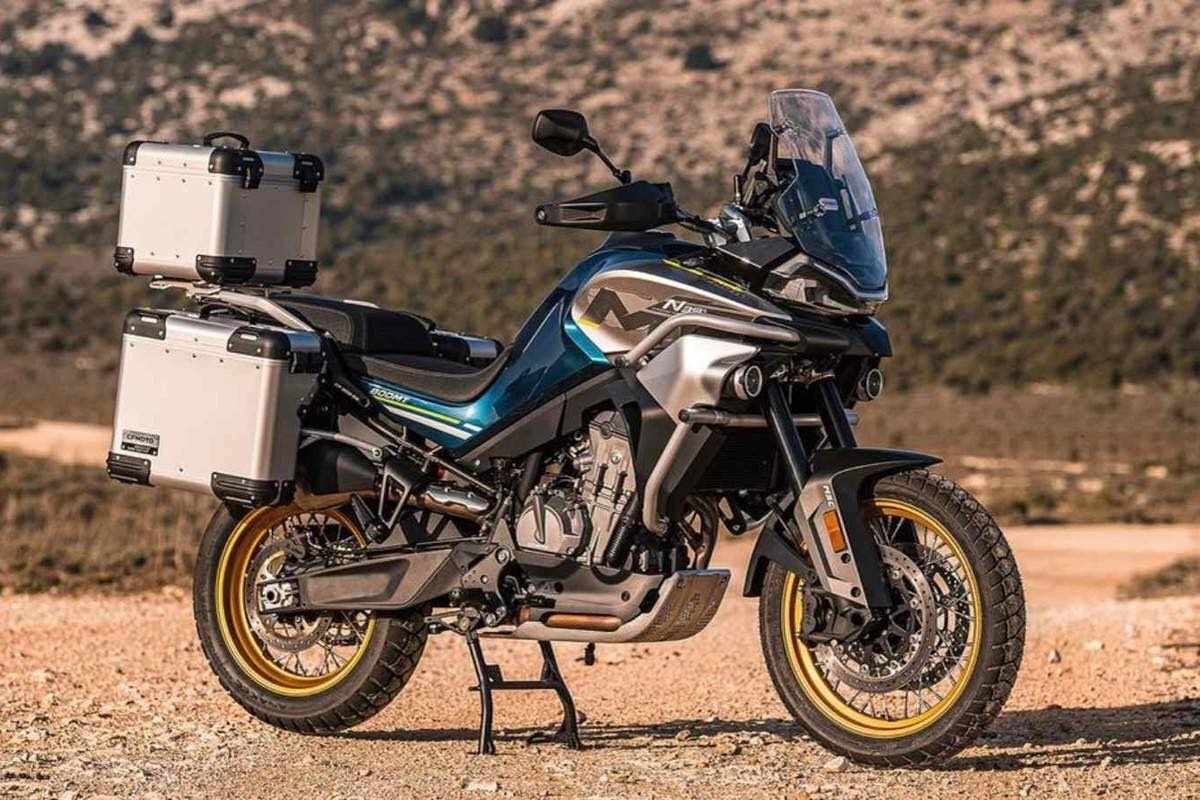 While the KTM 'counterpart' produces 95 horsepower and 65 lb-ft of torque, the CFMoto 800MT comes close with its own 94 horsepower and 57 lb-ft of torque. Now that I'm thinking about it, there is probably a clause in the engine-lending contract that states any projects built with the mill cannot exceed KTM's power figures.
Bosch traction control, conering ABS, KYB suspension, and J. Juan brakes (definitely not Brembo) also find their way to this new adventure-touring bike.
At the moment we don't have any information regarding pricing or release.