With the turning of the seasons, riders across the land look forward to the annual Bonhams Autumn Stafford Sale – and this year, the motorbike lineup is particularly well-stacked.
RideApart states that two collections in particular – the Phil Morris Road Racing Collection and a series of motorbikes that used to belong to German film critic Hans Schifferle – feature beautiful units ready for the chop block.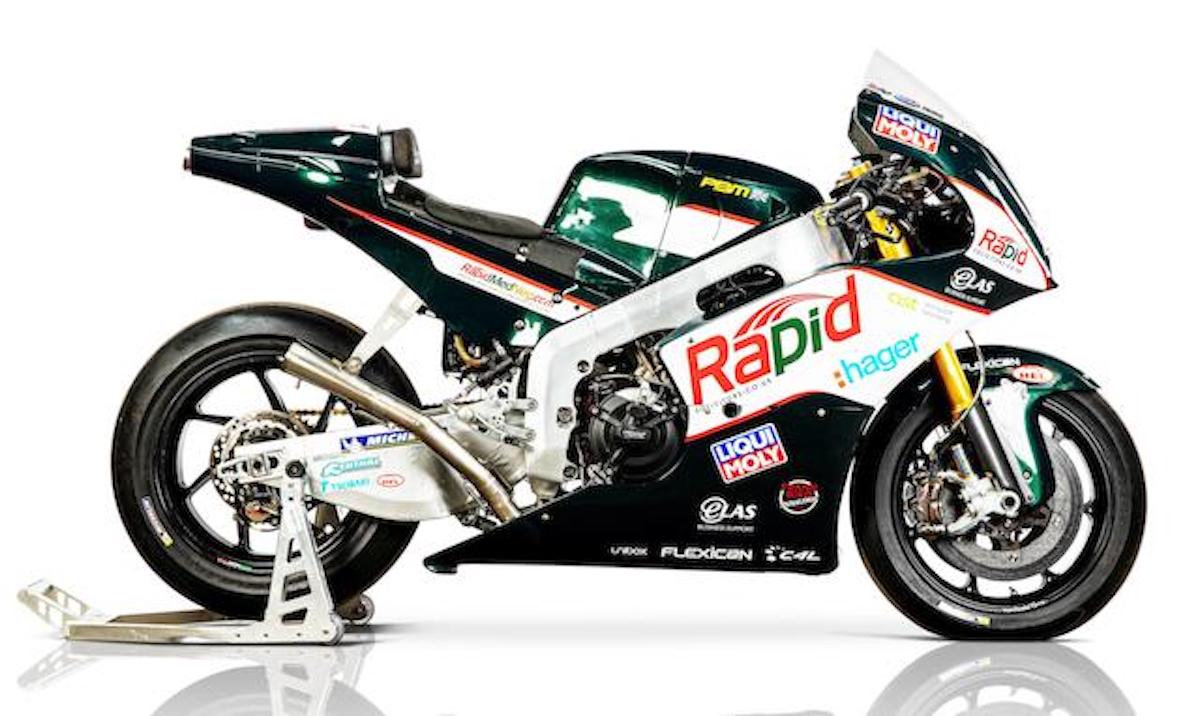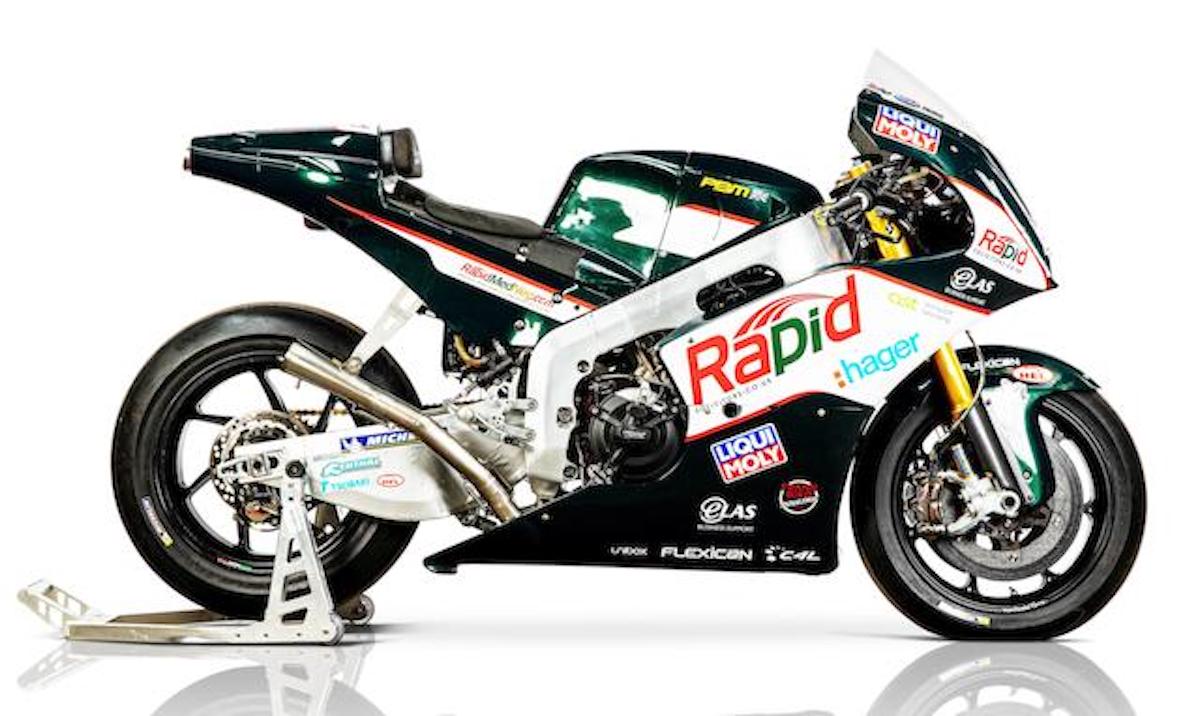 527 lots are currently registered, with the Phil Morris Road Racing Collection sporting 24 rare racing motorcycles – beasties tied to a rich history of both MotoGP and the TT races.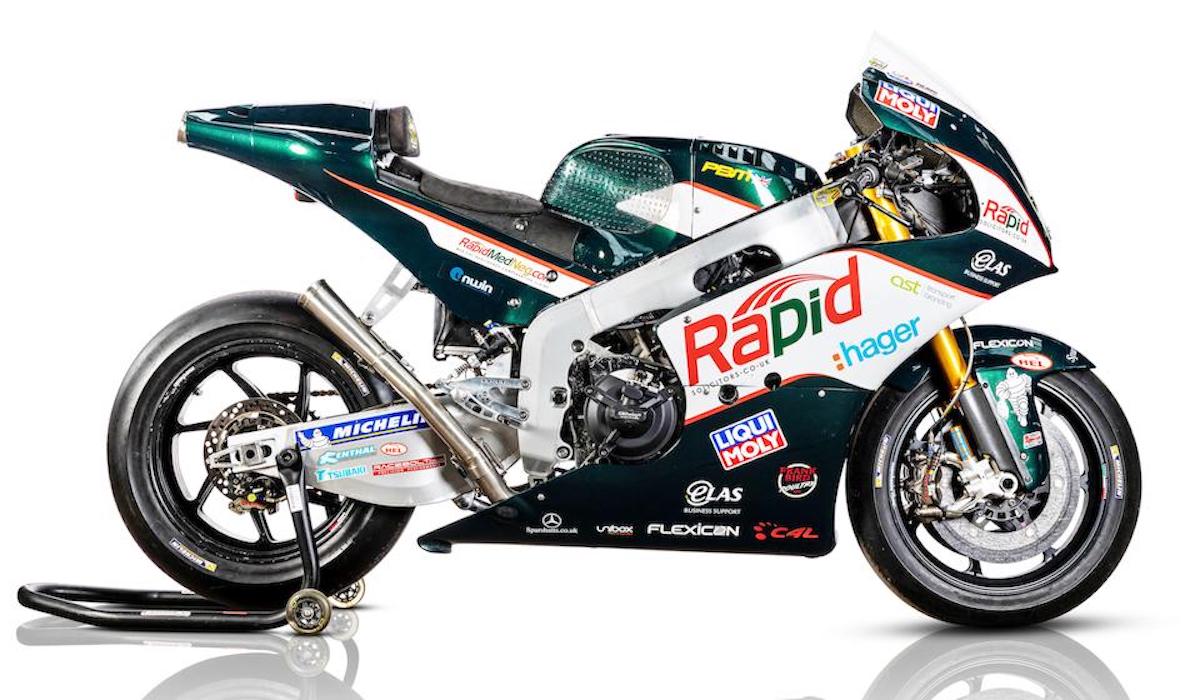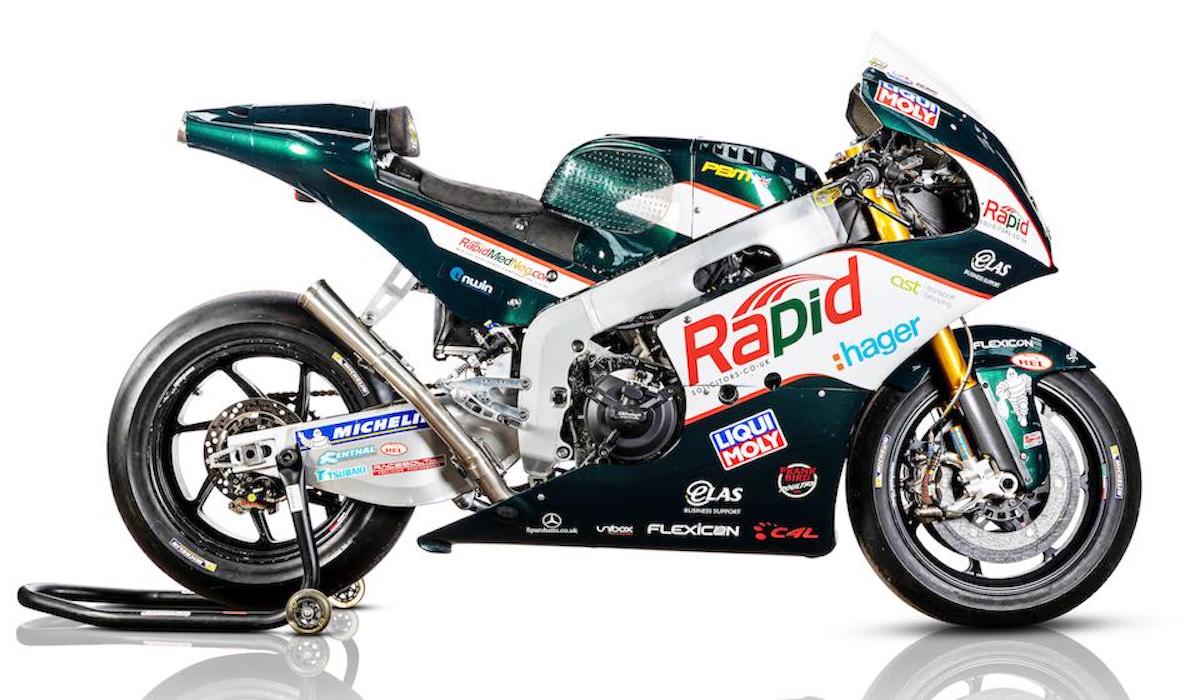 Five particular bikes from this collection were obtained from the Paul Bird Motorsport Team – a crew founded by Grand Prix racer Paul Bird that used Aprilia machines between 2012 and 2014 with iconic legends such as Yonny Hernandez, Broc Parkes, James Ellison, and Michael Laverty in the mix.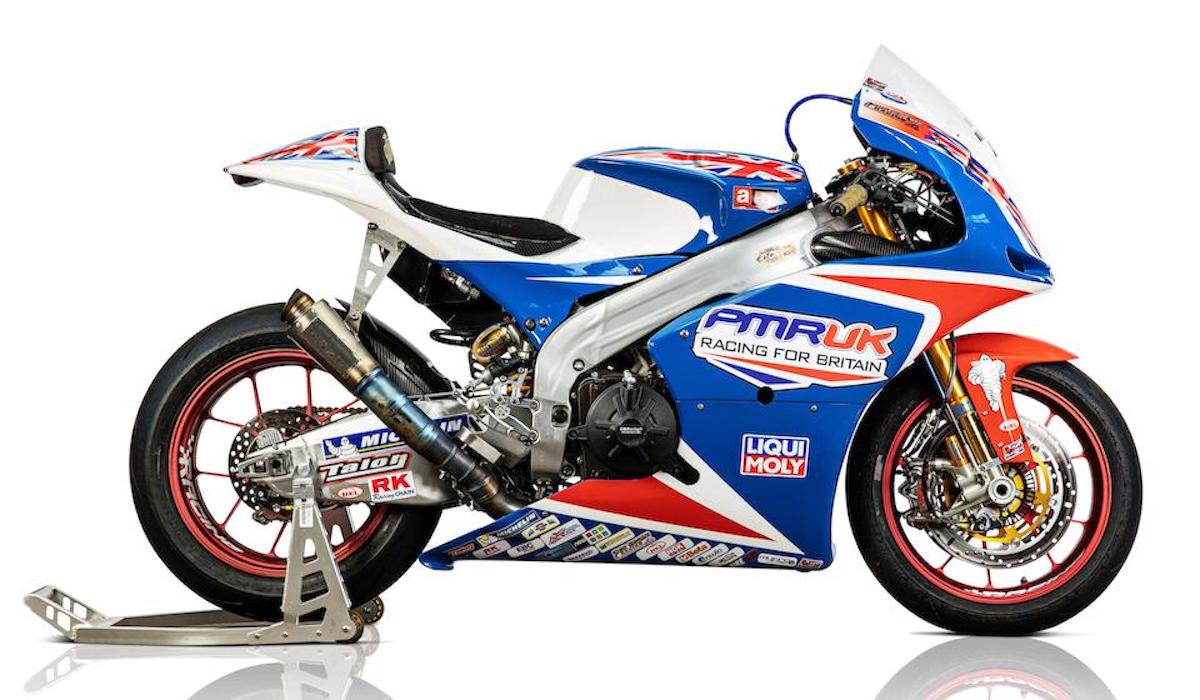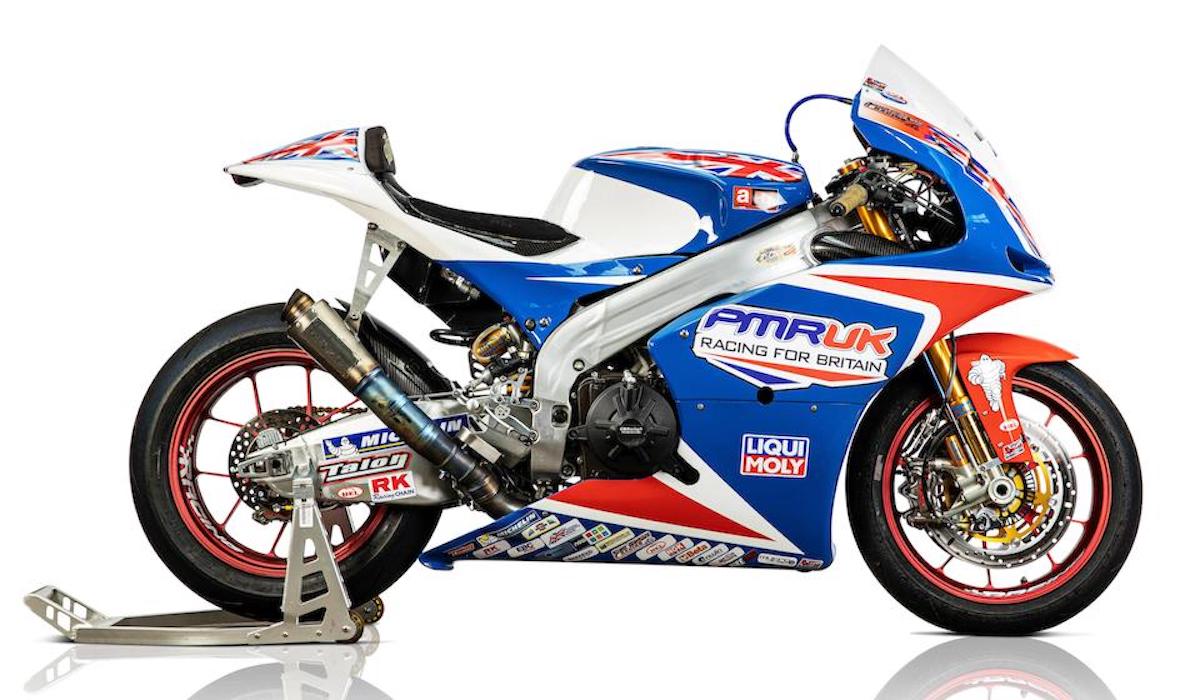 The second collection, courtesy of German film critic Hans Schifferle, also features some beautiful beasties, including a classic 1955 Bianchi 175cc Tonale, a 1958 Moto Guzzi 235cc Lodola Gran Turismo in a shiny coat of red, a 1965 Benelli 125cc Leoncino of the same hue, a blue and silver 1954 FB Mondial 200cc Sport, and a 1959 Horex Parilla 99cc Slughi (Saluki).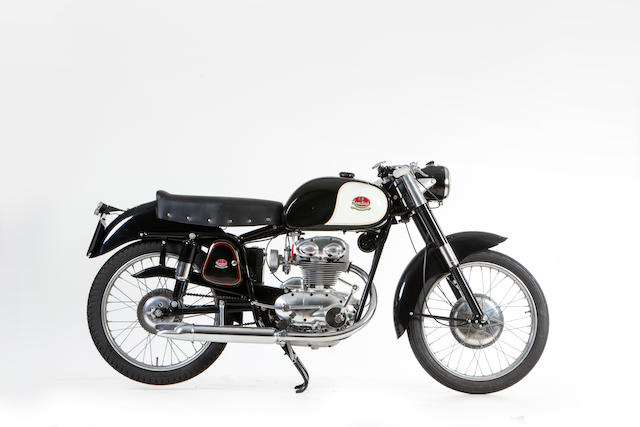 Fancy yourself a big fan of the red team? Then you'll love Schifferle's 1958 Ducati 175 Sport with copper accents, his handful of 175cc racing Ducati machines from the 1950s, and pert-yet-speedy 1974 Ducati 750SS.
Both collections also feature the Norton, AJS, and BSA brands, as well as units from Harley-Davidson, Indian Motorcycles, Excelsior, and a slew of bikes from Vincent.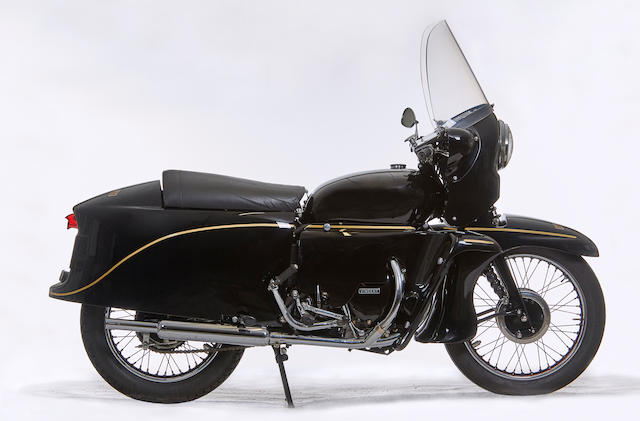 They even have a few Amanda Water Scooters to choose from – though they're hardly in the motorbike category.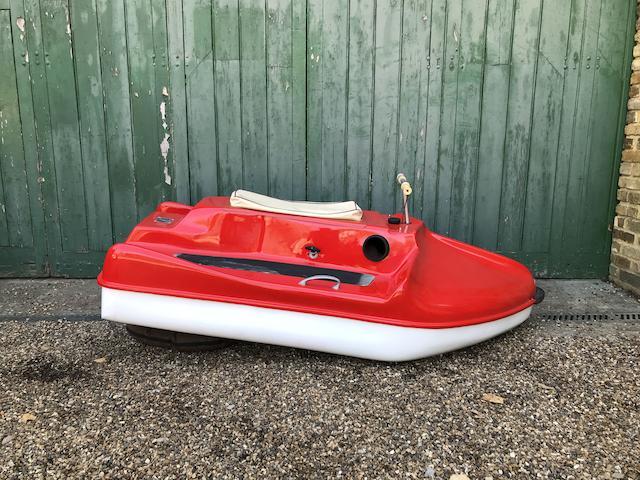 And hey – if you're more into the electric two-wheeler industry, you can always bid on Phil's personal favorite of his collection – the 2018 Yamaha EC03 electric scooter.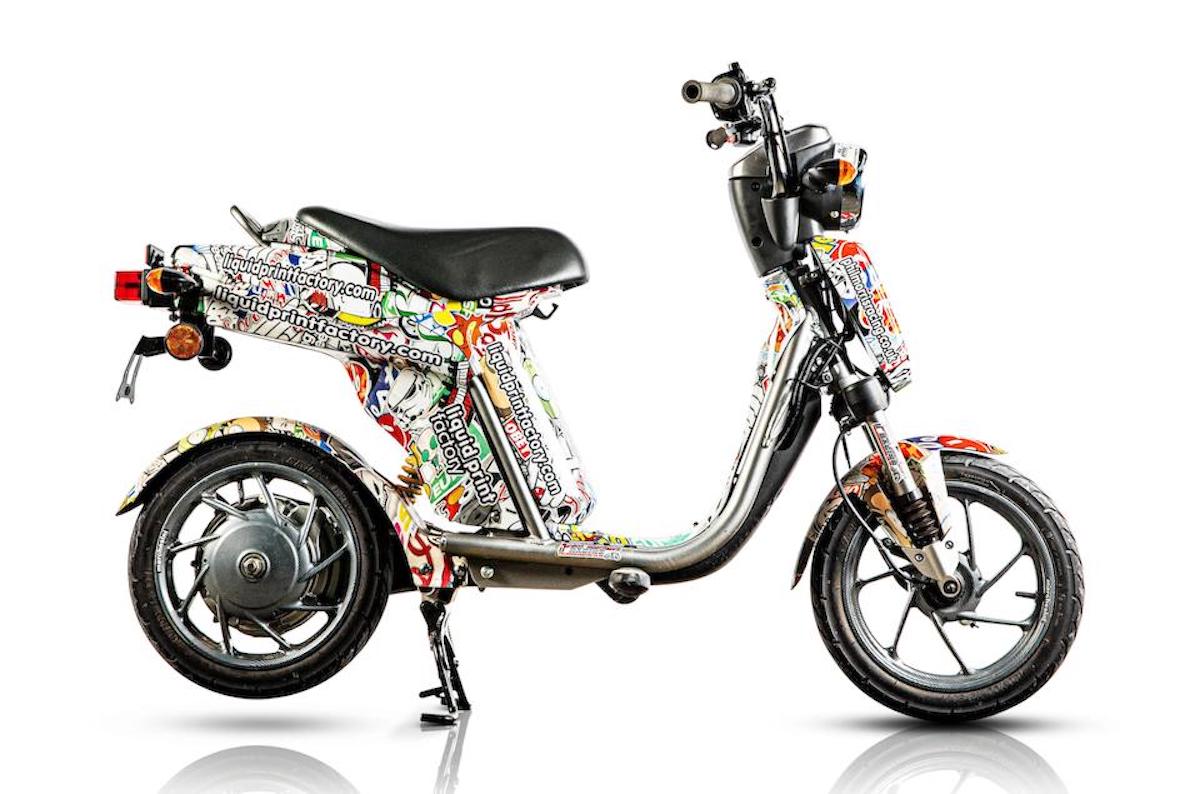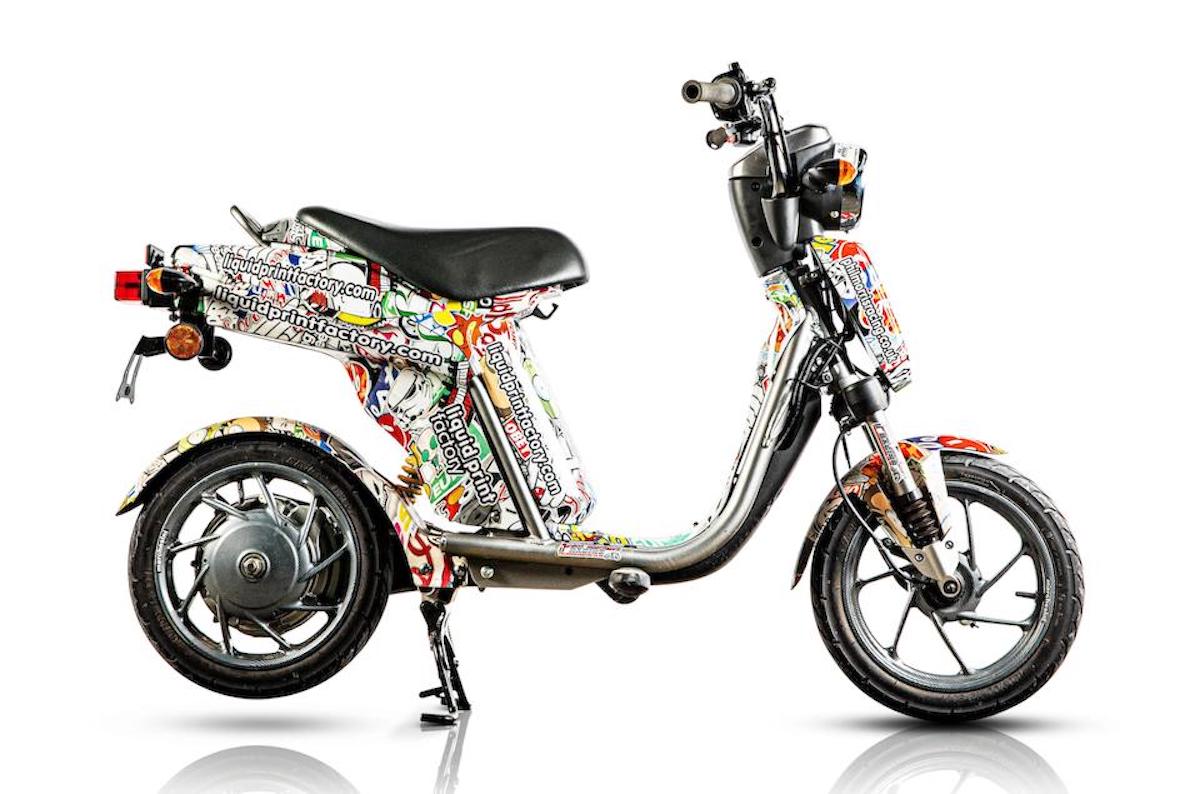 If you're looking to be a part of October's action, make sure to register first. You can choose to either bid in person, via Telephone in the form of proxy bidding, online via Bonham's website, or by way of Bonham's dedicated app, available on Android and iOS devices.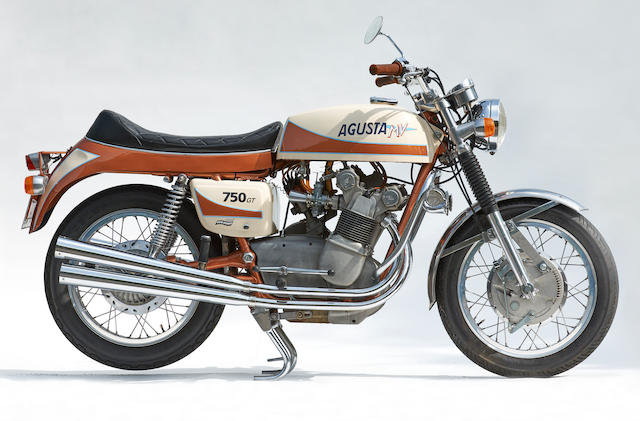 You've still got a couple of weeks to check out the rows of machines, so enjoy the view and make sure to brush up on today's current list of bike lineups from before registering!