A Swedish motorcycle company by the name of RGNT has just made their new kid on the block – the NO. 1-CLASSIC – ready to order, and the bike is a brilliant modern-take-on-a-classic-age.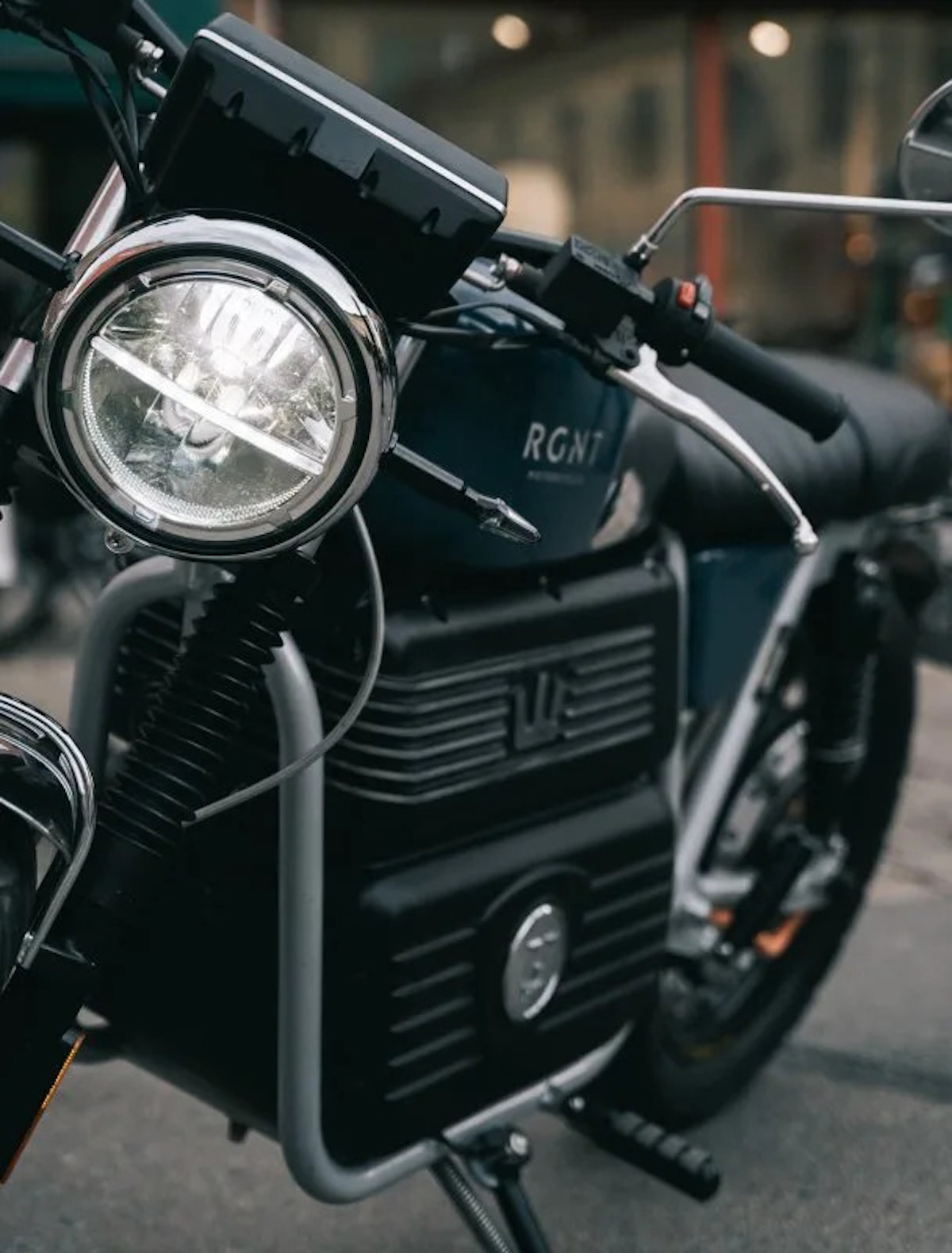 Having been revealed back in 2019 at the MC Mässan Swedish Motorcycle Fair with the production model made for 2020, RGNT has been deliciously prompt in their deadlines for the NO. 1.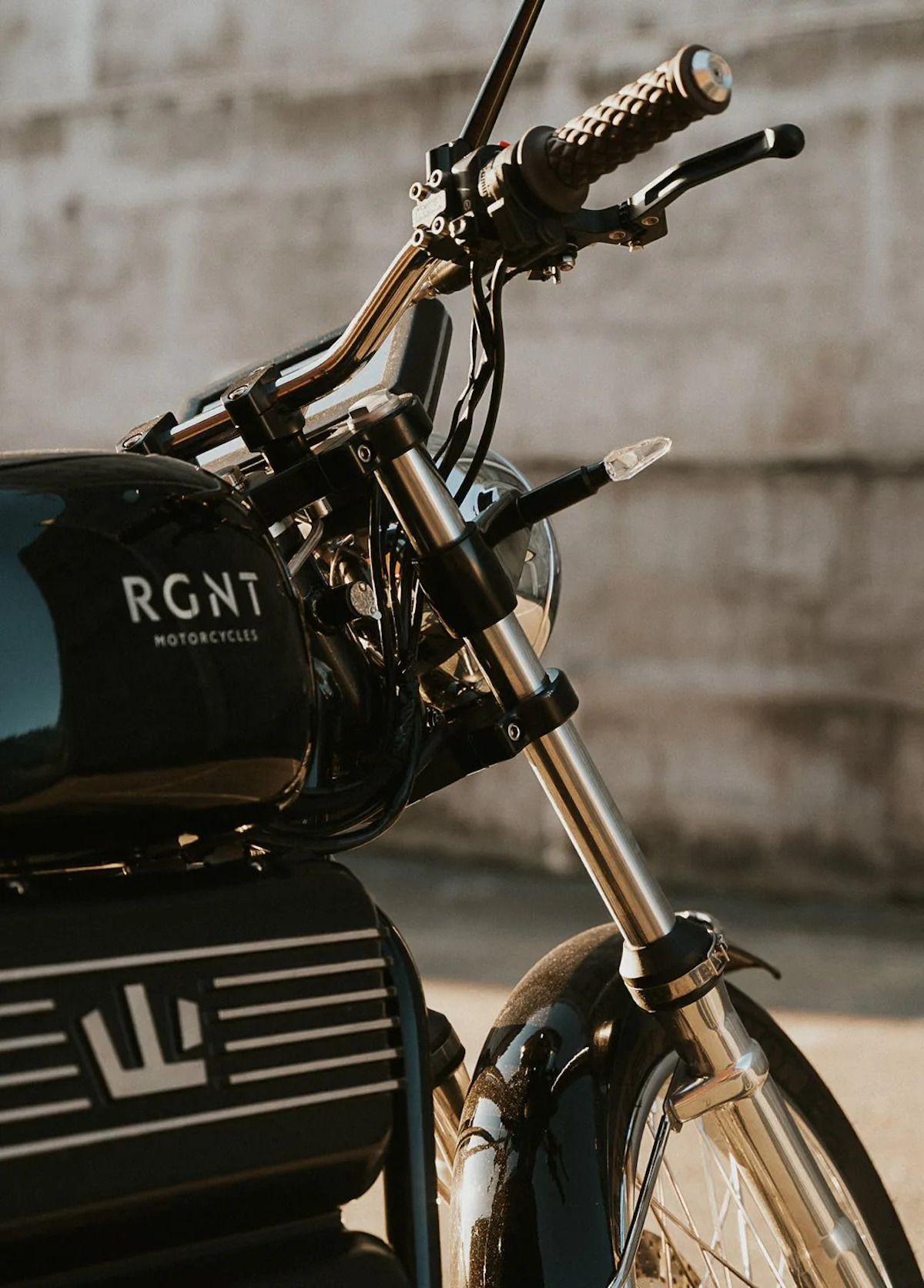 Advertised as 'for the individual urbanist,' this retro-styled bike comes with an extra pinch of class, from the hand-built history of each unit down to the individually-structured leather seat and high-density steel frames of the chassis.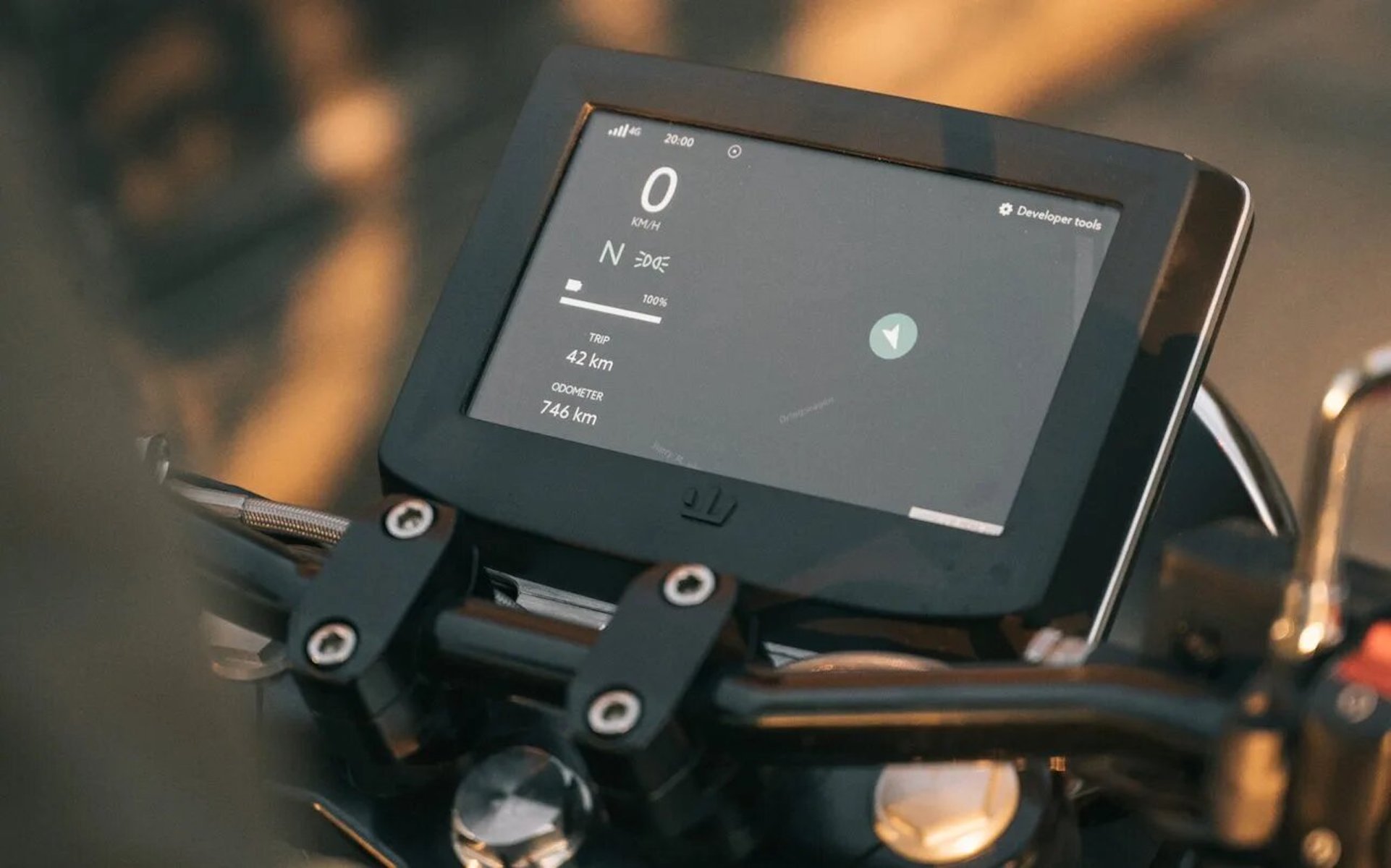 A very nice J.Juan Combined Braking System (CBS) has also been installed for added safety, along with a new Bike Control Unit (BCU), a 7-inch touchscreen display that includes GPS navigation, a geo-fenced alarm, and the standard dual-brake levers popular on many electric motorcycles today.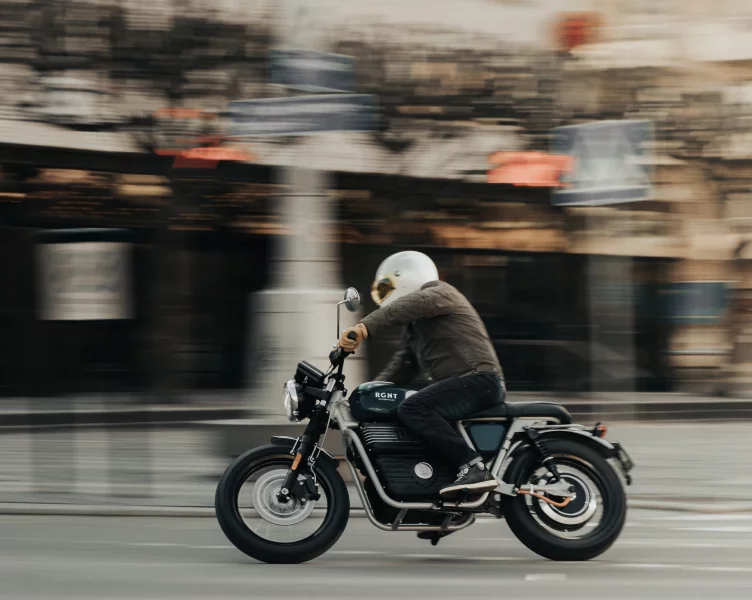 The 8kW (11hp) continuous, 15kW (20hp) peak rear hub motor is purported by Electrek to handle speeds up to 120 km/h (75 mph).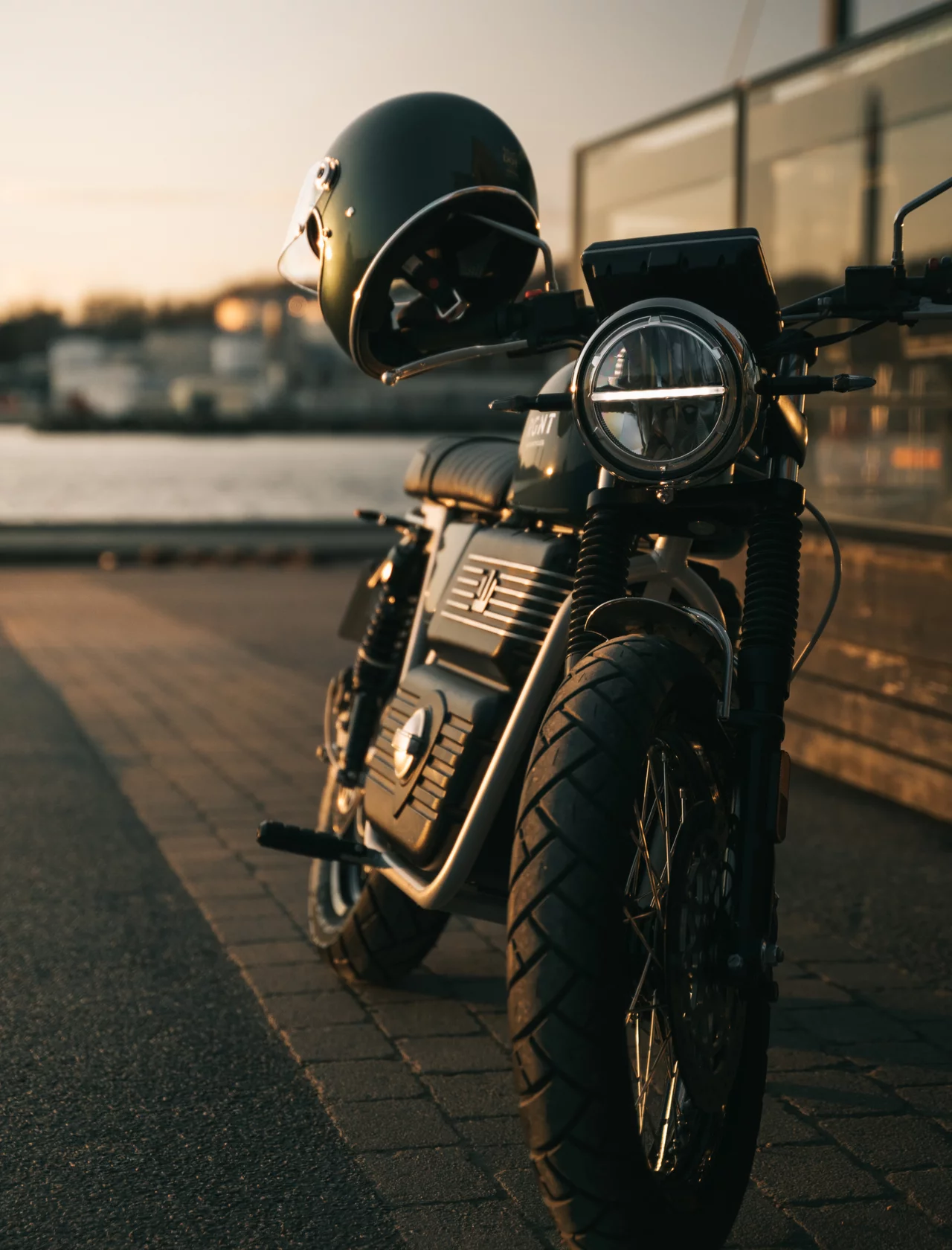 If you're looking to get your hands on one of these beauties, the bike retails for approximately €12,495 (that's around $14,600 USD).
Let us know if you plan on adding one to your garage, and while you're at it, check out the corner of our archives that we've devoted to the electric community.