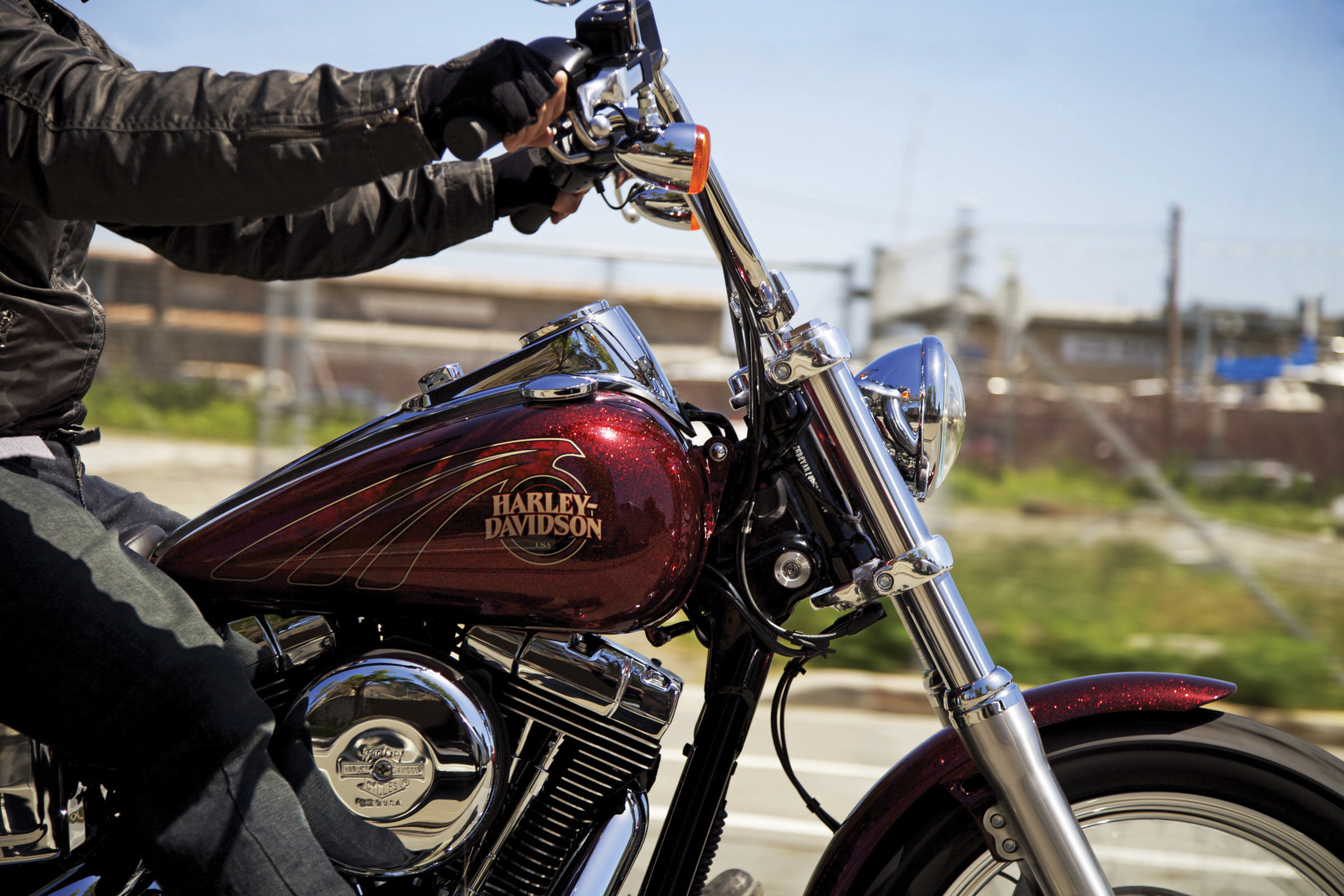 If you think eight pairs of Harley gloves is too much to ask for underneath your Christmas tree, you haven't done much riding.
You could always do with more riding gloves. Just read my reasoning in my story on this very subject here.
So, to continue our 12 Days of Christmas countdown, we have eight Harley gloves from the 102nd Harley-Davidson Genuine Motor Parts & Accessories catalogue.
We started the 12 Days of Christmas countdown with 12 shirts from the Harley sportswear range. Check it out here.
We continued with 11 Harley gift items which you can see here.
Then it was 10 cleaning products to protect your Harley's bling.
And yesterday, we had nine Harley jackets.
So, on to the eight pairs of Harley gloves, most of which feature a soft gel palm for all-day touring comfort.
1 Harley's FXRG gauntlet leather gloves ($157.37) have a waterproof Gore-Tex liner and a comfortable seal around the cuff to keep the water out, plus a built-in rubber thumb squeegee to wipe moisture off face shield.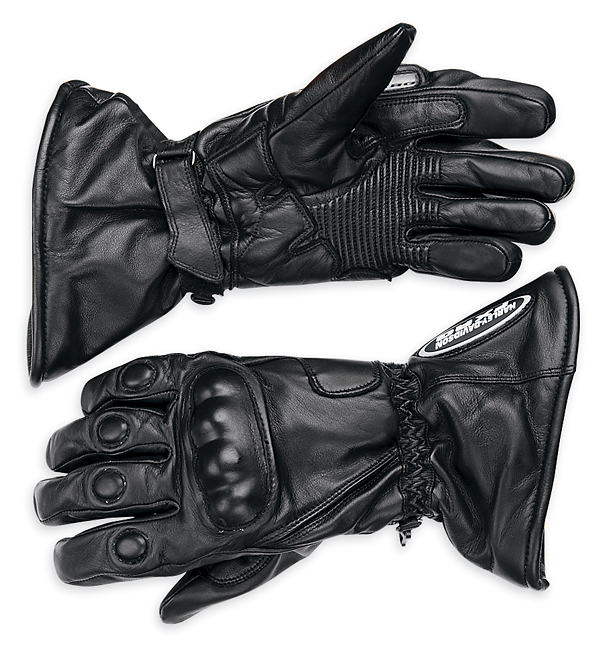 2 The shorter version of the FXRG leather gloves ($144.25) also has a Gore-Tex liner, squeegee and soft gel palms.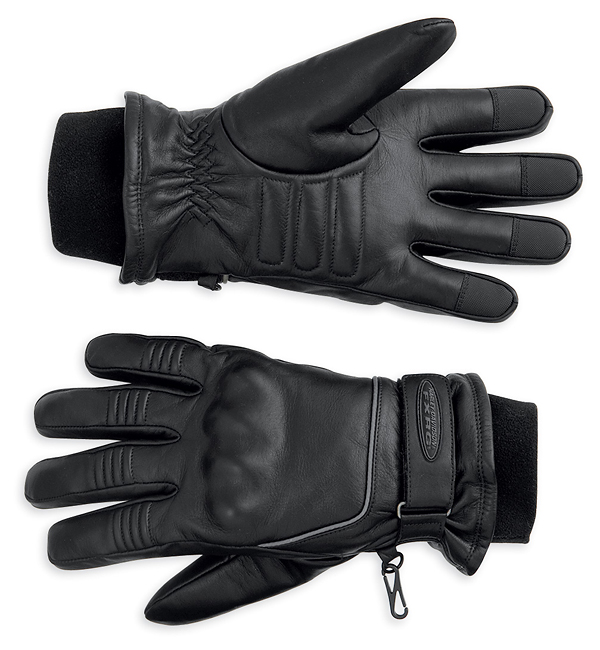 3 Cruiser riders will love the Defender Fingerless Mesh & Leather Gloves ($52.46) for summer riding.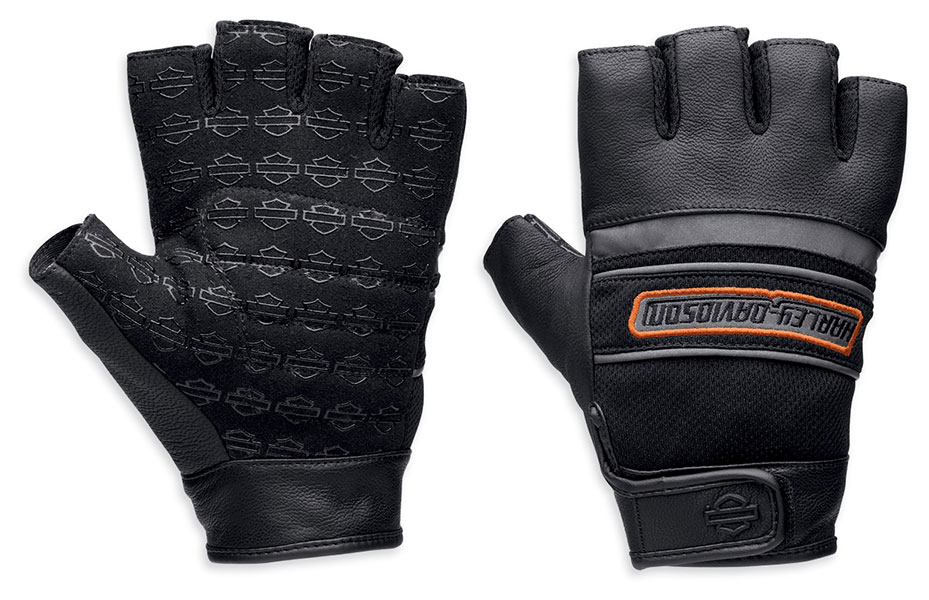 4 If you want to be able to operate a touch screen such as an iPhone, you'll need Harley's Centerline Reflective Full-Finger Gloves ($78.67) with TouchTec technology engineered to be touchscreen sensitive.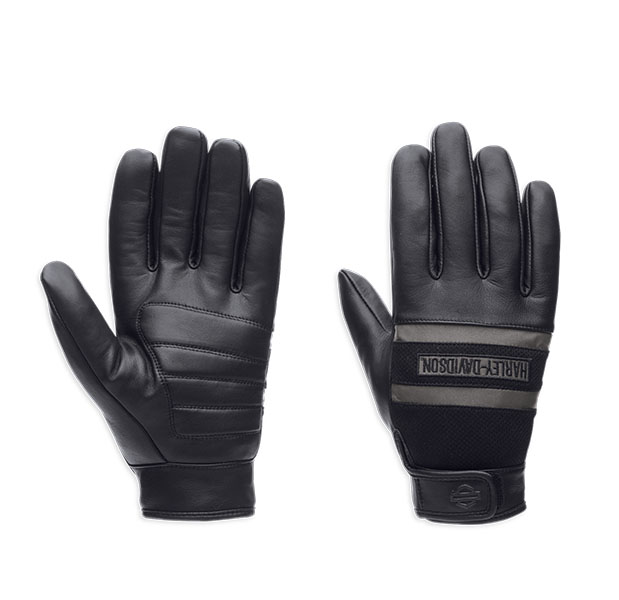 5 Street riders should try the Harley #1 Mechanics Gloves ($59.02) made of 94% nylon and 6% spandex back with a nylon polyurethane thumb, fingers and palm, and polyester lining.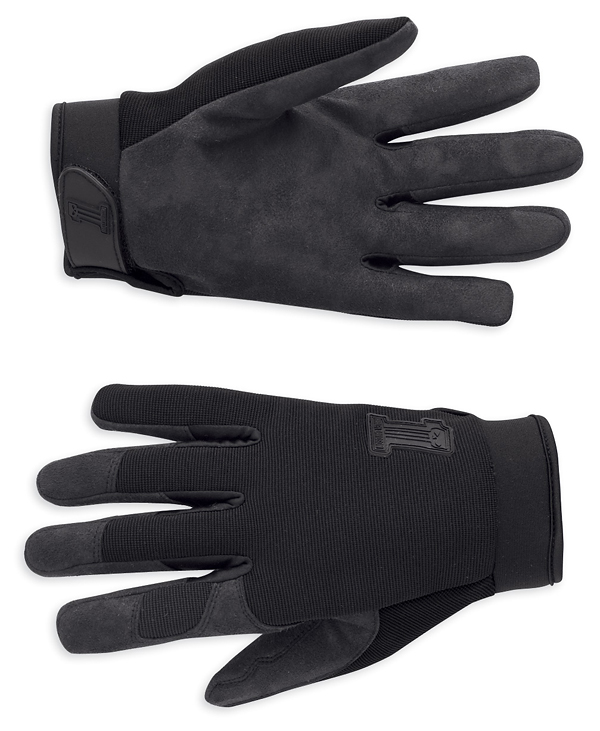 6 Women will find the Harley Finish Line Perforated Leather Full-Finger Gloves ($78.67) not only attractive, but also comfortable with distressed perforated cowhide leather for better airflow.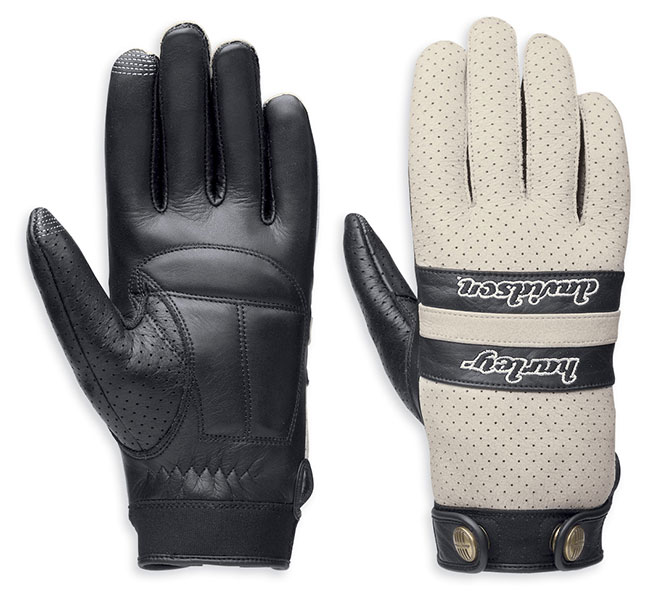 7 Nothing like a little bling on your gloves, eh ladies? How about the Harley Embellished Full-Finger Leather Gloves ($78.67)?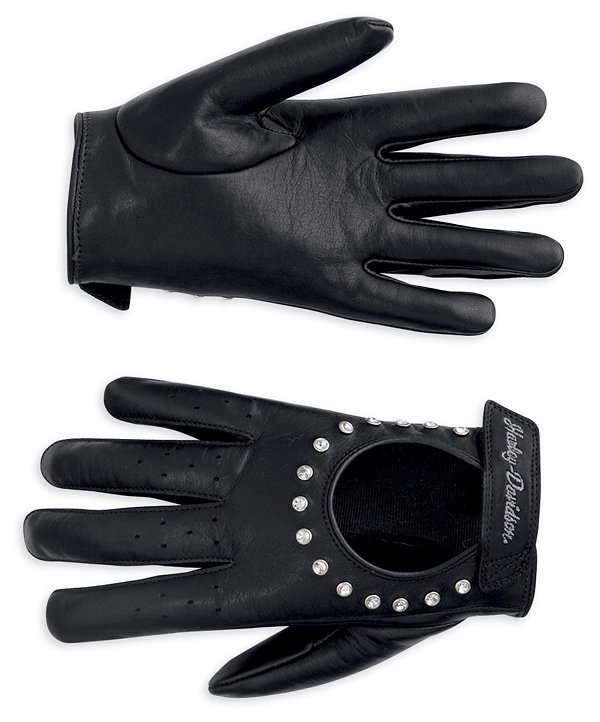 8 Men and women who ride in winter will stay warm with the Harley Dual-Source Heated Gloves ($255.72 for women and $281.95 for men) which can be powered from the 12V electrical system of your Harley.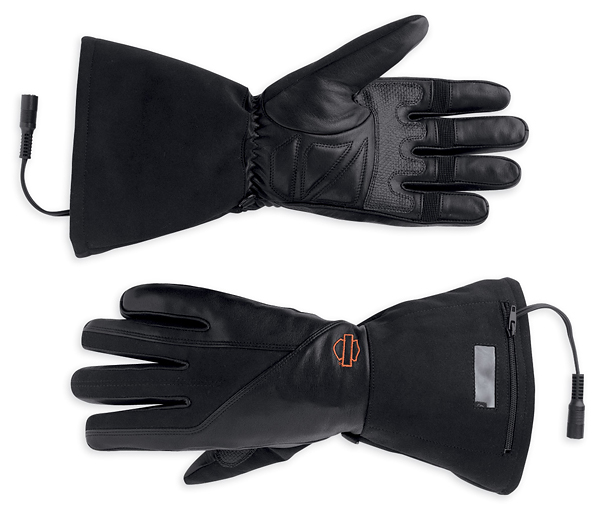 Our reverse 12 Days of Christmas countdown continues tomorrow and reaches its climax on Christmas Eve with the ultimate gift for any Harley lover.