Insta360 has just come out with a remote that you can use to help manage your 360-degree camera mid-scoot. They're calling it the Insta360 GPS Action Remote – and she comes handy for multitasking riders like myself. 
The news comes alongside the perks that she "utiliz[es] GLONASS, BD, and GPS networks in unison" (via ADVRider). She also is waterproof up to 5 meters, works via 5.0 Bluetooth (oo la la), and shows off up to 65 feet of range.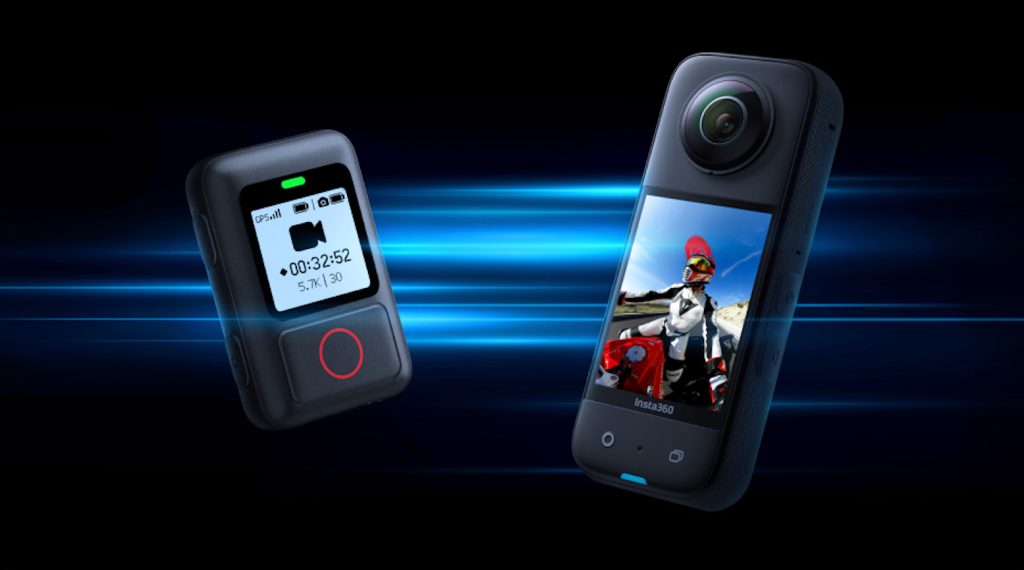 Dead zones? Not a problem. 
Asking price? According to the article, we're looking at  $79.99 US – not a bad price, considering you now get GPS stats data embedded in your video with this little wristwatch-style guy. 
"Simply import your footage after shooting into the app, then overlay stats like speed, elevation, and more onto your video in a tap," concurs the report. 
"These stats can add an extra punch to action footage and keep viewers engaged."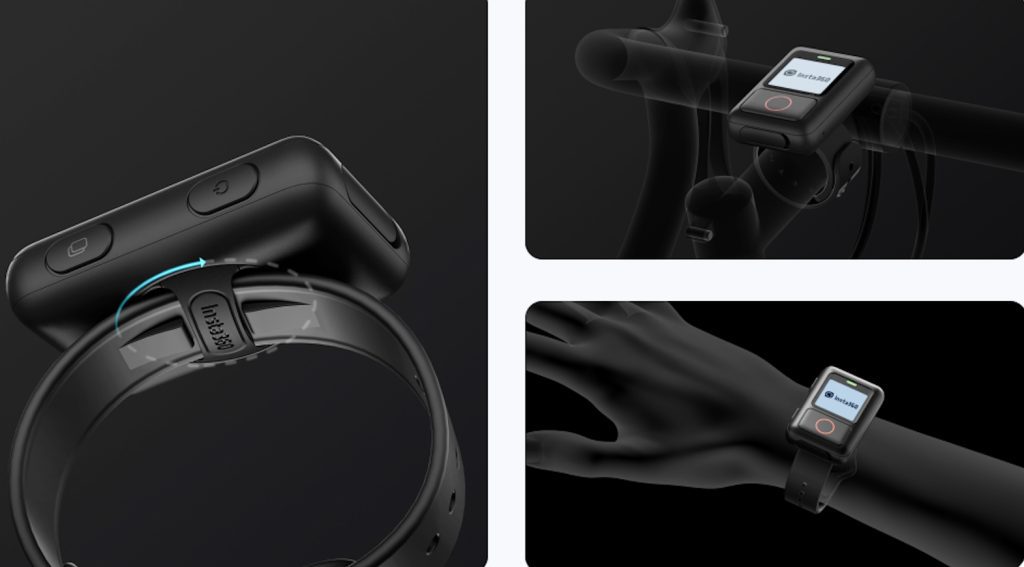 A heads up in advance; the Insta360 GPS Action Remote will be able to work with the following models:
This means that, as of now, the ONE X2 isn't on the list; that WILL change…though not in time for the action camera's debut date, unfortunately.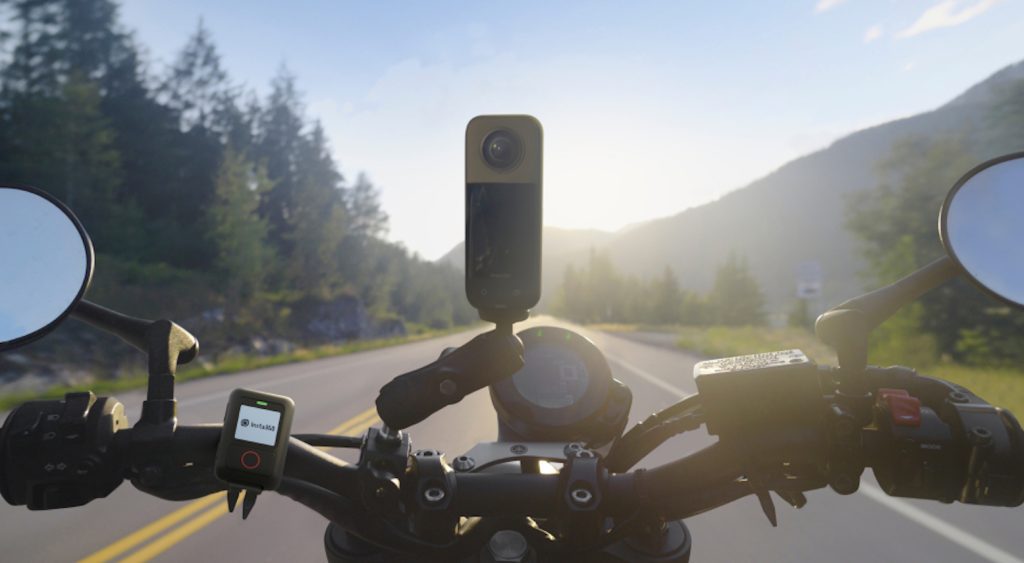 What camera / recording device do you use on the road? Let us know in the comment below, and as always – stay safe on the twisties. 
*Media sourced from
Insta360
*