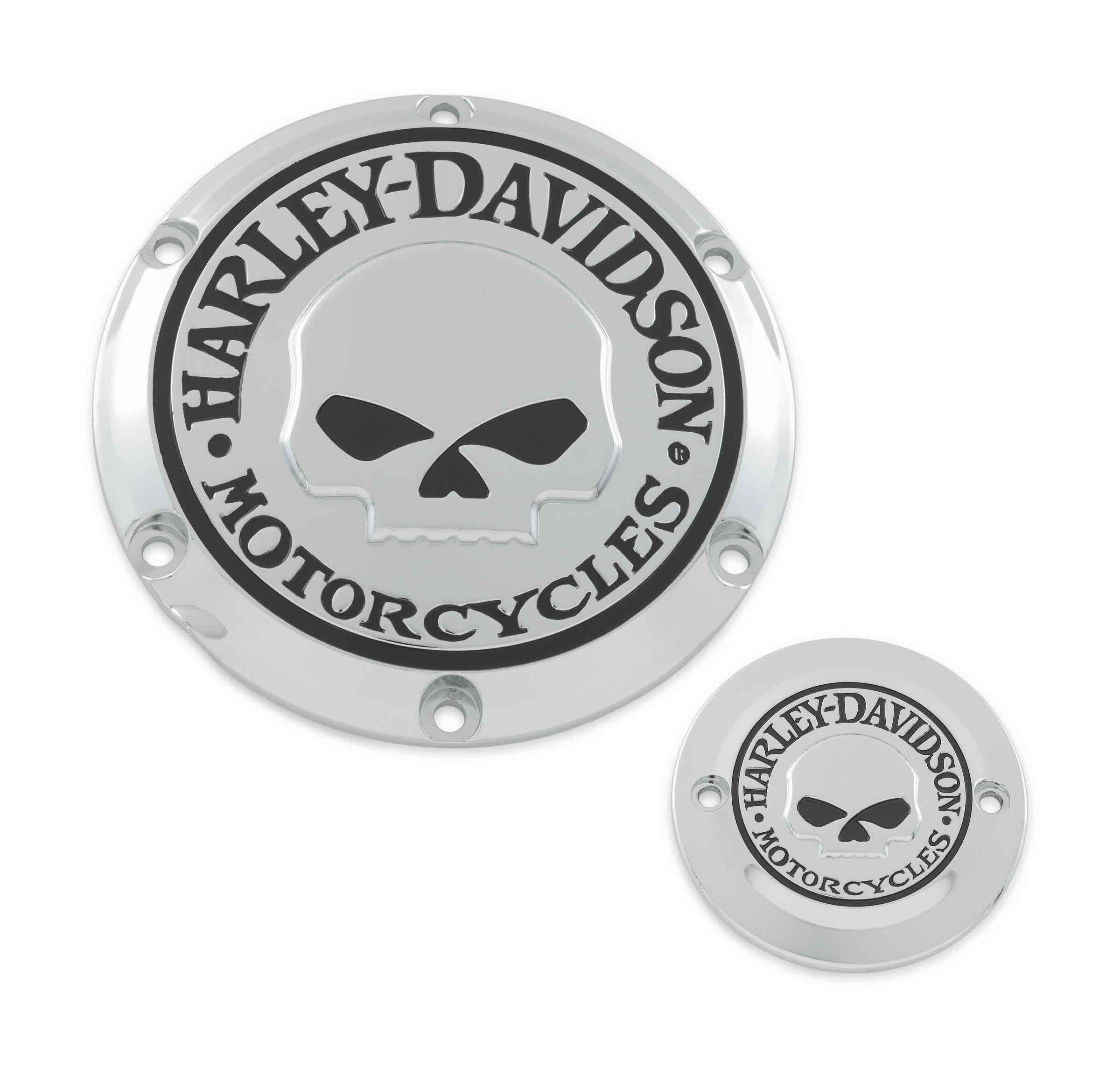 In our continuing series of the 12 Days of Christmas we have picked 10 items from the 102nd Harley-Davidson Genuine Motor Parts & Accessories catalogue that keep the bling on your Harley-Davidson shining like new.
We started the 12 days of Christmas with 12 shirts from the Harley sportswear range. Check it out here.
Yesterday we continued with 11 Harley gift items which you can see here.
Yes, I now the 12 Days of Christmas carol starts from one gift and goes up to 12, but we're doing it in reverse so we can have a big finish on Christmas Eve with one single item that any Harley fan would love to find under their tree on Christmas morning.
Meanwhile, we continue with 10 cleaning products to keep your blinged-up Harley sparkling like new.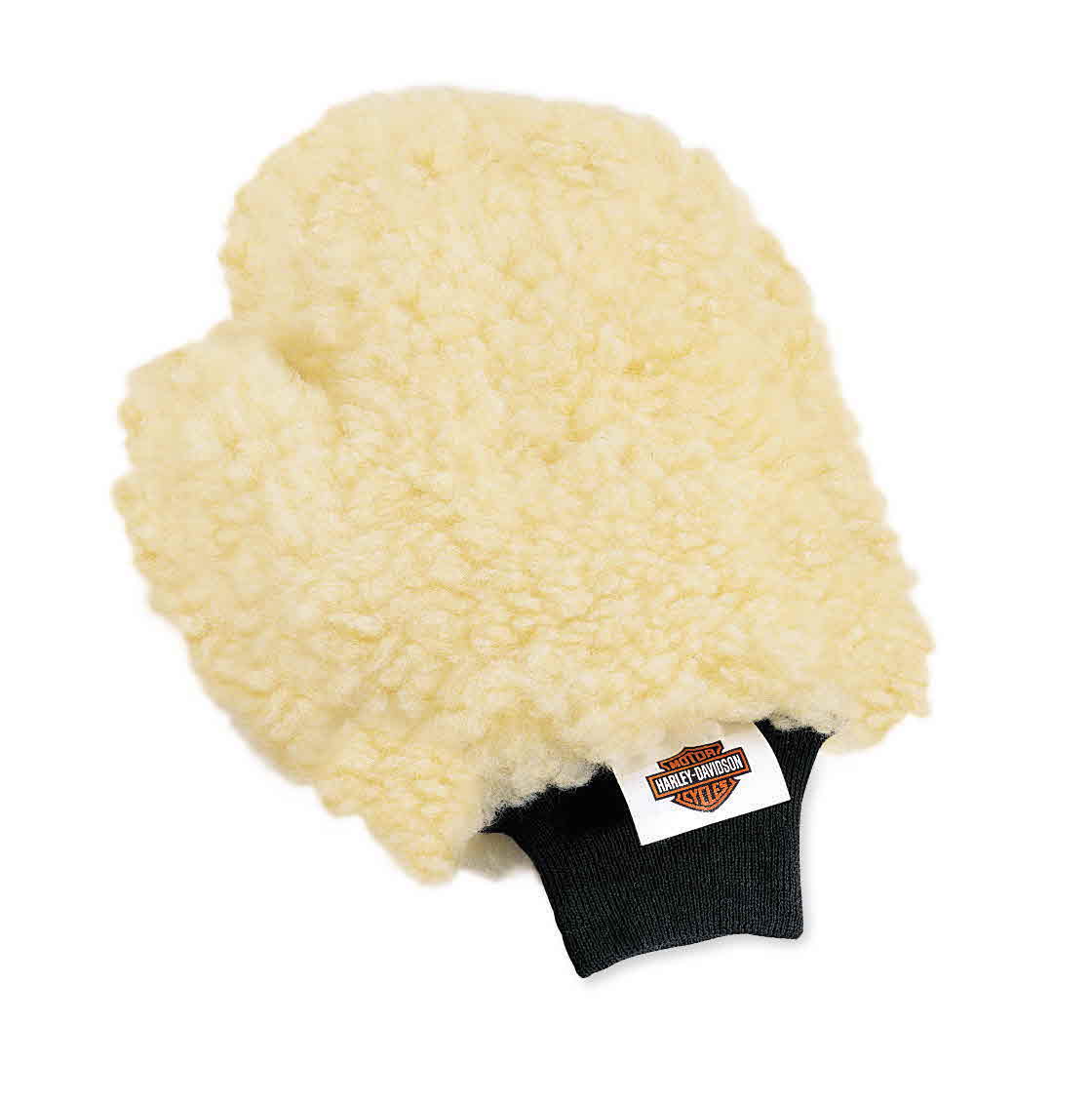 They include items such as a micofibre cloth, a fluffy polishing mitten and various cleaner compounds to remove bugs, shine up paintwork and preserve chromed bling.
Harley has put together these cleaning hints to make sure you use their products correctly:
Before applying any protective or cosmetic product, you should always start off by washing your motorcycle with Sunwash® Bike Soap.
Don't detail your bike in the direct light of the day. Sun-warmed clearcoat and hot surfaces may streak and swirl when drying.
To soften melted-on boot marks and tar from exhaust pipes, apply Boot Mark Remover and let it set for a few minutes. Then scrape away the gunk with a Soft Cloth.
The natural acid in bug splatter is damaging to surface finishes, so be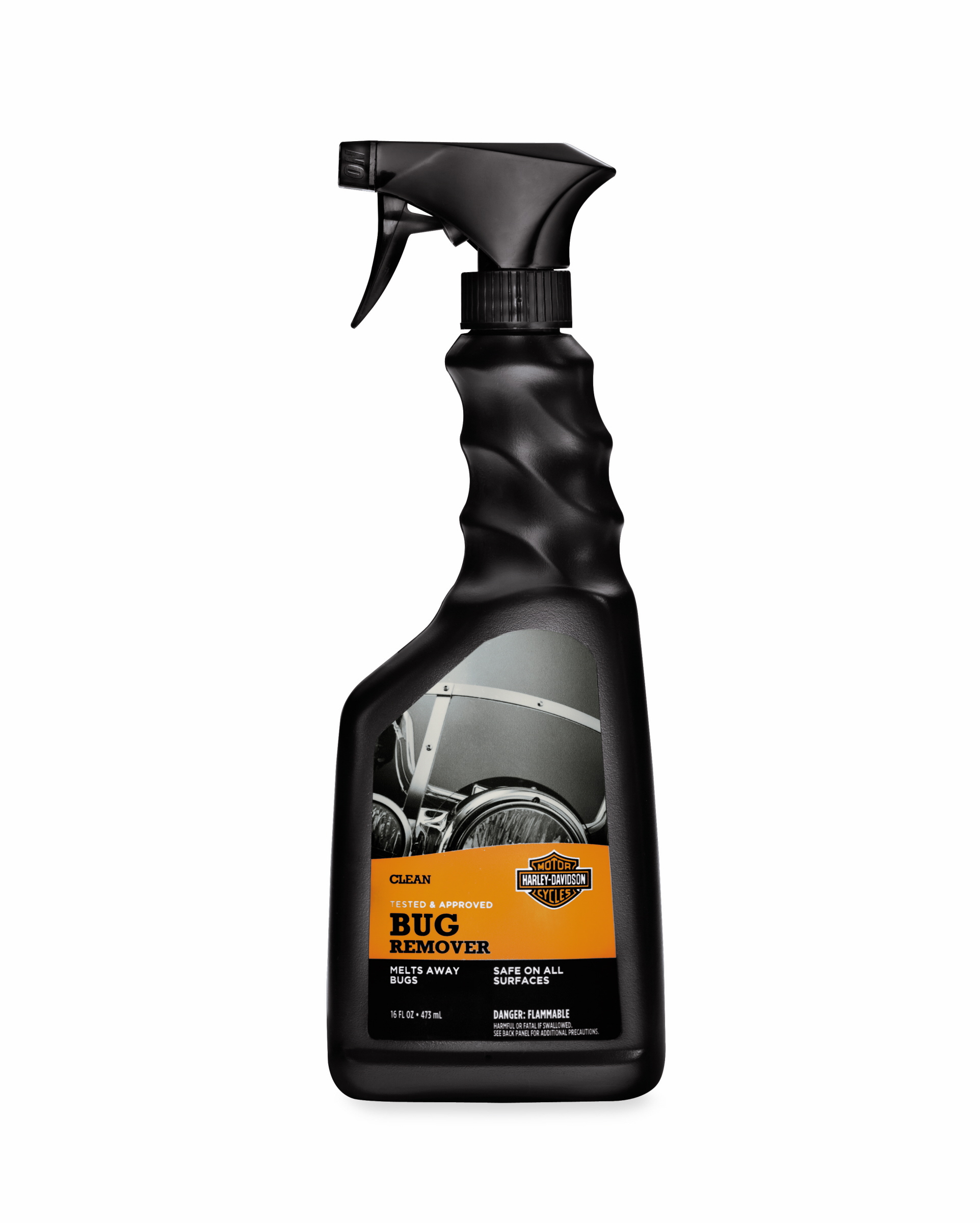 sure to act quickly. Apply Bug Remover, wait a minute to soften the residue, and rinse away the debris.
To remove adhesives, tar, tree sap and pollutants, dab on Glaze Poly Sealant, wait, then wipe it clean with a Soft Cloth.
Black Leather Rejuvenator's pigmented formula restores the luster, and Leather Protectant weatherproofs the surfaces.
Apply Harley® Wheel & Tire Cleaner with the Soft Detailing Pad to make whitewall tyres gleam.
To revive dull seats, inner fairings and plastic surfaces, mist on Trim Cleaner and wipe away the dust and grime.
To protect plastic, painted, and chrome-plated surfaces, apply Glaze Poly Sealant. This cream combats fading and oxidation, and its ultra fine leveling agent removes minor blemishes.
If you don't have time for a complete detailing session, use Harley Gloss or Harley Spray Cleaner & Polish for quick jobs between applications of Glaze Poly Sealant.