This one is for the handy riders with an eye for detail, a desire for creativity, and a penchant for making something new. 
An advanced design center has just been opened at the Barber Motorsports Complex in Birmingham, Alabama. This is a complex with ties to the Distinguished Gentleman's Ride and the Historic Sports Racing Group, as well as the home of the beautiful Barber Vintage Motorsports Museum.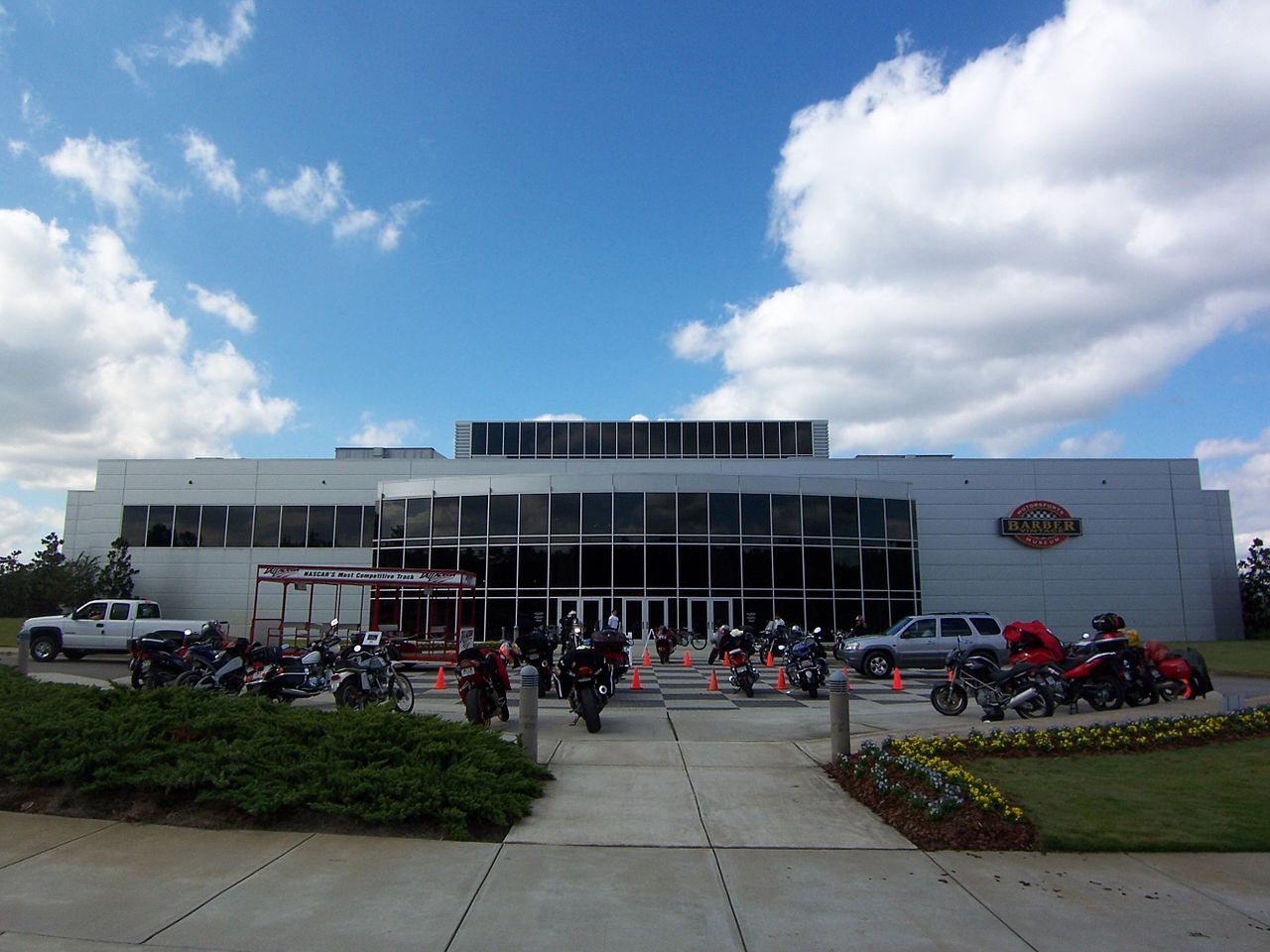 According to RoadRacingWorld, the design center was an idea that came up from the brainstorming of the museum's founder, George Barber, who, together with his executive team, tasked a man by the name of Brian Case (designer of the unprecedented Motus MST V-4 motorcycle and now the Director of the BADC) to create a new educational component for the masses.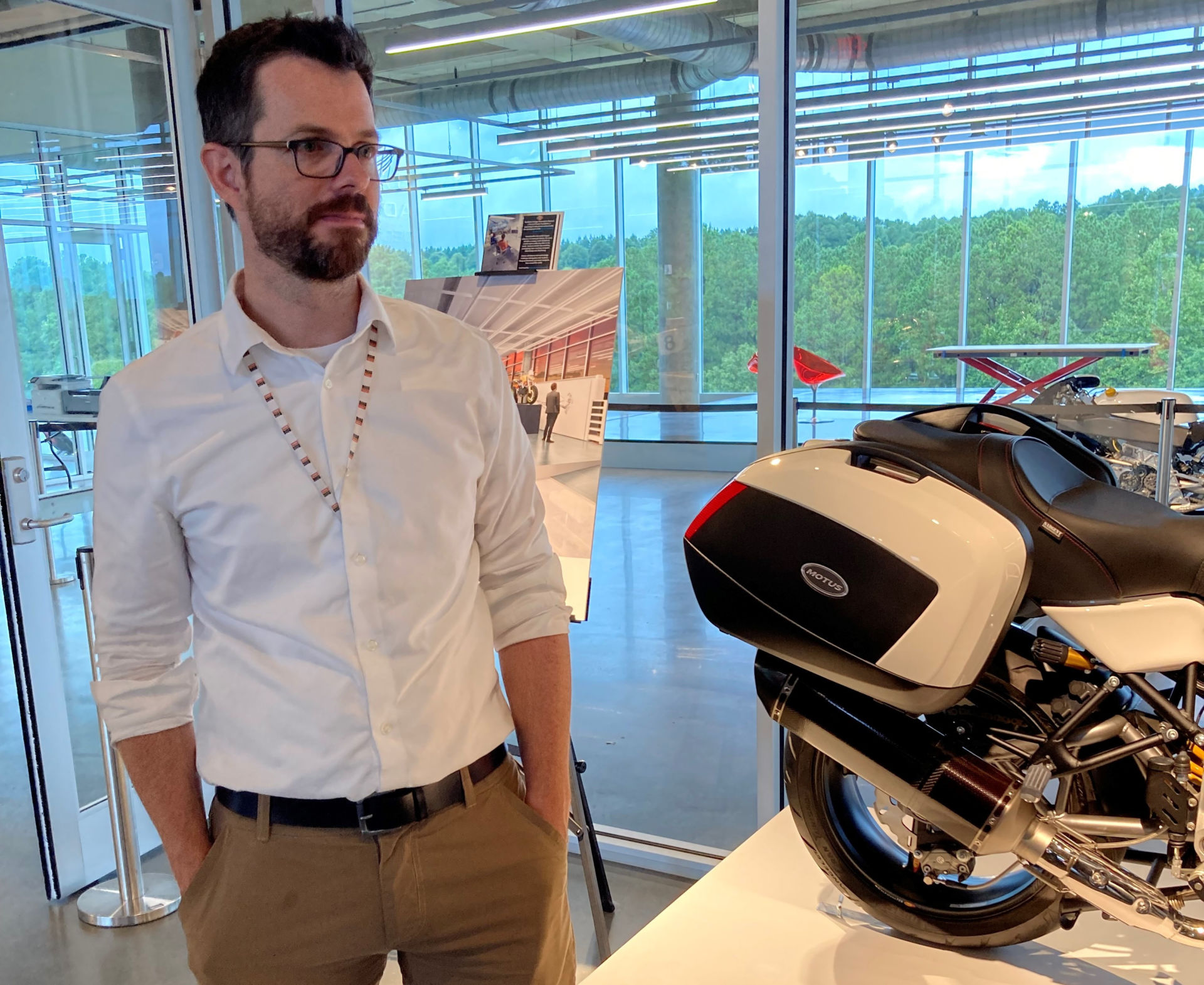 The BADC will not only function as a state-of-the-art workspace for Industrial Design exploration but also house a multimedia hub for visiting designers to collaborate with other designers from around the globe.
11,000 square feet have been outfitted with themes of concrete and glass and dotted with abstract paintings as well as contemporary/classic, mid-century-modern furniture – all designed by Case.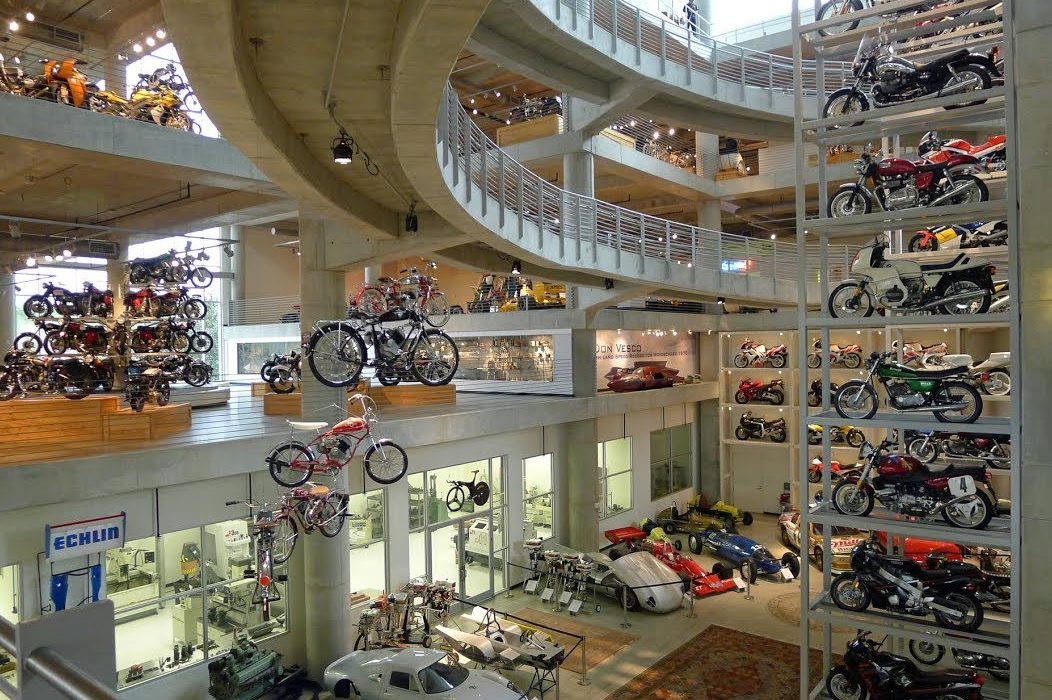 "No other design studio in the world has this kind of access to study and be inspired by machines of the past," states Case.
And here's the best part – apparently, the first design project on the docket will be, 'a complete reboot of one of the most revered, exotic and rare bikes to grace the past half-century' – the 1993 Supermono from Ducati.
Pierre Terblanche, a South African motorcycle designer single-handedly responsible for the design of the Supermono as well as Team Red's Hypermotard, Multistrada, MH900E, and 999 Superbike, is working alongside the BADC to create the ultimate 'director's cut'  of the Supermono – a custom, modernizing project on the bike that has been in the works for the past three decades.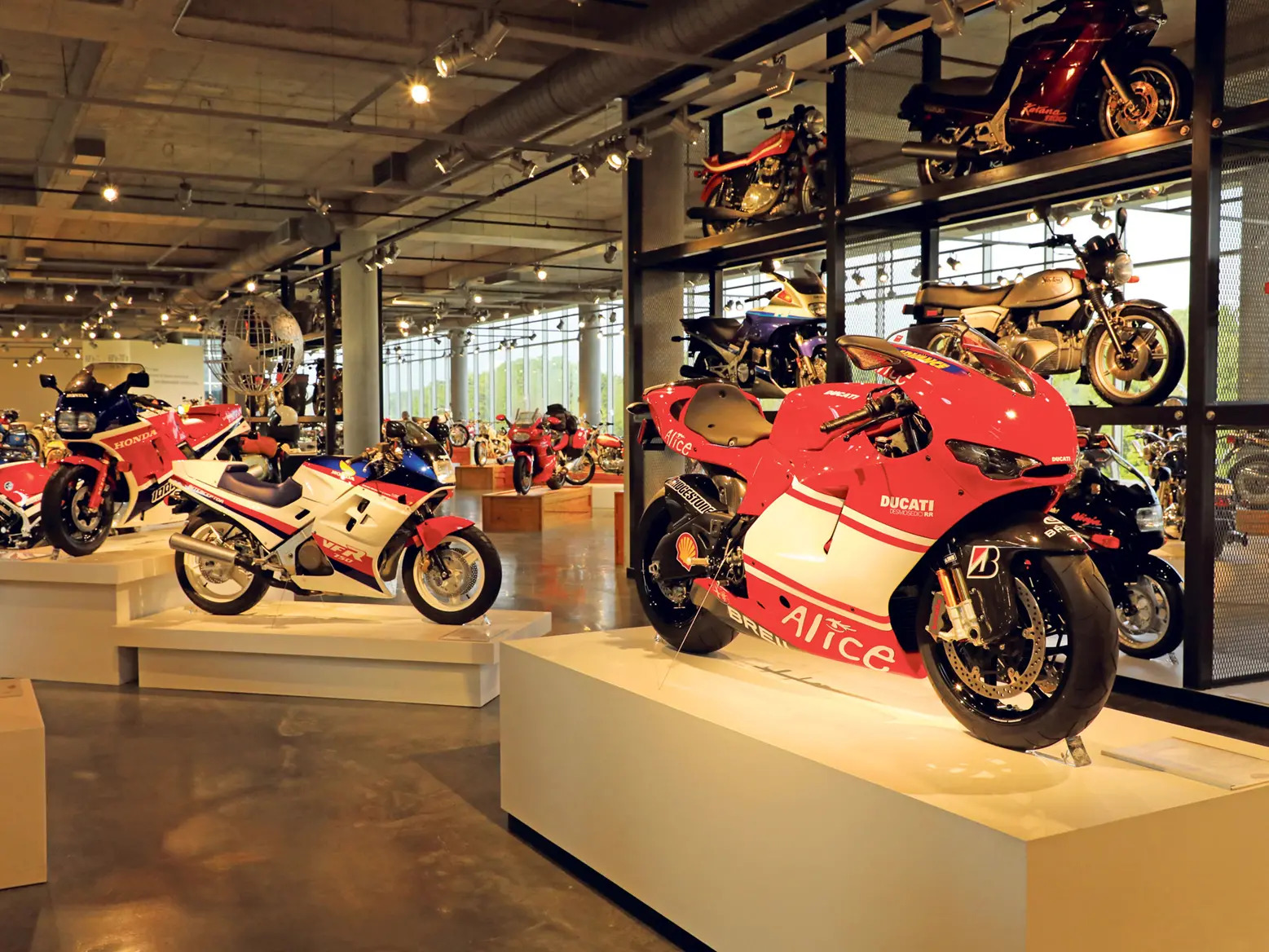 "The layout and construction of the bike will be new," Terblanche explains.
"Advances in systems designed on CAD, the latest CNC machining, and improved Additive Rapid Prototyping (3D printing) have streamlined and sped up the design process. These technologies allow us to achieve design solutions never possible before."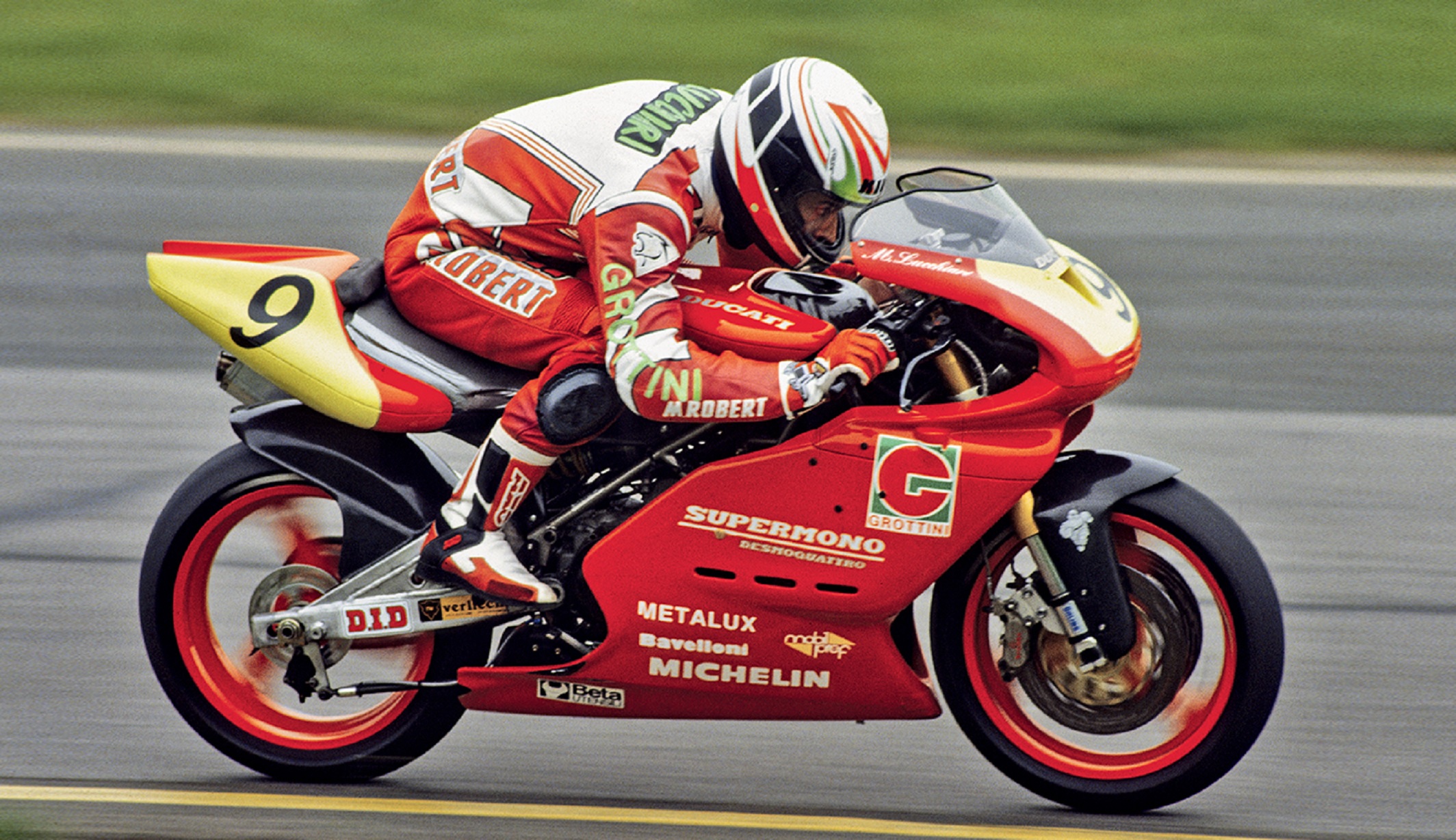 The 'non-running but technologically fully resolved prototype' will purportedly feature a mind-blowing upgrade, which is set to be revealed to the world tomorrow at 11:30 a.m. Central Time. 
Count on us to keep you in the loop, and make sure to check back for updates – in the meantime, check out these custom bikes we covered back in June of 2020, and as always, stay safe on the twisties.