The Distinguished Gentleman's Ride (DGR) is a global motorcycle event devoted to raising funds for prostate cancer research and men's mental health programs in partnership with the Movember Foundation.
This year marks ten straight years of awareness raised for the cause, and they're celebrating by auctioning a collection of iconic, custom helmets courtesy of Hedon – and each helmet is a work of art.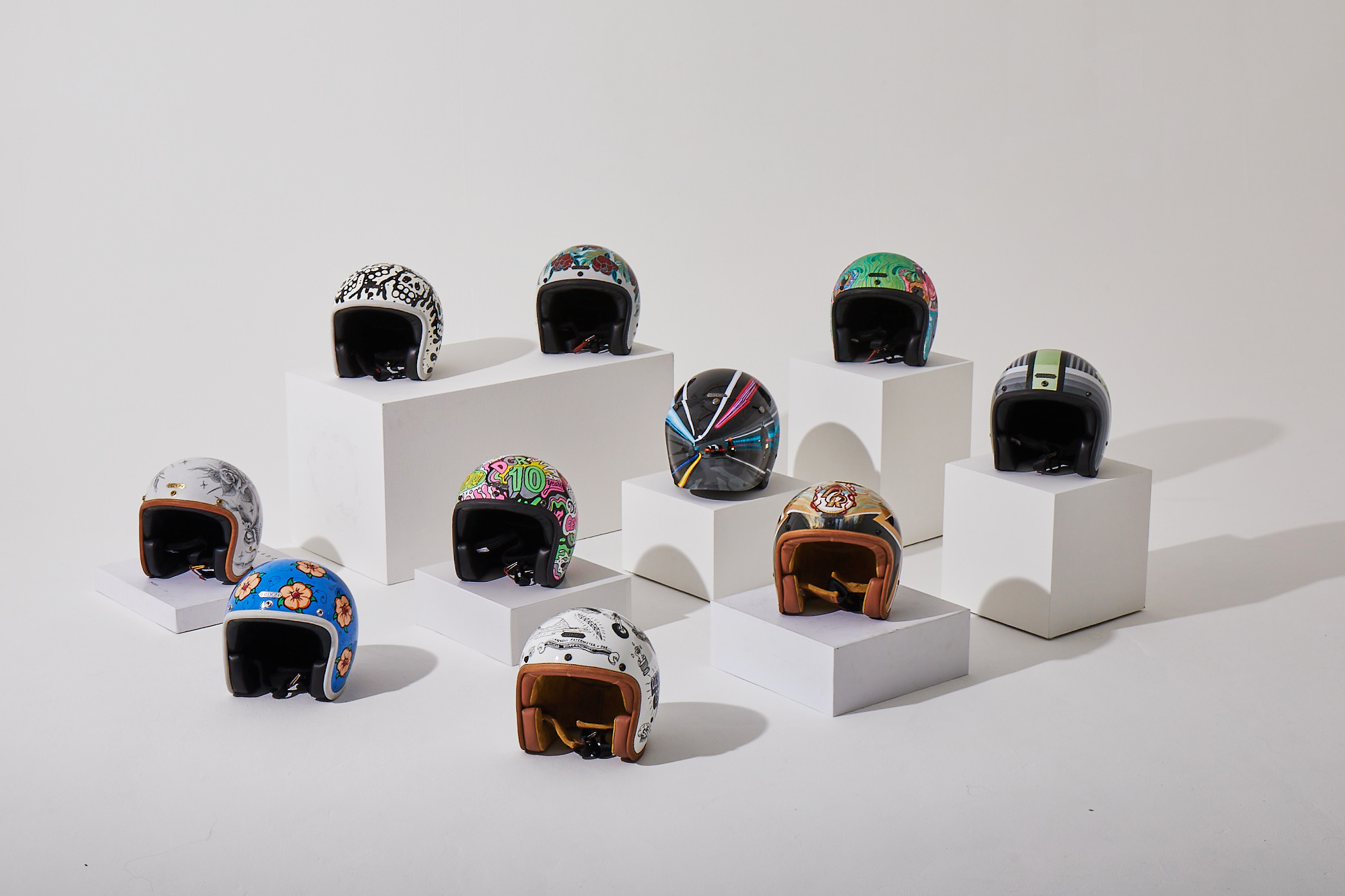 DGR states on their website that 10 artists from around the world were requested to create 10 unique helmets – the same that will be present at this auction. 
"Each incredible artist was provided with a helmet shell and challenged to create a masterpiece of their choosing that expresses their artistic style on an unconventional canvas, with all proceeds going directly to The Distinguished Gentleman's Ride's charity partner, Movember," states DGR.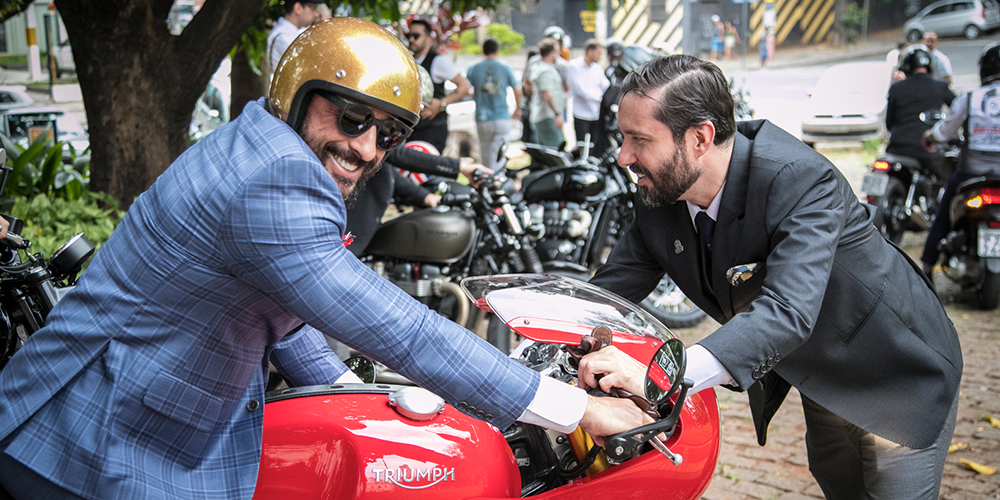 Mark Hawwa, Founder of The Distinguished Gentleman's Ride, is more than a little happy with the partnership.
"To bring together artists who, in more ways than one, have supported The Distinguished Gentleman's Ride on our journey through the last 10 years is an absolute dream," Hawwa states.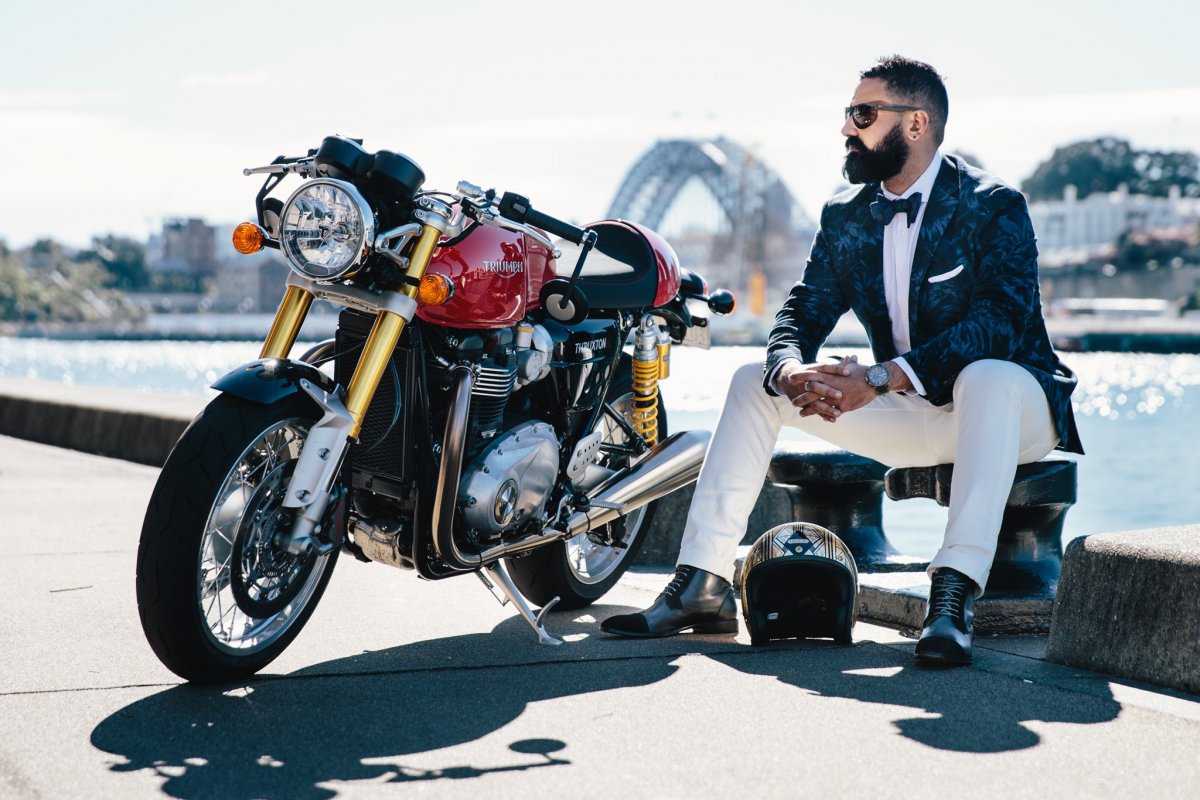 "We gave each of these incredible folks a helmet and asked them to imprint their style into this celebration of our history. Each one has done exactly that and created exceptionally individual and imaginative pieces for our cause." 
"On the 10 year anniversary of DGR, I'm proud of everything that our community has and continues to accomplish, and look forward to raising a few extra dollars for men's health."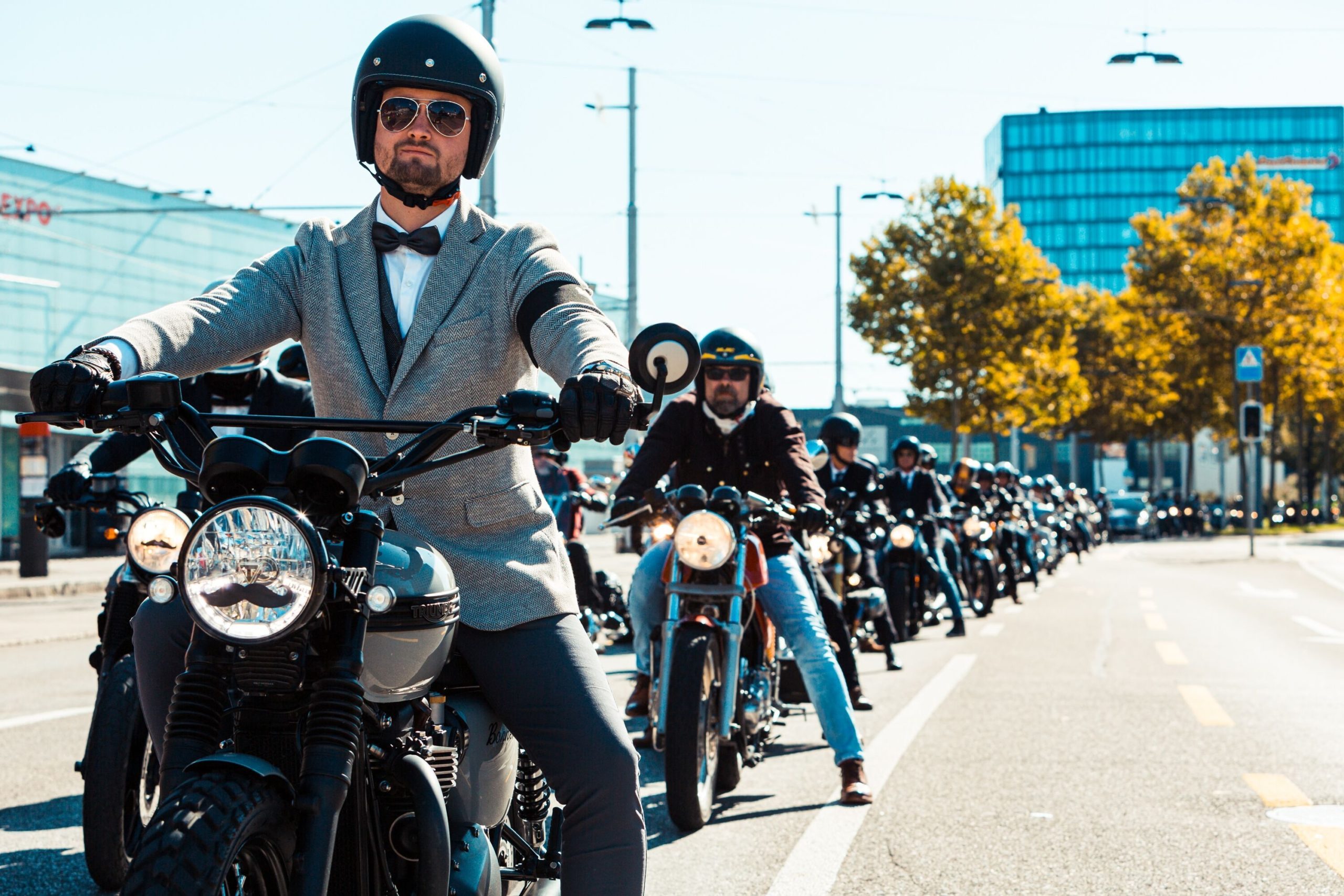 If you're looking to get your hands on one of these beauties, make sure to visit the auction website and place a bid or three…I've got my eyes set on the Joel Clark X DGR Helmet myself, though if you're in a hurry, we'll also include a photo gallery below.