In November 2020, Kawasaki Heavy Industries announced that the motorcycle business would spin-off as a separate company called Kawasaki Motors Limited. Now, the new company has revealed the logo that future Kawasaki models will adorn; and it's one that most of us are already familiar with.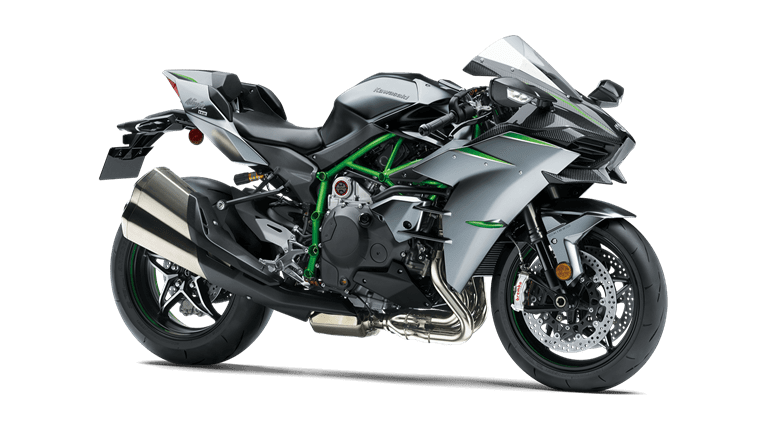 When the Ninja H2 and H2R were introduced in 2014, Kawasaki Heavy Industries chose to brand it with the iconic River Mark as the logo. It represented the fact that the multiple verticals of the manufacturer came together to create the ultimate superbike. RideApart reports that the logo is a heavily stylized design that riffs on the Japanese kanji for "kawa," which means "river." The logo was first used back in the 1870s on the flags of ships owned by Kawasaki Tsukiji Shipyard – the business that would eventually become Kawasaki Heavy Industries.  

Now, this iconic logo will likely feature on every motorcycle that the newly formed Kawasaki Motors Limited develops. It's undoubtedly a big decision from the new company and only shows that it's set some high expectations for itself and future products.
And there's enough reason to believe that Kawasaki Motors knows exactly what it's doing. In June 2021, Kawasaki reported an 80 percent increase in sales, since FY2017, of its motorcycles that displaced over 400cc. Additionally, it also noted the number of riders in their 20s that bought into the brand increased by 60 percent over the same period.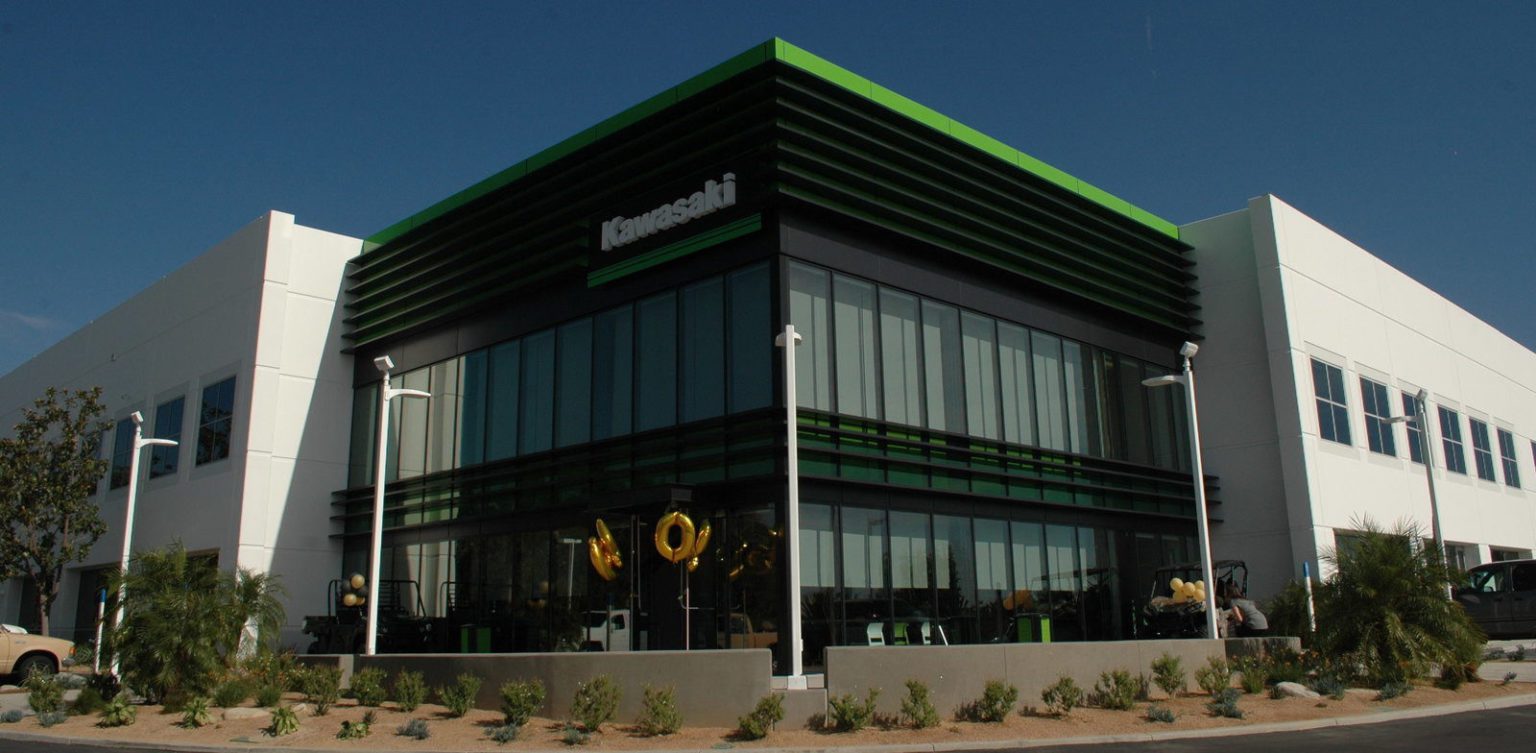 Last month, the Japanese manufacturer also announced that it would make a $265 million US dollar investment to increase production capacity over the next five years, focusing on the North American market.
Kawasaki Motors Limited was officially formed earlier this week, on October 1, 2021, and more details on what the company has in store are expected soon.