Motorcycle technology has come a long way since the pea-shooter Flat Track racing days of old. With the integration of bigger machines, immaculately tuned engines, and advanced scans to perfect aerodynamics, the world of racing has become more cutting edge – and, some would argue, too dangerous for the likes of the younger generations.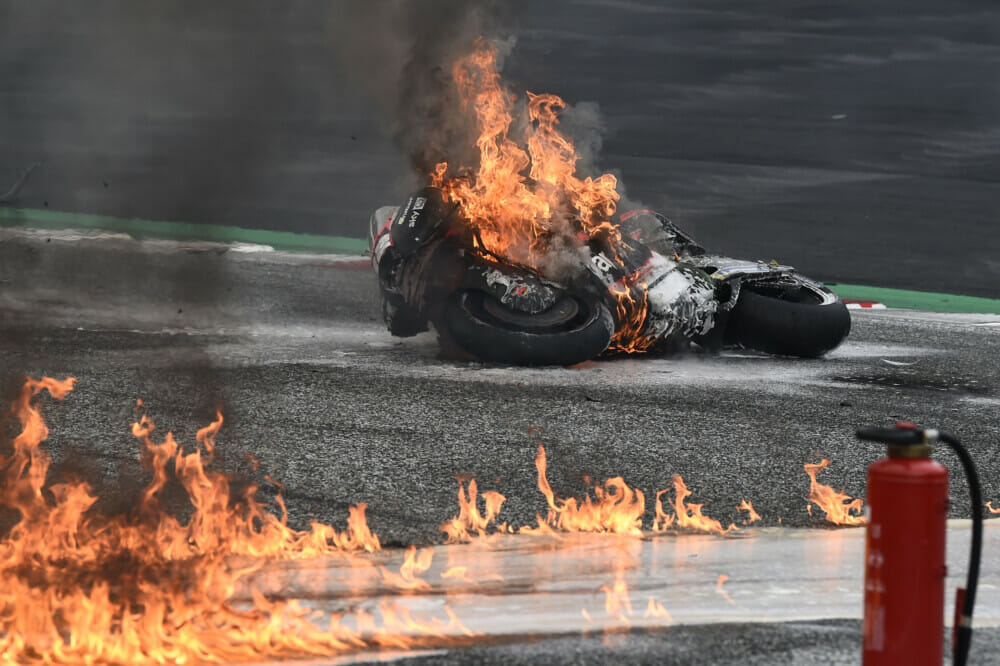 Just last weekend, the world lost the brilliant and talented mind of Dean Berta Vinales on the track after a multi-rider crash during a World Supersport 300 race at Jerez caused the young rider to lose his life – the third teenager to be killed across the smaller bike classes this year alone, according to AutoSport.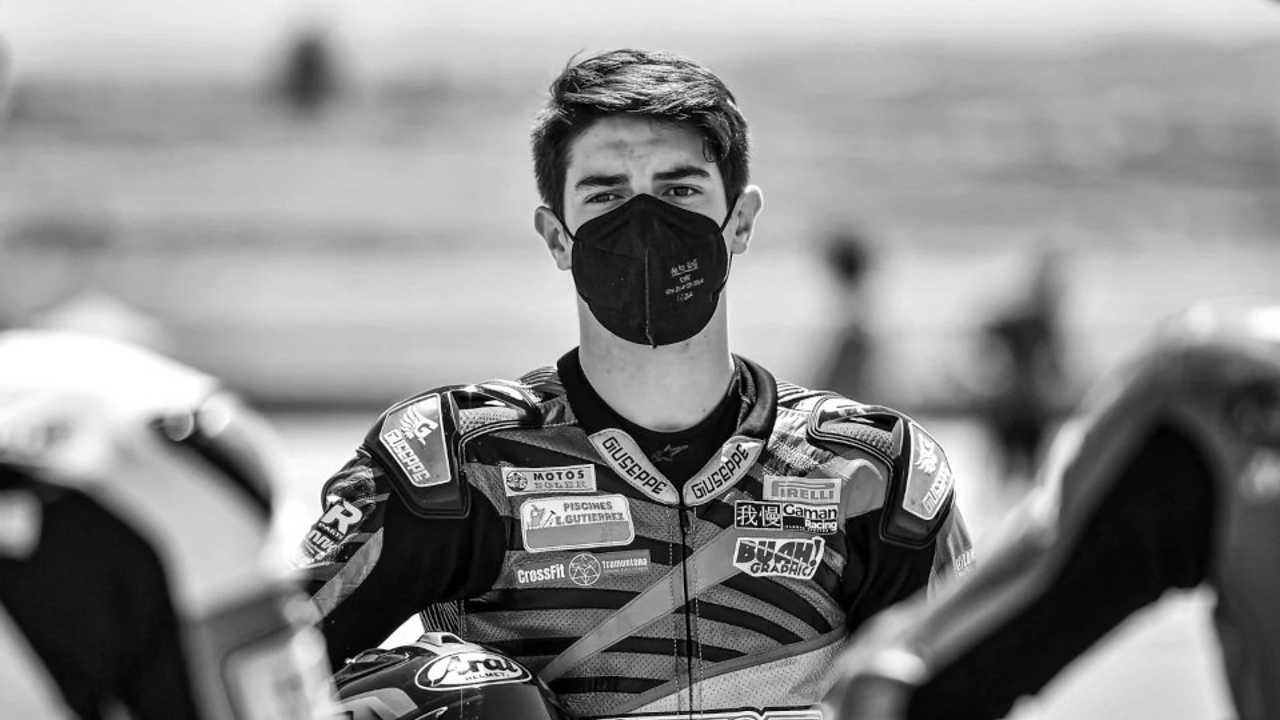 The fact that it's dangerous to race on supersport machines is an understatement everybody knows and lives by when connected to the track of MotoGP and WorldSBK Championships. Still, there is a need for balance when the death toll rises, and racing bikes begin to closer resemble lethal missiles of speed.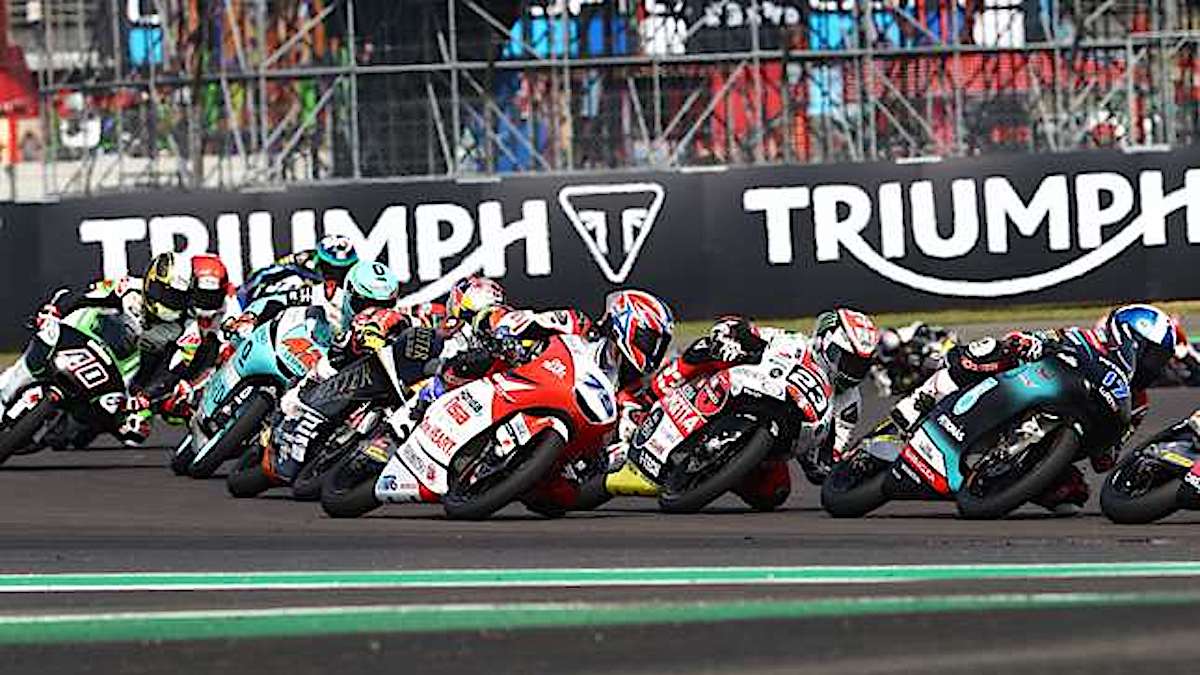 "The problem is we're having more and more fatalities with more and more safety," Ducati WorldSBK rider Scott Redding noted. 'So, you've got to think, 'what is different from 10, 15 years ago?' And I tell you what's different: the racing's so close. Everything is so level that it doesn't allow any break."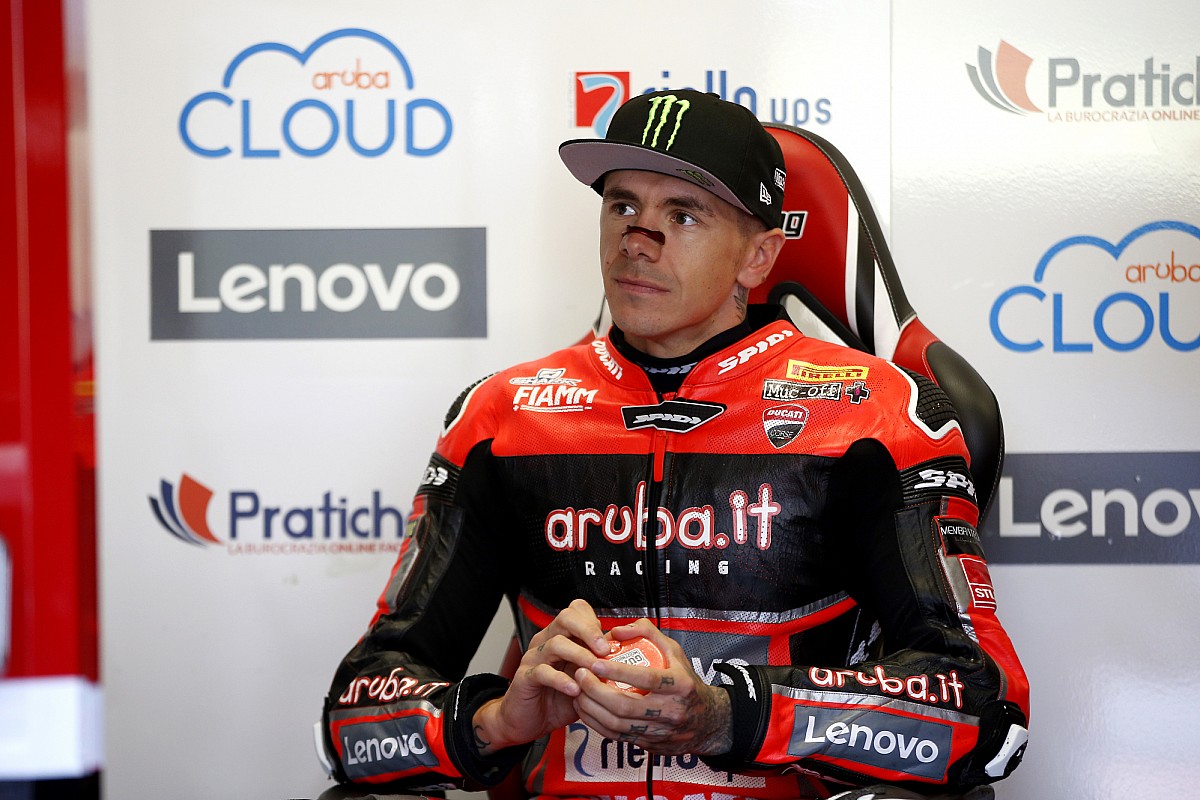 "Sometimes it's bad in Superbikes, and then in every class where they're changing rpm, it makes great racing. But when you've got 15-year-old kids, and you've got 40 of them on the same bike, within a second of each other, anything can happen at absolutely any point."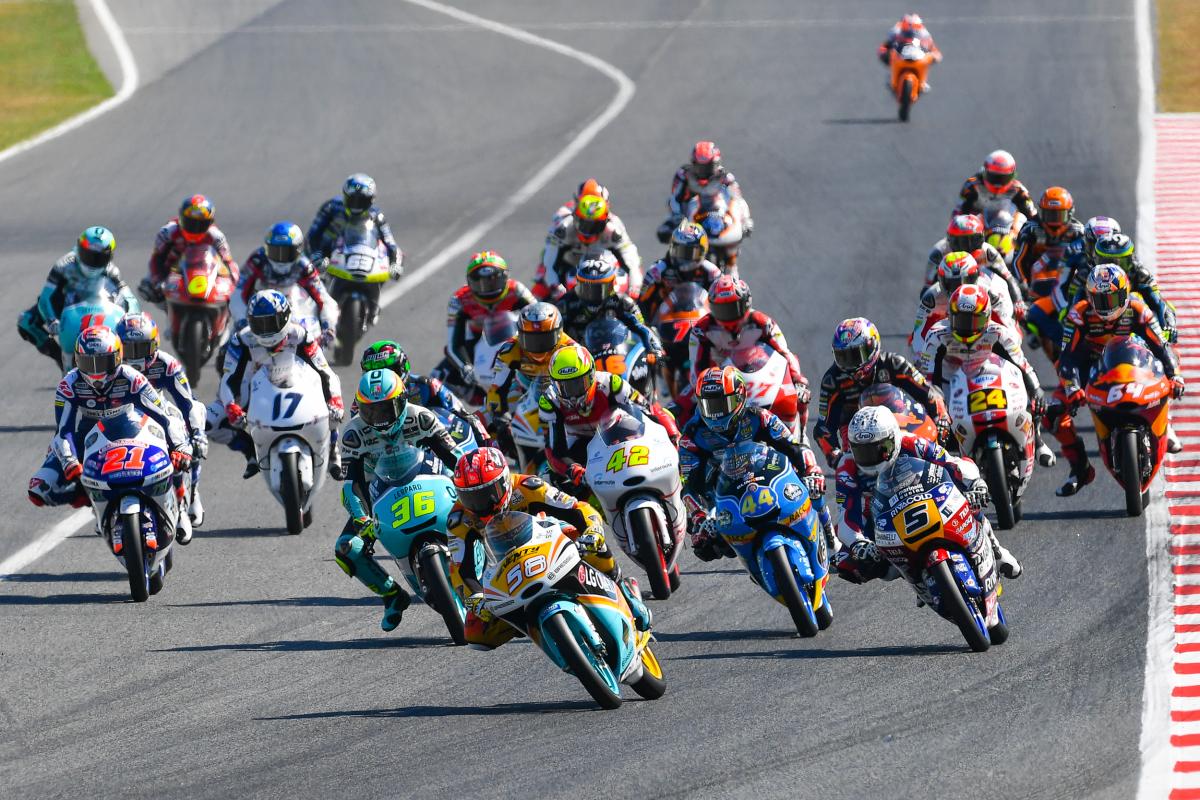 Former MotoGP rider Loris Baz agrees – for him, it's becoming painful even to keep tabs on the races.
"For me, this class is the most dangerous class ever; I don't like it, I don't watch it, and I'm scared when I watch it," says Baz of WSS300, a class based on small A2 machinery. 
"Those bikes are too heavy and [don't] have enough power, so you cannot make the difference."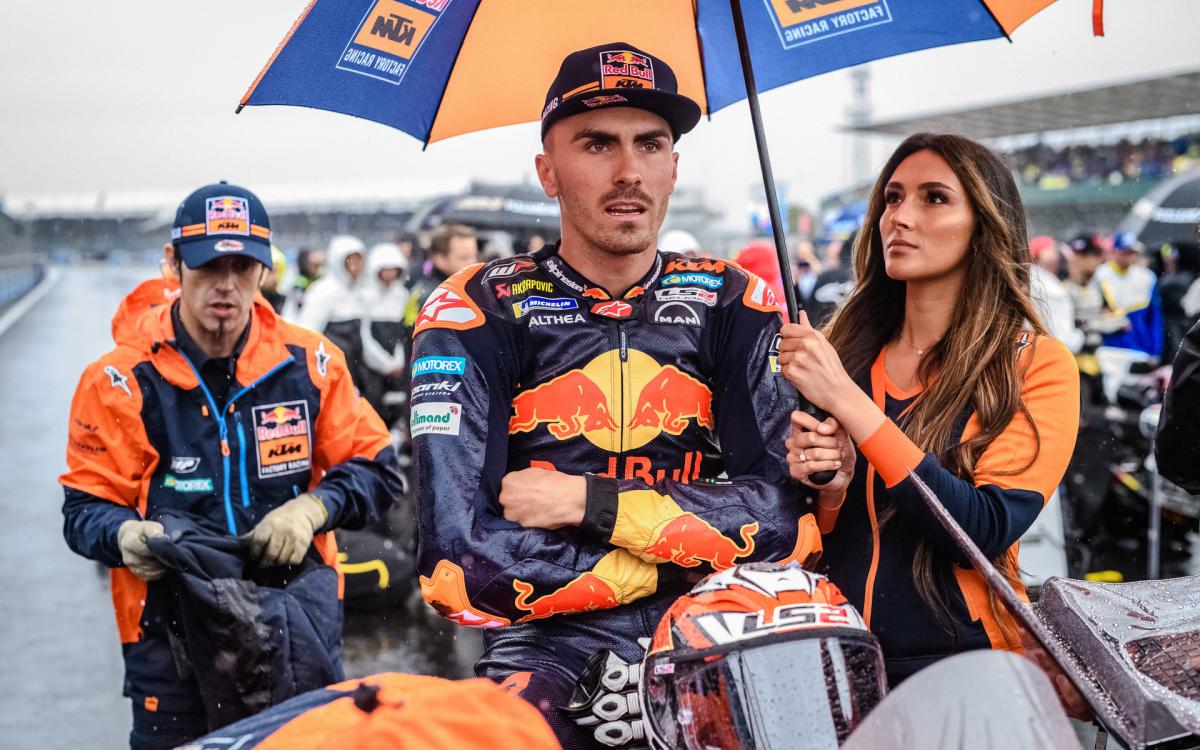 Baz is right – the Moto3-type categories have boasted the highest rate of casualties due to the slipstreaming techniques adopted as a way of overcoming the smaller bikes' lesser power displacement.
So how will MotoGP/WorldSBK handle this growing concern?
Valentino Rossi himself has passed on a consensus from the MotoGP legend that competition in the Moto3 categories are admittedly becoming too aggressive (a grapevine he's definitely got his hands in, considering his own team is set to join MotoGP in 2022).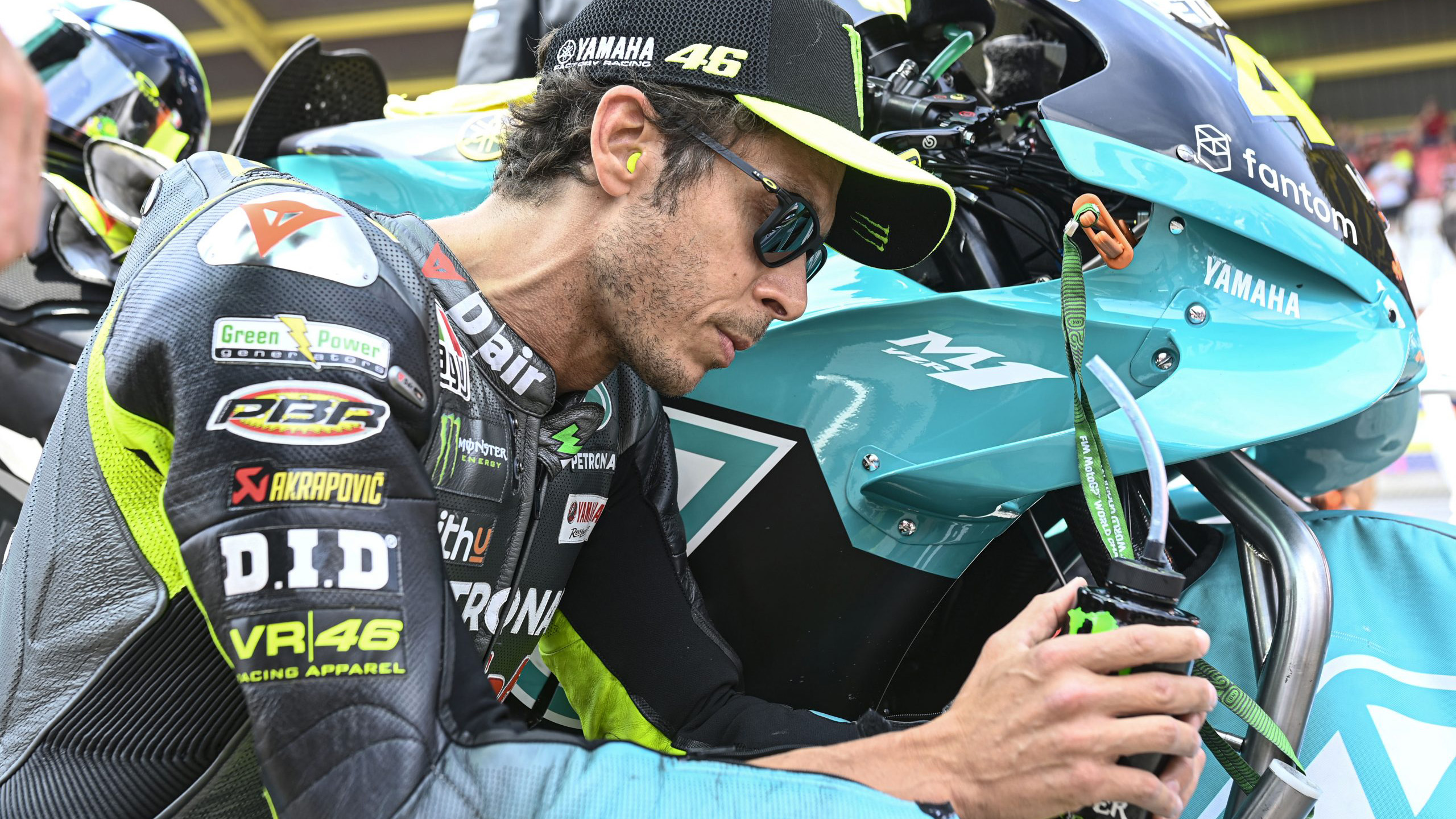 Changes will likely occur via reducing grid sizes at junior levels, harsher engagement rules, and stricter penalties in the event of bad behavior on the track.  Dorna Sports has also reportedly gathered their conclave across all championships to discuss options in safety improvement, with the end goal being a reduction in casualties while still retaining the spirit of the race.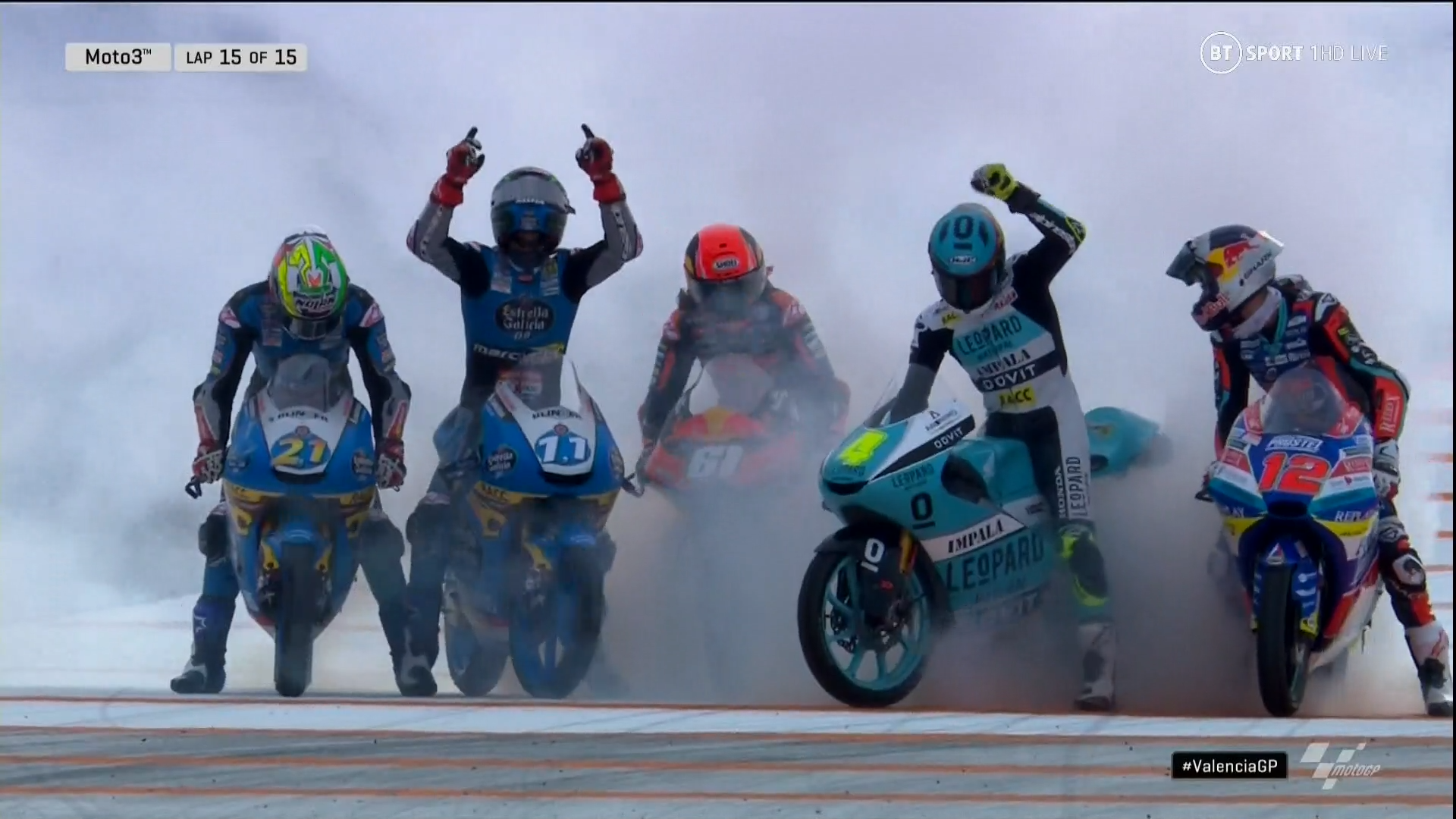 We'll keep tabs on how things progress and give you a heads up if anything comes down the pipeline; in the meantime, make sure to read up on motorcycle safety articles from our archives that wBW has curated, just for you.