Five-time Grand National Champion Jared Mees has been busy on the track – and according to the latest press release, factory mate Briar Bauman and privateer Brandon Robinson have made sure to clean up nicely in his wake.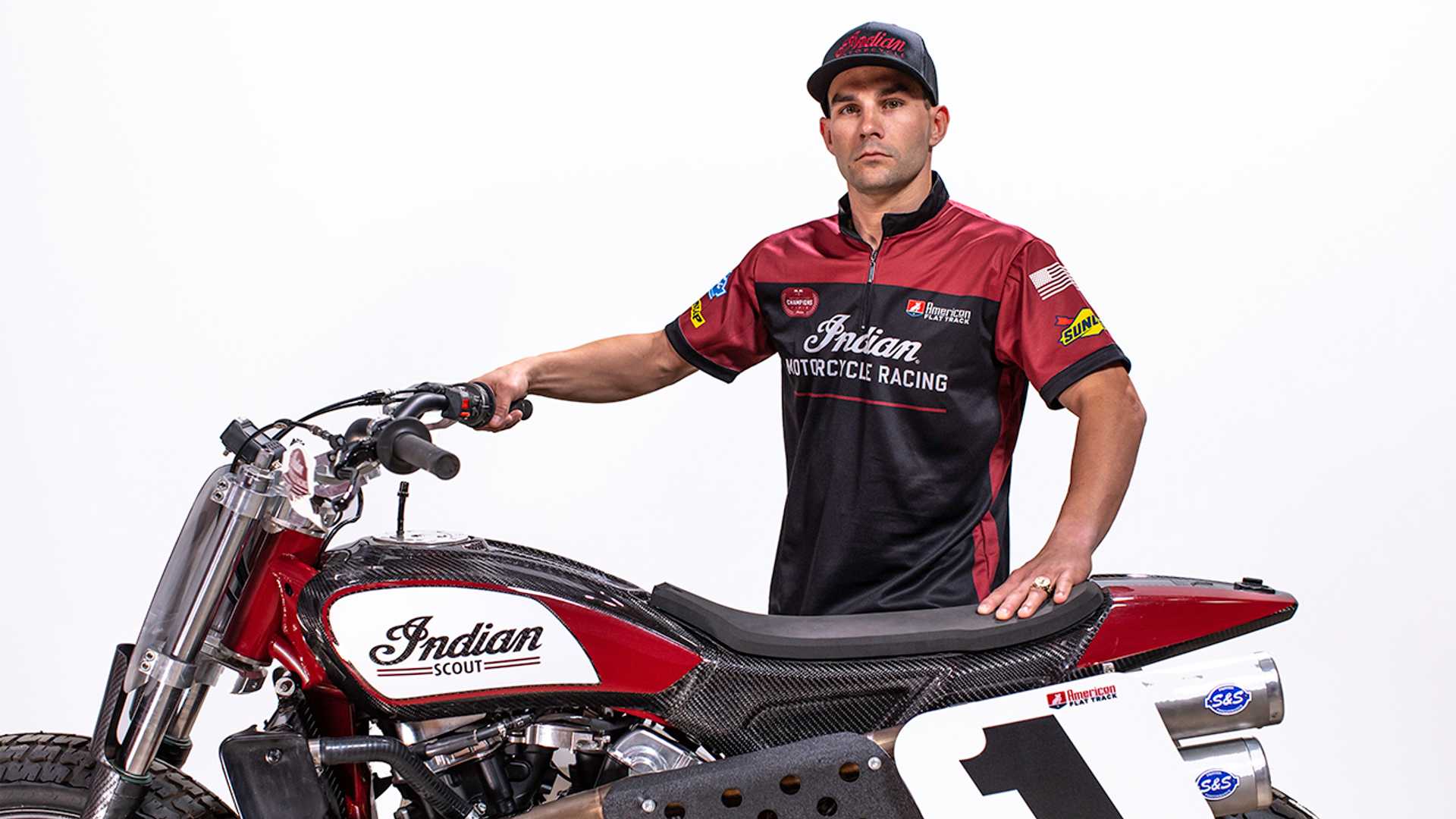 The weekend's Springfield Mile I doubleheader saw both Mees and Bauman in close quarters, with Bauman closely guarding his points as the leader, and Mees eager to regain his crown of 2018, edging Bauman out as he secured his sixth career victory.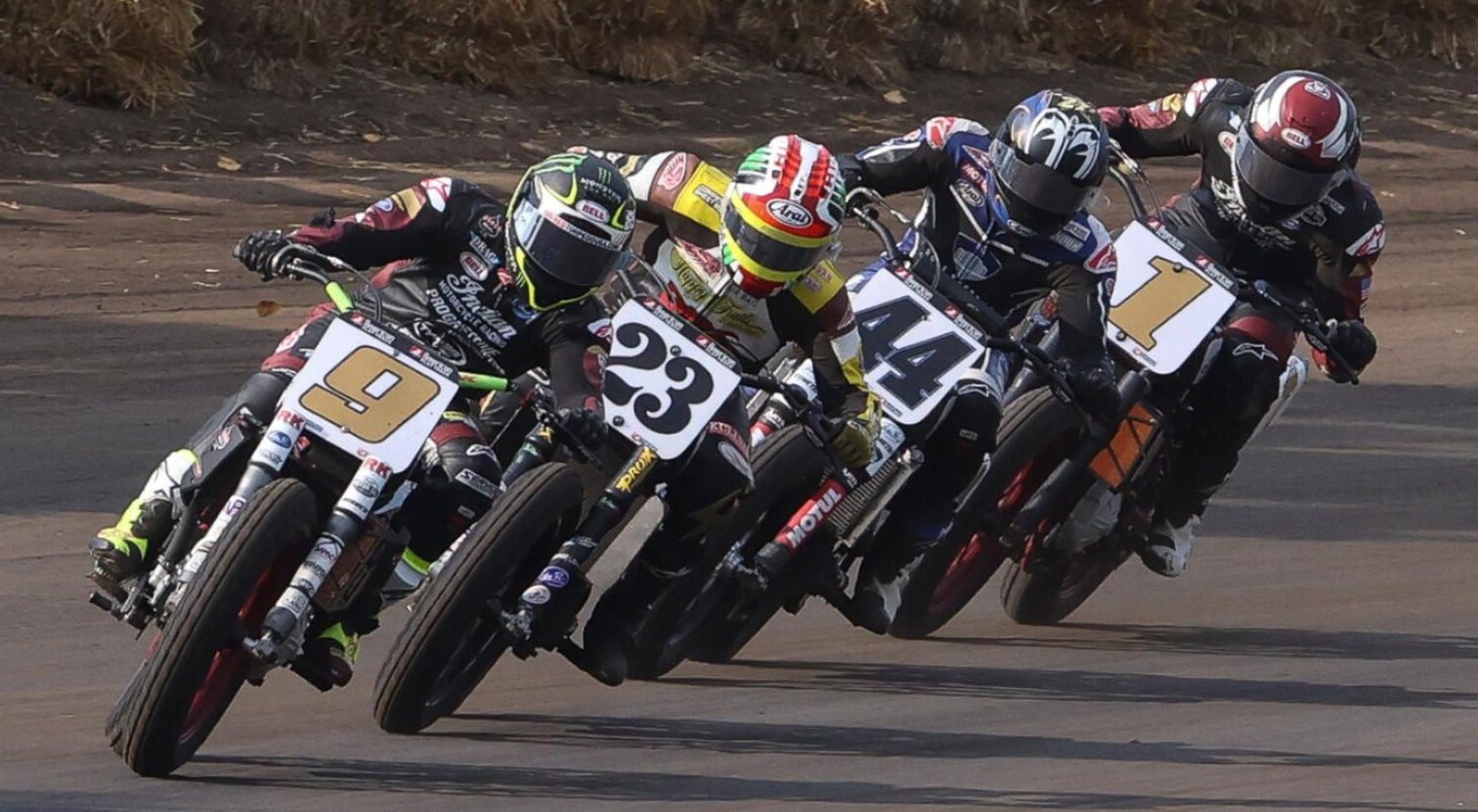 This is the first victory for Mees since his last win in 2018, with the young racer securing back-to-back wins for Indian Motorcycles.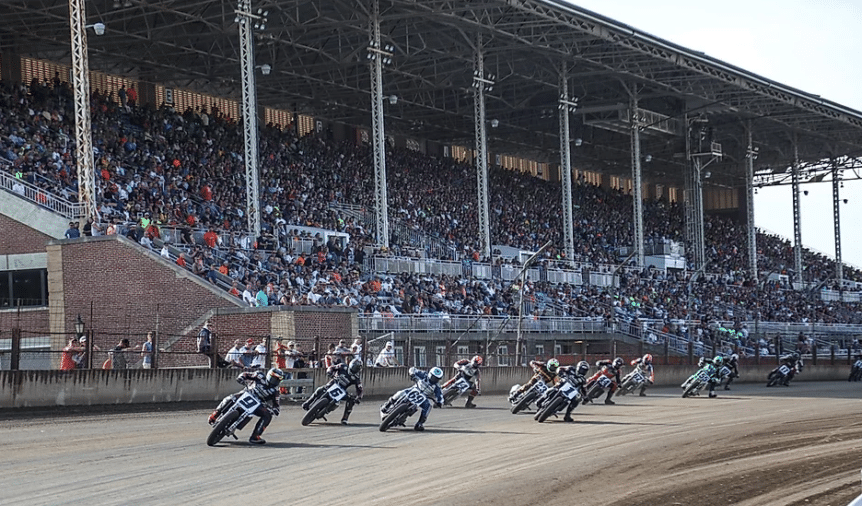 Mile II had Mees channeling pure drive, with the racer finishing more than a second before Indian Motorcycle racer Sammy Halbert and punching out a clean victory.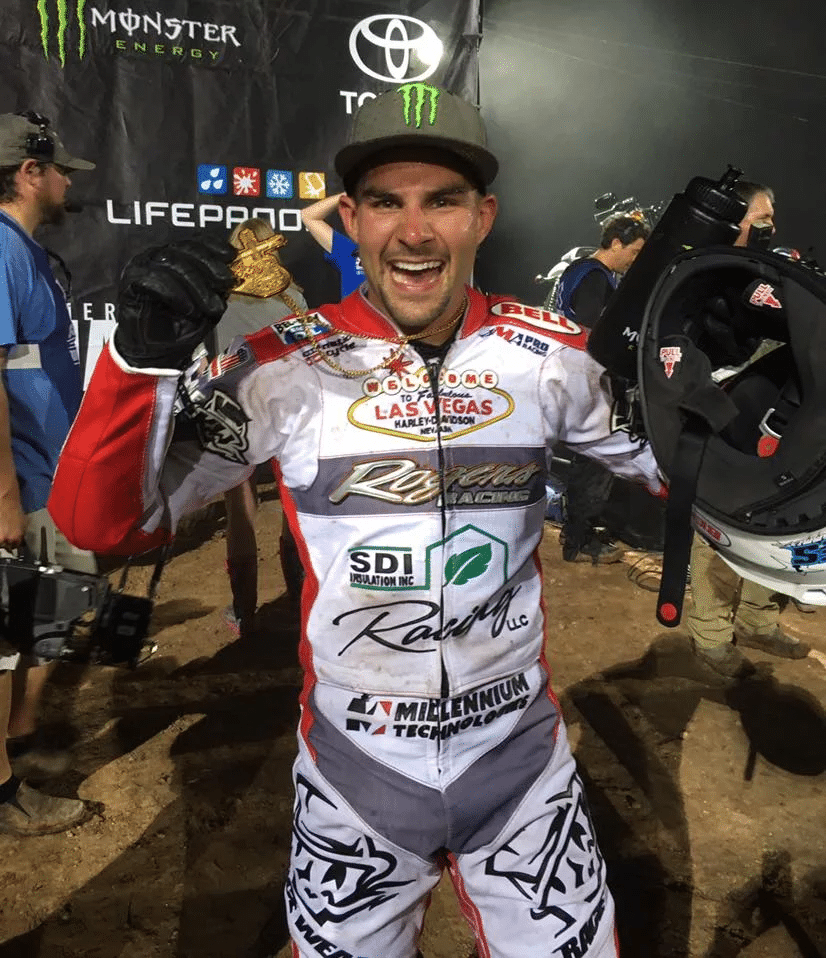 "Anyone who knows Jared or has been following his career knows this was a typical Jared Mees performance. With his back against the ropes, a pair of wins was his best option to keep his championship hopes alive," said Gary Gray, Vice President Racing, Service & Technology.
"That said, I'm sure he didn't go popping champagne bottles, as he's quickly moving on to the next and preparing for the final three races of the season."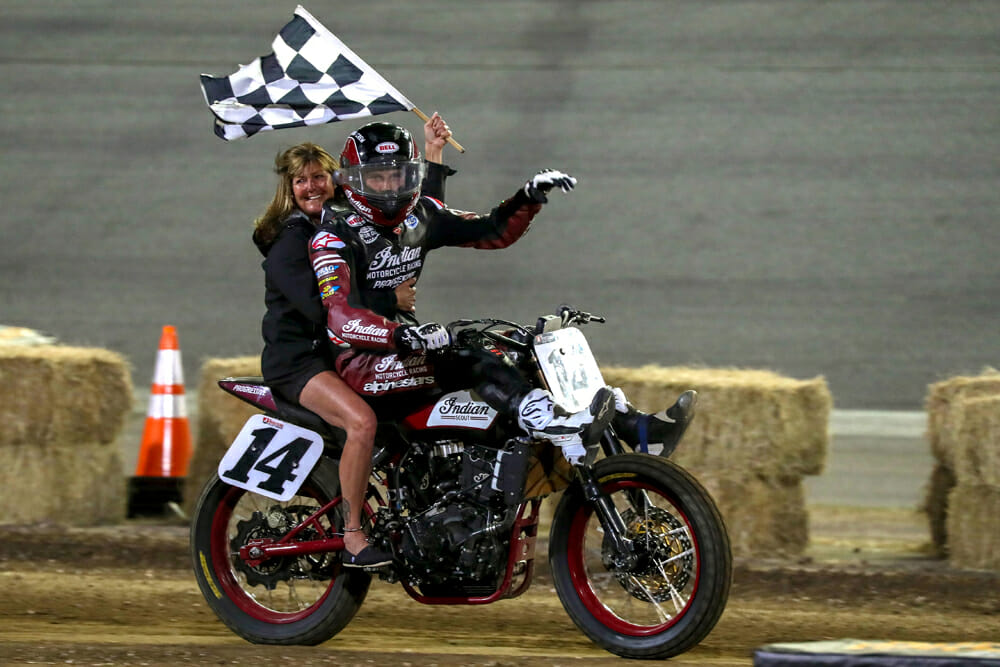 Now, all that's left is to stay at the edge of our seats with a cold one, donned in Indian Motorcycle's new clothing apparel release as Bauman and Mees continue the battle to the nearing championship.
Mees has a bit to gain on Bauman, who is ahead by 12 points. Time will tell who pops the podium bottles of bubbly; in the meantime, make sure to stay tuned and check out Indian Motorcycles' 2021 lineup as we near the close of the 2021 AFT season.